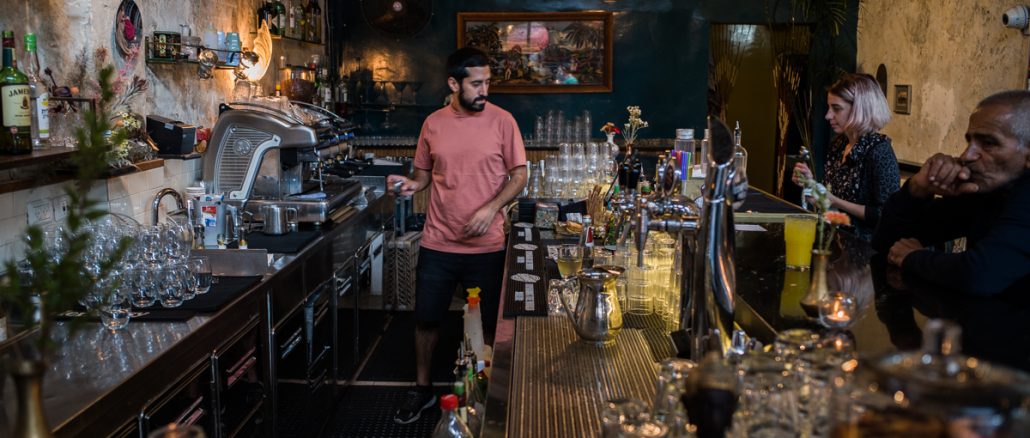 Back with the Leica M10
by Dan Bar
Hi Steve!
So here I am with the M10 again + the 28 Elmarit.
I left my M9M at home although i lately found myself shooting b/w more than colors, as I already told you it is easier for me to look at the world through b/w glasses. The M9M gives me the FILM feeling, more than does color.
That does not mean i stopped loving the M10, I do love all M cameras as i think they are the true film successors, All m's force you to think unlike many other digital cameras especially the M10 and the previous m without the rear screen.
The M10 is a wonderful camera, with great colors very similar to the M9 so i decided to take her out, I also calibrated it in Wetzlar a month ago and i was curious to see the results.
Thet certainly did a good job in Wetzlar and the combo M10/ 28 Elmarit functioned very well.
I went to old Jaffa with a friend spend there a few hours , it is a place i always love coming back to.
Some of my photos…
Take care,
Danny