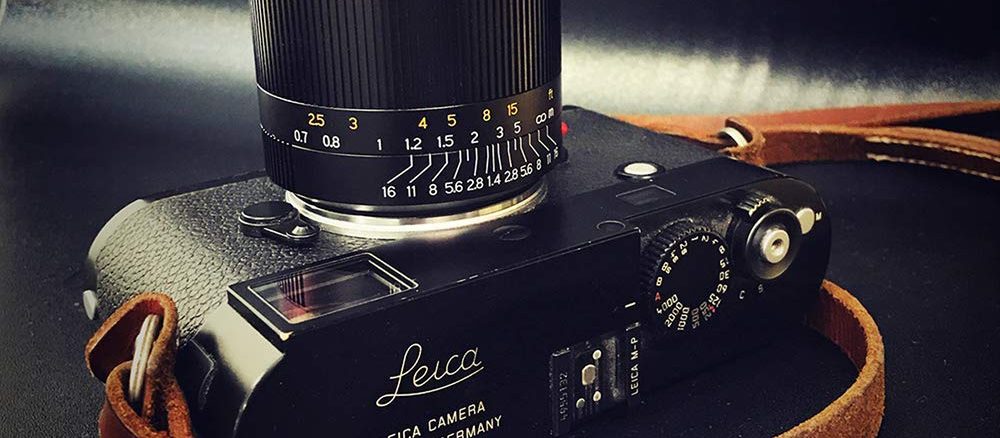 A 28mm f/1.4 Leica M Mount Lens for under $500
So you have been lusting over that fancy $6500 Leica 28 f/1.4 Summilux lens but that price tag has got you down. It seems like a dream to some for sure, but for all of you Leica M shooters there is now an alternative.
7 Artisans has released a Leica M Mount 28mm f1.4 Lens for under $500.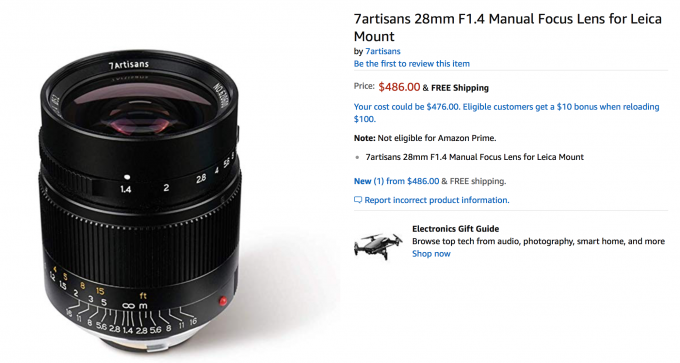 No, it is not a Leica. No, I highly doubt it will be as good as the Leica. It will most likely be soft wide open, but it is 13X less expensive than the Leica while giving you the same focal length and aperture in a full frame M mount lens.
I may pick one up to give it a go as the price seems too good to be true. If I do I will share the results here of course!