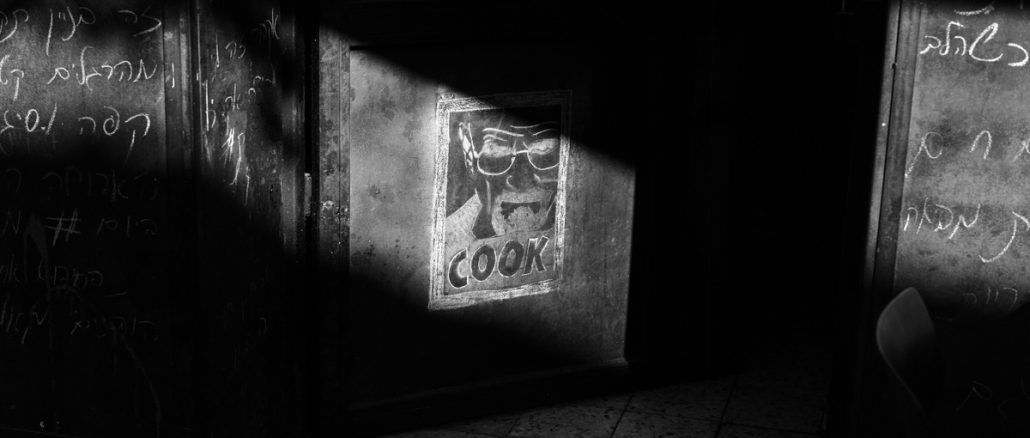 Back to the Leica M9 Monochrom
by Dan Bar
I have a problem with my M10. It is not calibrated and most of my photos results are out of focus.
So recently, when I went to the old Flea market in Jaffa I took my M9 Monochrom + 50 Lux and left the M10 at home.
When I got back home I started thinking which LEICA camera do I like most, and I owned a few.
My first Digital Leica M was the M8. It was a beautiful camera with IR problems, bad ISO, bad rear screen, no full frame and very noisy. 
I sold my Canon SLR and my Canon lenses for it and bought a UV\IR filter which was a necessity in order to get the right colors.
The M8 was a lovely camera that produced lovely photos especially in black and white.
Kept it for a few years until the M9 came out, so I sold my M8 for the M9 with its FULL FRAME  and a better ISO ( max 800 ) although i many times arrived up to 1200.
I loved my M9 which is not a perfect camera and yet produces wonderful photos, and then they introduced the M9 Monochrom which was something I never saw before. I loved this camera but sold it for the newer 246 Monochrom. I never forgot my M9M though.
Right now I own the M10 which is a great camera but what i really love is my new\yes i bought the M9M again.
The M9 Monochrom has a better ISO up to 6000, and produces fantastic black and white photos,
The rear screen still sucks but the camera simply makes you feel you are using a film Leica M, i can not explain it but it is easier for me to pick up the camera and shoot with the M9M than with any other Leica M.
Yes i love my M10 but not a I love my M9M, this camera stays with me, I will never sell it again!
Last week I took my M9M to the flea market…
Danny