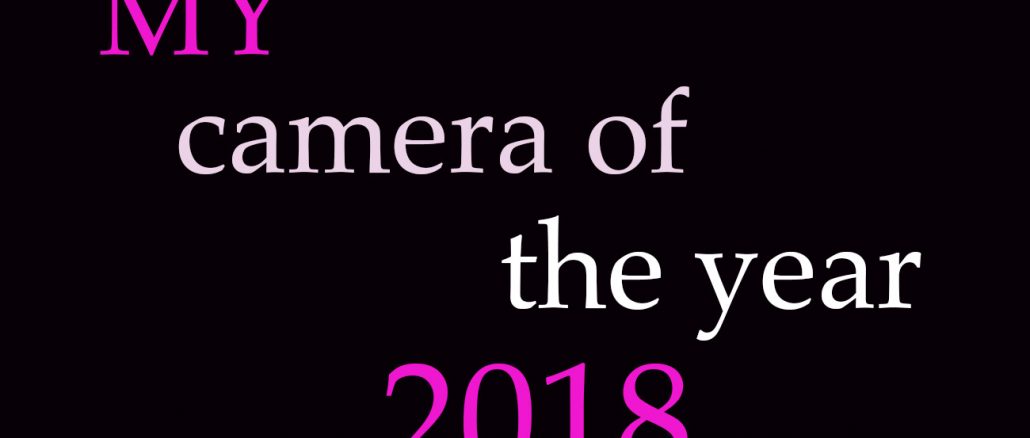 My Camera of the Year 2018. An easy pick for me.
By Steve Huff
It's that time again, the end of another year which now marks 11 years since I started this website reviewing cameras and gear. In 2018 we had a slew of new cameras released and a few of them I loved, some I did not. I have shot with most major releases this year, the ones that got me excited to try them anyway (I do not review cameras that get sent to me to test that I end up not liking). One thing is for sure, this has been the year of mirrorless. I find it amazing and awesome at the same time as I remember so many telling me on these pages just 4-5 years ago that mirrorless would never ever beat a DSLR, and I was a fool for recommending them. I would get genuine hate mail and comments from those who did not like me praising mirrorless as the future of digital.
Well here we are, at the end of 2018 and Mirrorless is taking over. The DSLR will be DEAD soon. As in, there will be very few new DSLR's being made starting NOW. Way less than in the past. The big gun DSLR's we have now? There may be one more model upgrade for some of them. Maybe. From now on, the big three C, S and N will be focusing on mirrorless and that is a beautiful thing as mirrorless can bring a better experience all the way around when done right. I enjoy many mirrorless cameras these days, or should I say, enjoy testing them and using them.
For starters, the Canon EOS-R has been in use every day for me since launch, mostly for video but also for photos. I bought one and have no regrets. For me it has been the best video solution I have owned over the last 10 years and I have used MANY from big DSLR's to dedicated video cameras to pricey cinema cameras. None gave me the ease of use, the IQ and the all in one fun factor of the EOS-R for video (for what I do, which is NOT big time cinema stuff). This camera with the 24 1.4 L II is my #1 goto video rig at home or on the go. This and my GoPro 7 are treasured by me and I use them both every day. With that said, neither these are not in my camera of the year pick though they are some of the best investments in camera gear I have made in a long while ; )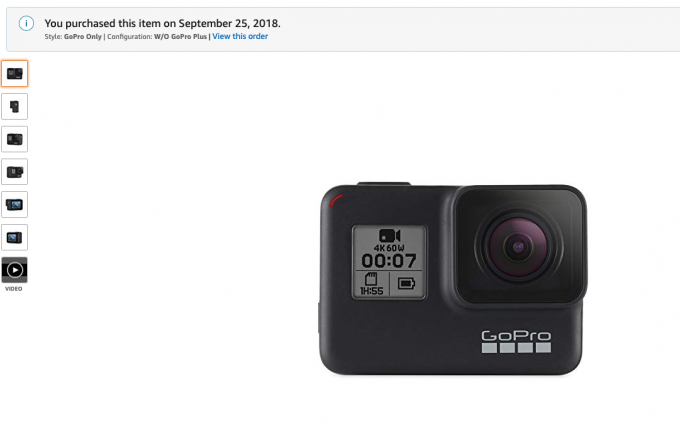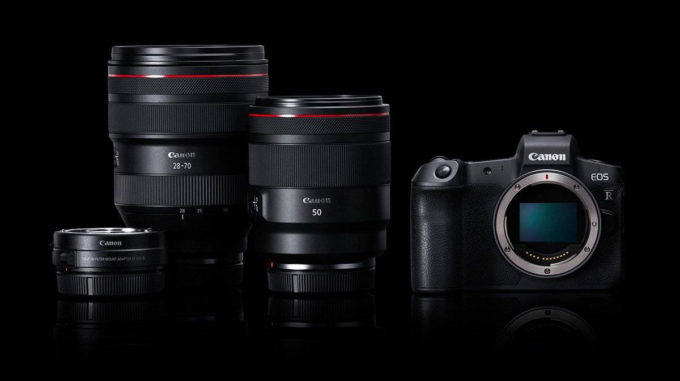 In fact, at first I had a hard time picking my "Camera of the Year" and was not even going to pick one! There are just too many great cameras out there these days, all are great and you can not make a bad choice!
Then I thought more about all of the cameras I shot this year and one did indeed stick out above all others, for me and how I like to shoot.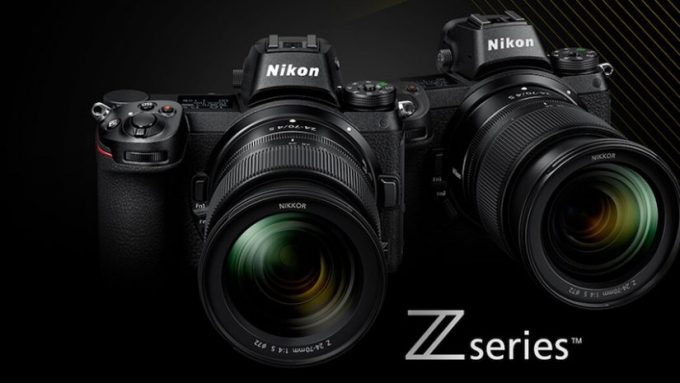 My pick for Camera of the Year 2018?
No it is not the Nikon Z or the Canon.
The Sony A7III will win for many of course as the specs and bang for the buck are huge. Other cameras beat it in the EVF department, in the ergonomics dept, and in the usability dept. But for the money, it's tough to beat this "Do it all" entry level from Sony. So many have praised this camera so you all know how good it is. I am sure it made many Camera of the Year lists for 2018. It deserves all the praise it gets.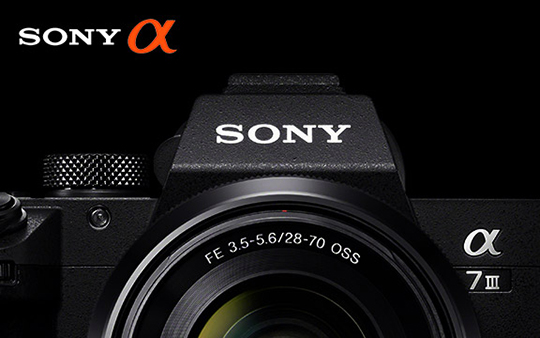 BUT THIS IS NOT MY PICK OF THE YEAR!
Nope, the Sony did not win for ME. Again, I value the experience, the way a camera is used, the vision it brings to me.
When I pick a camera of the year, I go by things other than cost, features or bang for the buck. I go for usability, overall quality, versatility, feel and build, pride of ownership, longevity, etc. In other words, the EXPERIENCE. I have been shooting with the Sony A7III, the A7RIII, the Nikon Z6, the Canon EOS-R and a GoPro 7 for months now. I also have a Hasselblad X1D and have shot extensively with all Leica products of 2018. With the Nikon and Canon and Sony brands kicking into high gear this year, well, all of these are fantastic cameras but none are my camera of the year! Any of them could be, and are probably on someones list for the year but for me none of these cameras were my pick for the "Experience" and all out enjoyment.
A camera for me has to motivate me, has to get my blood pumping and has to get me excited to get home and review my files. If I can be honest, most cameras these days are very capable but at the same time, very boring.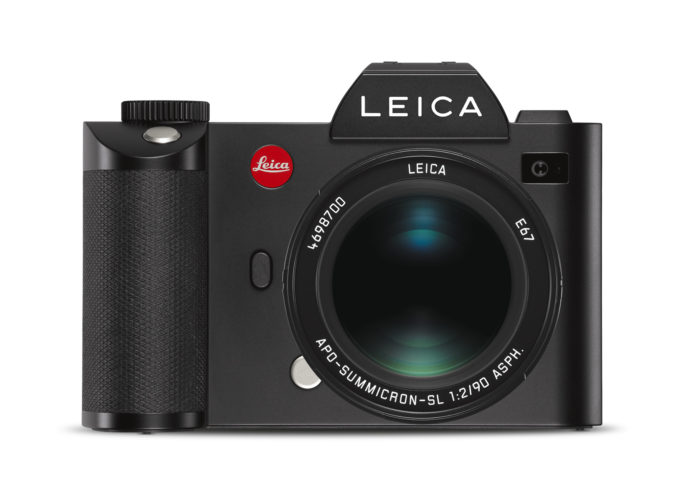 For me, photography has to ignite the passion within me and it does but when I shoot with a boring camera, over time, well the whole art of the craft starts to get boring. No matter what anyone will ever tell me, I believe and know that a camera does make a difference in how you shoot and what you shoot. Some cameras motivate me to get out and go after it, others do not.
The one brand that has ALWAYS motivated me to use it, has been Leica. The SL won my camera of the year a few years back, and I still today LOVE the SL. In fact, it is still in my top 3 cameras of all time, again, for me. The build is second to none, the EVF is still the best I have used as of 12/31/18 and using it with small M mount lenses is such a treat and joy. It also offers a unique color experience and while I never really shot the SL with native lenses (other than to test them), that to me is one of the best M mount cameras you can buy. But it is years old now so not my pick of 2018 ; )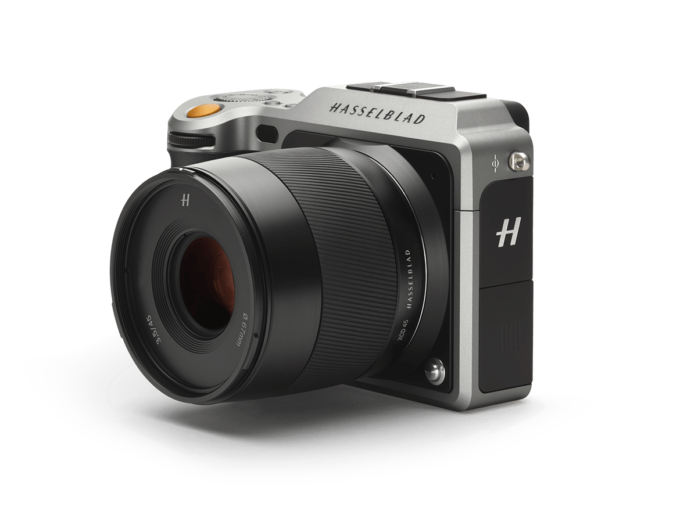 The Hasselblad X1D has been a fave of mine this year as well and with its astounding IQ and file quality it is a special camera indeed. I've never had one issue with the X1D, and the design and feel makes my #1 design and ergonomics of all time, again, for me. Nothing even comes close to the feel of an X1D in the hand, for my hand.
Even so, there is still one camera that stood out for me above all others this year, and that is the….
Leica M10D.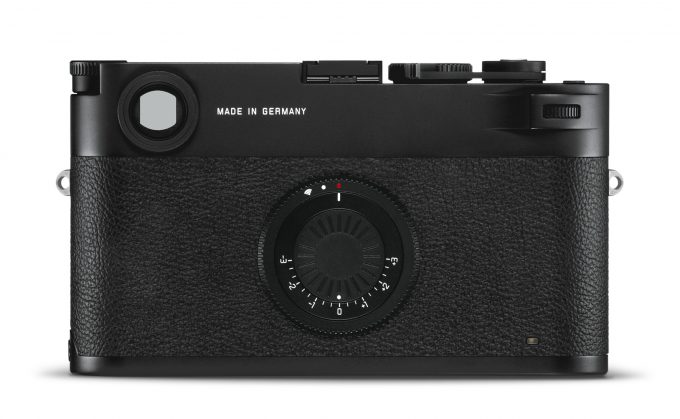 Yep, the basic most minimalistic digital camera made today. The Leica M10D has no LCD and analog controls. It has that Leica color and pop and even when you use Voigtlander lenses with it (which is how I shot with it). It's a camera I reviewed HERE but again, the fact that it slows you down, makes you think and doesn't allow you to chimp means that as you spend the day shooting it inspires you to do better. It gets you excited to get home and see the files. It brings me back to the days of my M6 or M7 when I was out shooting film, and yes, it does give that experience except I never run out of film. It's a beautiful as a camera can get and yes LESS IS MORE for me in photography. I am so over the million item menus, the confusing controls, the gimmick features that are not even needed. It's a pure photography and photographers camera, period. Nothing else matters to the M10D. Just the image, the art of getting the image and the rewarding experience one gets when they get THE IMAGE! This is what it is all about as to me, photography and cameras are losing their way these days with companies trying to push silly gimmicks and marketing them as features we need, when we do not. With thousands of YouTube channels now doing the ad work for cameras these days it seems that the push for tech is at an all time high.
But me? When I shot with the M10-D I felt at peace. I felt good. I felt happy and I was content with the camera and what it was giving back to me. The M10D is a special, unique and niche camera and not for everyone. Heck, not even for 10% of you. To those who want something simple, something basic, and something beautiful at the same time, there is nothing in the world like the M10D. Pay more for less? Technically, yes but the M10D delivered more to me and my soul than any other camera I have shot with in 2018. Therefore, it is my camera of the year pick for this year.
I have stated my reasons why this camera was my fave camera this year, and I will be making a purchase to buy one in 2019. In fact, it will be my sole digital stills camera and my EOS-T and GP7 will be my video workhorses. That's it as I will be trimming down my camera gear to one camera, two lenses for stills. It's all I need and something like the M10D for me will get more use than any Nikon, Canon or Sony for me combined.
The Leica M is such a great camera for stealth situations. It doesn't scream "I have a huge fancy camera" nor does it garner attention. Even at ISO 12,500 in a dimly lit bar, the M10D brings forth amazing color, sharpness and depth. It's also quiet as a baby mouse and super slim and sleek. Expensive? Sure, of course..but for me, well worth the investment for the enjoyment and experience it brings to me. 
You can check out more info on the M10D HERE. 
My Review of the M10D is HERE.
BTW I am still using the Nikon Z6 when I can with the 24-70 and 35 1.8. Tested it a few times for video and for me, the EOS-R beats it for video due to the AF and color, no contest here. For photos, it beats the Canon with a better (crisper) quality file it seems but of course a much different color signature. Can't go wrong with either but ergonomics goes to the Canon all day for me between Sony, Nikon and Canon and all will deliver photo quality worthy of large prints that would make anyone but an avid pixel peeper proud.
HAPPY NEW YEAR EVERYONE!
Reviews referenced on this page: