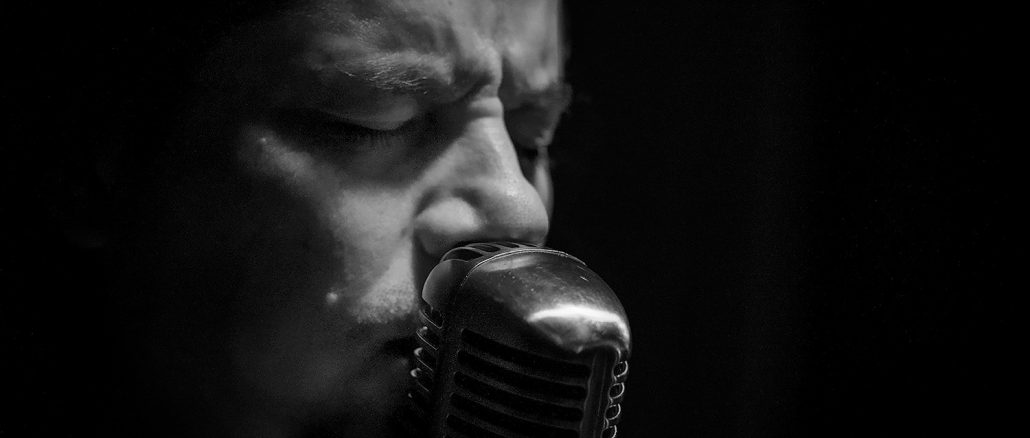 Out on the Town with the Voigtlander 110MM f/2.5 APO Lanthar and Sony A7III
By Steve Huff
You can order this lens at CameraQuest.com HERE. That is where mine came from!
I finally had a chance to shoot a bit more with this new version of a classic. The Voigtlander 110 MM f/2.5 APO Lanthar was one of those legendary lenses that was discontinued but now brought back to life due to demand. In fact, old versions sold new for $699 but used copies have sold for as much as $3500 on Ebay as some photographers knew this lens had something special about it and it does for some of them. This is not only a 1:1 telephoto macro lens but also a fantastic portrait or every day lens (when you need or enjoy a 110mm focal length). It has an amazing build, feel and heft to it, so you really do feel like you are getting your moneys worth. Truth be told, this lens arrived to me weeks ago but I have not had the time to get out and shoot with it. I was never and still am not a Macro guy so this lens, having "Macro" as part of its design did not really thrill me initially. Being a 110mm I knew though, that this could be a fun lens to shoot as it gives me more reach than the usual 85mm focal length.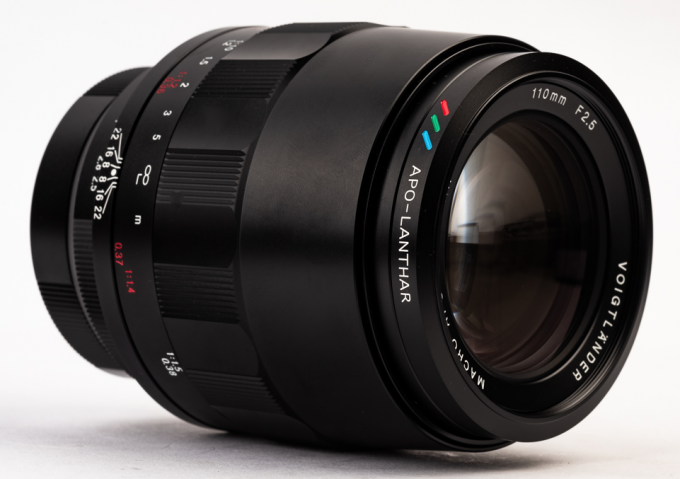 When I started to use it, I knew. This lens is beautiful. 
For Sony E Mount I attached it to an A7III and A6400 both, and in each situation the lens performed admirably. Beautifully. Sharp yet with an ethereal vibe that transitioned from detail to blur, front to back. Not all lenses like this have a rendering that we can stomach. Some have swirly bokeh, some have busy bokeh, some are just overly soft wide open and some just seem, well, blah. Not this Voigtlander. I remember many years ago when I bought my first Nikon 85 1.4 Lens for my Nikon D2h (yes, that long ago). It was raved as being the best 85 1.4 lens you can get, and some called it the "cream machine" due to what was supposed to be its creamy beautiful bokeh. When I bought that lens back then I really enjoyed it as it delivered on its promise though I felt it was also a tad sterile in some ways. Today as I shoot this 110mm f/2.5 I can say that THIS lens should be called the "Cream Machine" as it delivers a smoother, creamier bokeh than that older version Nikon 85 1.4 did. This lens also feels better made, and feels nicer in the hand.
A video look below!
Keep in mind this is a manual focus lens only. No autofocus here so forget Eye AF! This is not what the lens is all about. I decided to use the lens not as a Macro but as an everyday lens, photographing my favorite subject… musicians. Be sure to click images to see a larger better version of each.
In the dimly lit Lost Leaf in Phoenix AZ, this lens and the Sony A7III were up to the challenge. Sony of course is always a champ in low light but here, as I always do, I turned off all noise reduction in the camera.
One of my pet peeves is internal NR within a camera as it does blur the details. Give me a little noise and a crisper image any day over a less noisy image with blurred foggy details. As I look at many images today within the online photography world I always see the same things. People going for "perfection". Noise free images, perfect detail, sharpness, and of course, nailing those eyes with "Eye AF" (can you tell I am not a fan of Eye AF for photos)? Using a lens like this means you have to work at it. Why? Well for starters it is manual focus as I previously mentioned. That mans YOU have to focus it to get the shot ; ) Sounds old school, yes indeed, but that's how I personally prefer to roll when out and about. In fact, most of my lenses that I own are all manual focus. For Sony, for Leica, even a couple for Canon. I do use AF lenses but mostly, well mostly for video. Even if I use something like my Canon 50 1.2 on the EOS-R I sometimes switch it to manual focus mode. I just prefer having control over my creativity. Also keeps my brain moving along and working. ; ) This Voigtlander is continuing the tradition of being a manual focus lens and one that feels fantastic in use. The focus throw is long as should be with a lens like this, allowing you to dial it in just right.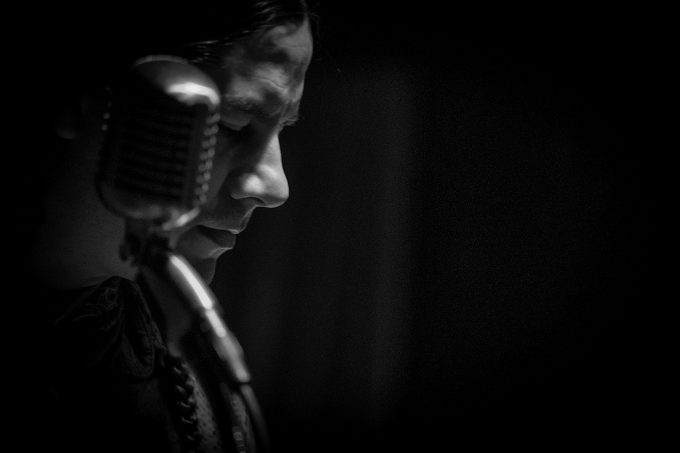 Main Features of the Lens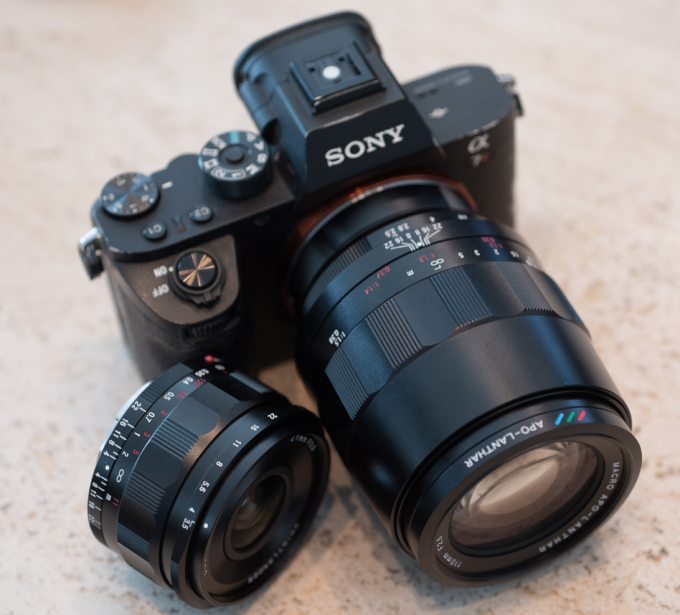 14 elements in 12 groups
3 floating elements
f/2.5 to f/22
1/3 click stops
10 aperture blades for great bokeh
Filter size: 58mm
close focus: 1:1 at 35cm
Dimensions: 78.4mm diameter, 99.7m length
weight: ~ 27oz
Lens caps and Lens hood included
EXIF data, auto lens correction, focus peaking and 5 axis lens stabilization providing body offers those feature
What I am trying to say is that for those out there who feel manual focus is too hard to use, have no fear! With a modern-day Sony A7 or A9 you will be able to manually focus this lens with ease due to the nice EVF's in these modern day Sony cameras, and yes, even the A7III has an EVF nice enough to manually focus a lens like this in low light conditions. I had no issues at all and by the end of the night I was reminded just how good of a camera this Sony is for the money. As soon as you turn the focus barrel, the EVF view gets exploded so you can dial in perfect critical focus. Yes it is slower but this is the lens you plop on your camera when you want that slow vibe. For macro you will be on a tripod and stopped down of course, and manual focus is the way to go without question anyway but for normal use like street, portraits or something like you see here it is ok to slow down and take your time. I enjoy the process.
The lens is fat, hefty and beautiful. It is versatile and can shoot whatever you need. At 110mm and f/2.5 it offers plenty of speed and shallow DOF as well. Creamy bokeh that is in no way offensive. I have nothing at all bad to say about this lens.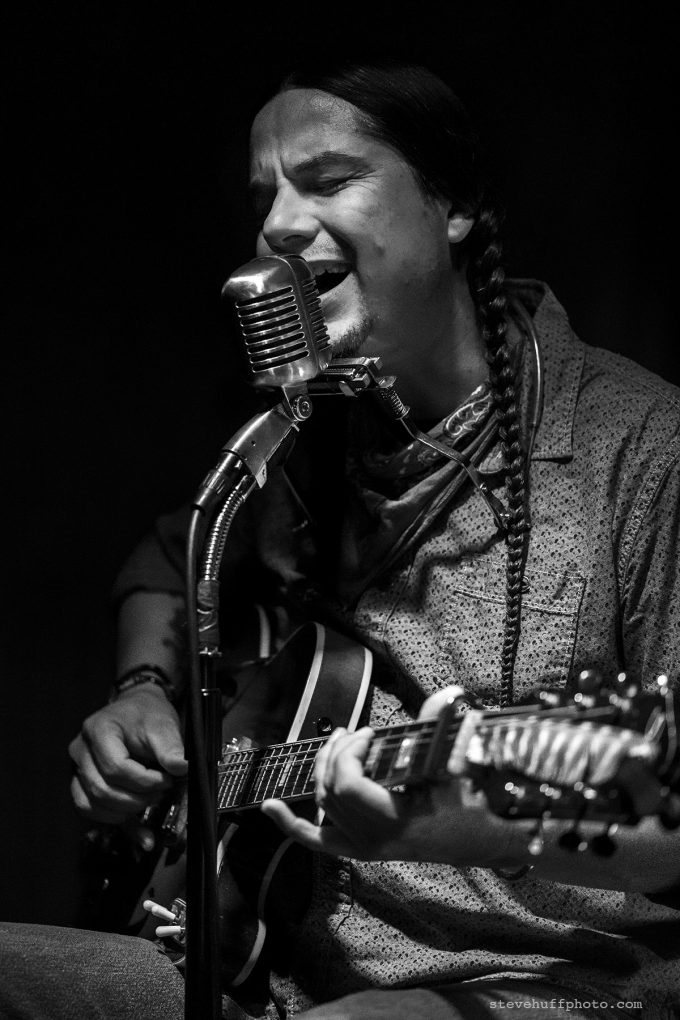 All shots here were taken WIDE OPEN at f2.5. This is where the lens will show you the true character and offer you the most speed for low light or shallow DOF imagery.
So again, I am not a macro guy and never ever shoot macro but this lens os much more than a Macro lens. It is in fact a lens that can do you well for street, for portraits, for candids, for live music and for anytime you want to add an ethereal vibe to your photos. Many of you know that I am a fan of "different" and a fan of "character". Most lenses today are made to be perfect and that can lead to images becoming sterile, boring and well, looking like everyone elses. This is not a lens that has any perfection about it but it is not soft, it does not have distortion and it delivers beautiful creamy bokeh with style and character. Built to a high standard, it feels as if it will last a lifetime (and probably will).
Where to Buy or find more info?
This lens is for Sony E mount and comes in at $1099. This one came from CameraQuest.com and you can read more about it HERE. 
The few images below were shot on the new Sony A6400, the new APS-C model. You can read my report on that camera HERE.