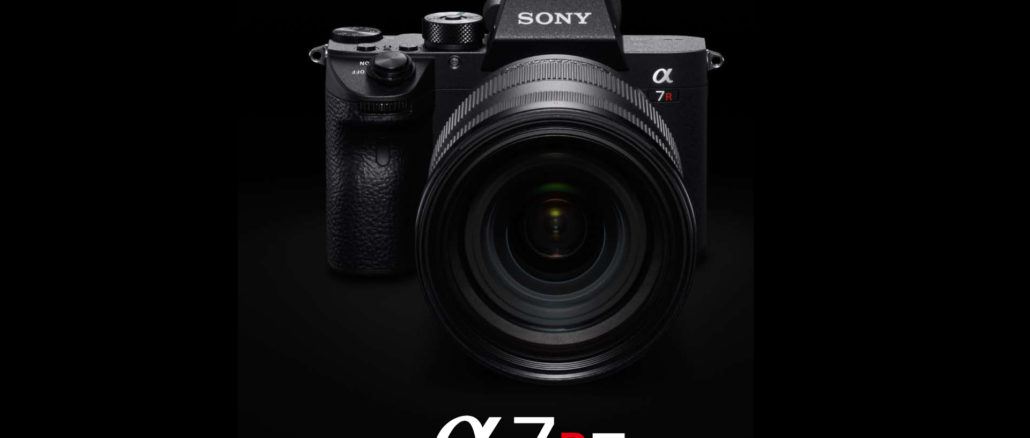 So the new V3 Sony A7III and A7RIII firmware is out!
Sony A7 owners rejoice! Well, A7III and A7RIII owners that is. Your camera now has new firmware and it adds a few things. First, it adds real time Eye AF which is pretty amazing if you are in the Eye AF crowd. It's even better than before and yep, I have shot with this new feature. This update also adds real time Animal Eye AF as well as interval shooting for time lapse.
Just when you think Sony couldn't add more, they do but hey, they have to keep up with the competition these days. The Panasonic S1 is incredible and as good as it is, these Sony's are delivering the goods when it comes to features and IQ and Sony has a huge user base these days, so new firmware is always awesome to load up.
DOWNLOAD THE A7III FIRMWARE UPDATE HERE
DOWNLOAD THE A7RIII FIRMWARE UPDATE HERE
As I stated above, I was able to shoot with the Real Time AF feature in my Sony 135mm G master lens Review HERE. It was amazing.
Official press blurb:
New Firmware Update for Sony a7 III and Sony a7R III Boosts Eye AF Capabilities and Adds Interval Shooting for Time Lapse
Sony's acclaimed a7 III and a7R III mirrorless cameras have received an exciting firmware update—Software Version 3.0— that enhances Real-time Eye AF performance and adds Real-time Animal Eye AF and interval shooting for time lapse.
Real-time Eye AF
Software Version 3.0 brings Real-time Eye-AF to the a7R III and a7 III, an AI-driven, enhanced eye detection system that's based on the results of machine learning. Through machine learning, Sony has created a system that can detect—and focus on—the human eye even if the subject is looking down, partially blocked in the frame, turning or backlit. This feature is available in AF-C mode with a simple half-press of the shutter button.
Real-time Animal Eye AF
As with human eye recognition, Software Version 3.0 brings AI-driven animal eye detection to Sony cameras for the first time. Advanced subject recognition allows the a7 III and a7R III to detect and track animal eyes, and is the first step in a robust animal-tracking AF system.
The development of Animal Eye AF performance will continue, increasing the range of animals recognized by the system as well the system's ability to track their movement.
Interval Shooting
This new software adds a built-in interval timer that can be set for anywhere between 1 and 60 seconds, with a total number of shots from 1 to 9999.  AE tracking sensitivity is available to be adjusted to "High", "Mid" or "Low" in order to reduce changes in exposure.
For more information on Software Version 3.0 for the a7R III and a7 III cameras, please visit AlphaUniverse.com.