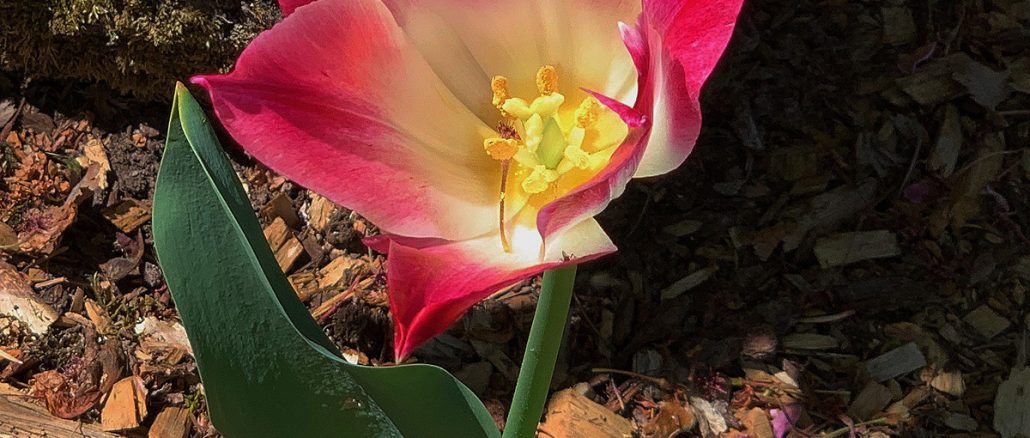 Lighten up the Load. Shooting with an iPhone X Max
by Jim Maynard
As a senior citizen and long time photographer, dating back to my first camera, an Argus C3, followed by an Exacta VX, with 58mm Biotar lens, which I used in my teen years back in the late 40s, I have always been a full frame image photographer, and currently use a Sony A7RIII, with both Sony native and Voigtlander manual focus lenses. I process my images in Lightroom and Photoshop CC, and decorate my walls with framed enlargements.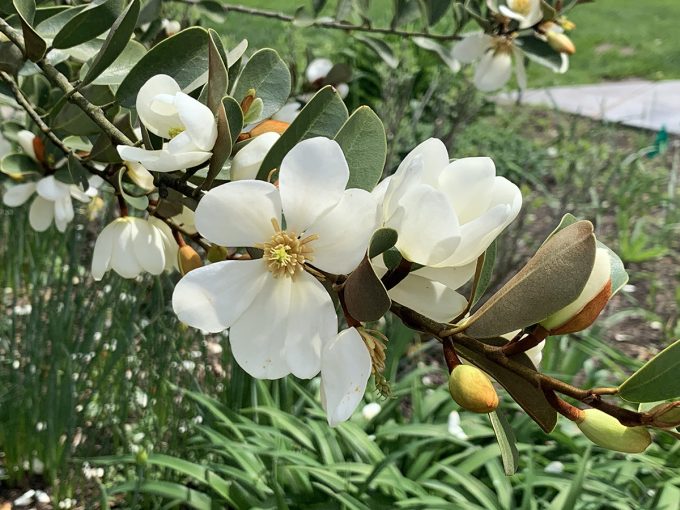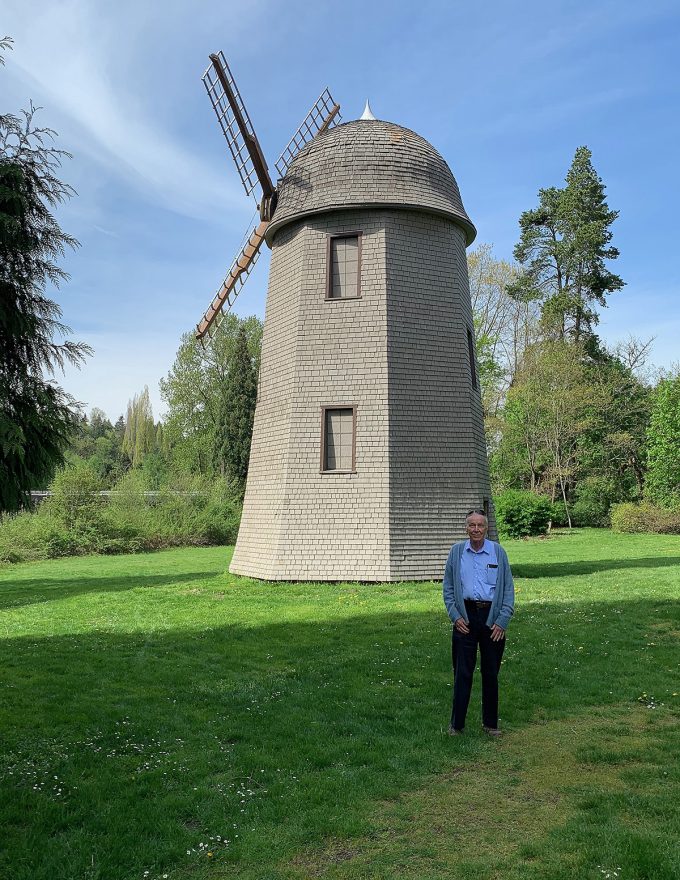 I have used an IPhone ever since Apple released the product, but never have used it for photographic purposes, believing it to be a bit of a camera toy, mostly good for selfies: that is, until I read Ken Rockwells review of the photographic capabilities of the iPhone X Max. I traded up to the X Max and decided to take it for a photographic springtime spin in Marymoor Park on Seattle's East Side. I always carry my IPhone in a belt case, and the thought that I could use it for opportunistic shots without having to lug around my Sony with humongous 24-105 lens was very appealing.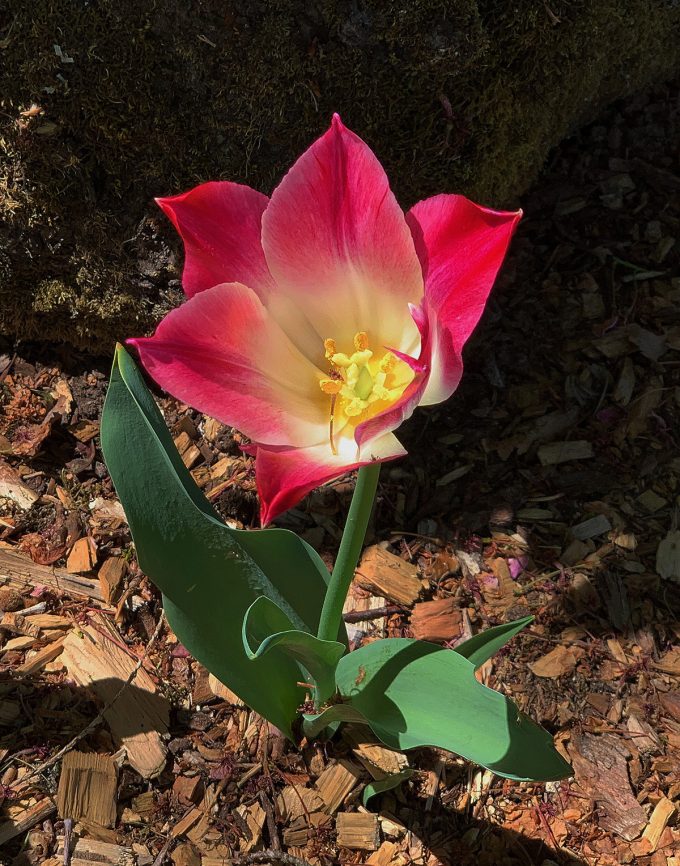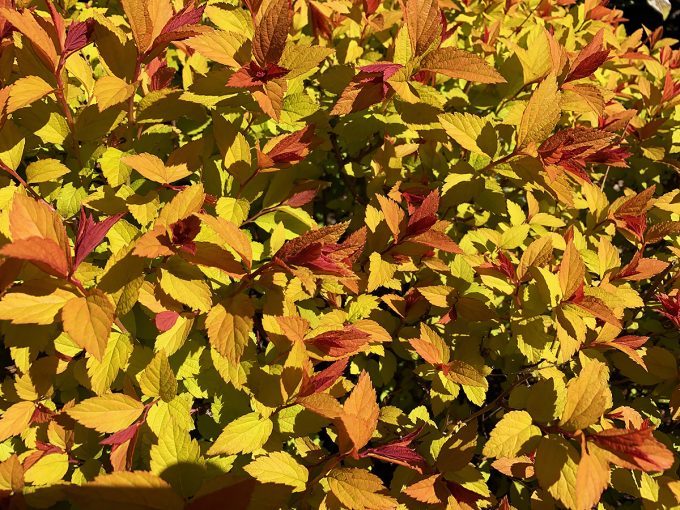 To cut to the chase, I was amazed by the results. Images were sharp, colors were brilliant and shapes had well defined edges. I processed a number of the jpeg images in Photoshop, using only slight cropping, due to the megapixel limits of the iPhone camera. I was also pleased by the dynamic range exhibited by the camera sensor, which enabled me to bring out detail in the dark areas of an image of a dead tree, as shown in one of the images below.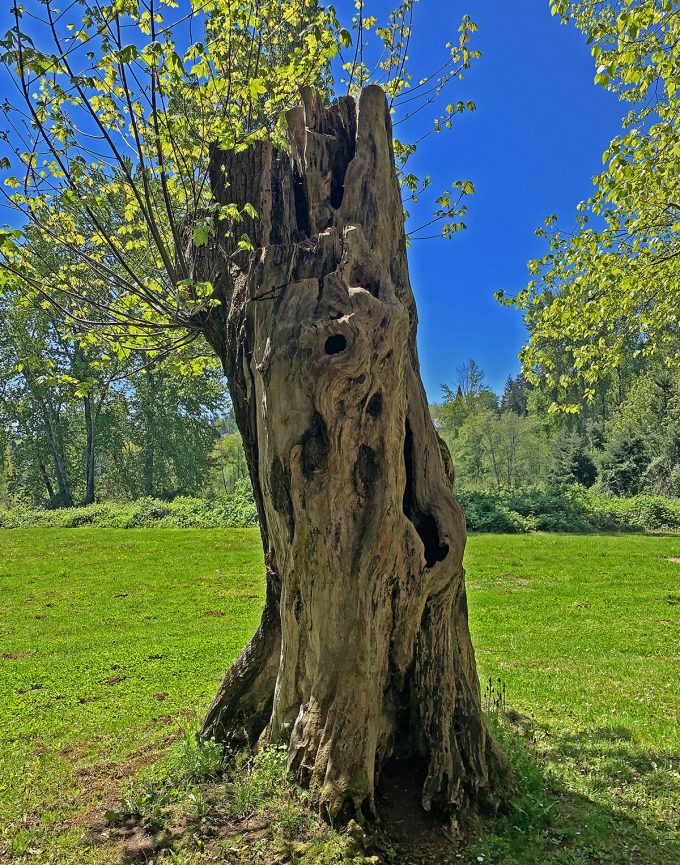 Most of my jpeg images, after Photoshopping emerged at about 3 mega pixels, which allowed me to to produce 11 by 14 enlargements of excellent image quality. I haven't yet tried 11 by 17, but imagine these would also be excellent.
In conclusion, I am really impressed by the camera in the IPhone X. It is always with me on my belt and is increasing the frequency and variety of my photo making ability.
Thanks.