A Beautiful Leica Monochrom 246 For Sale
Hey everyone! Today I received a package from a long time reader here who sent me her beloved Leica M246 Monochrom camera (my review HERE) along with a nice soft leather half case and an Olympus EVF (Olympus makes the Leica EVF for this camera, and this is the same as the Leica branded EVF). She also sent an extra battery. She is selling her Monochom and asked if I would want to offer this camera to my readers here as many of you enjoy Leica as much as I do.
Leica Monochrom, in box, with two batteries, a leather half case and EVF for $5500.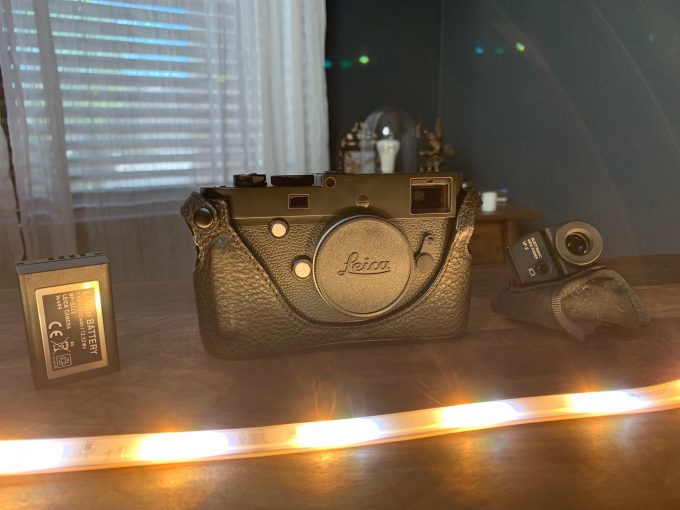 If interested, EMAIL THE OWNER direct HERE as you will pay her, and I will ship it to the buyer. You can ask her any questions about the camera you may have. I confirmed the condition and it looks and operates wonderfully. She is asking $5500 for the package. IT DOES come in the factory box and the box is as new. Even has the outer plain cardboard box cover!
See images attached but the lens does not come with it (it's my lens, the 50 1.2 Voigtlander).