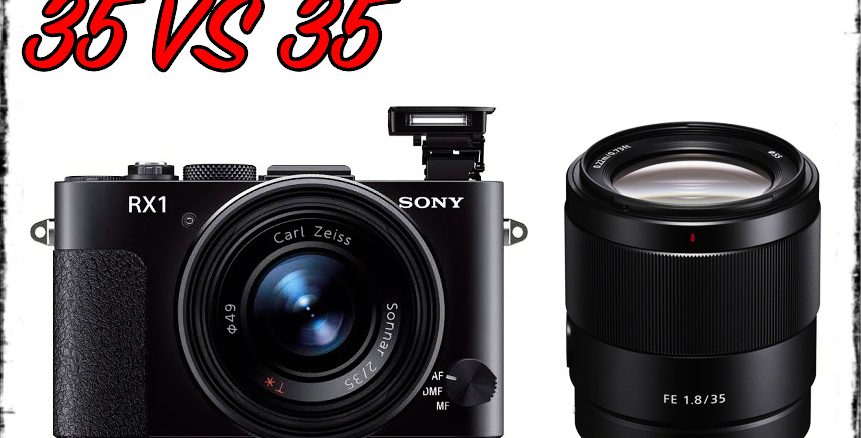 COMPARISON! Sony 35 1.8 Lens vs Sony RX1! Guess the Lens!
Images by Chad Wadsworth. See his 35 1.8 Review HERE. 
So last week I published a review of the new Sony 35 1.8 Lens from Chad Wadsworth. Chad has been writing for me on and off for years now and I always enjoy his thoughts and views on these Sony products. I have met Chad and have talked with him many times. Awesome guy and talented photographer. In his recent review of the new 35 1.8 he mentioned that the lens may be as good as the Sony RX1 with its 35 f2 Zeiss. Some disagreed in the comments so Chad sent in a few shots taken with the new 35 1.8 and some with the RX1.
See if you can tell which image was shot with what lens/camera. I do not know which images are from which camera but have taken my guesses below. 
My guess? I will guess that the top image is from the RX1 here. I may be wrong as they are so so close. Almost too close. 
Set 2 below
Click them for larger but here I will say the top is from the RX1 as the bokeh is different as is the falloff. Seems to have a little more life to the image as well. 
set 3 below
Again, I will guess that the 1st image is from the RX1
Set 4 below
And this time I will say the 1st image is from the RX1..again. I could be wrong, what do you think?
Last set below
My guess? 1st image is the RX1
So now we just need Chad to chime in to see which is from which but can you spot the differences? I THINK I can but these are very close and the differences are small from what I see in these comparisons. The new 35 1.8 comes in at around $750. The RX1 is a full frame camera with a built-in 35 f/2 Zeiss lens. If. this lens can even get close to the RX1 performance when shot on an A7 or A9 series camera then it is indeed a special lens. Cheaper than a G Master and yet more costly than a "cheap" 35 but this new 35 (of which I have on hand as well) is a fantastic solution for those who want a fast AF 35 with a fast aperture and excellent quality. It's also small and light which is a bonus. I'd even say it's sort of the sweet spot in the 35mm lineup for Sony. Most bang for your buck. The RX1 is a classic, a legend of image quality and a superb camera.
So which do you think is from the RX1 and which from the 35 1.8? Leave your comments below!