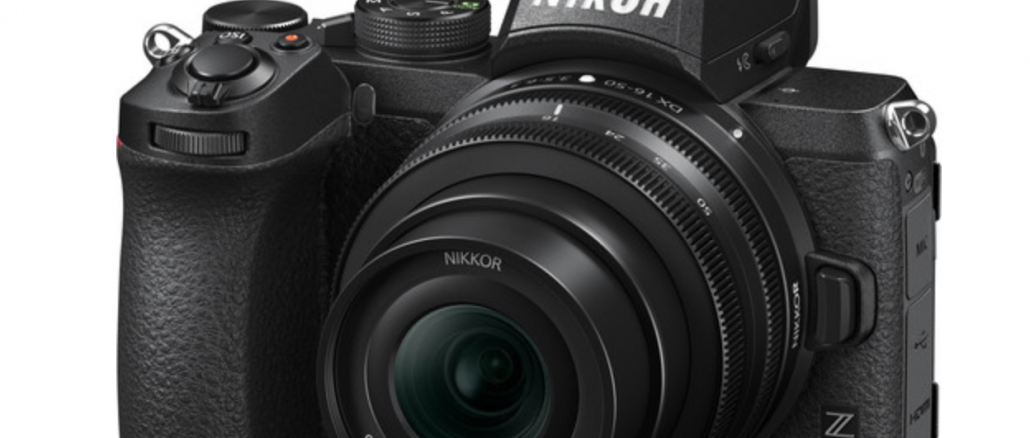 Updates! …and new Nikon Noct 58mm f/0.95
Hey guys! Just an update as I have not updated in a week or so! Phew, been busy. Last week I was out-of-town all week and arrived home this weekend. I then rested up.
This week I will be posting a new review of an all new camera, video and written. That's all I can say on that right now!
I also noticed the new Nikon Z50 was announced while I was away, and what are my thoughts on that? Well, it's not something I want to rush out and buy personally but it could be the solution for those looking for a nice camera upgrade without spending a fortune. See my Nikon Z6 review HERE.
The new Z50 from Nikon, with lens, comes in at under $1000!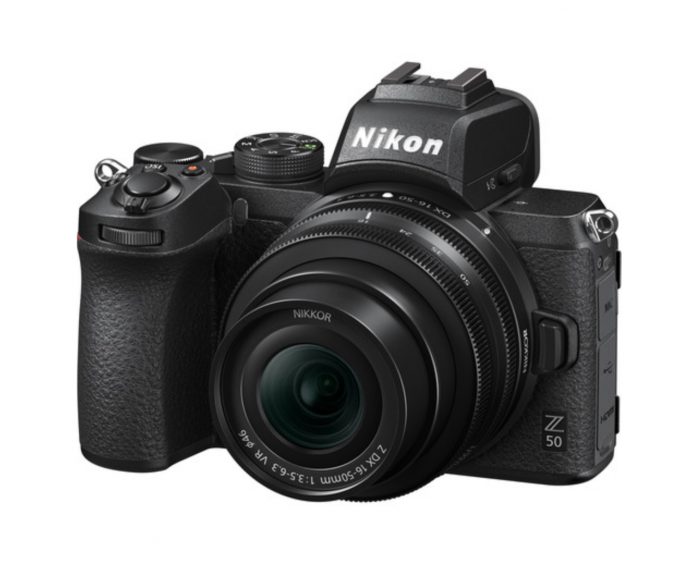 It's an APS-C Z mirrorless (DX format), which is great for those looking to get into the Nikon Z system but for those with a Z6 or Z7, it may not be what you are looking for, but maybe it is. You can read about the new Z50 HERE. 
It has the great Nikon ergonomics and feel, as well as that Nikon color signature that is really great for landscape and nature (IMO). The cool part? B&H Photo has it at $856 which is a GREAT price for what it offers. 
The new Noct Nikkor.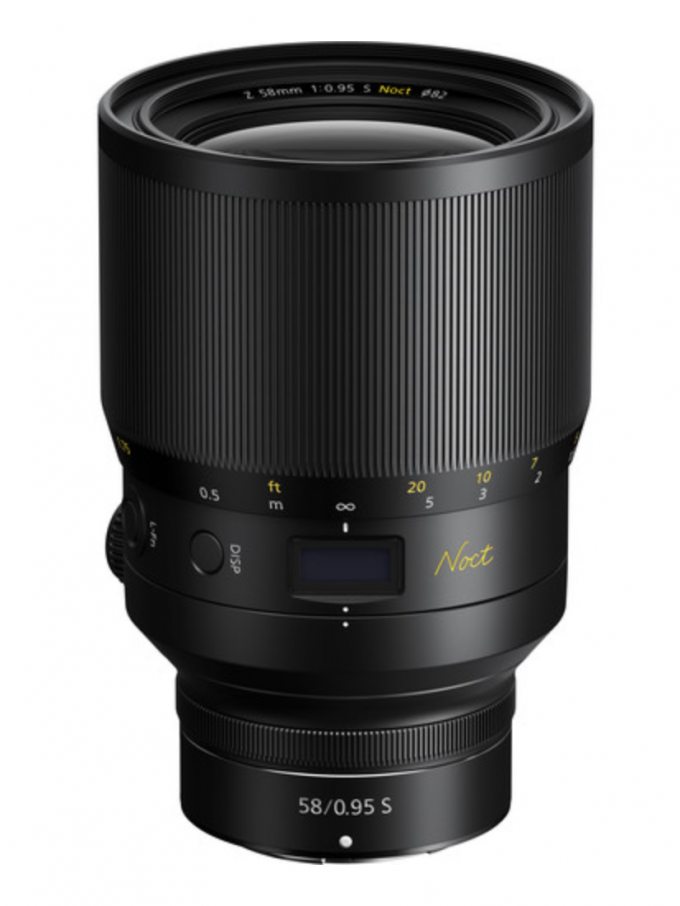 I am biased as I love and adore the original Noct Nikkor. I love EVERYTHING about it, and did a review of it just recently HERE. When I see this new lens, priced at $8000, I feel my brain twitch.
I would take the old version EVERY DAY over this one. The old one can be had for $3500 and will have GOBS more character than this version, which obviously was made for "perfection" in a fast lens. Now, I admit, these statement lenses can be gorgeous. But when lenses get too large, too heavy…we tend to leave them at home.
Also, $8000! We go from an $850 body from Nikon to an $8000 lens! Nikon is not Leica. Leica has a 50 f/0.95 for almost $12k. I owned it, twice. But today I would never buy a Leica Noctilux (new) as I simply can not afford it and again, I prefer the old Noct Nikkor over even the Leica and it is $8000 cheaper! This is 100% true. For me and my tastes.
This new Nikkor Noct 58 f/0.95 is huge, heavy, manual focus only and at $8000 will be sold to those who are really drawn to the fast aperture and mystique of the lens. I originally lusted after this lens when it was announced forever ago, but today I am less excited due to the price and size. Also, the fact that I am biased as I said (I adore the original).
It's all about character for me, not perfection. To me, perfection is boring and the current rage seems to be "Sharper, bigger, faster" to which I say..SLOW DOWN and enjoy taking images from the heart. We do not need biting sharpness to have a great beautiful soulful image.
But for those lusting after this new Nikkor $8000 beast, I am sure it will bring Zeiss Otus levels to the Nikon Z, natively. Just be ready to pay the price. Still, I'd recommend the original if you can find a great copy on the used market.
So new review coming this week, and will also be working on a new set of videos that will be uploaded over the next few weeks.