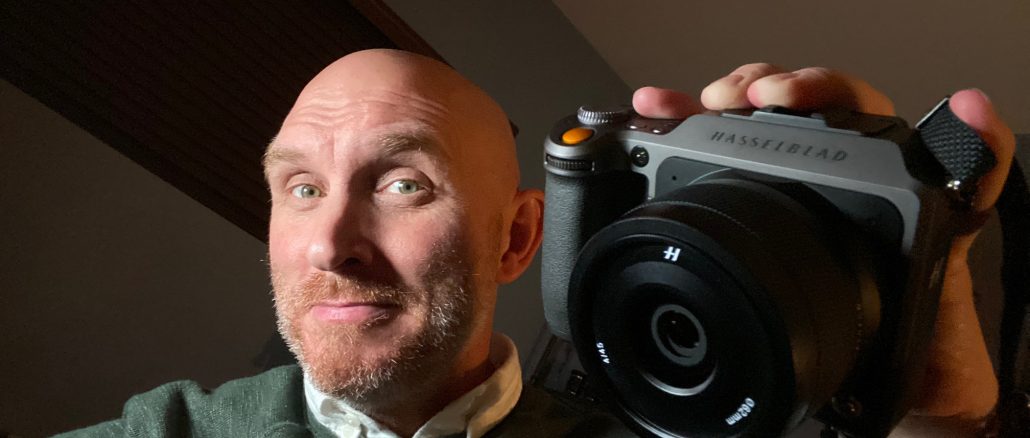 The Hasselblad XCD 45mm f/4 P Lens In hand, my first thoughts on the X1DII!
Today, January 15th 2020, Hasselblad announced the new 45mm f/4 P lens for the X1d system. This is a small, VERY SMALL lens and the P does not stand for Pancake as it is not a pancake lens but it is very very small for a medium format lens, making the old 45 f/3.5 seem large. This lens brings almost a 35mm equivalent in medium format and if I can be specific, it will bring a 36mm field of view.
It's an f/4 lens but it feels so damn nice on the X1D or X1DII. The balance is perfect and this would be a great everyday walk around lens where you could use this camera for street, portraits, nature, landscape or even low light scenarios. Hasselblad sent me the lens and the X1DII for me to give it test over the next 2 weeks and test it I will! Already, this lens is remarkable in size and build and it even has old school manual focus, not "by wire" as most lenses are today.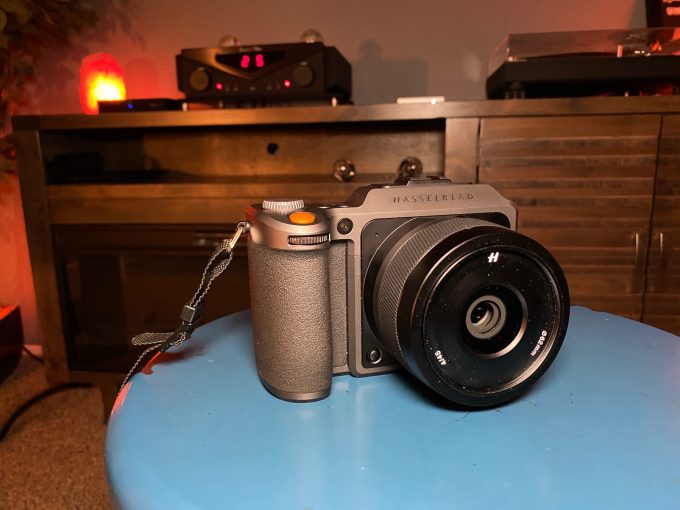 Note, I did not receive the package from Hasselblad until the 15th, announcement day, at 7PM in the evening. So I will be checking it out, using it and will have a full write-up and video soon on this very cool lens for the Hasselblad X1D system.
My first thoughts are that this should be included as a kit bundle with the X1DII, say for $6500 TOTAL. This would make it a smash hit IMO. Medium format, small size, best camera design and feel ever and amazing IQ in any light? Sign me up!!! The lens by itself comes in at an affordable $1099. You can already order it at B&H Photo. If I still owned an X1D or X1DII I would 100% have this lens as my daily driver.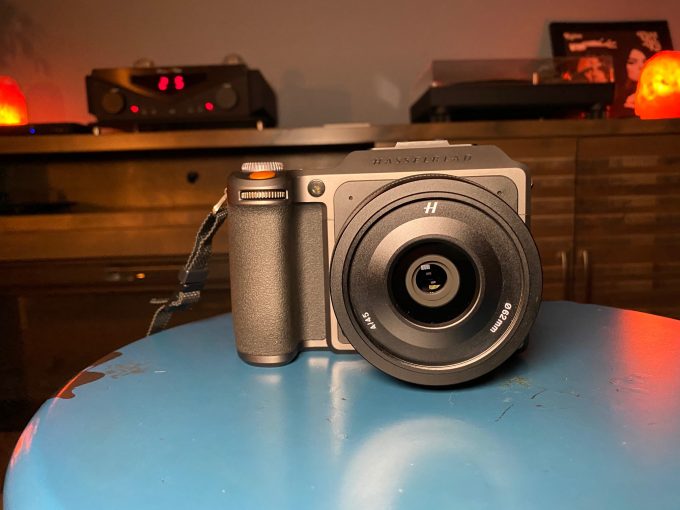 I will have many more thoughts on this small and affordable XCD lens which comes in at $1099. THIS is an amazing price and a killer way to get started in this system! I have taken a few personal snaps and it looks GREAT so far. I can't wait to share more, stay tuned!!!

Check out the X1DII and 45 P next to the tiny micro 4/3 Olympus EM5 MKII and 12-100 Lens. Gives you an idea of the size. If you have not seen my X1DII review, you can see it HERE.