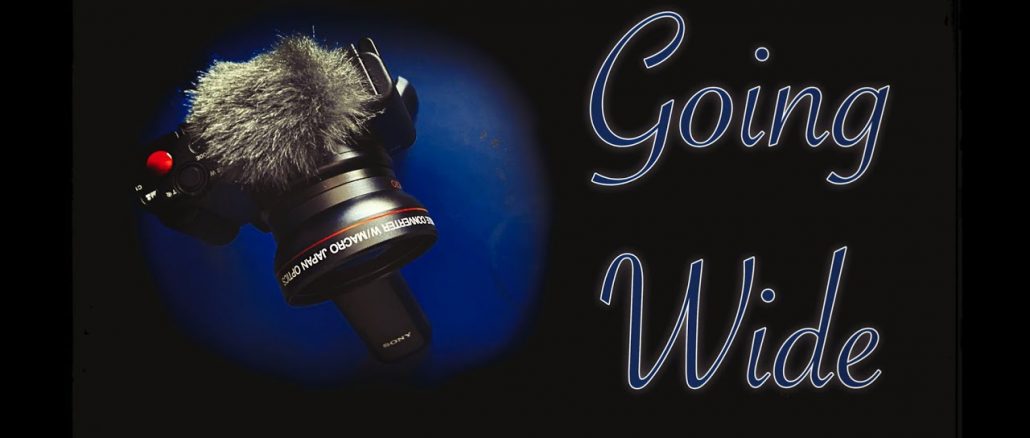 How to make your Sony ZV-1 GO WIDE ANGLE with Active Stabilization. Under $25!
By Steve Huff
So I have been using this Sony ZV-1 and loving it since it arrived. Such a great little camera and usable tool in so many ways. Video, Photo, Vlog, or whatever you want to shoot. The focus capabilities are among the best there is as of June 2020 in any camera when it comes to video usage. I have not been able to shake the Eye Af as it's almost as if that little eye box that sticks to my eye has some sort of supernatural glue holding it there, lol.
The one main weakness though with this camera is the stabilization and the fact that it just doesn't have a lens that is wide enough for vlogging. Turn on Active IS which is the only good option and the lens crops to 30mm. Way too long.
There is a fix though, and it works very well. I was able to fix both issues, the stabilization and the wide angle for under $25. You can see how in the video below, and see it in action as well.
I bought this wide angle adapter on the cheap at Amazon (under $10)
I bought this 52mm adapter that attaches to the ZV-1 
See this in action below!