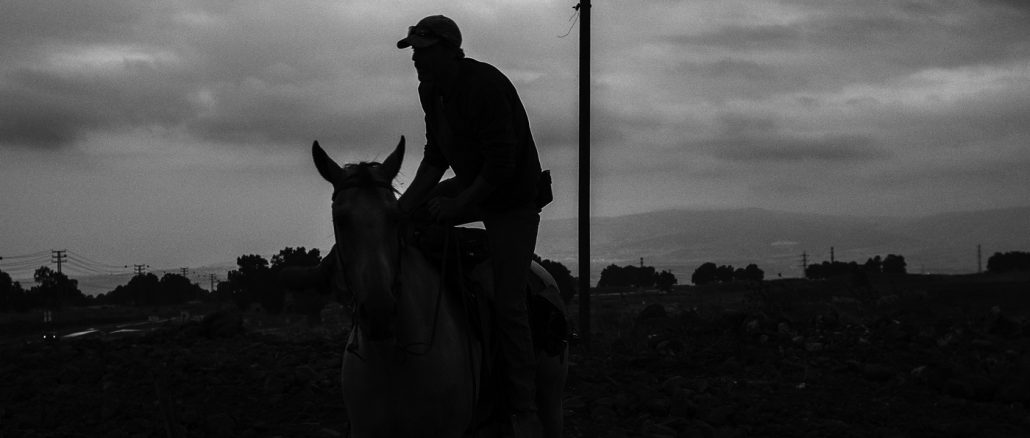 The Cowboys and the Leica M9M
by Dan Bar
My photography passion still exists, so I took my friend and we went to a farm in the North of the country. As I do lately, I took my Leica M9M plus the
7 Artisan 28 \1.4
with me.
We woke up at 4 A.M, they start working at 5 A.M The weather was great. cloudy and cool, so after a short breakfast, we joined my cowboy friend and went to work :).
It was still dark and cloudy so I did not use any filter. I hope you will like the photos.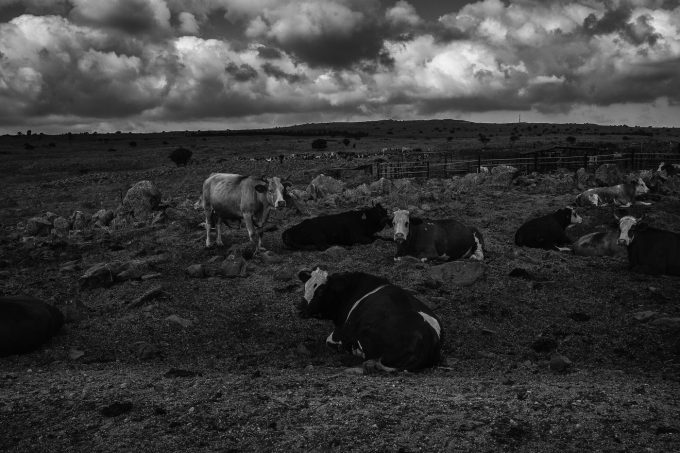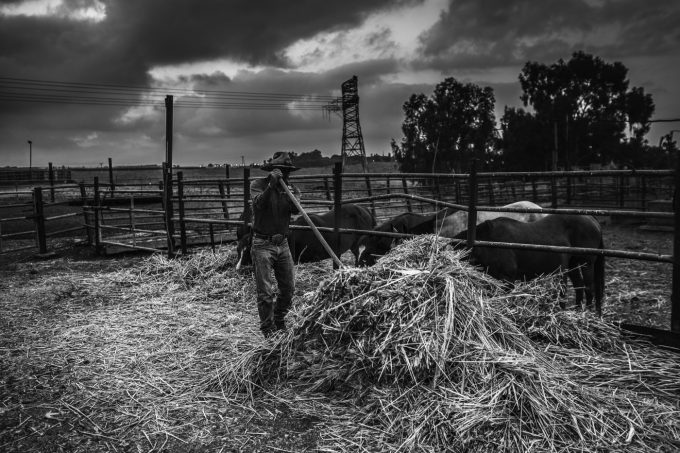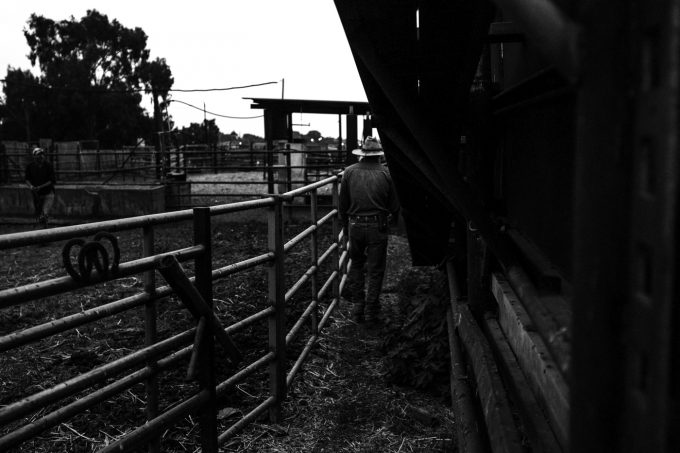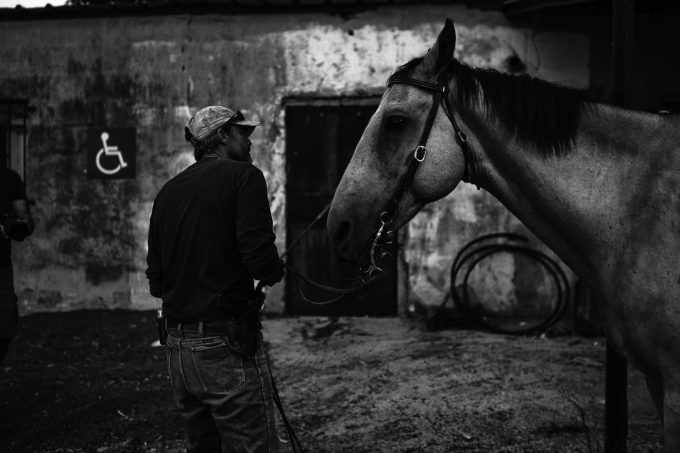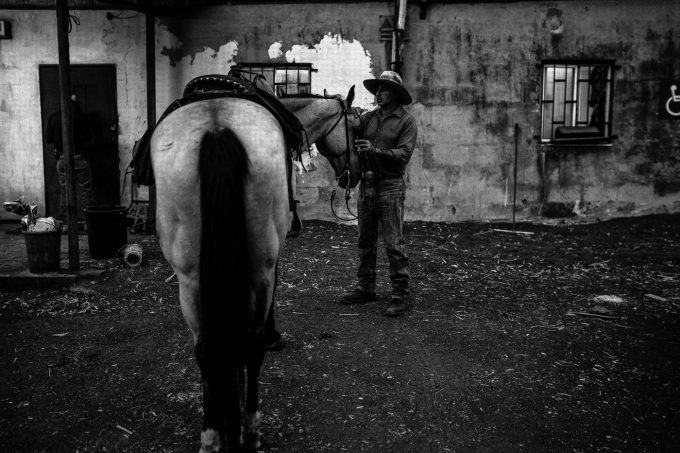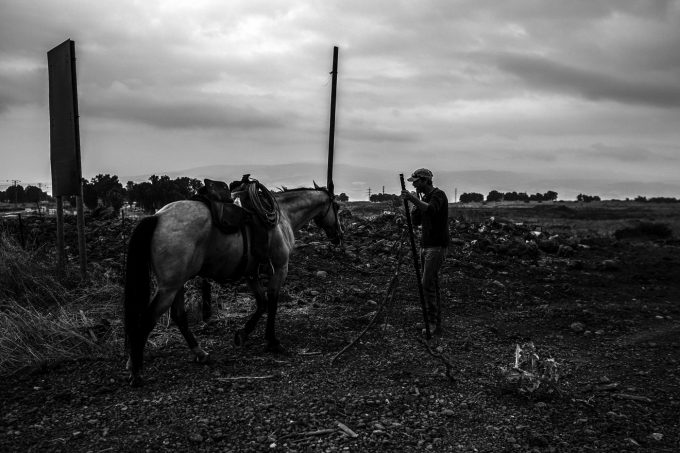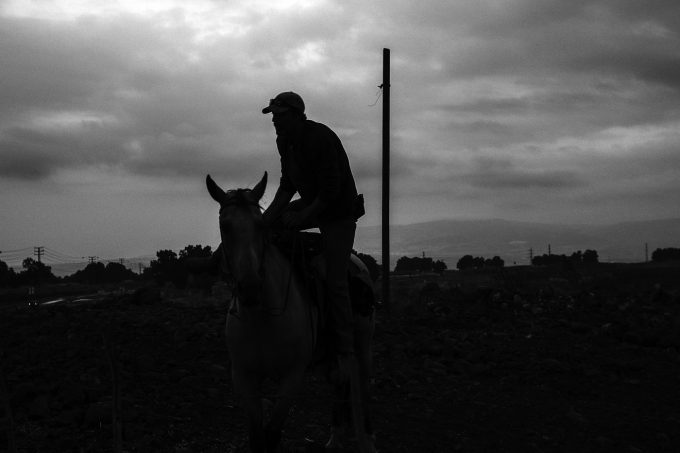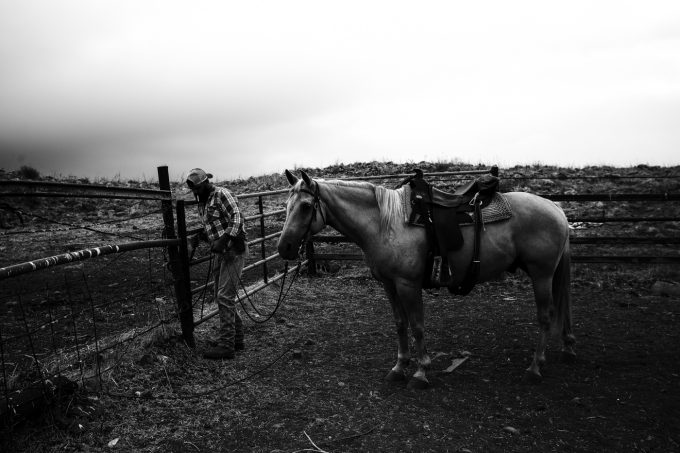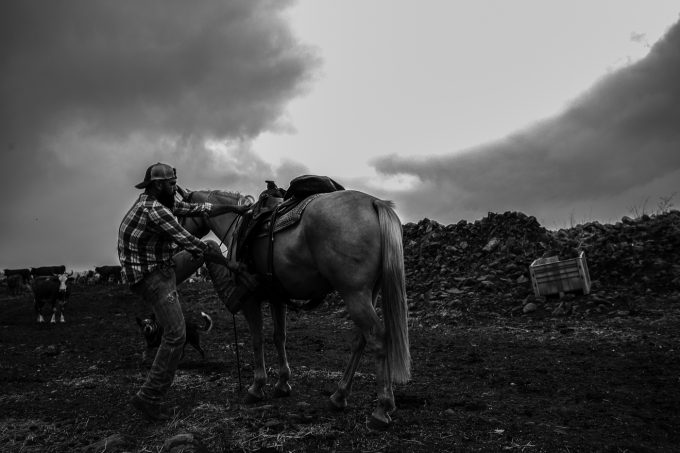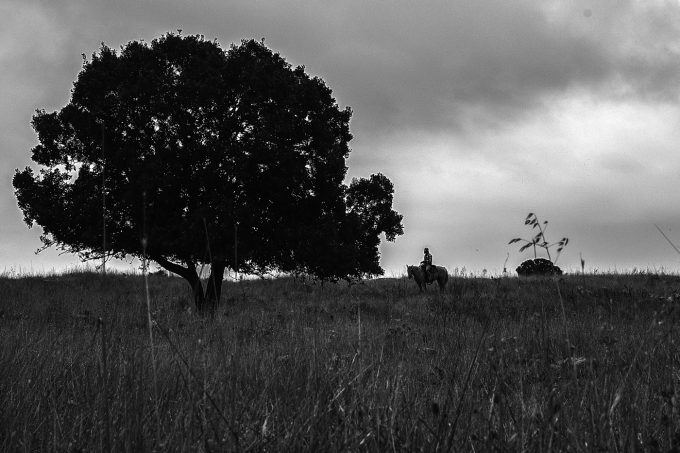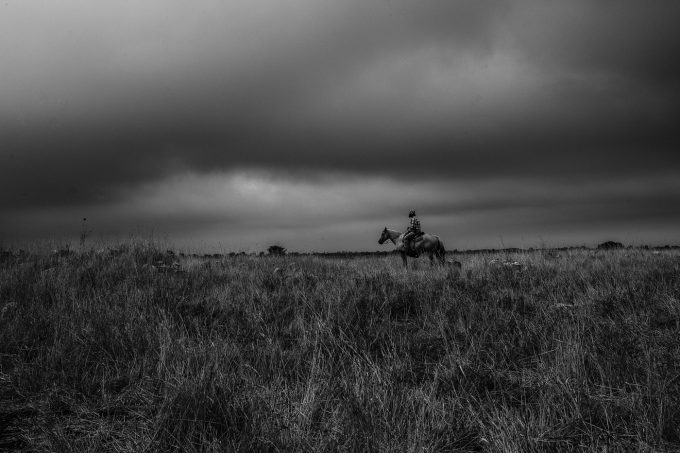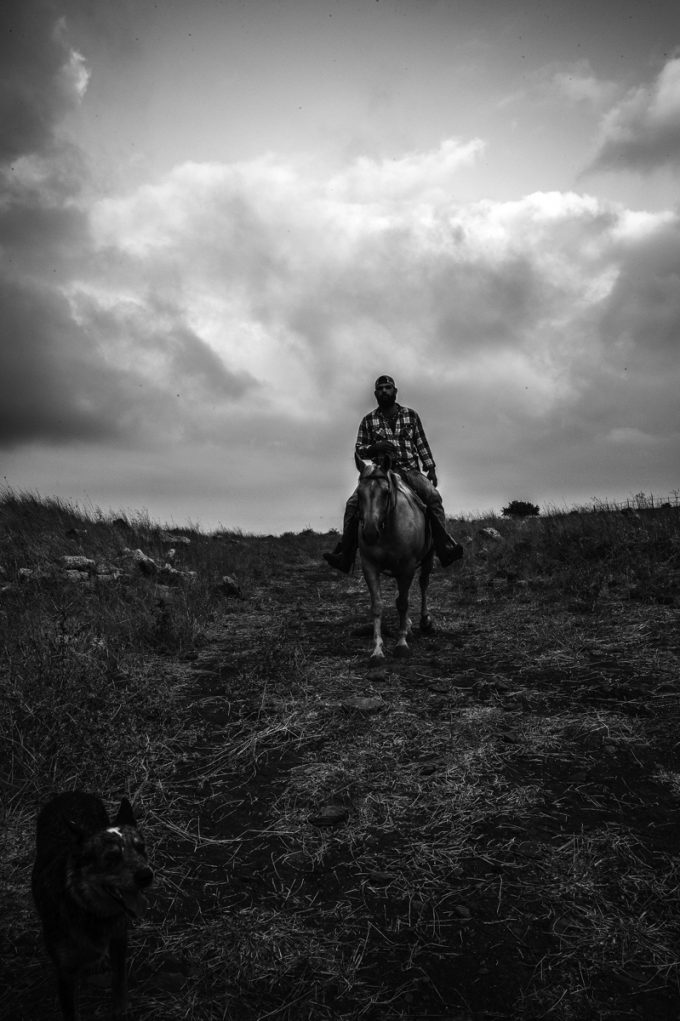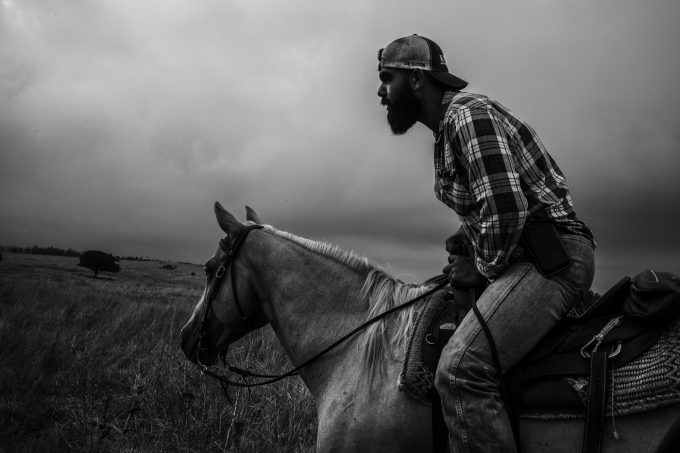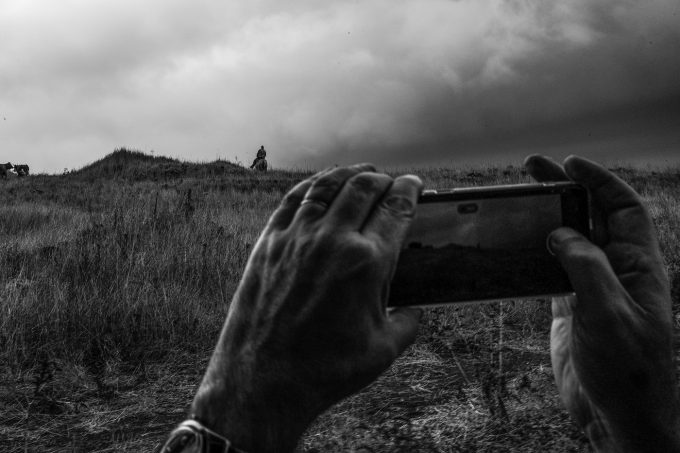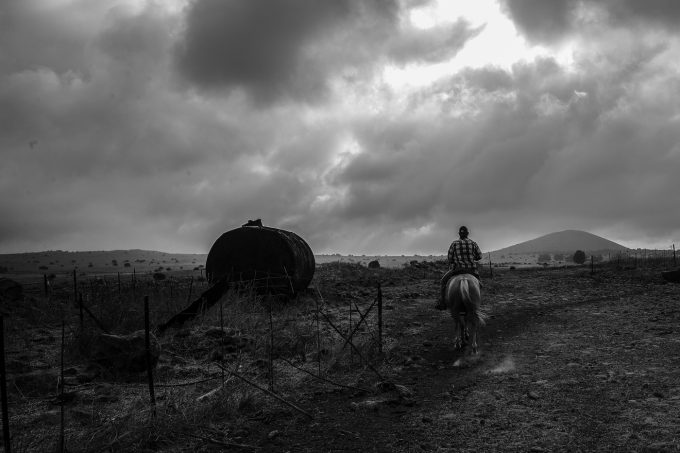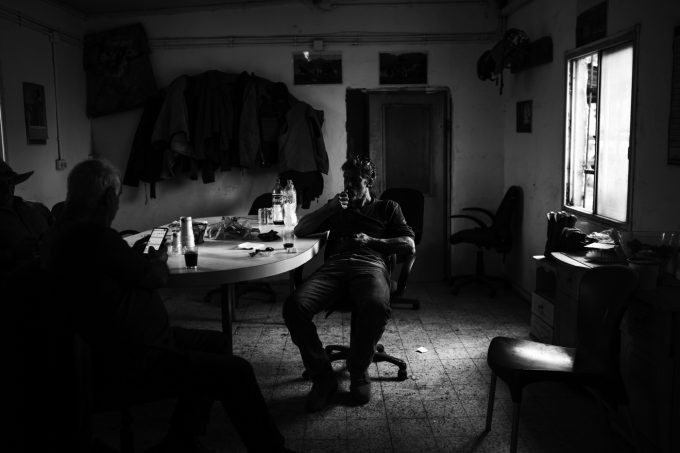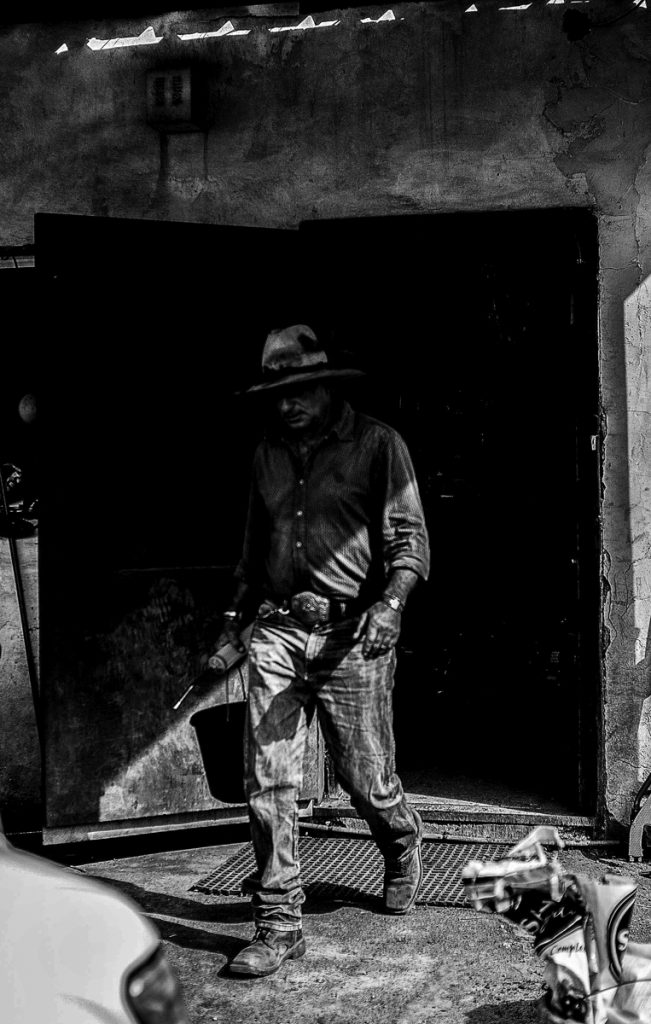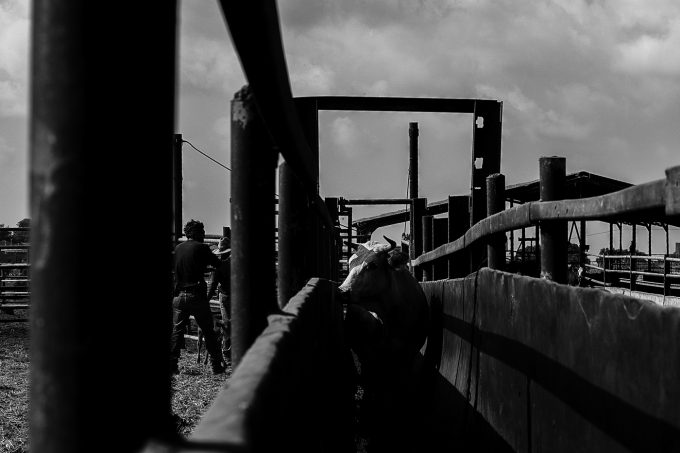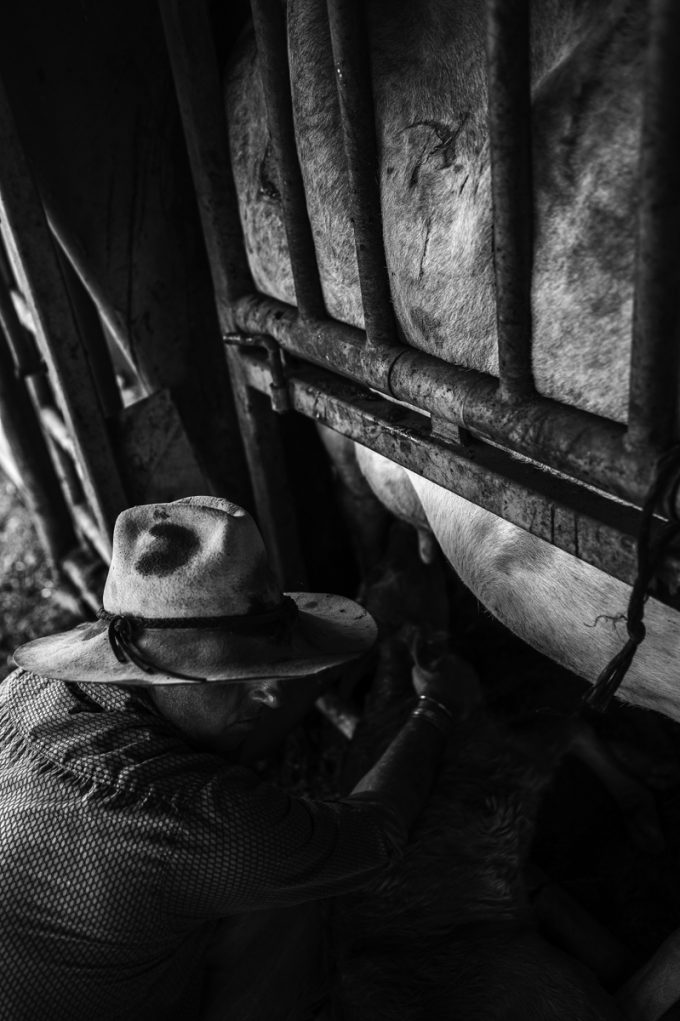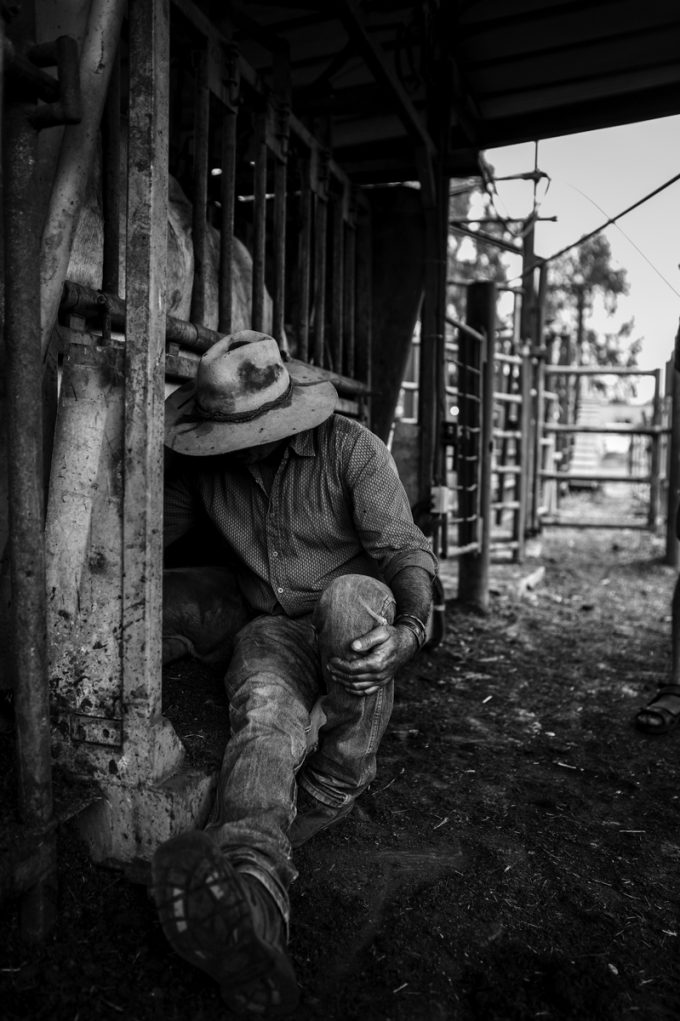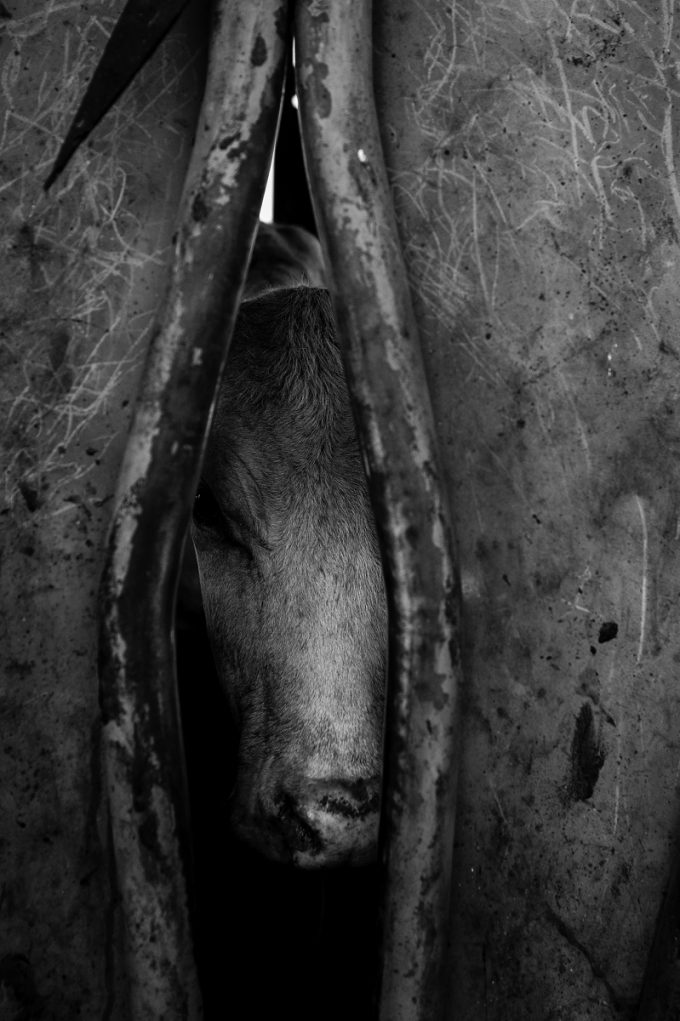 What a great camera the M9M, I simply love it!
Take care
Danny