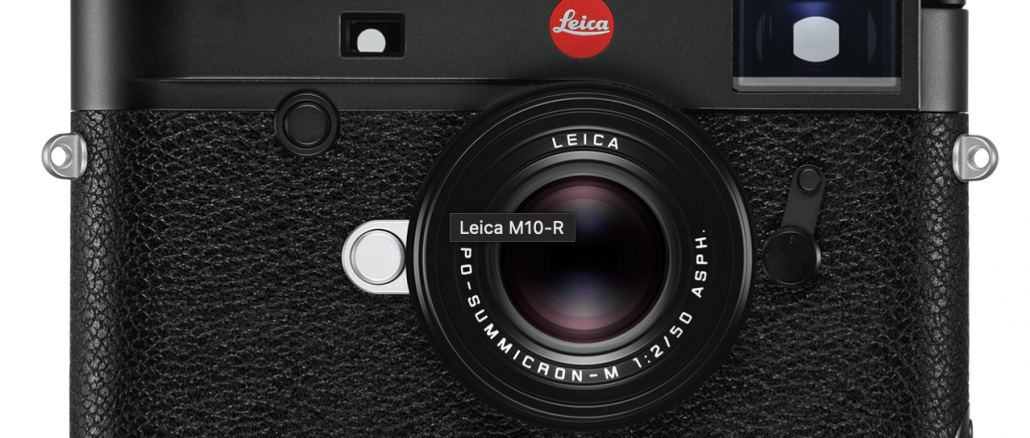 New Reviews in the Works…
Hey guys! Just a quick post to let you all know I have some new reviews in the works. I will be receiving a Leica M10-R and M10-M along with two beautiful lenses to test them with TOMORROW. So I will be shooting with them for the next 2 weeks and will have a video and written review soon after.
I also just received a gorgeous set of speakers for review. The Q Acoustics C300 speakers are the companies flagship bookshelf speakers but these are much more like floor standers with a sweet expansive sound that delivers details and warmth at the same time. I am running them in now with a little Naim Atom, and will start really listening this week with a Naim Nova (the Nova is so so so good, my highest recommendation for it and the Atom for an all in one without much compromise at all). The C300's are absolutely gorgeous and have superb construction for the money, in fact, there are no colorations whatsoever from the cabinet or stands. The stands are specially made for this set of speakers and quite different. I will talk about it all in my review, after I listen for a couple of weeks. ; )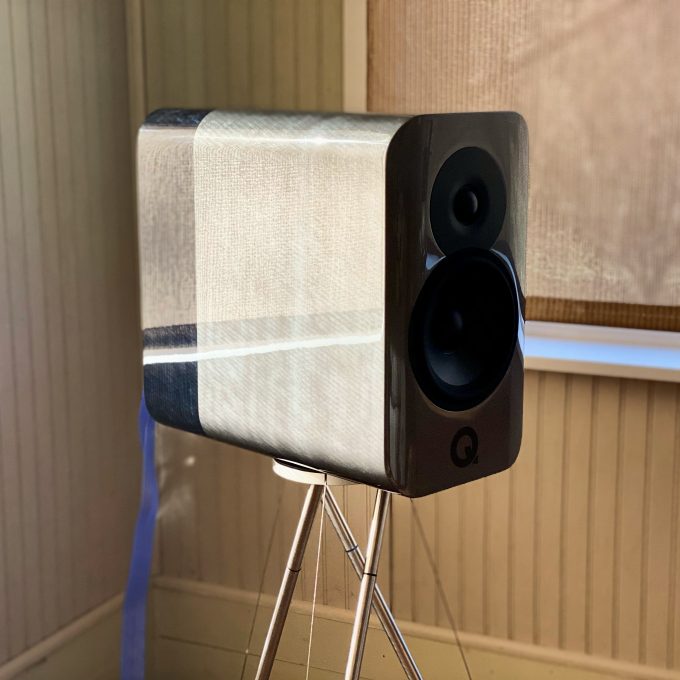 I also have a couple of new lens releases to review, and also just received the hand grip for the Hasselebad 907x. Do I prefer this camera with or without the grip? I'll soon go over the pros and cons to this accessory and why it is NOT necessary to enjoy the camera to its fullest.
So lots to do, I will be busy! I also requested a review unit of the new Sony FX6 cinema camera so I can compare it to the C300 III from Canon (which I own). I feel the Sony offers more for almost half the price so hopefully I can get one of those for 2 weeks to try out.
Be well, stay safe and enjoy your week everyone! So much coming soon!