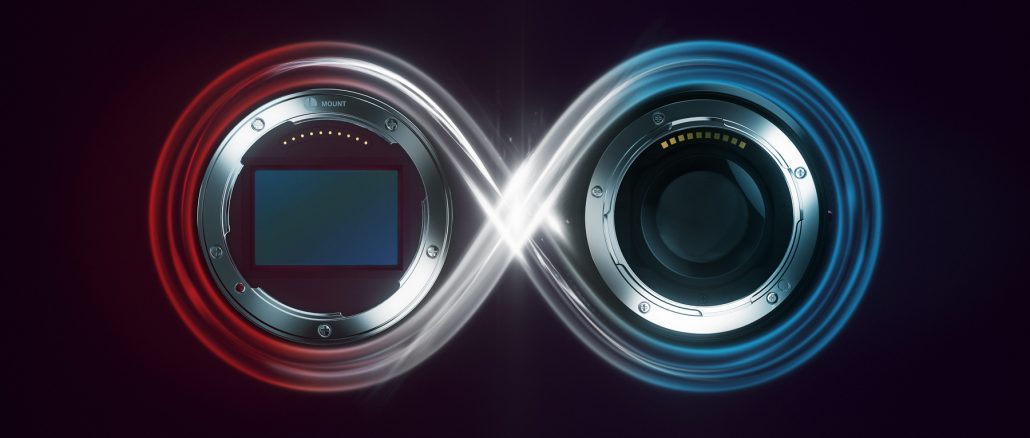 Leica 50 Summicron SL Lens is a Beauty 
By Steve Huff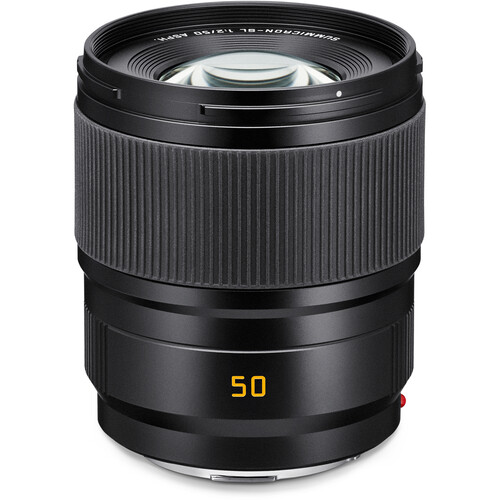 I just recently was able to use the newest Leica 50 Summicron lens. This is the L mount version that is not the APO but rather the standard version of the lens. I wanted to try this lens as one of my all time faves from Leica is the original 50mm f/2 Summicron lens. It's a classic and is a special lens, even today in 2023.
I was secretly hoping that the SL version was similar and I was not let down. While it is not a replica of the M mount Summicron it has a familiar vibe, character and draw. In fact, I prefer this to the APO 50 SL. It's smaller, cost much less and for me has a more organic beautiful rendering with amazing color.
The kicker is this Leica lens is $1895 so no need to splurge the $5k and up for the larger designs, at least for me.
The SL2-S with the Leica 50 Summicron, shot at f/2 where this lens shines.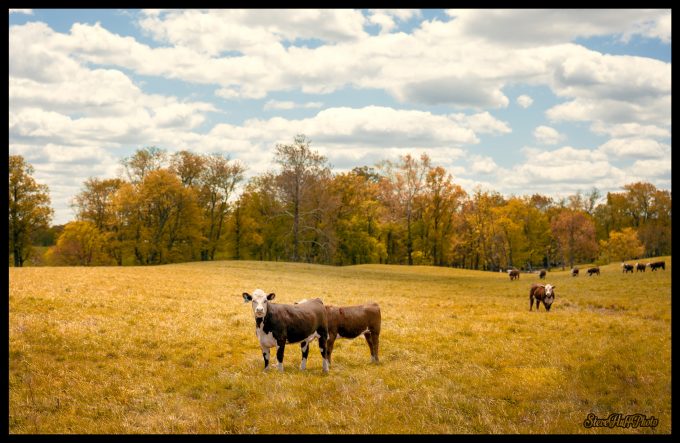 Upon opening the lens I found that it was very small for a Leica SL lens. It was also quite light but still felt pretty sold. I liked the feel quite a bit as I am all about keeping the lenses small and light if possible. With the 50 Summicron SL I was finding that the lens was giving me the color and feel I was looking for. The color was much nicer than my 3rd party smaller M mount lenses I convert to the SL2-S. It makes sense as this is a lens optimized for the L mount system.
The obligatory mirror shot. Shot at f/2. Excuse that I am in my Pajamas as living out in the woods means this is my daily attire these days : ) 
It's no secret that I love the Leica SL2-S camera and before it, the original SL which I owned from new until it was replaced by the SL2-S. For me, the SL2-S is my all time favorite digital camera, and I. mean EVER. It has the feel, build, it's not too small to handle well nor is it too large to daily carry. With this camera the lens you attach matters when it comes to weight and size. Using a quality smaller lens like this 50mm f/2 is perfect as the quality is stunning and the weight ensures it will not be a hassle to lug around.
Shot at f/2 but I slightly missed focus on the horse. Even so, I love the way this shot came out in regards to the vibe and color of the image. When I shoot I like to drive for hours and look for scenes with the right light and subject matter. I take my time and shoot one shot and move on.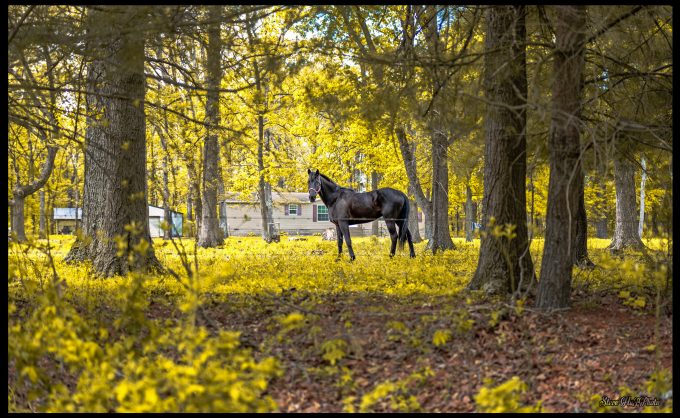 Shooting this lens I found I preferred to just keep it wide open, unless the subject dictated otherwise. When shot at f/2, wide open, this lens delivers the goods. It has a medium level of contrast which is nice and it r remains nice and sharp though not clinically sharp. This is a lens that would be fantastic for portraits.
While I only was able to shoot this lens for a couple of says I really liked what I saw, so now I am saving up for this lens. It WILL be my next lens for my SL2-S and most likely my final. The focus was fast with photographs and we all know that the SL2-S is not the fastest camera in regards to AF for video. If you are using. the SL2-S for images as I am, and not video, this lens will be pure to please you as the auto focus is quick and accurate.
With that said it's also nice to manual focus as well, and I did that with some shots here.
When my own Leica 50 Summicron arrives I will do an update with many more images but I can say right now with confidence that this is a stunning lens at a great price. For the money this lens goes for it is truly a no brainer as I feel it is one of the overall best 50mm lenses one can get for the SL system.
I do not look for perfection in lenses, rather I look for soul and an organic rendering. The Leica 50 Summicron SL fits the bill perfectly.
You can see more about the Leica 50 Summicron or order it HERE.