ATTN: THIS IS NOT A REVIEW! My full detailed review of this lens is NOW UP and you can get to that by CLICKING HERE!
Guess what was delivered to me today? A sweet Voigtlander 50 Nokton 1.1 lens. The poor mans Leica Noctilux! I will have a review soon, but for now here are a couple of quick snaps I took outside in the dark! You may not realize it but it WAS dark! This lens brightened up the scene much like my old Noctilux did. Anyway, here are some 1st, ROUGH DRAFT samples with no processing. Click images for larger versions!
This was shot at ISO 1600 and F1.1 and it was DARK outside! The lens made it look like I had some light, but I did not!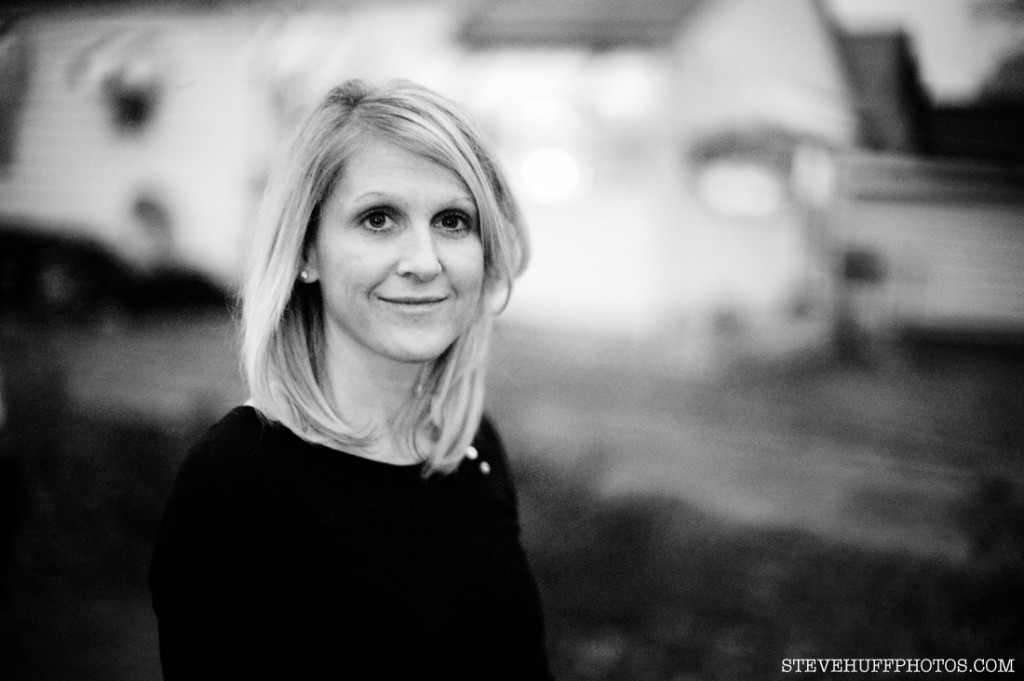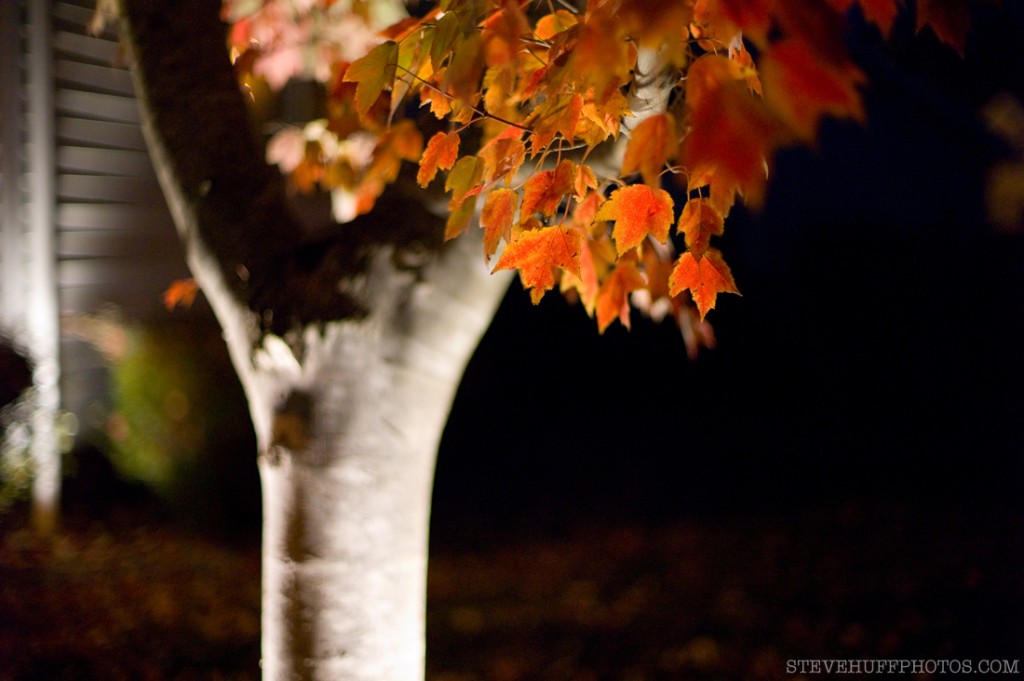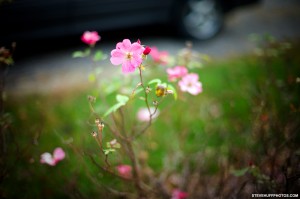 I have more, but for now I am saving them for the review! Check back soon, full review should be up by MONDAY, November 16th!