Whoa!!!! Slow down Huff! Ten Daily Inspirations in ONE DAY?
Yep, with a snowstorm bringing in loads of snow right now I need all the inspiration I can get! Also, with so many fantastic images in my submissions folder (keep sending them!!) I figured I would post ten of them today and hopefully get MEGA inspired! I wanted to post a wide variety of images and I really enjoyed them all. So thank you to ALL who have submitted them!
Since the main focus of this site is getting out there and taking photos and using the gear you love to do it, I feel this is a great way to start the day 🙂 Enjoy!
#39 Submitted by Massimo Marinucci. This image was actually the very first submission back on December 17th and shot with a Noctilux F1 and it shows. Thanks Massimo! You can see more of his photos HERE.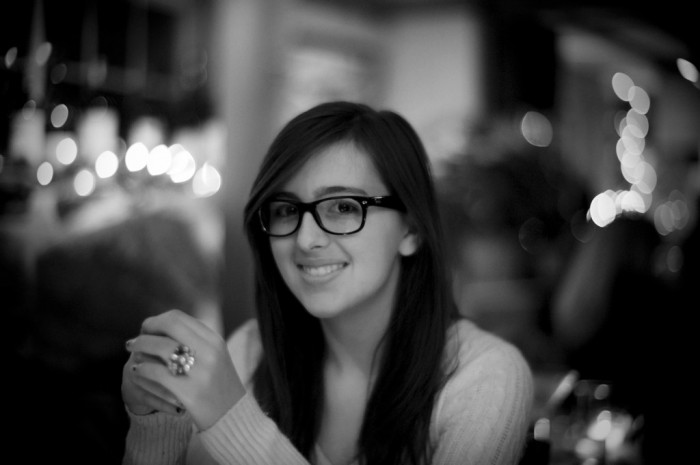 #40 by Johannes Huss – Shot with a Leica M8 and 50 Sonnar – More HERE!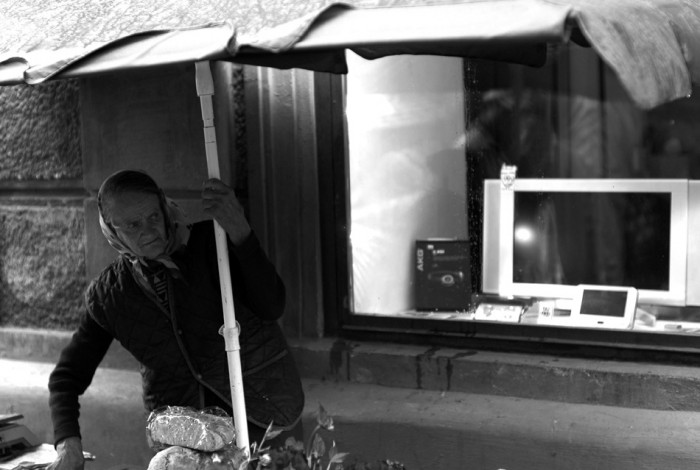 #41 By Jerome Bonnet – Shot with a Leica M8 and Noctilux at 1.4 – Gorgeous!!! No website submitted.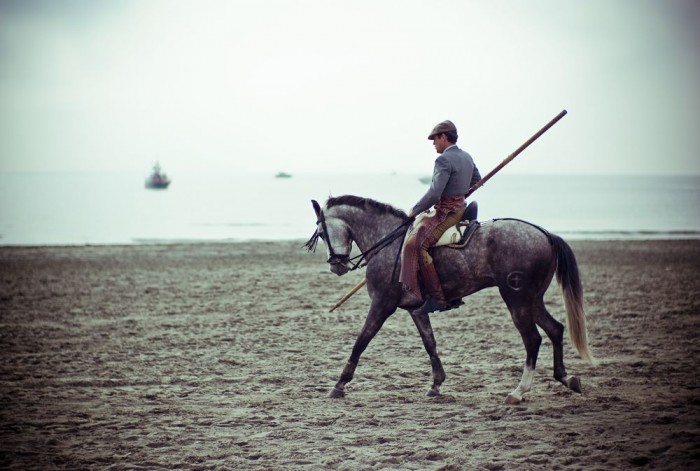 #42 by Wim Jansen via Leica M8 – Website HERE.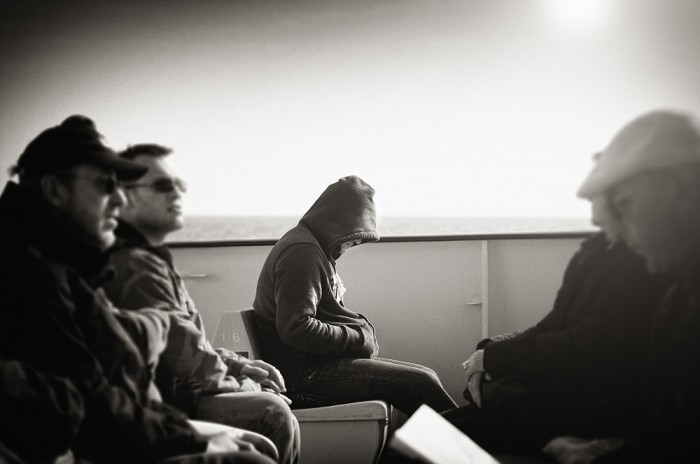 #43 by Roger Paperno – Leica M6 and an un-named 50mm on HP5. Great film BTW. HIs website is here.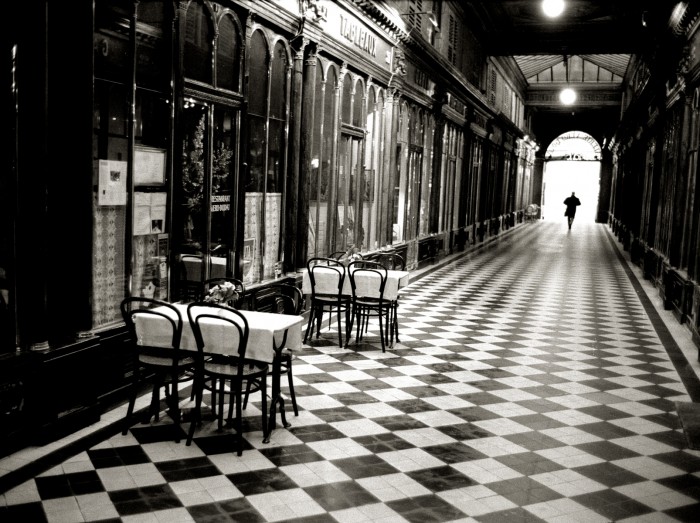 #44 by Juha Saransalmi from Sweden. Taken on a Sony Mobile Phone! Website here.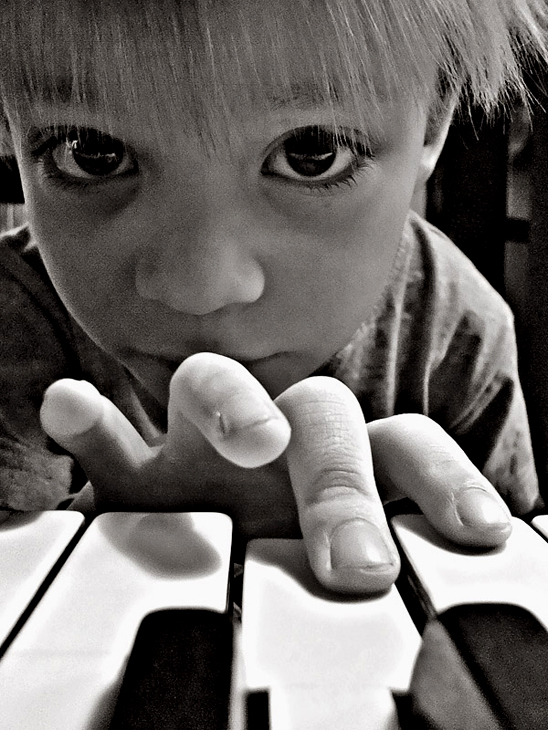 #45 by Thomas Christensen – Shot with a Leica M6 and 90 Elmarit (SUPER lens!) on Fuji Superia 200. Here is what Thomas said about this photo: I try to always have a camera with me wherever I go, the Leica M-series allows this. I traded a lot of my Leica-gear towards a digital SLR. After a year I had almost stopped photographing. After two years I sold the SLR and bought myself a M6 with some lenses and started taking pictures again. This is one of the first pictures from this camera. Iso 200 f4 or f 5.6, 1/500 I think.
This is a great shot Thomas!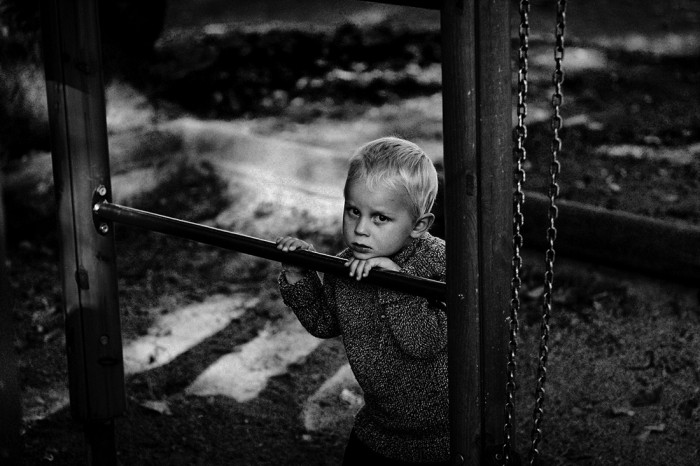 #46 by Jean-Pierre Maistre – Shot with a Leica M8 and 75 Summilux at 1.4! Thanks Jean-Pierre!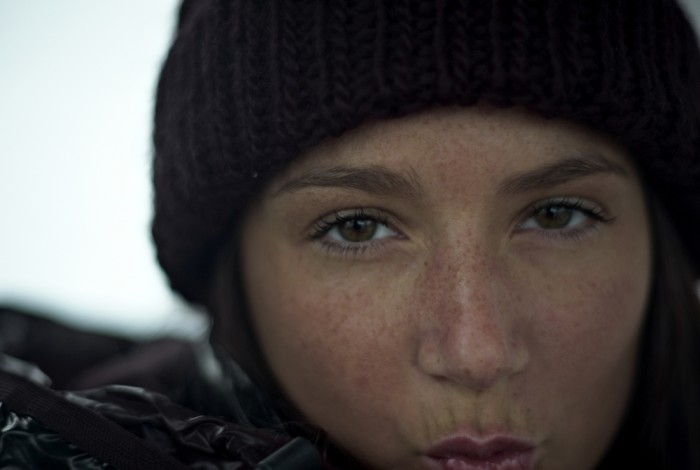 #47 by Justin Johns – Justin shot this portrait with a Canon 7D and 85 1.8 lens. It is a portrait of his grandfather and Justin is the guy who made the cool intro for my latest videos! You can check out his site here.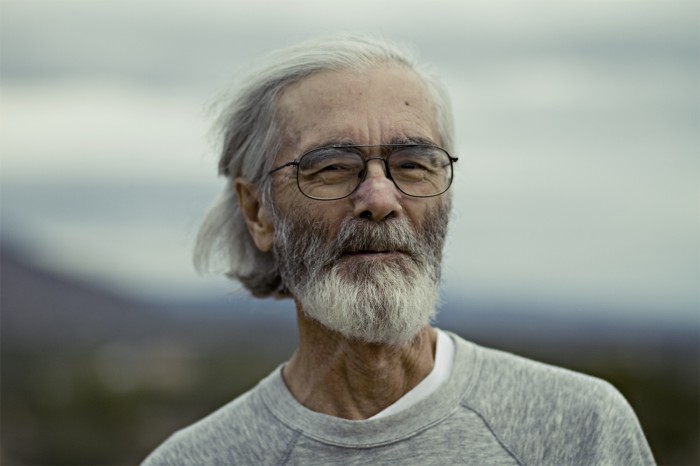 #48 by Alexander Franz Kollner – These guys are GREAT! They are the duo that did a response video to my Leica X1 AF demo on youtube and gave us a great video showing the speediness of the Panny GF1. Thanks guys, and love this shot! They took this with the GF1 and Panasonic 20 1.7 at F2.8 and used Silver Efex Pro for the B&W conversion. Website HERE!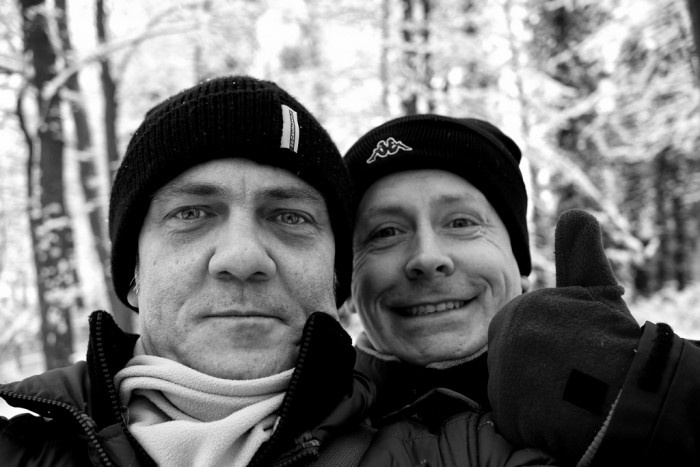 #49 by Ted Goth – Info direct from Ted: Photograph taken on Jan 1, 2009 in Portola Valley California. Camera Leica D-Lux 4, 1/800 at f4.0, ISO 80, Adobe Lightroom 2.6, Silver Efex Pro, Vivesa 2.0, Adobe Photoshop Elements 8.0. Steve thought you might like seeing a picture that I used the blending of color and black and white for a unusual effect. (Thanks Ted, I love it…Steve)  Ted has a nice D-Lux 4 blog here so check it out if you can!