Ok guys, this is a great story. First, check out these two images submitted by Franz-Georg Wand. Then, read his email and story. THEN, check out what his M9 and 18 Super Elmar lens looked like afterwards! I love this guys spirit and his photos are amazing! Thanks so much!
Hello Steve,
after spending a beautiful weekend with your homepage and an endless searching for some information of the 18mm Leica lens I thought it would be a nice idea to send you one ore two pictures for your "Daily Inspiration" 🙂
I made these pictures on the german north-see island "Norderney" some weeks ago. And it was very hard for man and material …
Picture I / II
Leica M9, 18mm 3,8 with a grey-filter and a long-time-exposure of nearly 45 seconds.
The vignetting comes from the big big filter-holder, but 🙂 I like it so much!
OK, it´s another winter picture, but … taken with the 18mm.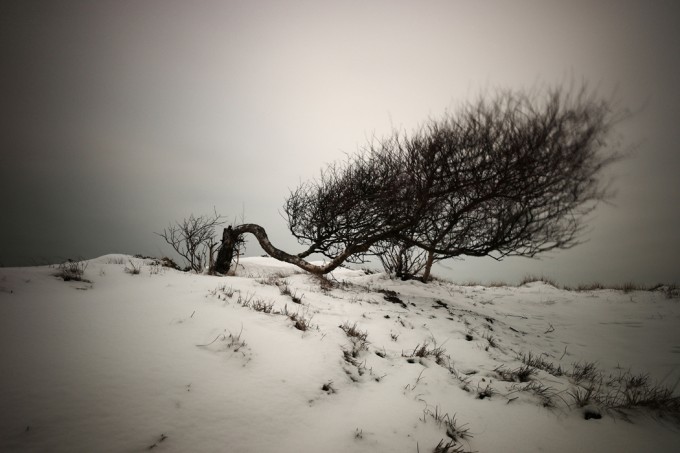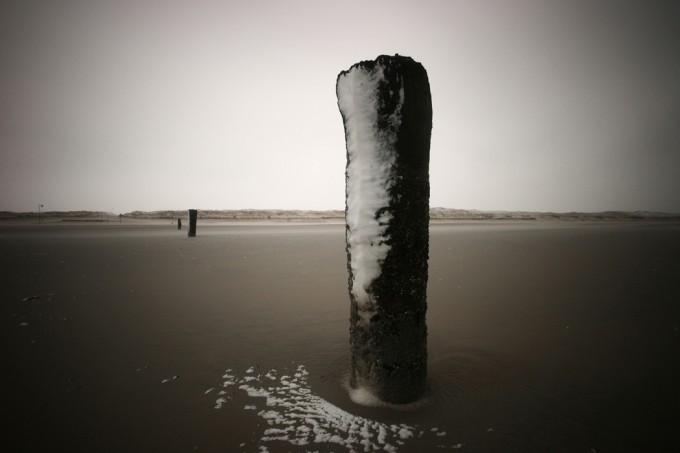 While at the first picture I had to stand in very deep snow at the second picture I had to fight with strong winds about 100km and a flying sludge of sand, ice and snow.
I tried to protect my camera AND the lens, but at the end I needed more than an hour to clean myself, the M9, the tripod and the lens.
To clean the 18mm was not so easy as the sludge went between the rings for the aperture and the distance. So I decided to bring it shortly under a soft water jet … yes, I did …
Really, it is so hard to hear the sand making sounds while trying to move the rings 🙁 and I knew that probably I would have to give the lens to the service … but with some great pictures in my pocket it should be worth it.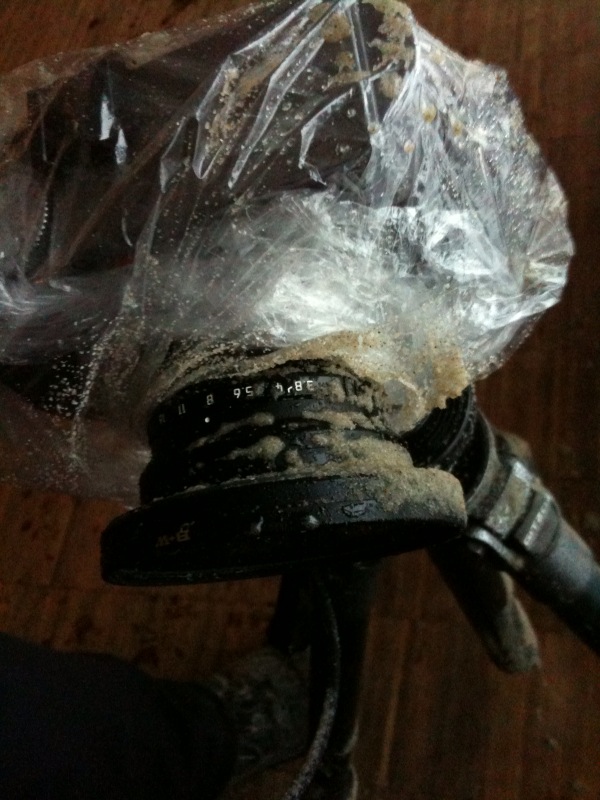 But … after some hours, the problem was gone by itself and I had no problems any more! Leica-prices, Leica-quality …
Best wishes from the heart of Germany, Castrop-Rauxel, Ruhrgebiet … only 2,5 hours away from Solms by car (sometimes not too bad if you need the service like me) …
Yours
Franz-Georg Wand