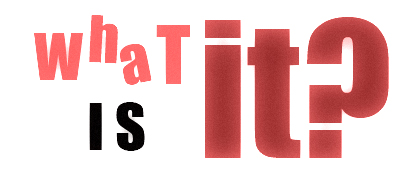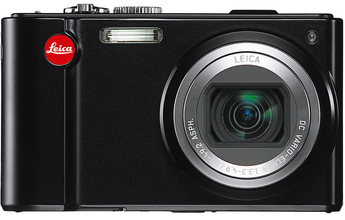 OK, I woke up too early today. 4:30am…woke up, could not go back to sleep. My usual time is 6:30 AM. So what did I do for those extra two hours? I was bored so I took a stroll around the block at 5:30. It was a comfy cozy 72 degrees and I had the little Leica V-Lux 20 in hand and I shot a couple of quick macro photos just to see how close I could get. So I snapped a few and when I looked at the files on screen I thought it would be fun to throw this up this morning.
Just for fun I figured I would post a crop here and see if anyone could guess what it is. Ha ha…BTW, my full V-Lux 20 review is coming soon. I have the camera for a few more days and have been testing out all of its features. The cool thing is that it fits in my front pocket and has a zoom range of 25-300mm. Also, the video has been improved over the HD video in the D-Lux 4 with AF, smooth zoom and better video and audio quality.
So…anyone have any guesses as to what this may be? If someone guesses right I will post the full photo. If not, I will post the answer and full photo anyway within 24 hours 🙂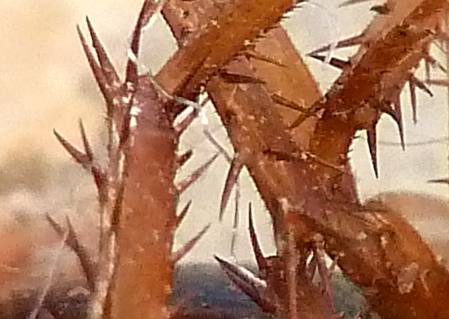 UPDATE – 8:09 AM – Waruna Gomis got it right! It's Cockroach Legs!
Was walking and saw this dead roach on the sidewalk. GROSS! I hate these things but could not resist snapping a quick shot 🙂 BTW, I am working on my V-Lux 20 review right now..will be up this weekend. My Fuji GF670 review is being pushed back until next week as I want to get a few more color rolls through it. Tim A, still hungry?