–
–
For any of you who have been a regular visitor to this web site, you will know that I am a HUGE Leica guy. I love Leica cameras not only for their superb build quality, design, and pedigree but also what they stand for. Simplicity. A tool that gets out of the way of your creative vision and lets you capture what your mind envisions. Also, the ability to capture those moments using your own skill with manual focus, metering, and a rangefinder window. Leica M cameras have always been known as great candid and street shooting cameras, but they are not limited to these things. My M's have been used for weddings, landscapes, portraits and just about anything and everything any other camera can or would shoot. Even nature! The only limits of an M system is macro and telephoto, everything else? No problem.
Street shooting is as popular as ever but not everyone can afford a Leica M9 these days, including myself. Since I have had  the Sony NEX-5 for a few weeks I have shot with it in almost every kind of situation. Concert, Portraits, and even some street stuff while I was in Italy a couple weeks back. It's no M9 but even with its quirks and flaws, it's a nice little camera and works nicely when shooting street.
I have just now gotten around to loading some of the photos off of the SD card and was pleasantly surprised. The NEX-5 was lightning quick with AF, it was small enough where no one really even gave me a second look. I shot video and stills and just had the LCD tilted up so I could walk Rollei style through the streets, mainly un-noticed. It worked out well as I never had to bring the camera to my eye. It stayed at my waist and was pretty cool to shoot like that while walking. Just walk…see a moment and SNAP!
Below are a few shots from my walk that day, which was only about a 40 minute stroll right outside my hotel room so I did not shoot that much. Even with the fast DSRL like capability of the NEX-5, I still kept it slow 🙂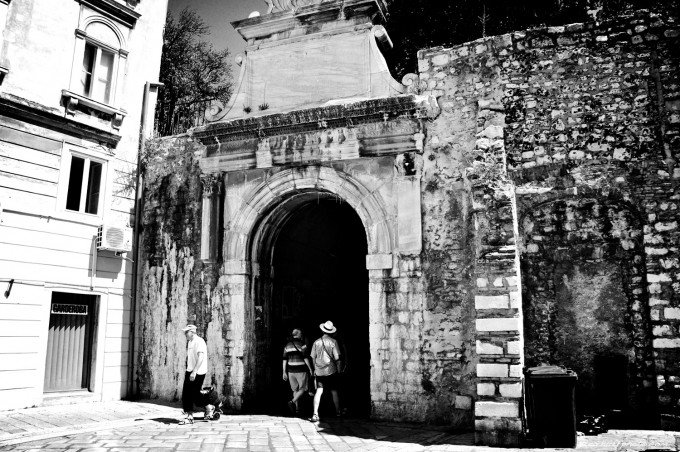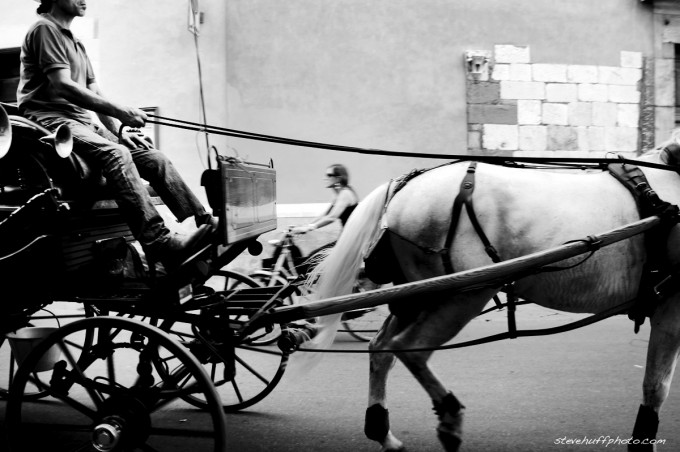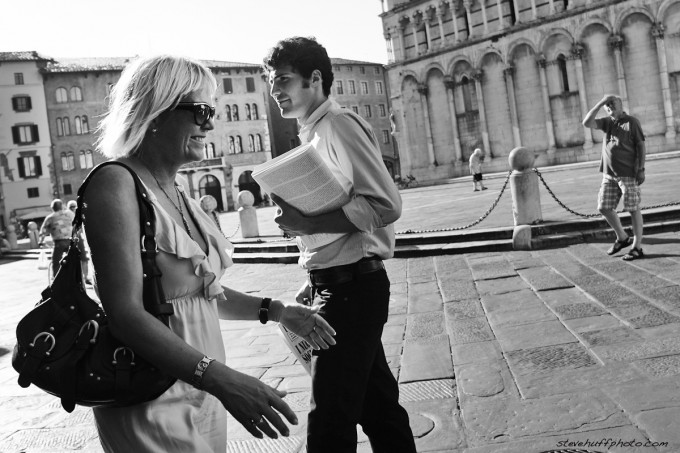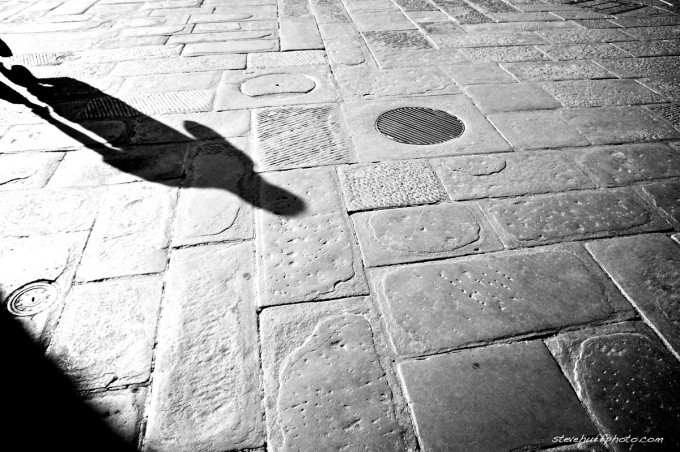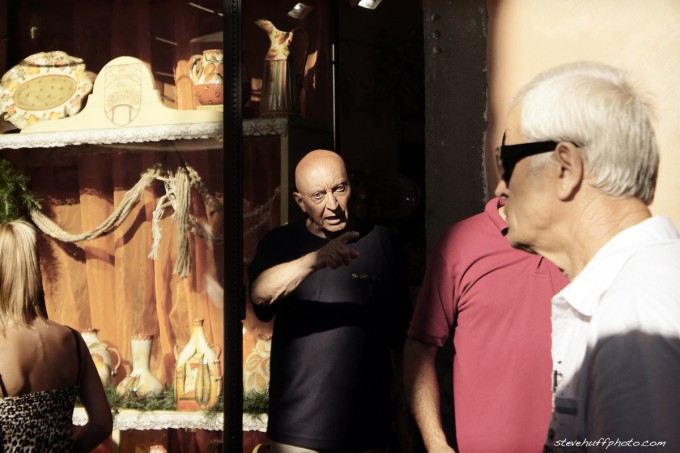 [ad#Adsense Blog Sq Embed Image]