As many of you know, the Sony NEX- 3 and NEX-5 cameras are now fully supported by Aperture 3.03 as well as Lightroom 3. I have been using Aperture 3 lately but may switch to Lightroom as the demo seems pretty fast on my Imac, faster than Aperture. In any case, I ran out back this morning to take a couple of quick test shots to see how the RAW files stack up against the JPEG files of the NEX-5. The JPEGs from this camera have been known to be somewhat soft, so I was hoping the RAW conversion would have a bit more "POP". At first glance, there did not seem to be much difference but upon closer inspection, with the 100% crop, the RAW is better, no question! So, now I cant wait to get out and shoot some real photos with the NEX-5, shooting RAW only and then see the results. Here are my quick test results from this afternoon…
Here is an image I took in my yard, using the spot metering of the NEX-5 so I exposed for the leaf. I shot this in RAW and JPEG and  processing the RAW in aperture gave me plenty of detail with the 18-55 kit lens. Shot at f/5.6. You can click the image for a large 1800 pixel wide version.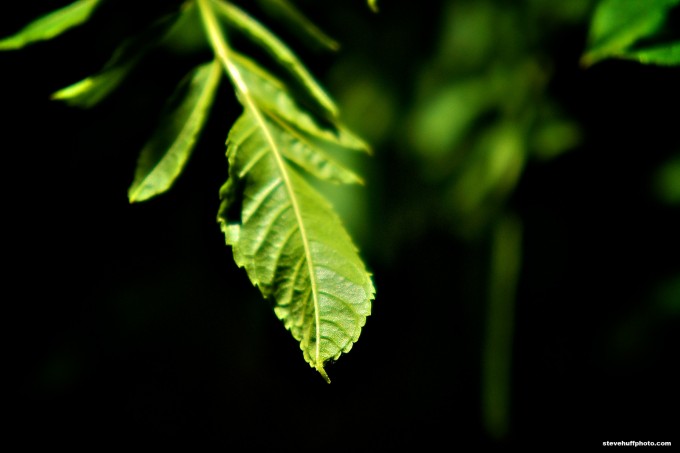 and a 100% crop…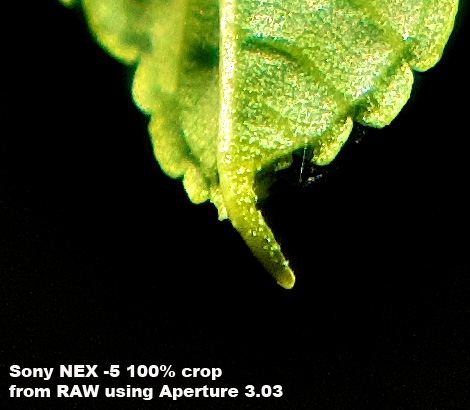 and one more. This one was shot with the 18-55 as well at f/4.5 at 4omm
and the crops!
So, like I said, I cant wait to get some real photos with this combo! I think I need a 1-2 day photo trip soon 🙂 BTW, Sony still tells me that the NEX-5 is sold out WORLDWIDE and it has been one of their most popular cameras. Ever! Demand is high for the 5 but for some reason no one seems to want the NEX-3? Same image quality, slightly larger body and 720 video instead of 1080, but its cheaper so also a good buy if you are someone looking into the Sony NEX system.
one more shot in RAW…click the image for larger 1800 pixel wide version!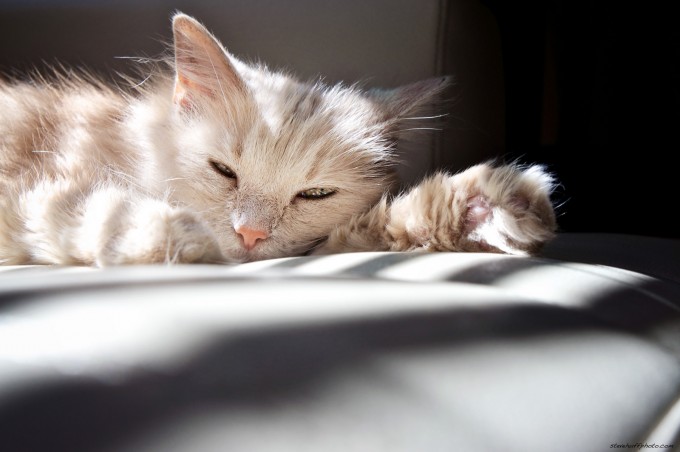 [ad#Adsense Blog Sq Embed Image]