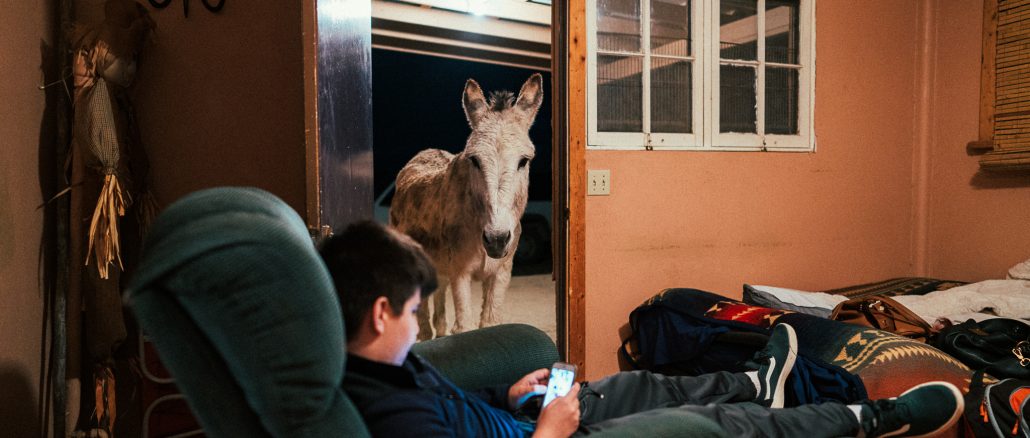 The Sony 24mm f/1.4 G Master Lens Review
By Chad Wadsworth 
Chad Wadsworth has photographed the world of music for over a decade and is a Red Bull Global photographer and Sony Artisan of Imagery – you can view his website here and instagram here. Chad has been busy logging time with the new Sony FE 24mm f/1.4 lens and has some thoughts and images to share.
As always, thank you Steve for allowing me to share my passion here on Steve Huff Photo.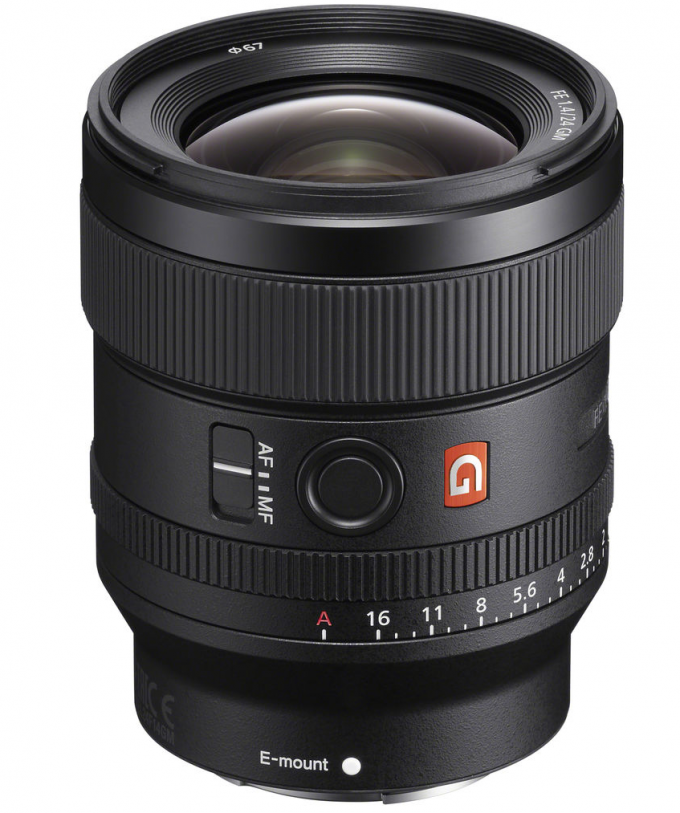 In these days of the Marie Kondo craze and the concept of decluttering, the simplicity of a single lens and camera combination is something that appeals to me, so I committed to use the new Sony FE 24mm f/1.4 GM almost exclusively on the a7RIII. Since launch I've produced over 10,000 frames to become acquainted to its charms – some live music, a family vacation to Big Bend National Park, a NY Times portrait assignment, personal work on the coast and a project on Texas BBQ.
At announcement I thought about all the genres that this lens could excel at, and the list was long: street, live music, event, wedding, documentary, astro and architecture (24mm is a classic interiors field of view). The compact size and solid build are exactly what I'm seeking in a mirrorless lens, and with the GM badge I bet it would be exceptionally sharp. But how a lens renders color, light and texture across the frame is more important than clinical sharpness, so I waited patiently for the FedEx driver with fingers crossed.
What I was pleased to discover is that the 24mm 1.4 GM has that magic mix that we all look for. True that it resolves sharply at the edges wide open, but what impressed most was just how naturally it renders a complex scene – organic is an appropriate descriptor. Color is accurate, distortion is minimal, and the way it transitions backgrounds is wonderfully smooth. This is a wide lens that can actually produce some dreamy bokeh in the right composition.
I don't hesitate to use it for environmental portraiture and if I need to get closer, it can morph into a 35mm equivalent lens in crop mode. In fact, on the a7RIII, switch to crop and the GM becomes one of the best 35mm lenses in the lineup, while still producing an 18mp image – remember when we were thrilled with 18mp of resolution? One interesting note is that while curating the images for this article, I had a hard time recalling which images were taken at 24mm and which were at 35mm equivalent. I think that speaks to how truly flexible this lens can be. It doesn't distort so you can shoot it like 35mm, but for tight spaces, or when you want to include more in your composition, it opens up that extra space in the frame.
The best lenses are the ones you keep on the camera, the ones you have faith in, the ones that excite, and perhaps the ones that open up a new way of seeing. The 24mm GM has become all those things to me. Hopefully the images can tell the rest of the story so thanks again to Steve for letting me share and feel free to ask questions in the comments. A few more images are below. The Sony 24 1.4 GM can be found at B&H Photo HERE. 
(From Steve: Thanks Chad for this amazing look at the Sony 24mm G Master 1.4! For more on this lens see my video HERE)