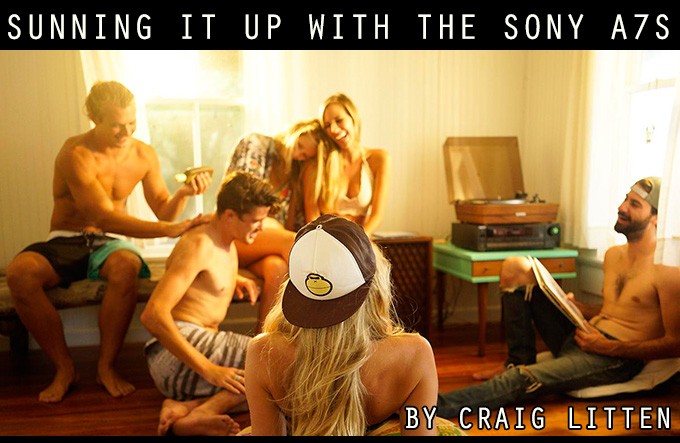 Sunning it up with the Sony A7s and A7II
by Craig Litten
Hey Steve & Brandon,
And hello to all of the followers of Steve Huff Photo! I've totally switched over to the Sony system late last year, and have been loving the system since then. I have your review of the A7s to thank for getting me really interested. I have now shot about four big jobs with the Sony's, and they have performed nearly flawlessly so far. I own the A7s and the a6000, but have rented the A7II and the A7r trying to decide which body if a good fit, and I may just go with the newly announced a7rII. Attached are a few shots from my latest shoot with my Sony a7s and a rented Sony a7r along with the Sony/Zeiss FE 35mm f/2.8 and Sony/Zeiss FE 55mm f/1.8. lenses. I really love the size and rendering of the FE 35mm f/2.8!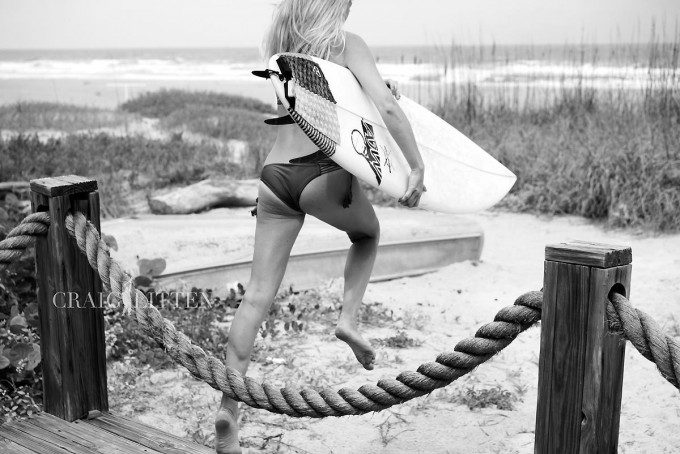 I also like to keep it simple: two bodies, two lenses, a bunch of batteries and memory cards and normally zero lighting. But this shoot was different. It was a catalog shoot for Sun Bum (www.trustthebum.com); makers of sun products and a hot new company who is sweeping the industry. The company started in surf shops, but are now nationwide in Target as well as other stores. I shot their last catalog two years ago…
… and the photos from that shoot can be seen here on my website: www.craiglitten.com/galleries/#sun-bum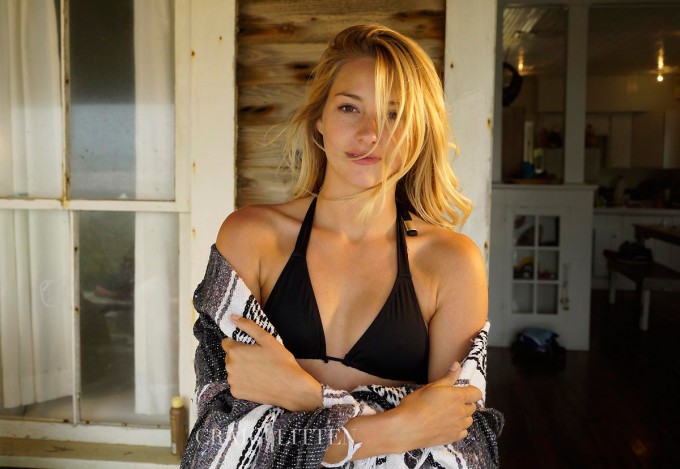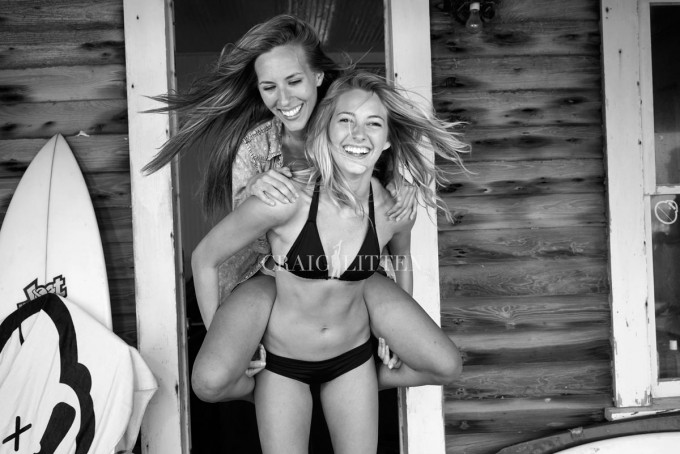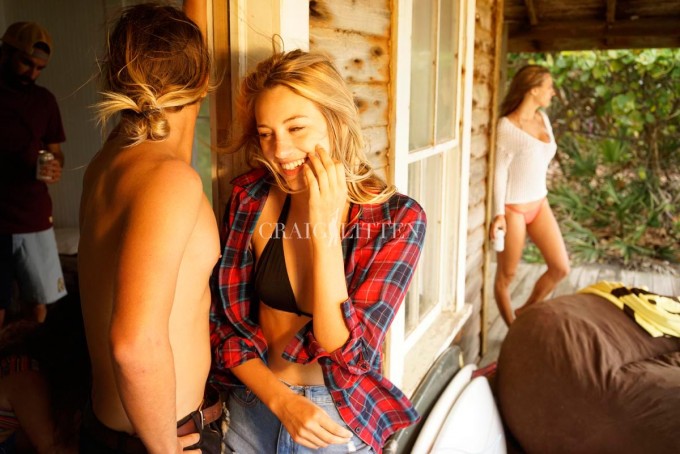 Since Sun Bum is a sun-based company, the plan was to shoot all day in the bright sunlight, but the weather wasn't cooperating and we had two days of rainy weather as a big storm passed by in the Atlantic off the coast of Florida. We had models coming in from everywhere, and Sun Bum staff members coming from California (the company is located in Cocoa Beach where we did the shoot), so scratching the entire shoot would have been very expensive. Besides, we also rented a house on the beach, so we had to improvise. My background is as a newspaper photojournalist (since 1991), so part of that job description was to make something out of nothing daily.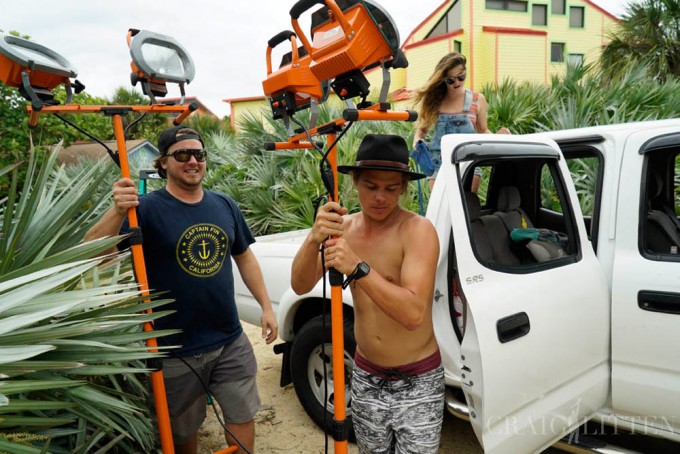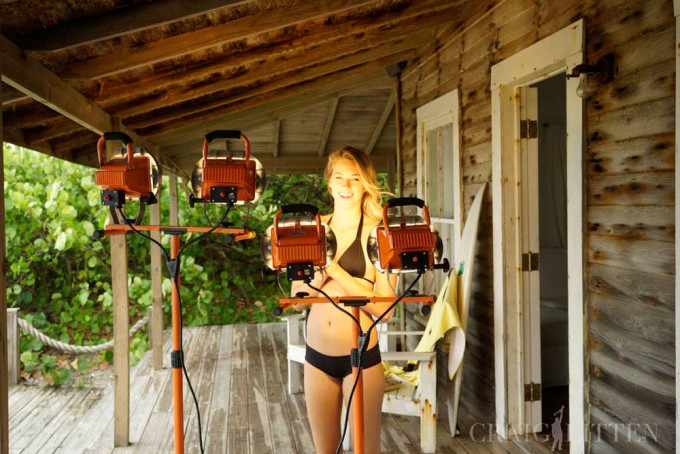 I also hate using strobes, and no longer own any lighting gear, but prefer to shoot in natural light. So one of the assistants went to Home Depot to purchase a couple sets of 500 watt halogen lights costing $35 each. These are the kind of lights that you utilize while working on a car in your garage or use at a construction site, but they were a perfect solution and created what I call "liquid sunshine" giving the gloomy day the warmth it needed. We still have to reshoot to supplement these photos with "fun in the sun" photos, but they were pretty happy with the results.