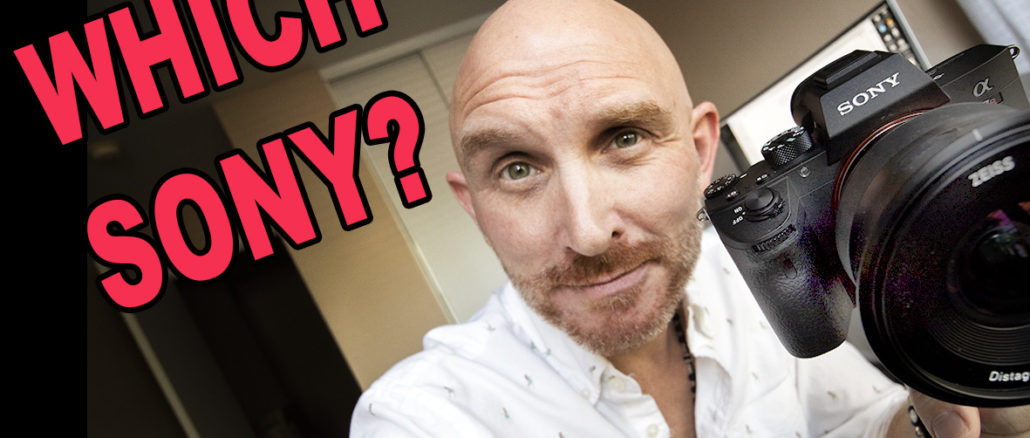 Sony Breakdown! Which model of Sony Camera should you Buy?
With so many Sony A7 models available today (new and old) many ask me "Which one should I buy"?
While I try not to tell people what to buy, I do try to help with the decision based on my own experience with the cameras. Today we have MANY choices within the Sony Alpha line, and if you are considering going to Sony or upgrading your old Sony, here are some of my thoughts. Keep in mind I have shot with them ALL, and currently have been using a Sony A7RIII for daily video duty, and I love it. Today, Sony is kicking some major ass and with the new kid on the block, the A7III, they are seeing even more success. I feel it is the BEST bang for the buck digital full frame camera you can buy today, regardless of price.
A video overview!
So let's get started with the old original models which can still be bought today, new.
The Original A7 can still be bought NEW for under $800!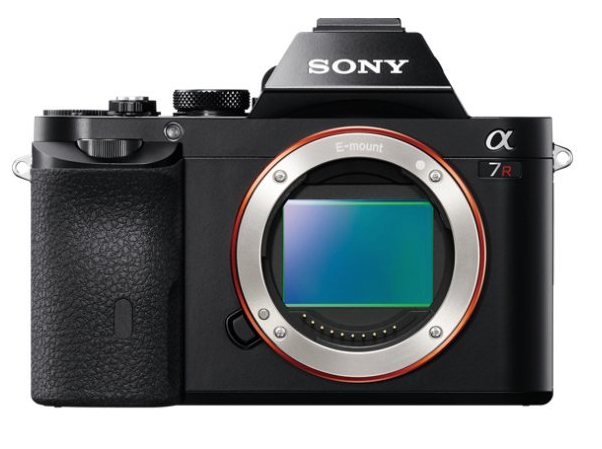 The original A7 was reviewed by me HERE when it was launched. I LOVED It at the time as I did not have the ability to compare it to the future A7II and A7III. So for the time, that moment, it was incredible. It was also expensive. Today you can buy the original A7  for a pretty good buy but if you are thinking of this, be sure you know the pros and the cons, TODAY, for these older, original models.
The original A7 sells today, NEW for under $800. See the deal here. 
The original A7  is slow to focus by todays standards. Today it would seem painfully slow when compared to the newer MkIII versions, which have improved GREATLY in the Auto Focus world. Today they are fast as lightning but back then, they were not. Also battery life is abysmal by todays standards on the original A7. The body is a bit different from the A7MKIII of today, and feels slightly smaller with a smaller grip and a more slick finish. Low light will not be as good as todays generation of Alpha cameras but for IQ you will still get gorgeous results. I would think that having the original a7 with something like a manual Zeiss 50 Planar in Leica M mount (with adapter of course) would make for a great small high quality full frame camera, and you can buy both for about $1500.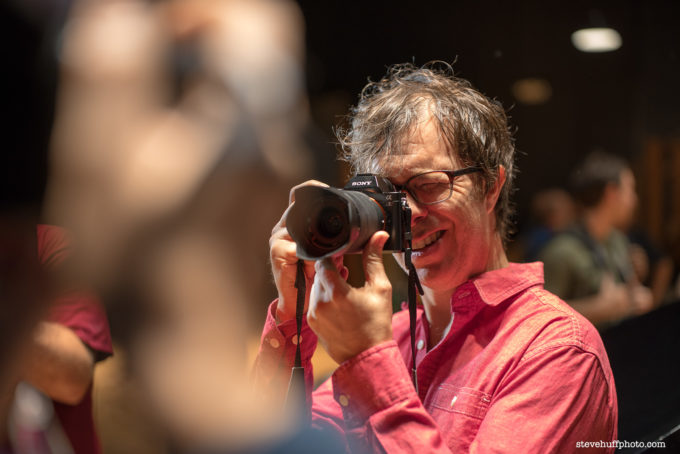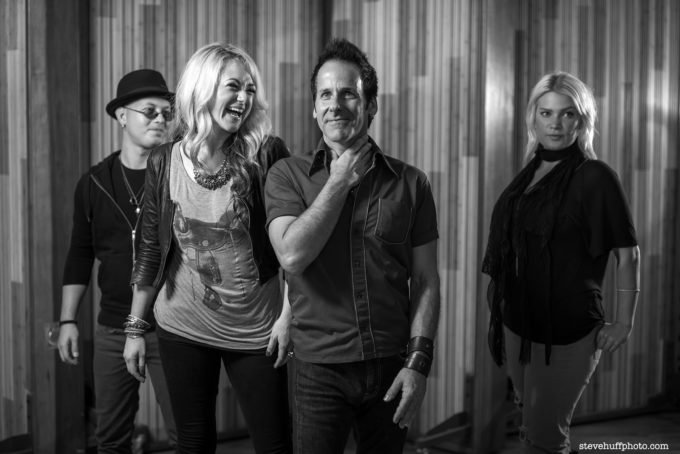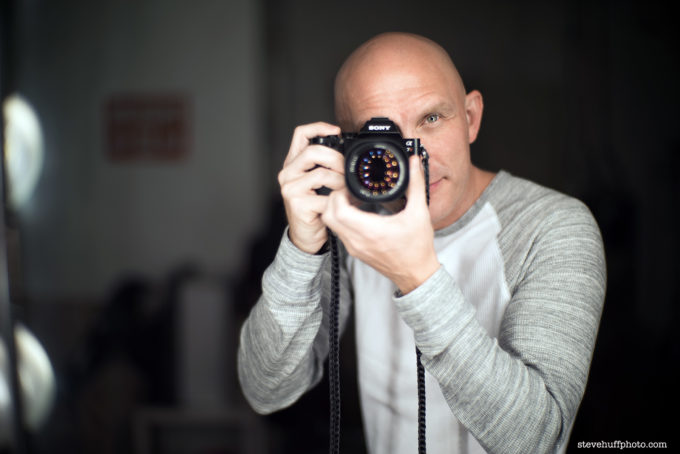 The A7S – King of the Night  – Can still be purchase today NEW for $1999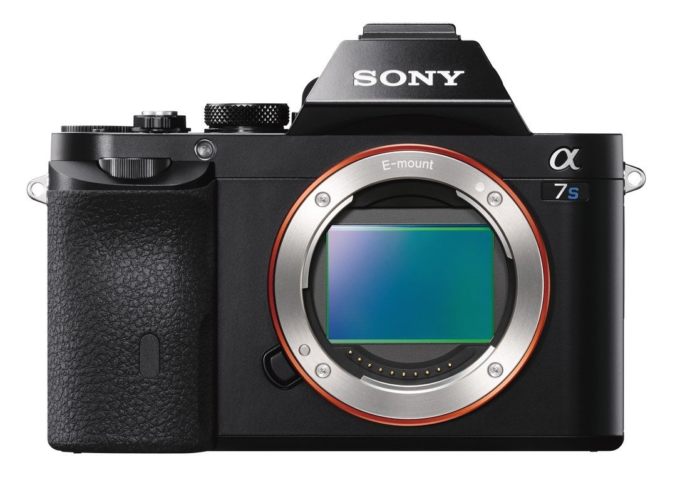 It's funny but the original A7s was one of my all time fave Sony cameras, well, ever. See my old review HERE. Small, and at the time the best low light performance of any camera made. Video pros loved this model and still do today. I grew fond of the 12 MP sensor, the images to me were just lovely. While this model has not been discounted deeply like the A7 MKI, it's still a choice for some who want the original "S".
The original A7s Is sold today, NEW, for $1999
The A7S MKII, even better, sells for a little more at $2200
Me, I would take the MKII for $200 more today (my review), as you can buy the newest model for under $2200. It's not a HUGE improvement though over the MKI, but it is better in all areas from feel, speed, and high ISO noise. Battery life is the same as the MKI as Sony has yet to update the S to the MKIII improvements (though I have a strange feeling it will be SOON, as in, ANY DAY NOW). When they do, expect to pay $3k+
The A7S to me is a special model. It just works so well in any light. The rendering of these models have something special about them.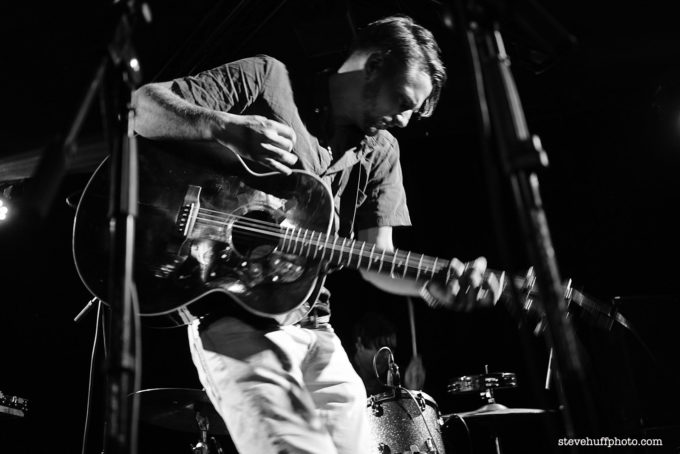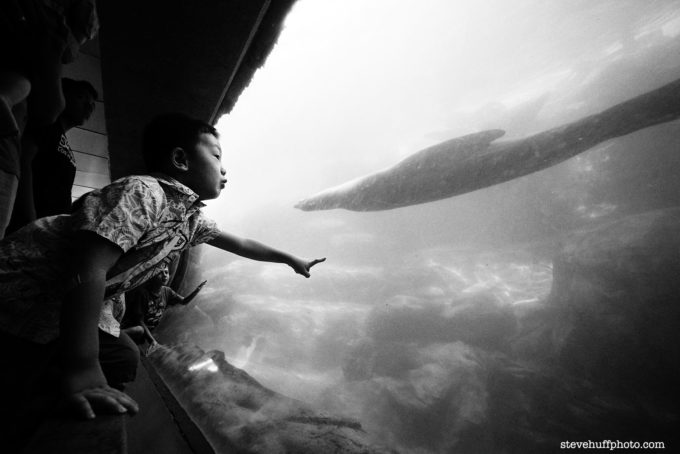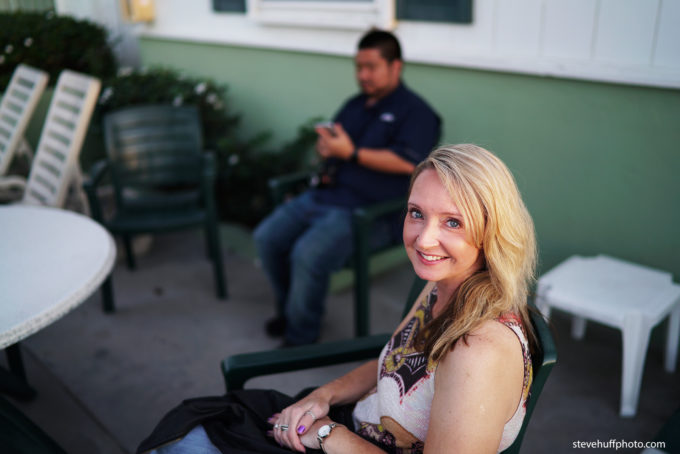 The a7 MKII can be purchased NEW today for under $1100!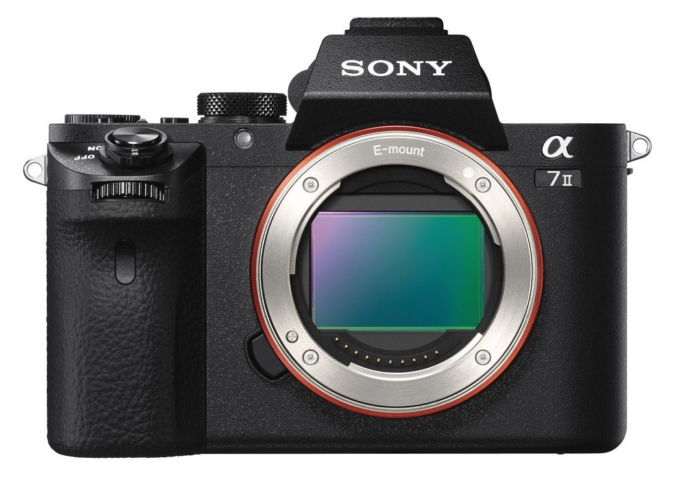 For an extra $300 or so over the original A7, the MKII can be purchased for just under $1100. This is a GREAT camera though the IQ seems different from the MKI and MKII. Not bad, just different. You can see my original review of the II HERE. I liked it, as for the time it was superb. Today it is still a great alternative to spending $3k and up but at $900 away from the new MKIII, if you can swing it, go for the III as it is the Best Buy today in digital IMO. Even so, at $1100 you can get the improvements that Sony brought from the original. Better grip, faster AF, better low light, etc.
The A7II can be bought NEW today for $1098. 
I enjoyed the A7II and bought one for my own personal use as I did the original A7S. Today it can bring a nice savings compared to buying the newest model. I think it is great that Sony offers us all of these choices.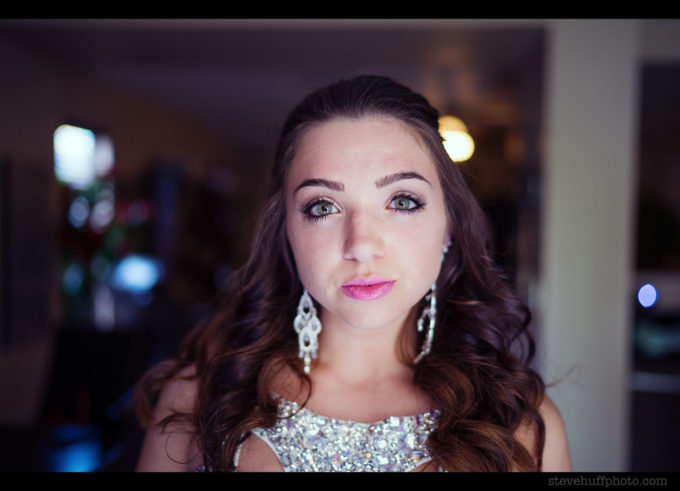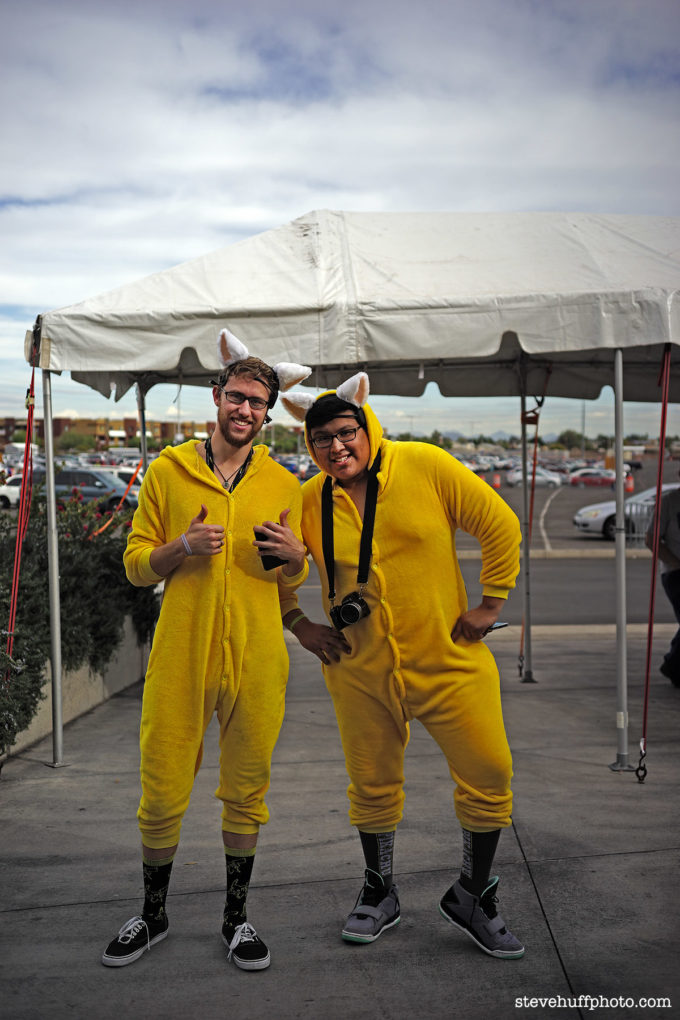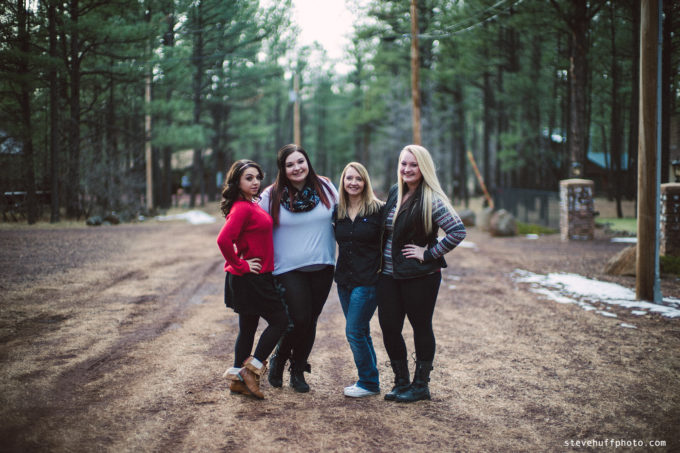 The A7RII can be bought today NEW for under $1999! 
Sony resolution monster the A7RII was one of my all time fave cameras. I used it for a year straight as my sole camera (pretty much) and it delivered time after time. See my full review HERE. With a healthy savings of around $1200 over the newer MKIII some have found it hard to justify that extra cost when the RII was so well received and reviewed. THIS is a phenomenal camera, even today and while it still has the awful battery system and feels slow with AF compared to the MKIII, the IQ is stunning.
The A7RII can be bought NEW for under $2000 HERE.
This camera is a powerhouse and while I recommend the new MKIII versions of the A7 and A7R today over any other, if your budget is limited or you want to save some cash, this is an amazing option my friends.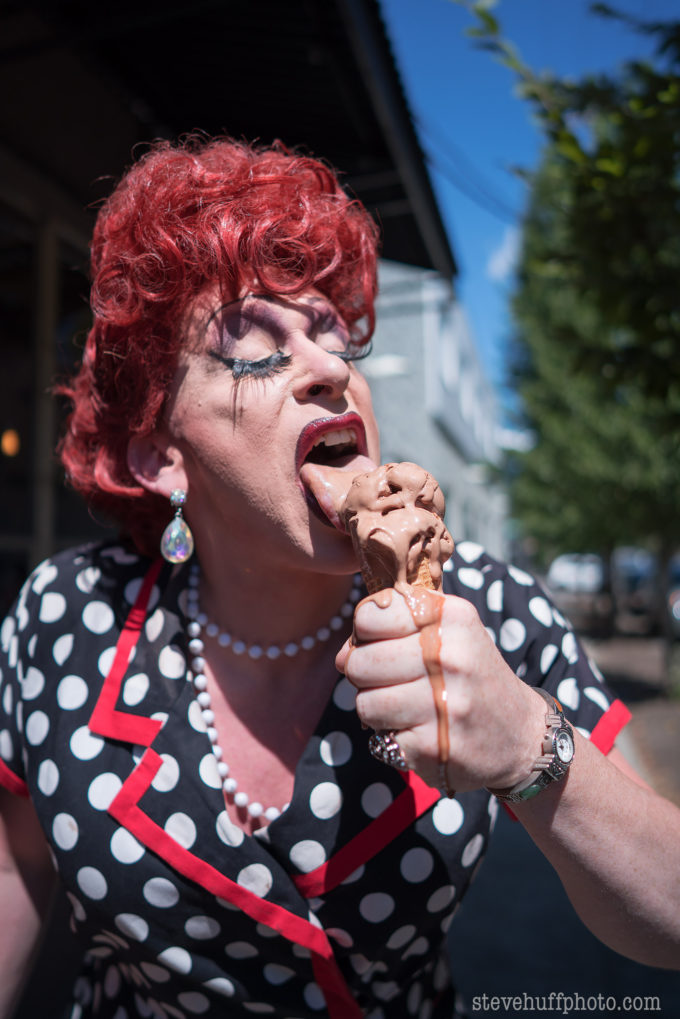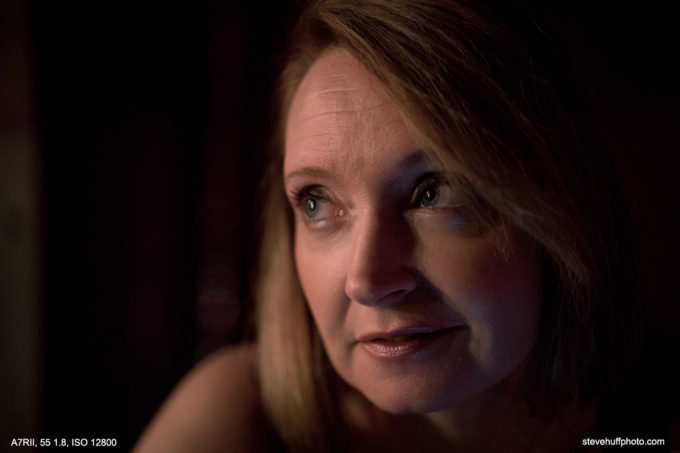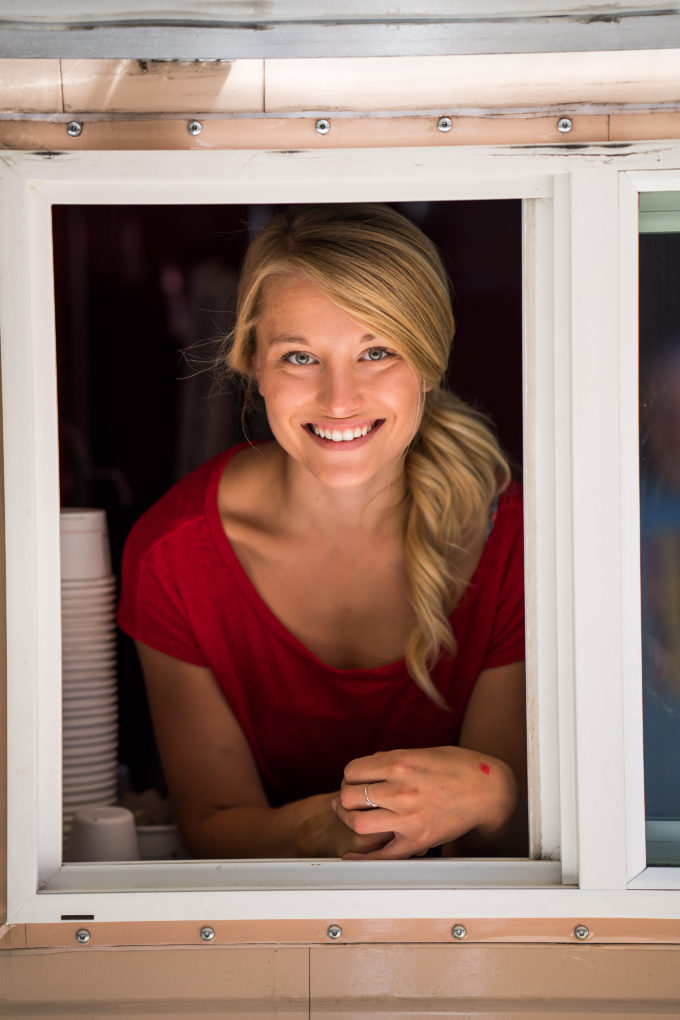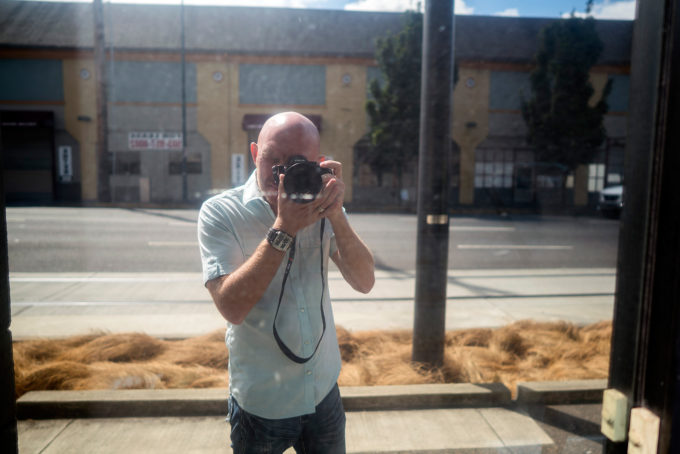 The New Generation. The A7III, A7RIII and the A9 Flasghip.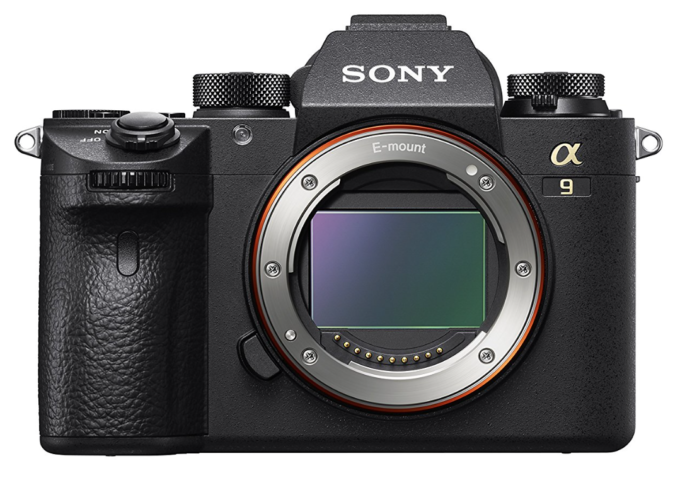 Sony is ALWAYS progressing their alpha line. ALWAYS striving to make them better. They always ask for feedback from reviewers and those who use the gear. They take that feedback to heart and use it to improve and with the MKIII line, and the A9, they have drastically improved these cameras in the speed and battery department. Even the high res RIII is fast as lightning with AF in video and photo. The A9 is a MONSTER of SPEED and the A7III is not far behind. ALL of the MKIII models released so far have been quite special. In fact, I could not imagine being without one of them, and they are all good.
The A9 is the current Sony flagship as it has the most cutting edge features like the no blackout EVF, crazy speed and just the best sony offers for an impressive photo experience. Geared for high speed shooting, the A9 can be used for anything. To me, it is the best camera that make but the A7RIII and A7III are just as good really, and aimed at those who want all out resolution and in the case of the latest A7III, those who want a full frame camera capable of ANYTHING. I mean yes, you can shoot ANYTHING with the $2000 A7III which is why it has been sold out since its release.
The Sony A9 Flagship comes in at a WHOPPING $4200. 
The Sony A7RIII comes in at just under $3200
and the best deal of them all, the A7III comes in at under $2000. 
These newest Sony cameras all offer the new battery system, which is amazing. They also have the fastest AF of any Sony camera ever made, for static or continuous focus. Amazing speed and response. The feel and build has been improved as well over old models. So you do pay more but are getting the latest and greatest. But again, one could buy an old A7 for $800 and wait a year when these new models will no longer be so new, and discounted. ; )
You can see my A9 review HERE, and my reports on the A7RIII and A7III (more to come with the A7III).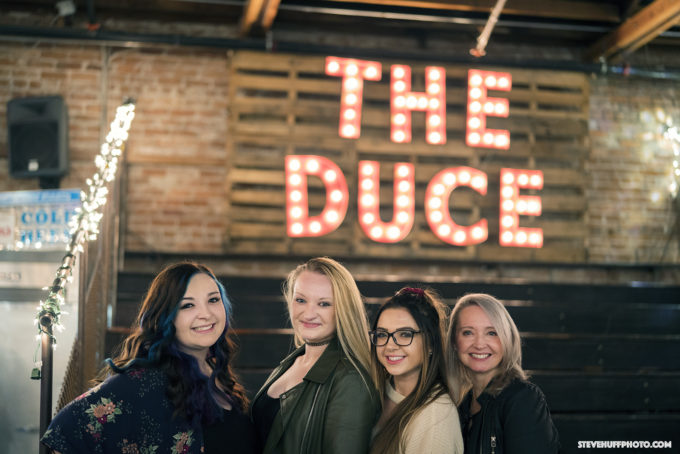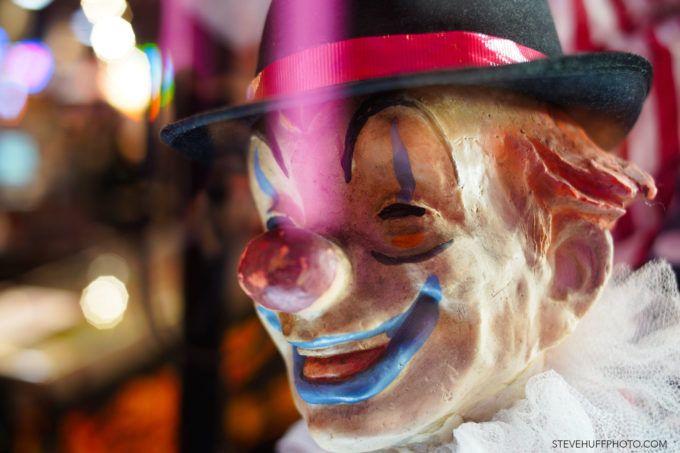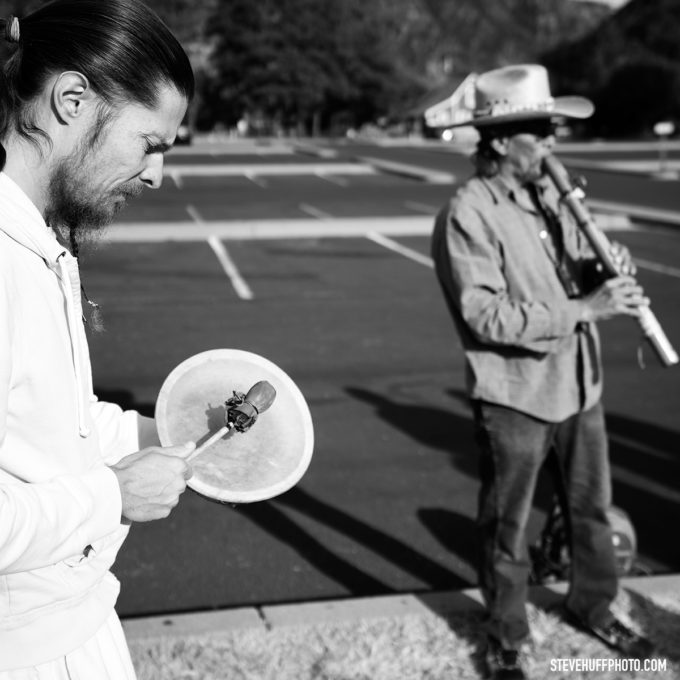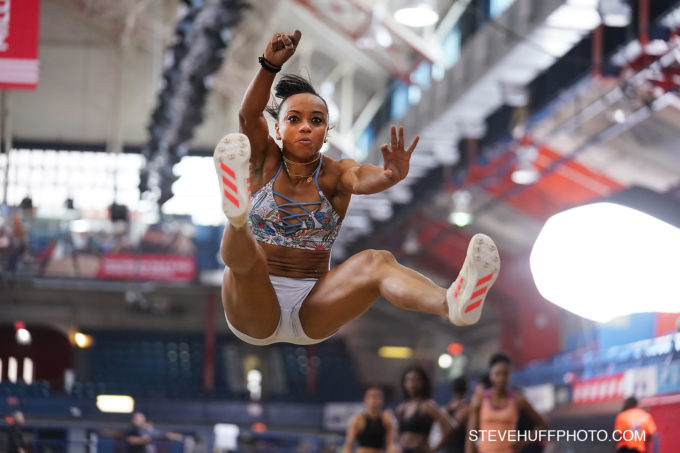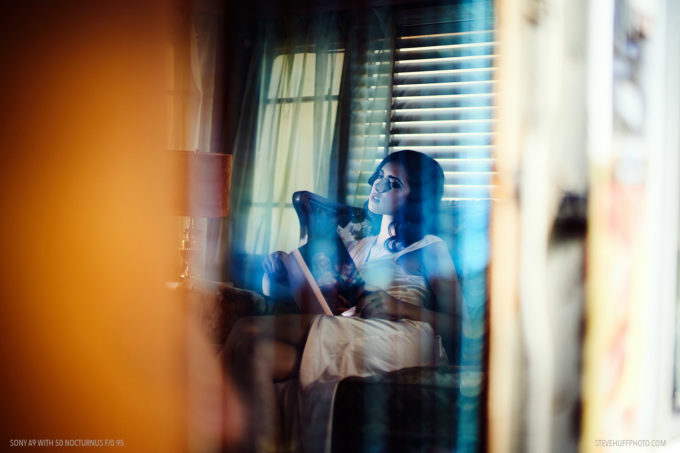 ---
PLEASE! I NEED YOUR HELP TO KEEP THIS WEBSITE RUNNING, IT IS SO EASY AND FREEE for you to HELP OUT!
Hello to all! For the past 8 years I have been running this website and it has grown to beyond my wildest dreams. Some days this very website has so many visitors and because of this I need and use superfast dedicated web servers to host the site. Running this site costs quite a bit of cash every single month and on top of that, I work full-time 60+ hours a week on it each and every single day of the week (I receive 100-300 emails a DAY). Because of this, I could use YOUR help to cover my costs for this free information that is provided on a daily basis. 
To help out it is simple, and no, I am not asking you for a penny!!
If you ever decide to make a purchase from B&H Photo or Amazon
, for ANYTHING, even diapers..you can help me without spending a penny to do so. If you use my links to make your purchase (when you click a link here and it takes you to B&H or Amazon, that is using my links as once there you can buy anything and I will get a teeny small credit) you will in turn be helping this site to keep on going and keep on growing.
Not only do I spend money on fast hosting but I also spend it on cameras to buy to review, lenses to review, bags to review, gas and travel, and a slew of other things. You would be amazed at what it costs me just to maintain this website, in money and time (250 hours a month, and about $3000 per month).
So all I ask is that if you find the free info on this website useful AND you ever need to make a purchase at B&H Photo or Amazon, just use the links below. You can even bookmark the Amazon link (not the B&H) and use it anytime you buy something. It costs you nothing extra but will provide me and this site with a dollar or two to keep on trucking along.
AMAZON LINK (you can bookmark this one)
B&H PHOTO LINK – (not bookmark able) Can also use my search bar on the right side or links within reviews, anytime.
Outside of the USA? Use my worldwide Amazon links HERE!
You can also follow me on Facebook, Twitter, or YouTube. 😉
One other way to help is by donation. If you want to donate to this site, any amount you choose, even $5, you can do so using the paypal link HERE and enter in your donation amount. All donations help to keep this site going and growing!
 I do not charge any member fees nor do I (nor will I ever) charge for reviews, so your donations go a long way to keeping this site loaded with useful content. If you choose to help out, I thank you from the bottom of my heart.