The Leica D-Lux 5 Arrives – Review TUESDAY September 28th!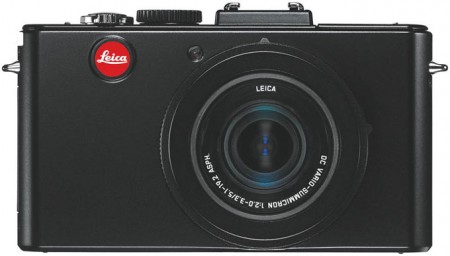 Hey guys! Just got my paws on a Leica D-Lux 5! Leica sent me one to review and it arrived yesterday. I will be doing my full review on this camera by next week and have been shooting it non stop since yesterday. First impressions? Looks just like the D-Lux 4, but has some improvements in the body (scroll wheel being one of them) and the IQ has been phenomenal so far. Seems like it has been refined. For a small sensor, I am very happy with what I have been seeing. VERY HAPPY.  Many of you know my favorite compact small sensor camera ever has always been the D-Lux 4/Panasonic LX3. Will the D-Lux 5 take the crown? Find out in my upcoming review…until then, a couple of first sample snaps 🙂 Of course you can get this camera $200 cheaper and right now if you want the LX5 from Panasonic 🙂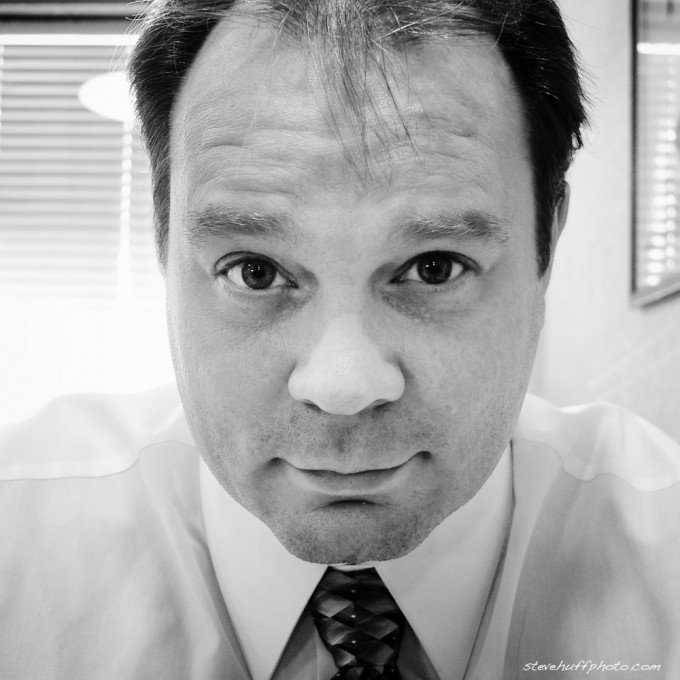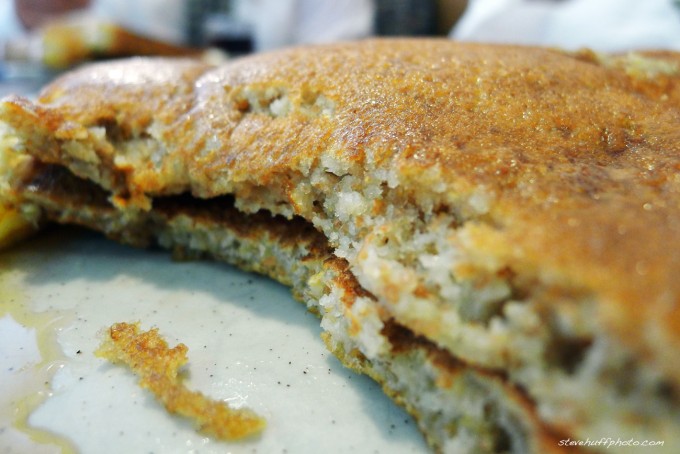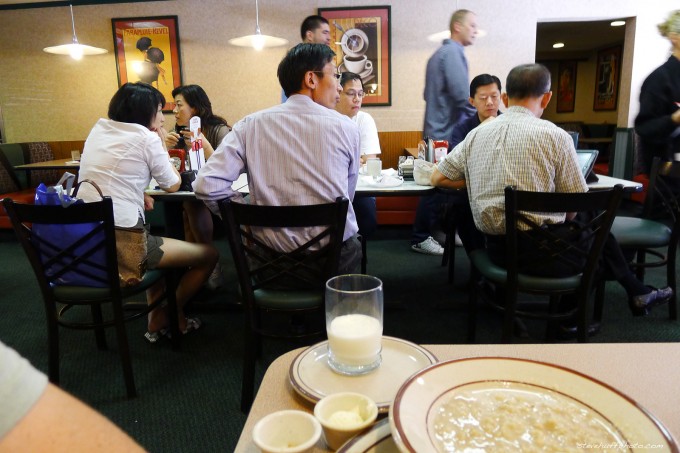 The D-Lux 5 with all of its specs, details, and more will be in my full review next week. I will also have a video overview and plenty of images (even full size out of camera downloads). This will be a hot camera for Leica, no doubt. I WILL buy one.
I also have the EVF for the camera and its a nice addition though its not as nice as the Olympus EVF for the E-P2. I will also talk about and show the EVF in the upcoming video. Stay tuned….
[ad#Adsense Blog Sq Embed Image]