One hell of a Pro DSLR…The Canon 1DMKIV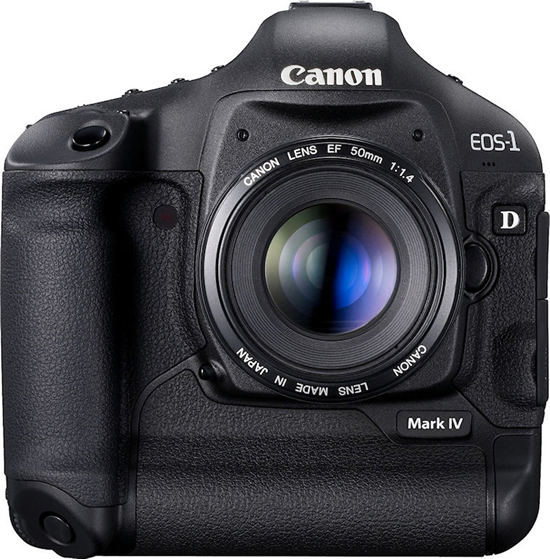 I know this site concentrates quite a but on Leica and the smaller mirrorless cameras  that are flooding the market these days but over the summer I was able to use the AMAZING Canon 1DMKIV when shooting a week of the Seal tour in Europe. At the time, I was really into shooting the Leica M9 and Noctilux combo and shooting with the 1D was a bit foreign to me with its heft, size, and controls. But, within minutes I was comfortable with it and started shooting like a madman. If I was going to buy a pro DSLR, I would strongly consider the 1DMKIV even over the Nikon D3s. It's a pro body through and through and lightning fast. The video is also pretty awesome, one area where Nikon still has yet to catch up.
This is not in any way meant to be a 1DMKIV review, as I only shot with it for 2 hours but I can say that this is one hell of a DSLR for those who need to shoot fast and get the shot. This camera is a powerhouse in it's build, feel, and capabilities, no doubt! This camera is loaded with 16 megapixels, 1 gorgeous 3″ LCD, ISO up to 102,000, and a 10FPS burst mode. It's also weather and dust resistant, shoots gorgeous HD video and has a 100% viewfinder! Yea, the 1dMKIV is a true pro machine. Slap on a lens like the 50L, the 85L or the 100 Macro L and be wowed. You will also be sore if shooting it for more than an hour but if you are in a pro situation, it's not a problem 🙂
Here are a few new Seal images I found on my HD, all shot with the 1D4 and either the 100 MACRO or the 24 1.4.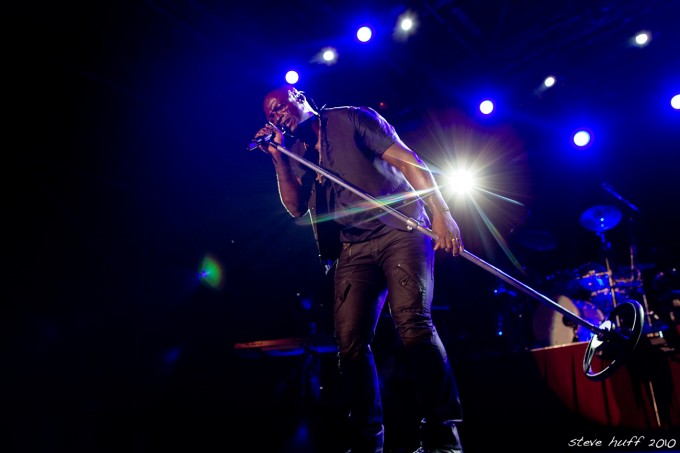 Seal shot with the 1DMKIV – The AF is blazingly fast AND accurate. It was such a change from the Leica M I also used on this night. At first I did not like it but it started to grown on me and soon I realized how many keepers I was getting. This image was shot with the Canon 24 1.4II.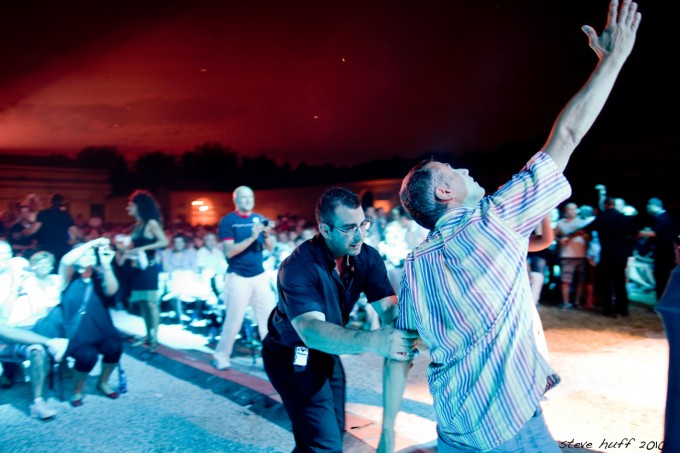 This night was very odd. The show started and the crowd wanted to move up to the stage to sing and dance and have a good time. Security tried to stop everyone from leaving their seats until Seal told Security to let them all up and have a good time. Here, a man rushed up and waved at Seal while Security was trying to get him back to his seat. Shot with the Canon 24 1.4 II lens.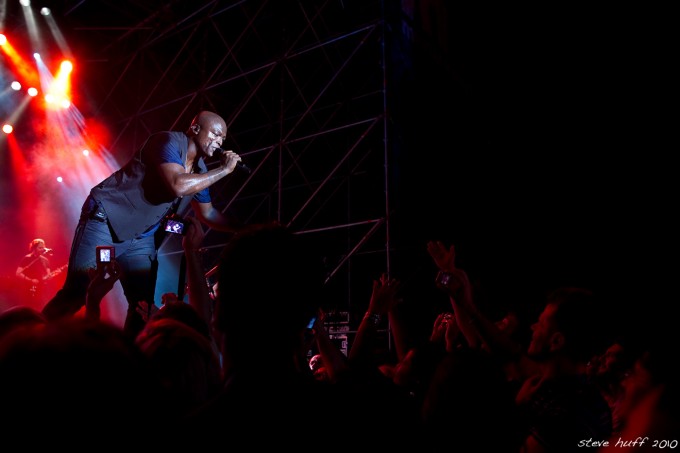 The Exposure and color was usually spot on with the 1dMKIV and 24LII. Here I hung back a bit…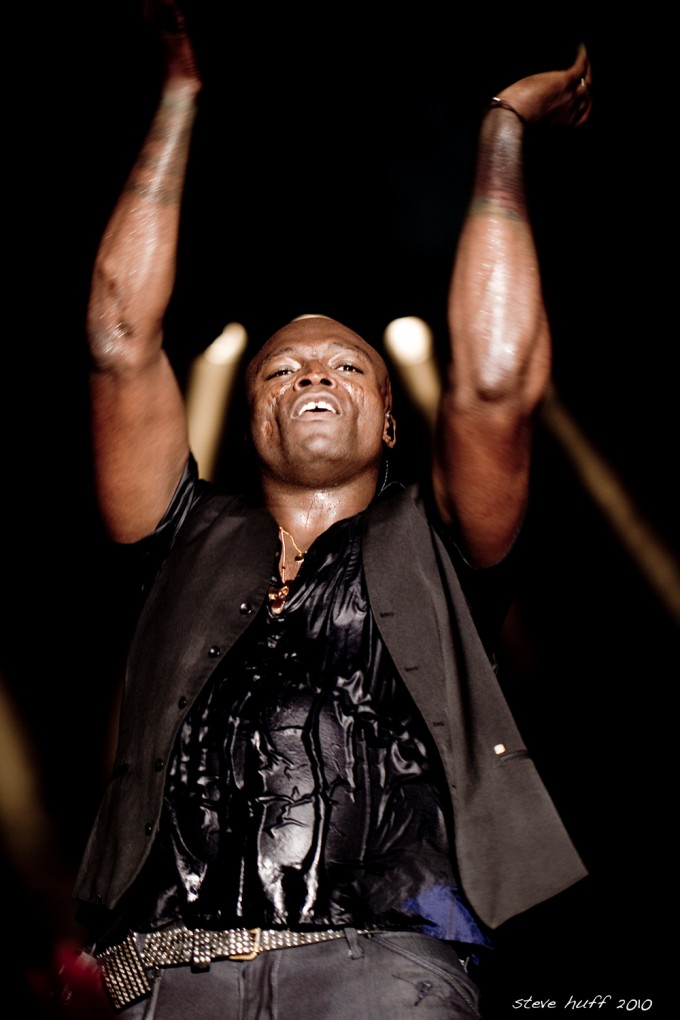 This shot was snapped with the new 100 Macro 2.8, which is a PHENOMENAL Canon lens.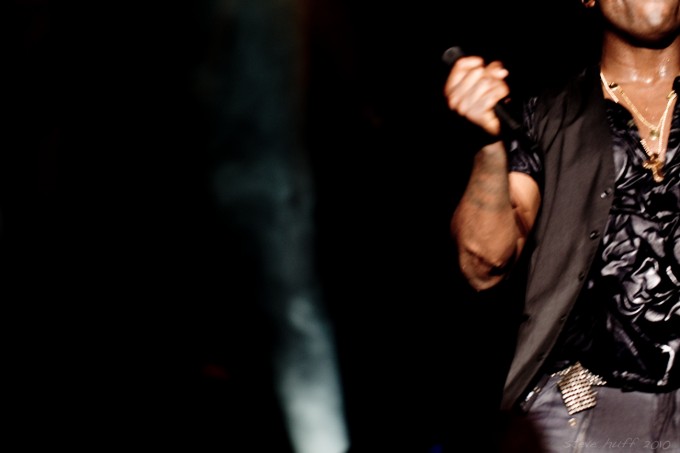 Again, the 100 macro and yes, this shot was framed like this intentionally 🙂
If I were a pro shooter and needed a camera that delivered the good in AF, speed, and IQ as well as being nearly bulletproof, I think I would HEAVILY consider the Canon 1DMKIV. I have shot with the Nikon D3s but slightly prefer this 1.3 Crop sensor Canon. Im sure there are some of you out there reading this who own this camera, so if so, speak up and let me know how YOU like it!
As for Seal, his new Album was released this week and if you go to Itunes to download the Deluxe version you will not only get all of the songs but also 15 of my photos from the show which have been included with the music (in the deluxe version which is an Itunes LP format download). Seal 6: Commitment  – It is a SUPERB album, go buy it at Itunes! 🙂
[ad#Adsense Blog Sq Embed Image]