Hi, Steve,
I attach you two of my favourites pictures. The first one was was taken with a Leica M3 with a "rigid" 50mm f2 summicron lens in Fp4 film. The second one was taken with a 5D MkII and a rokkor f.1.2 58mm lens.
I hope you like them.
my site is www.framed.es
and Flickr HERE.
Best regards.
Miguel Angel Prieto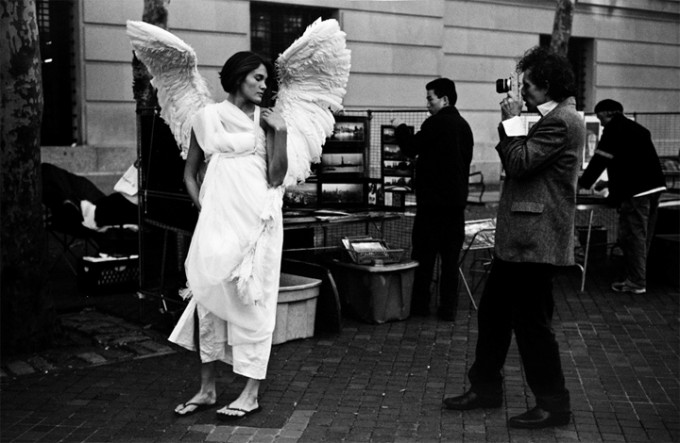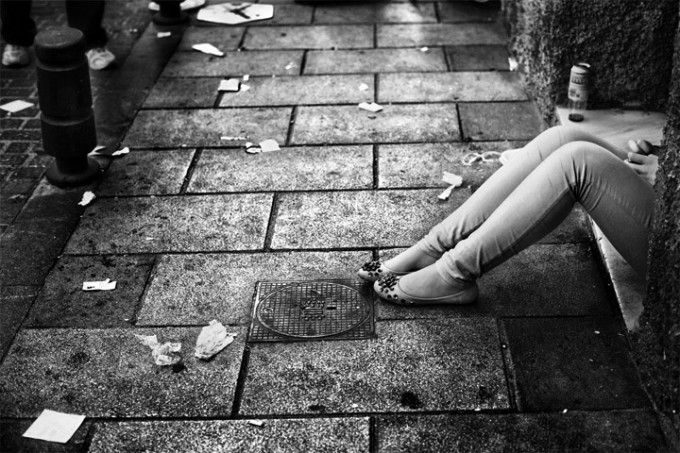 This third one was taken with a Canon 5D MKii and a 50mm 1.8