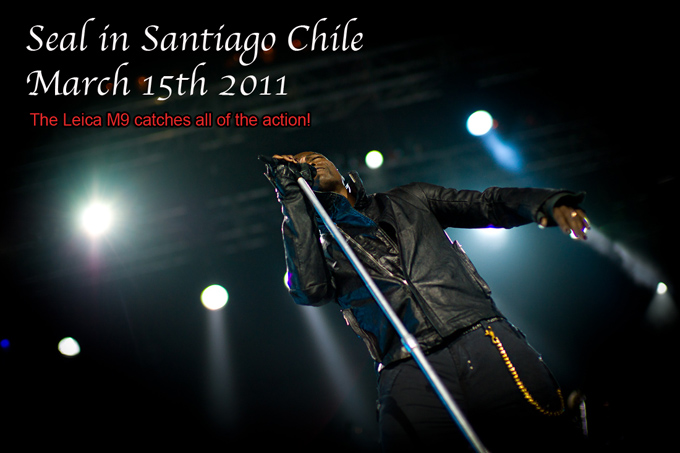 Holy S*%T am I tired. It is 2:36AM and I have to wake up in 4 hours to go pick up my Visa so I can get into Brazil tomorrow! Crazy crazy crazy but hey, it's all an adventure right? Today was a LONG day and when I arrived to the arena to shoot tonights show I was ready for bed but I collected all of the energy I had and just went with it.
Before the show I was snapping some test shots and realized that my new Grey M9 body MAY be out of alignment already! Using the Noctilux on it tonight led to MANY OOF shots that I could not use, but I noticed it was only when I focused far off wide open. It could be my eyes but I did not have this problem the other night. I was pretty wiped out though so who knows…
Even with those OOF shots gone I managed to come away with some fun images from before AND during AND after the show! As always CLICK on these images to see the better versions!
Mark Summerlin warming up before the show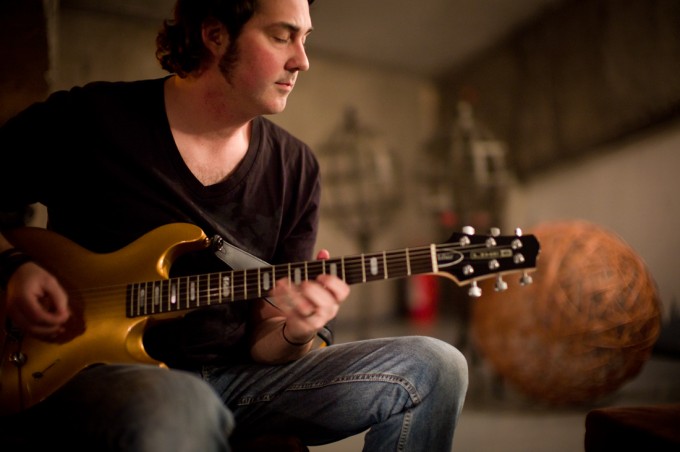 –
Steve during the soundcheck – this one is a bit out of focus but I KNOW I had the lens in focus in the RF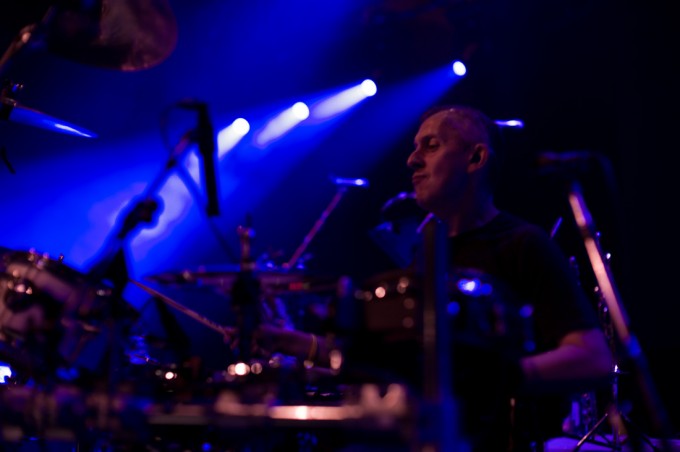 –
Steve McDonald – Seals best friend, guitar tech and one hell of a photographer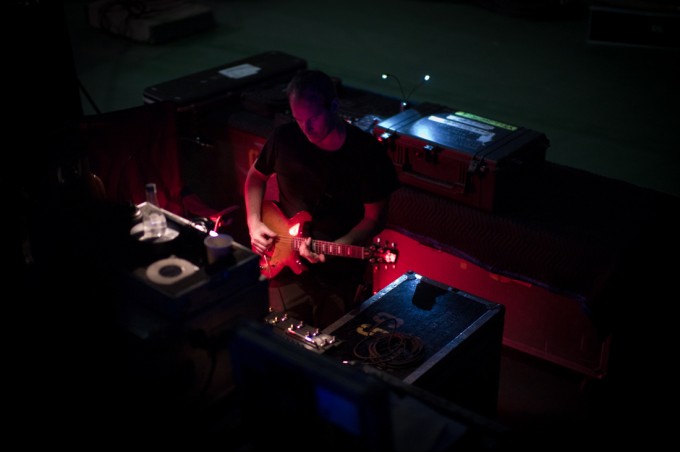 –
Gus at sound check – shot with the 90 Summarit at f/4 –  1/30s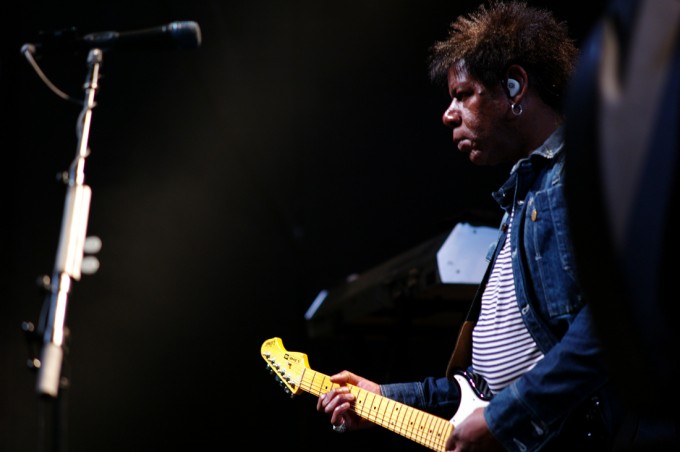 First things first! Santiago Chile was FANTASTIC! The crowd was amazing and not afraid to get up and dance which made for a very cool and fun show. Everyone had a great time no doubt and the performance by Seal and the entire band was just about flawless.
This time Seal came out in all black so no yellow "pop" in these 🙂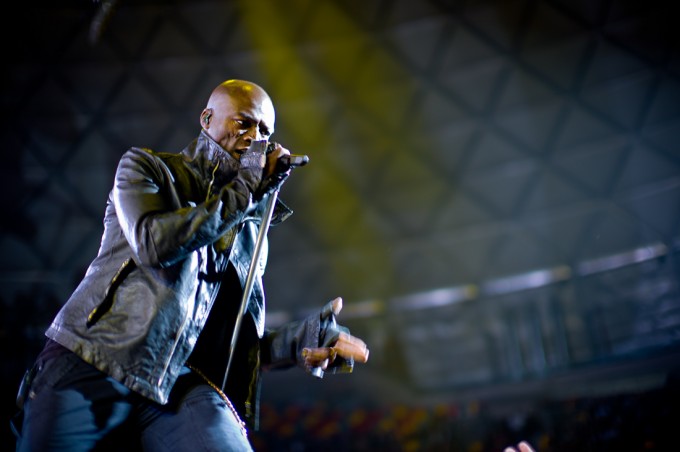 –
The shot below was shot with the legendary 35 Summicron at f2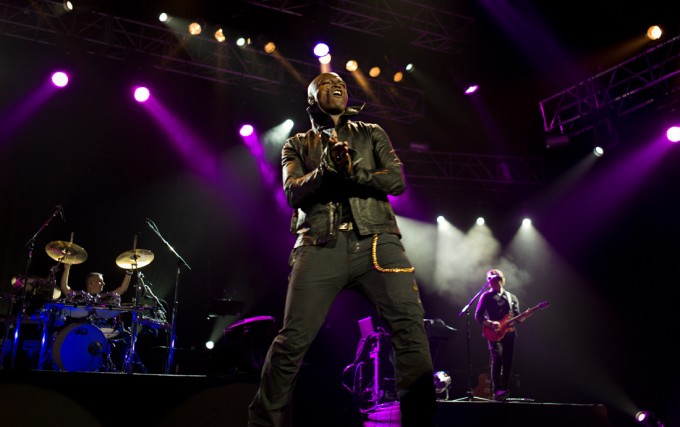 –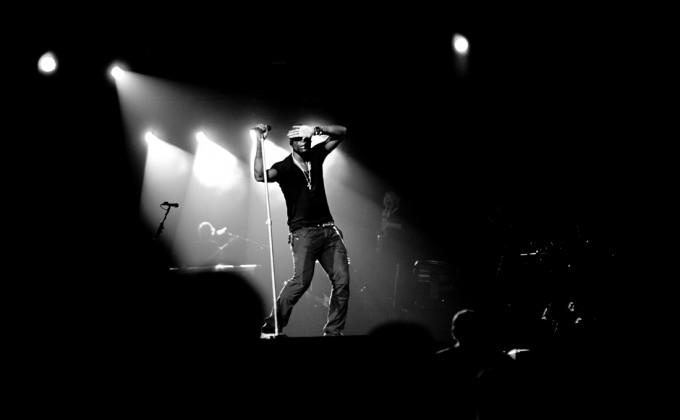 –
The 28 Elmarit wide open at 2.8 just performs amazingly well on the M9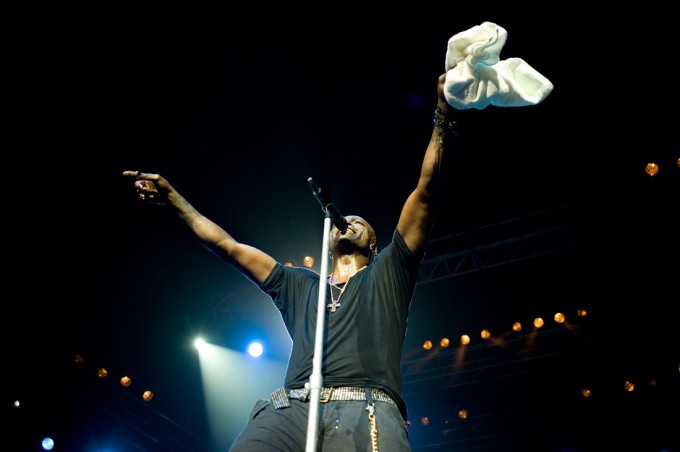 –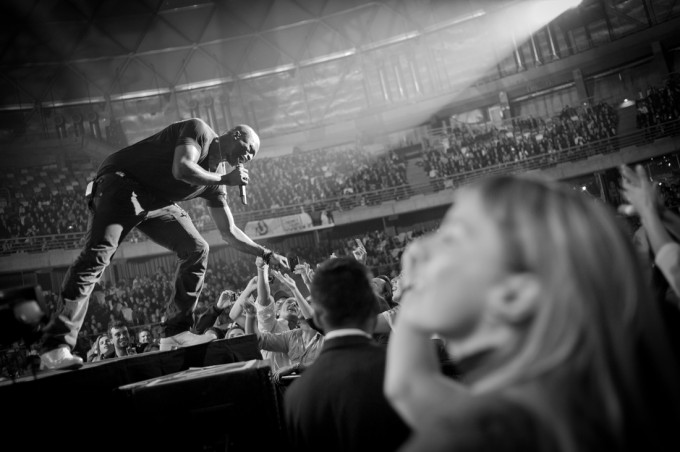 I was shooting in VERY tight quarters tonight so it was hard to get the better angles but this is what this kind of thing is all about. Do the best with whatever is thrown at you I always say 🙂
Marcus Brown up close and personal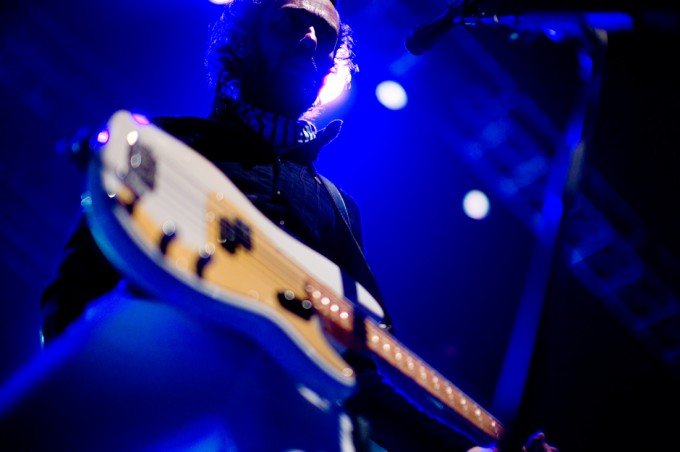 –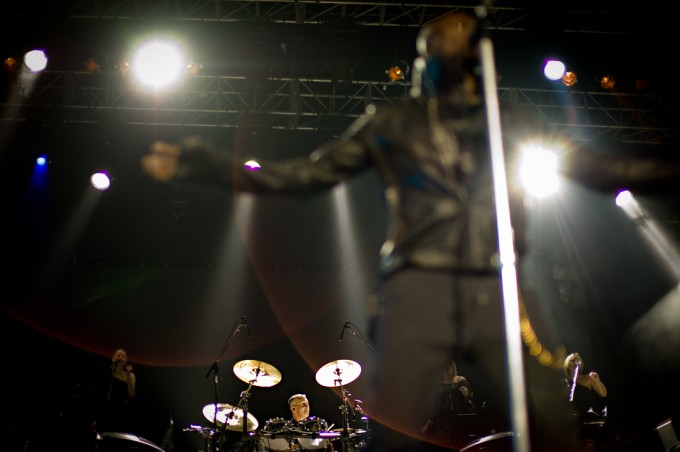 –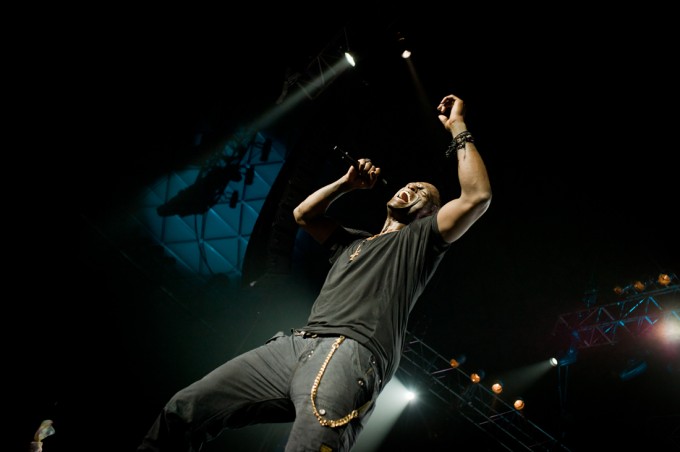 –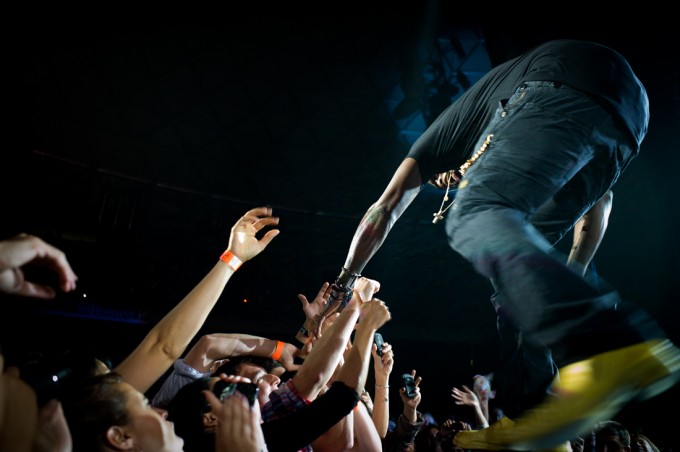 –
a fan gets emotional as Seal comes to the crowd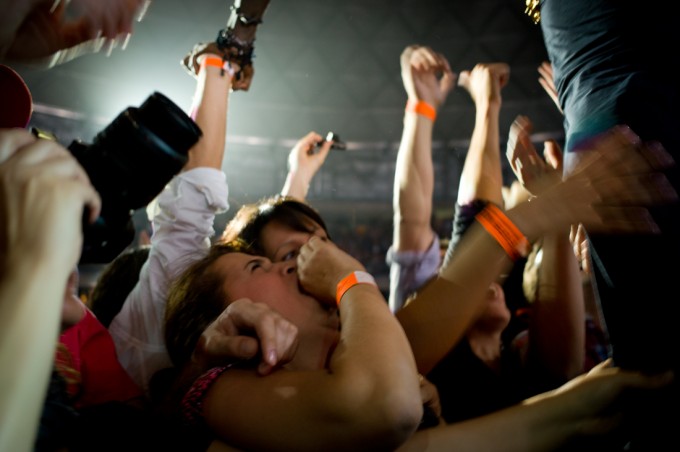 –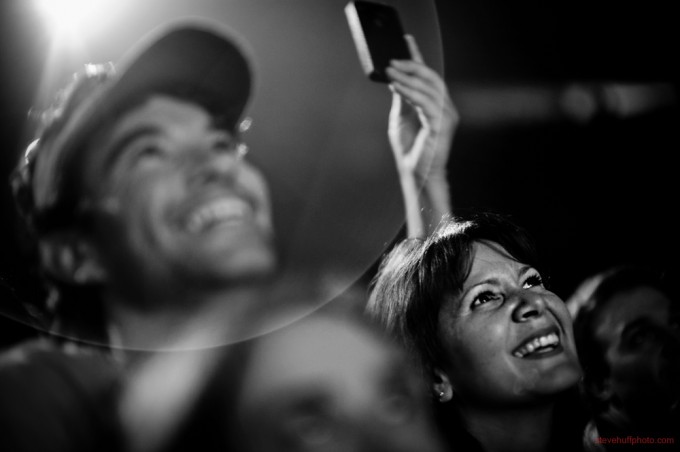 –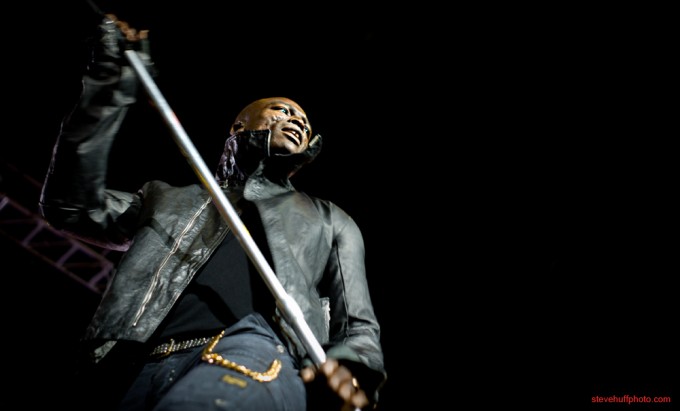 –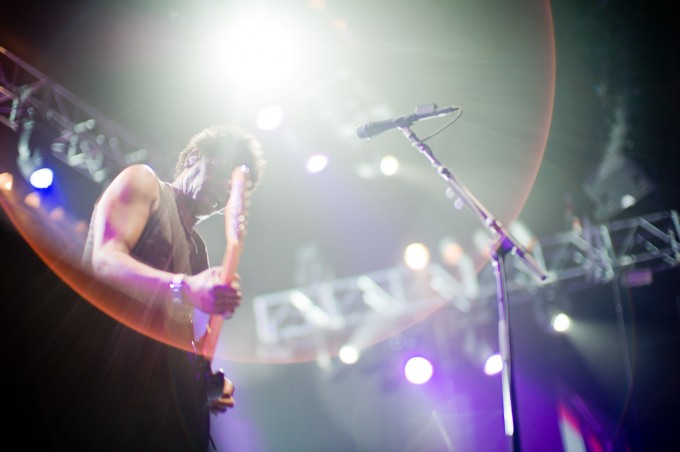 I'm still digging the combo of the Leica M9 with the 28 Elmarit and 50 Noct. Even with it's quirky focus I still managed to come away with some images that have strong feeling, emotion and loads of energy. Something I strive for when shooting these shows. The crispness and color from the Nocti, when spot on, is remarkable.  The color from this lens is special and much more vibrant and rich than from any other Leica lens I have used.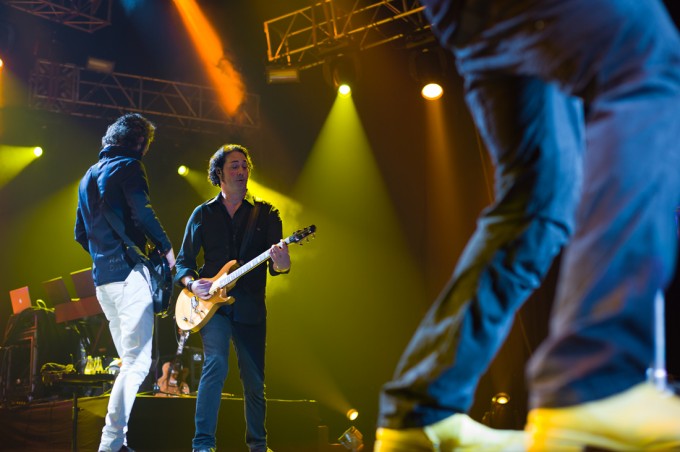 –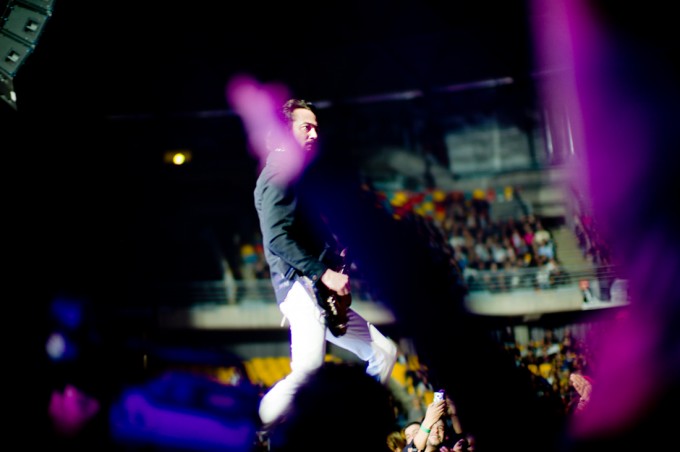 –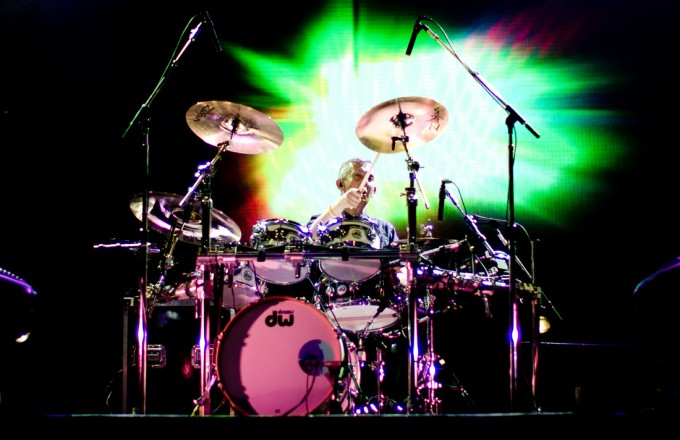 –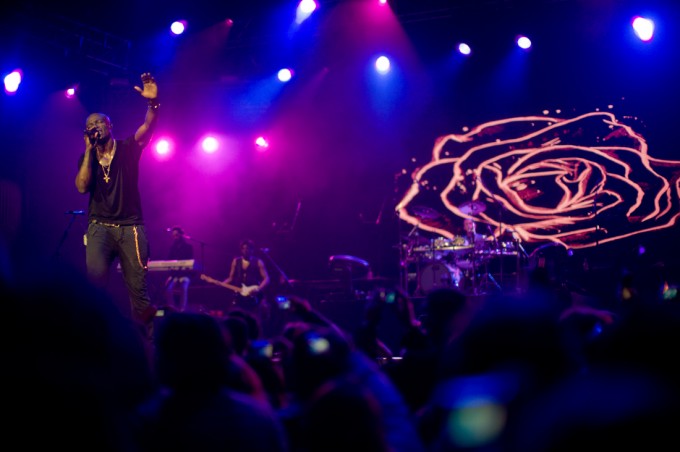 –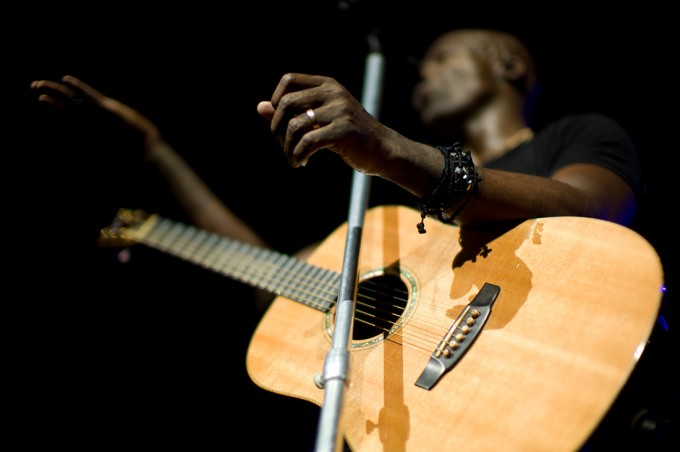 Once the show was over there was a backstage meet and greet along with a small party and even Bruce Kulick, former KISS Guitarist was at the show and the after party. The funny thing is that I have been a fan of KISS since I was 9. I've always admired Bruce and there he was at the show, front row center. I chatted with him for about 10-15 minutes and he was great. Another down to earth guy who loves music and even photography! He was showing me the shots he got of Seal with his Iphone and they looks damn good.
Seal with the British Ambassador (bottom right) who showed up to the show as well…how cool is that?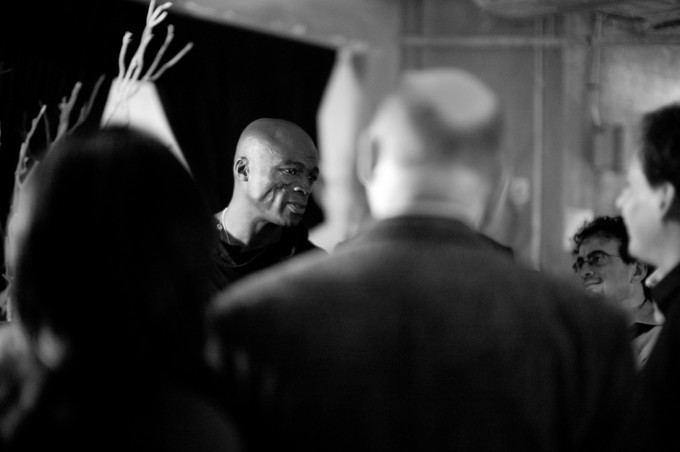 –
Bruce Kulick and Seal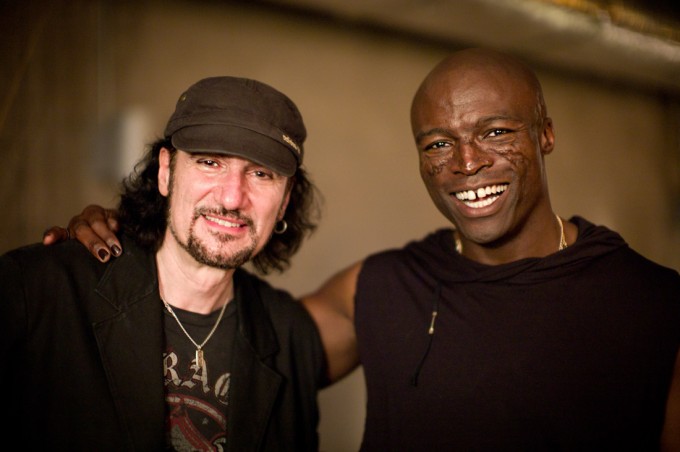 –
You know there was no light when you shoot a Noctilux at f/0.95, ISO 1250 and 1/30s…this is the reason for the blur here. The guy in the middle was one of the GREATEST guys ever and worked at the W hotel where we stayed.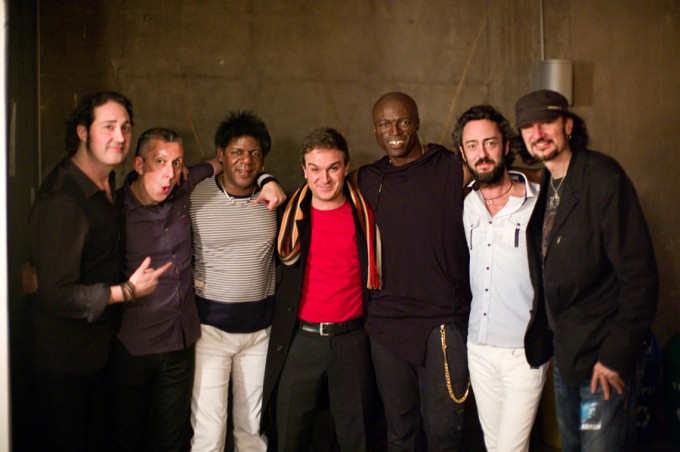 So another show and another day down. About two weeks to go. Tomorrow we head to Sao Paulo Brazil (Im in trouble if my Visa isn't ready at 10 like they said it would be) and I am looking forward to more adventure, more photography and more time hanging with Seal and the guys. Having a GREAT time so far! I am hoping to write and article soon (when I get some free time) about shooting with the Noctilux and how to bring out its greatness. Stay tuned 🙂
[ad#Adsense Blog Sq Embed Image]
HELP ME TO KEEP THIS SITE GOING AND GROWING!! IT"S EASY TO HELP OUT!
Remember, anytime you follow my links here and buy from B&H or AMAZON,
this helps to keep my site going. If it was not for these links, there would be no way to fund this site, so I thank you in advance if you visit these links. I thank you more if you make a purchase! I have nifty search bars at the upper right of each page so you easily search for something at either store! I currently spend 10-14 hours a day working on this site and the only way that I can pay for it is with your help, so thank you! Currently my traffic has been increasing but my funds to pay for the site has been decreasing, so any help would be GREATLY appreciated!
Even if  you buy baby food, napkins or toothpicks at amazon it helps this site, and you do not pay anything extra by using the links here. Again, you pay nothing extra by using my links, it is just a way to help support this site, so again, I thank you in advance 

If you enjoyed this article/review, feel free to leave a comment at the bottom of this page and also be sure to join me on twitter or my new facebook fan page! Also, you can subscribe to my feed at my subscribe page HERE and read these posts in your browser or news reader! Also, the new forums are NOW OPEN on this site so get involved if you like! Thanks so much for visiting my site!