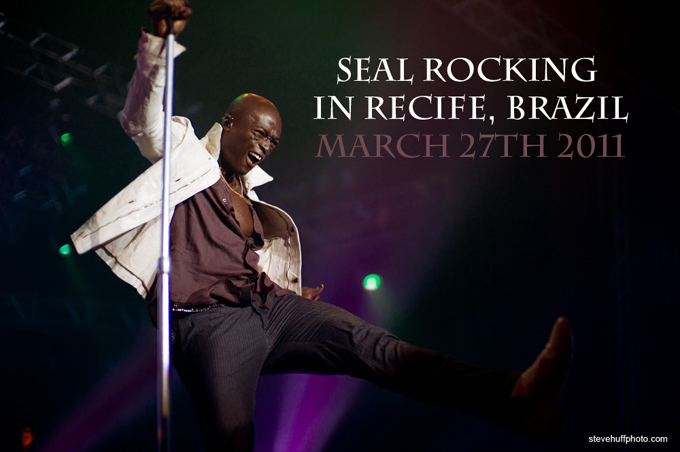 The South American Seal tour is winding down with only two shows left in Mexico City, Mexico. To some extent this is exciting to me. Shooting the last two shows of this short tour should provide some amazing images. The energy and excitement should be there 100%. The band feels it and I am sure Seal feels it as well. Also, with the anticipation of everyone going back home to their families and friends as well as the comfort of their own home for a little while adds to the excitement.
As you are reading this I am on a 8 hour flight heading to Mexico City, Mexico. I wrote this last night and scheduled it to post today. I knew I would have a long day of travel as we fly in to Miami, FL first and then from there we go on to Mexico City. After the drive to the hotel we are looking at a 13 hour travel day. I'll try to sleep on the plane as much as I can so it goes by quickly.
Last nights show Recife was a fantastic show, though for me, as a photographer, the venue was a bit odd. Was very hard for me to get in position to shoot and with only a 28, 35 and 50 available to me last night getting tight close shots was tough.
But even with that I persevered and tried a few things differently…
Here are the shots from Recife Brazil! AMAZING AMAZING passionate crowd last night! EVERY image except the 1st were shot with the M9 and Noctilux. This lens continues to blow me away with what it can do in almost any light situation. The 1st was shot with the 35 Summicron ASPH. Enjoy!
BTW, all of the tour shots can also be seen at seal.com. Also, if you are in Mexico City, MX come to the show! It's a great time and worth the price of admission. If you are there and see me, say HEY! Last night in Recife I met two people who are readers of this blog. Very cool!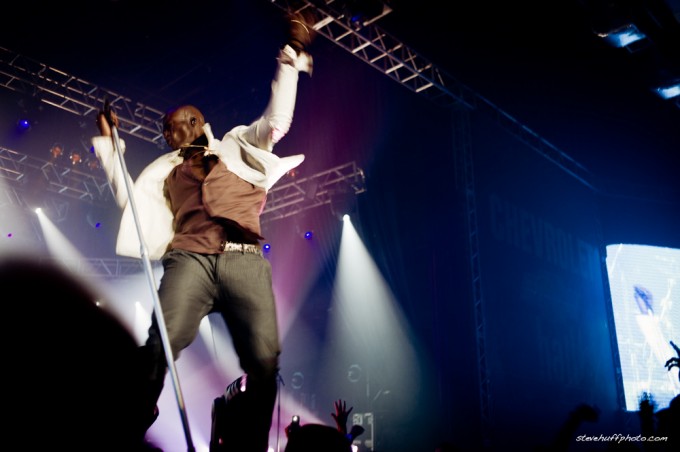 –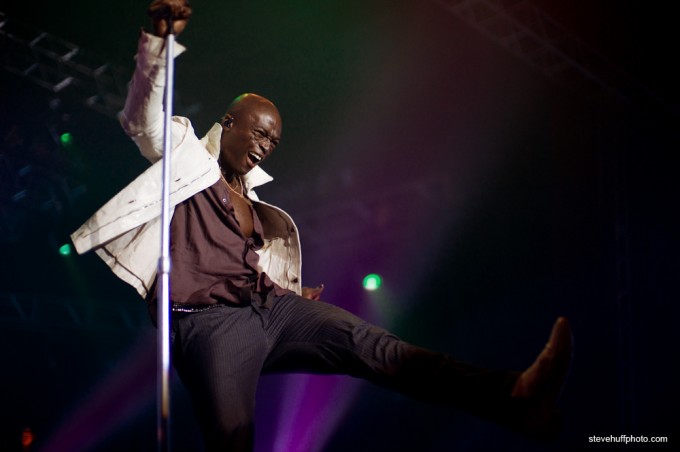 –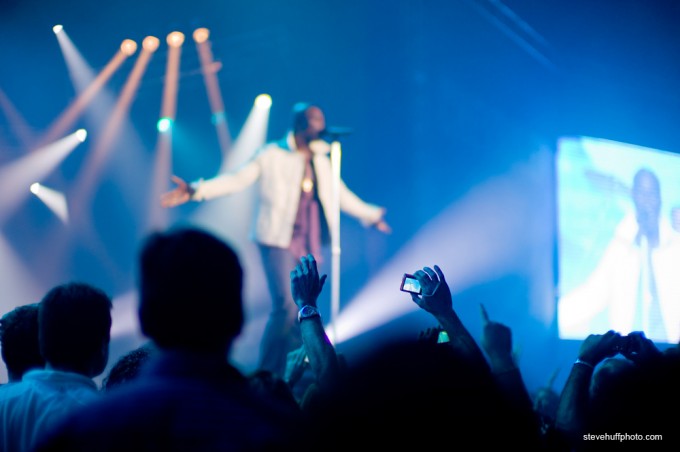 –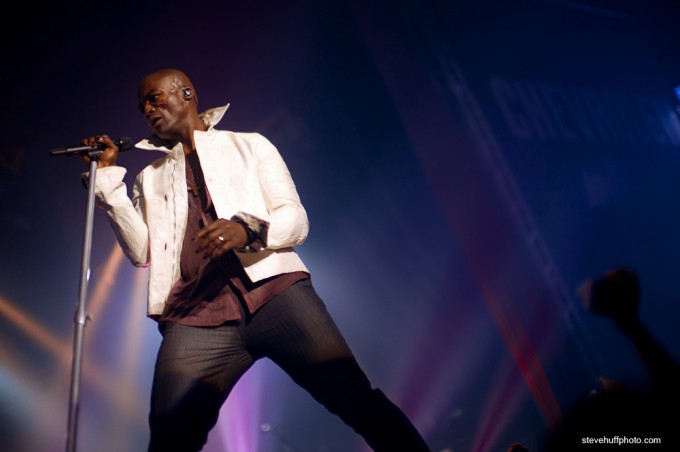 –
–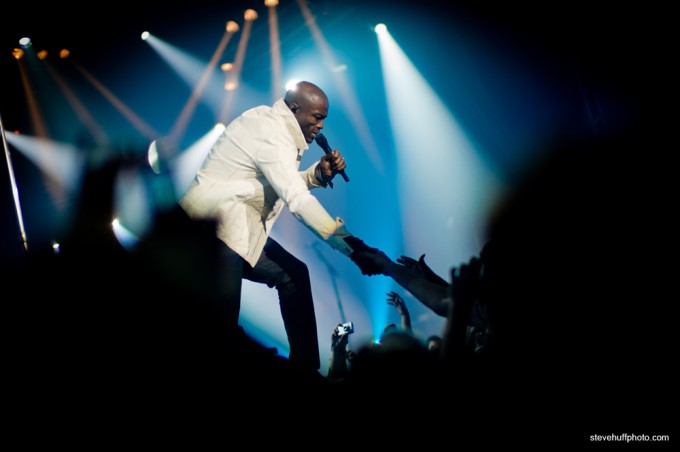 –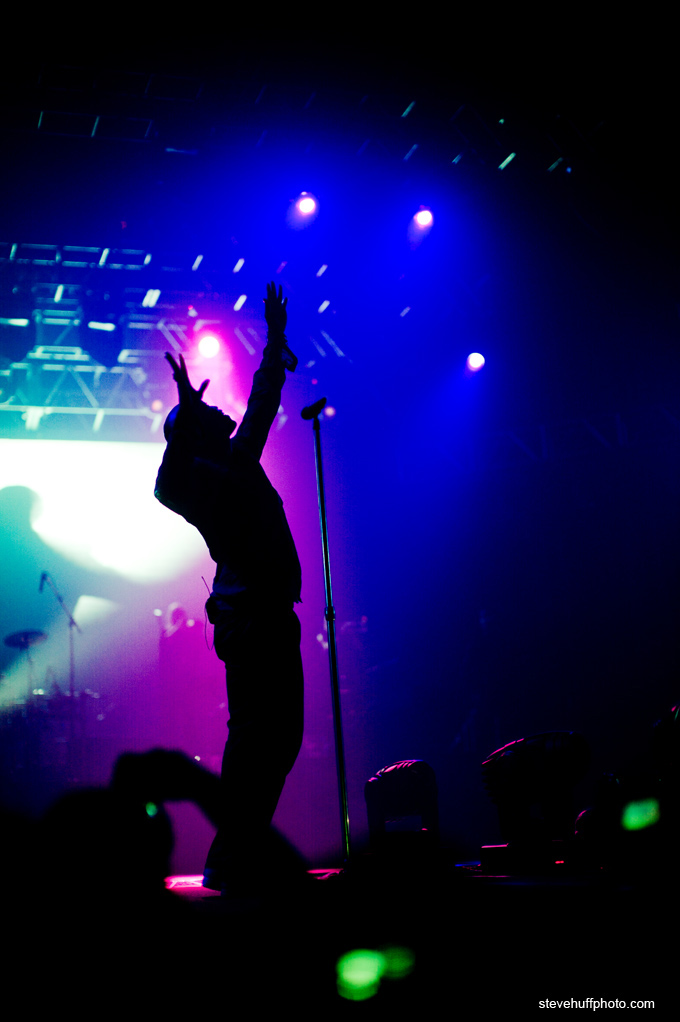 –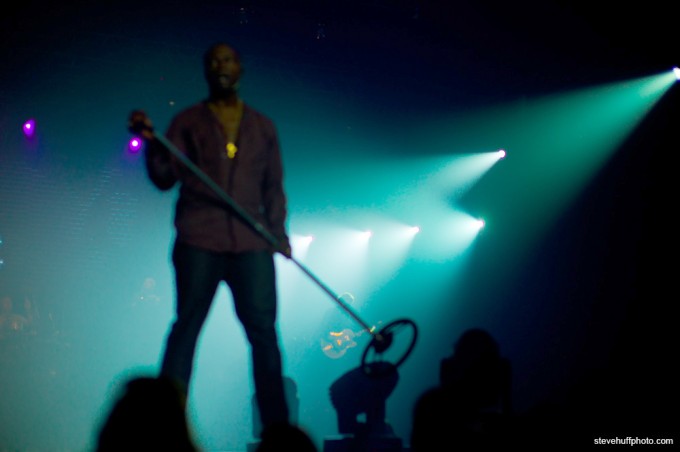 –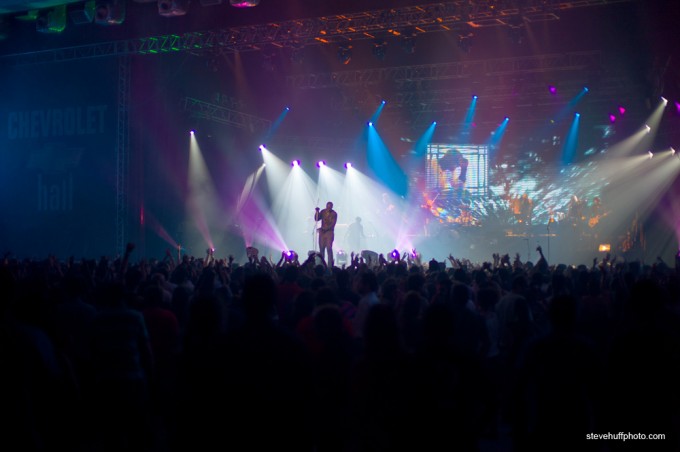 –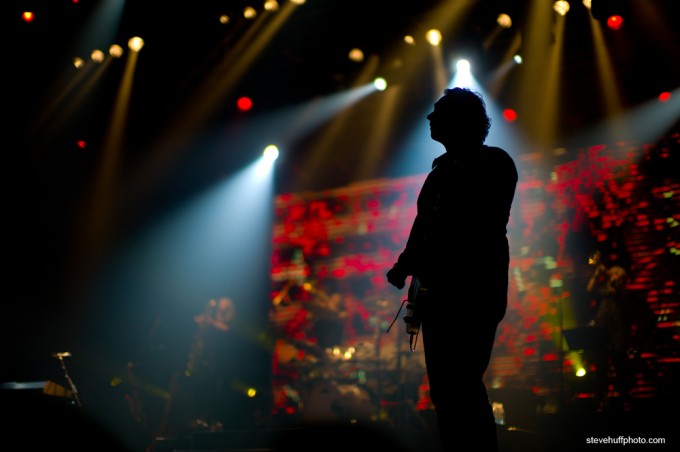 –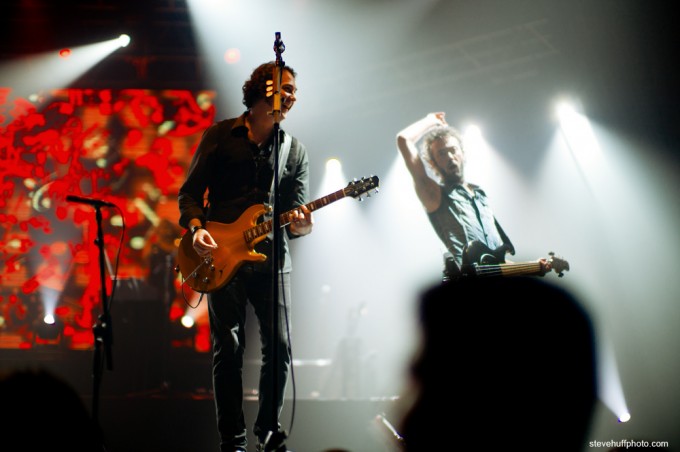 –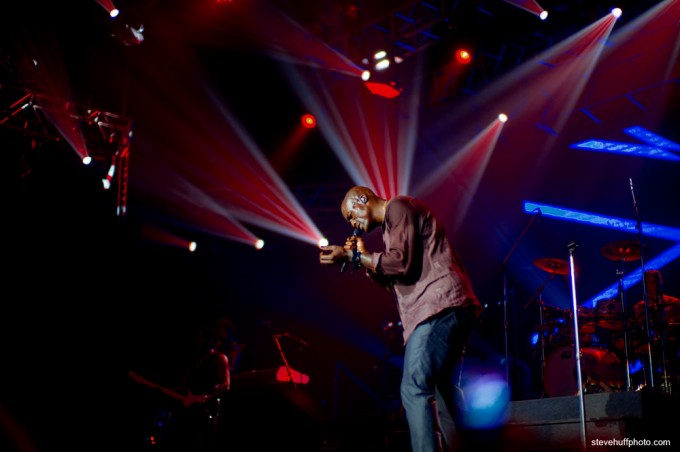 –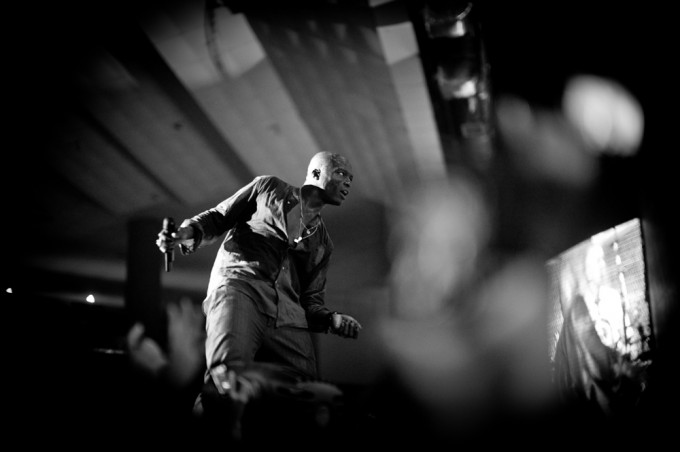 –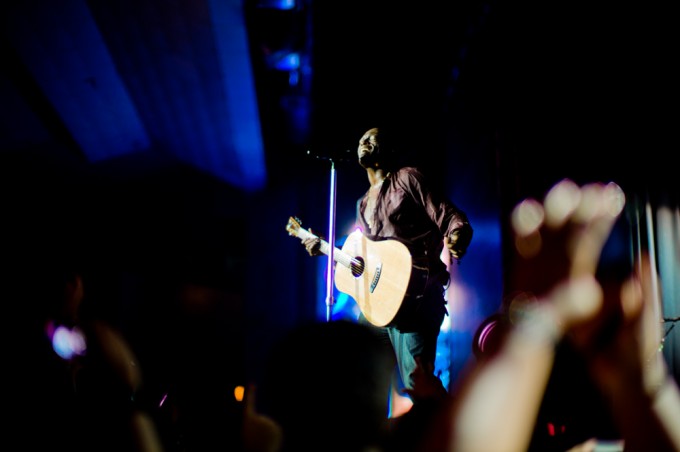 –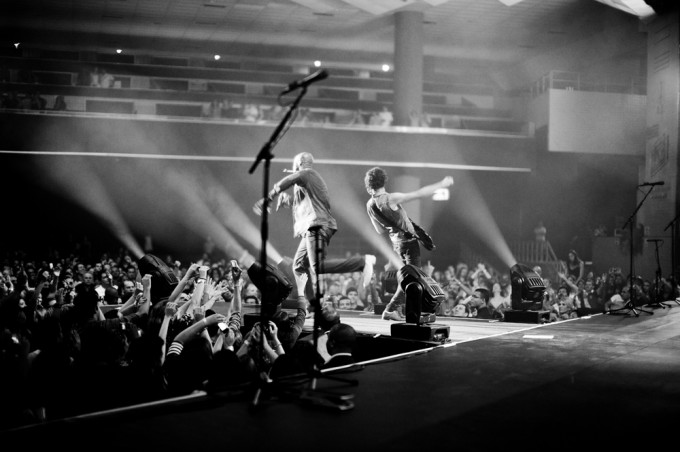 –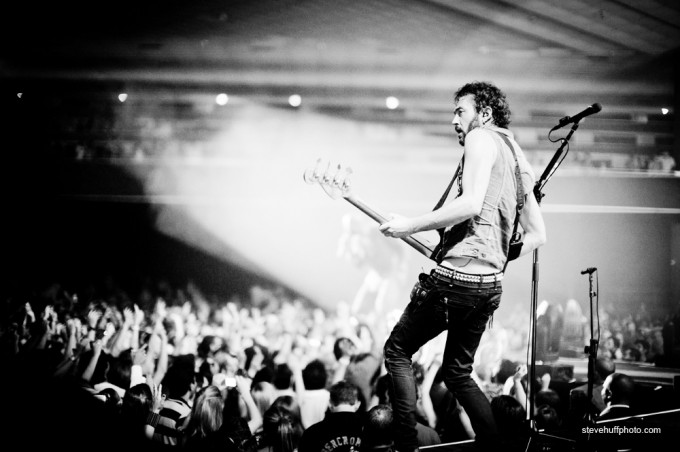 –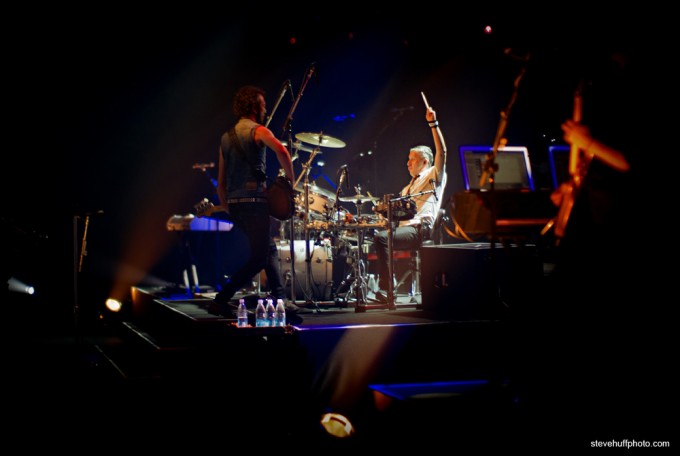 –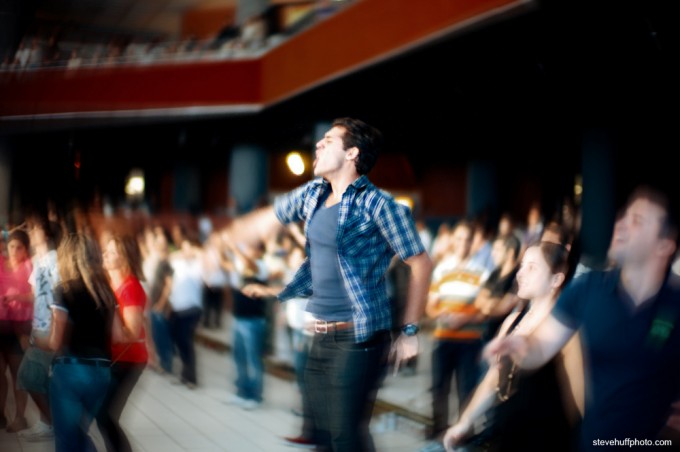 –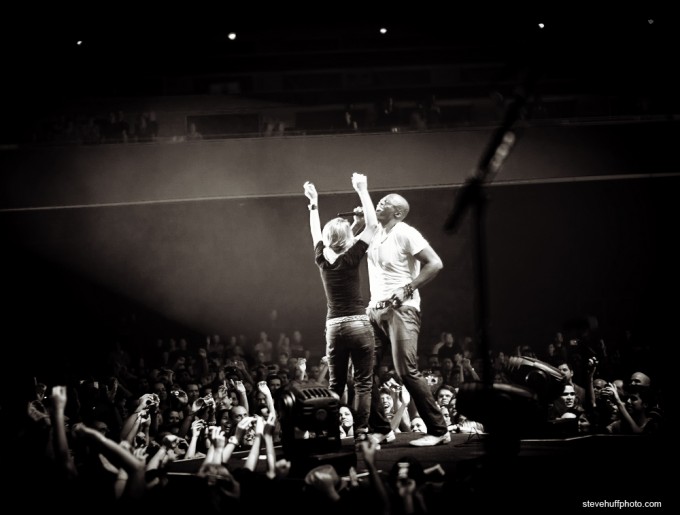 –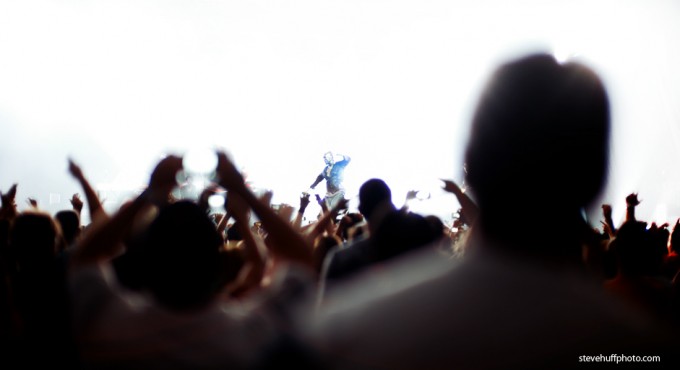 [ad#Adsense Blog Sq Embed Image]