*SOLD OUT AGAIN* – FUJI X100 IN STOCK NOW!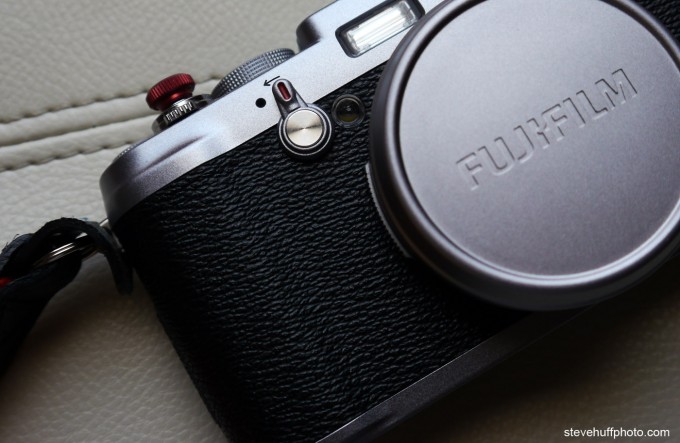 GONE! SOLD OUT in 45 MINUTES!
Get it while you can over at B&H Photo! HERE IS THE DIRECT LINK!
Related Articles

(MORE X100! Feels like X100 mania around here lately! But here is yet ANOTHER user report on the hottest camera of the year SO FAR- Steve) A word or two on the Fuji FinePix X100 […]

Wow, a day of IN STOCK high demand items! Amazon has 11 X100's in stock now for immediate shipping THROUGH Amazon! Act fast! Fuji X100 IN STOCK NOW! Act fast!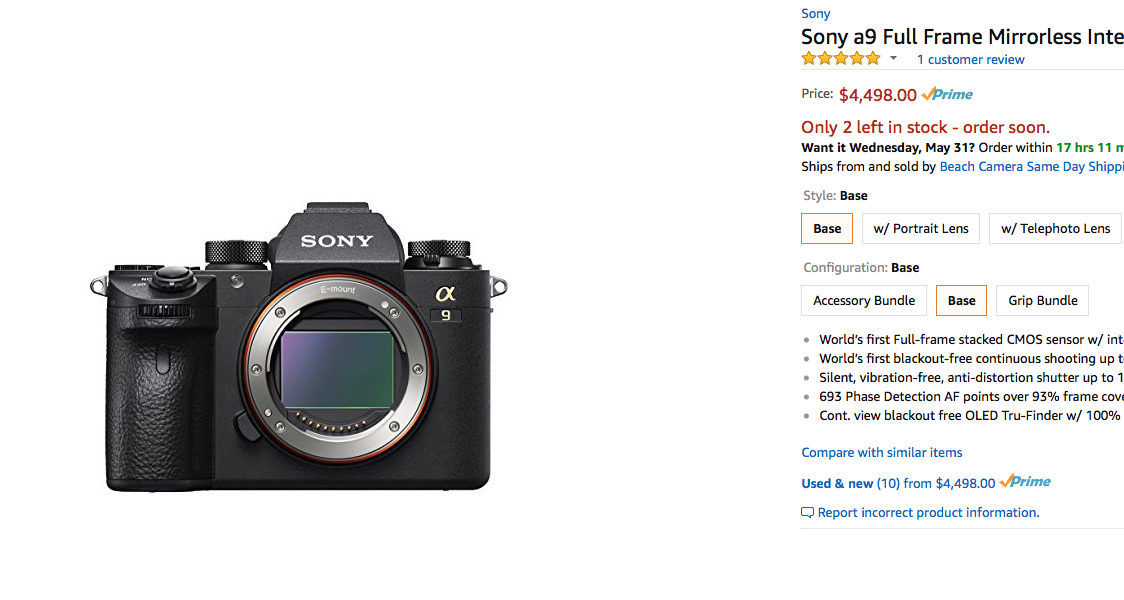 Sony A9 IN STOCK NOW, Two left! AMAZON HAS TWO A9'S LEFT IN STOCK WITH PRIME SHIPPING. CLICK HERE TO GET ONE! ALSO IN STOCK AT B&H PHOTO HERE!