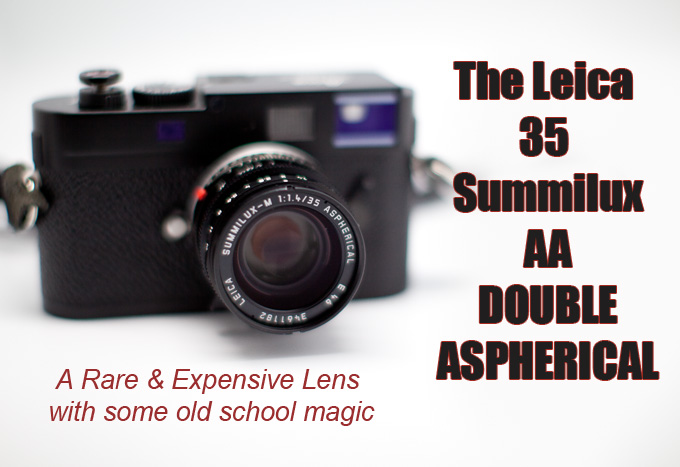 The Leica 35 Summilux DOUBLE ASPHERICAL (AA) Lens Review  – A Classic FULL of Magic!
By Steve Huff
Video Correction – This lens was introduced in 1990-1991 and only 1000-2000 were made. The much more common ASPH was brought out in 1994. So, this lens was NOT released in the 70;s as the video states! Sorry!
How cool is this? I mean, REALLY…how freaking cool is this? I am back home from Seattle and one of the attendees, Ed Tan was at the workshop sporting one of the RARE 35 Summilux ASPHERICAL (AA) lenses. You may or may not know of this lens but I do know it is hard to find, very expensive, and tough to find samples from this lens on an M9 (if you can find any at all). Ed was so nice he let me TAKE THE LENS HOME so I could review it for all of you guys! The only problem is I have fallen HARD for this lens and if I had the cash ($9,000 – $13,000 IF you can find one) then this lens would be my choice in the 35 focal length for the M9. What I mean by that is, if I had hundreds of  thousands of dollars of disposable income this would be my 35 of choice, lol. As it is now, I can't even afford the current latest and greatest 35 but I have enjoyed shooting with Ed's lens so THANK YOU Ed! Hmmm…maybe he won't mind if I send him a cron back instead, hahahah.
CLICK ON IMAGES TO SEE THEM IN BETTER QUALITY!
Roger Paperno and Ed Tan during Lunch in Seattle – F1.4, black and white out of camera (M9-P) – No focus issues in my samples and its very sharp wide open (focused on Rogers Eyes).
Roger giving the thumbs up to the AA and Ed smiling because he knows the lens is HIS!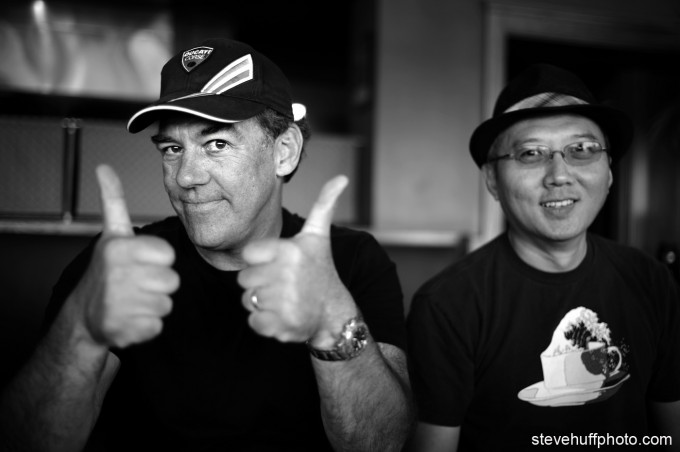 –
Ed…no Post Processing, OOC B&W JPEG!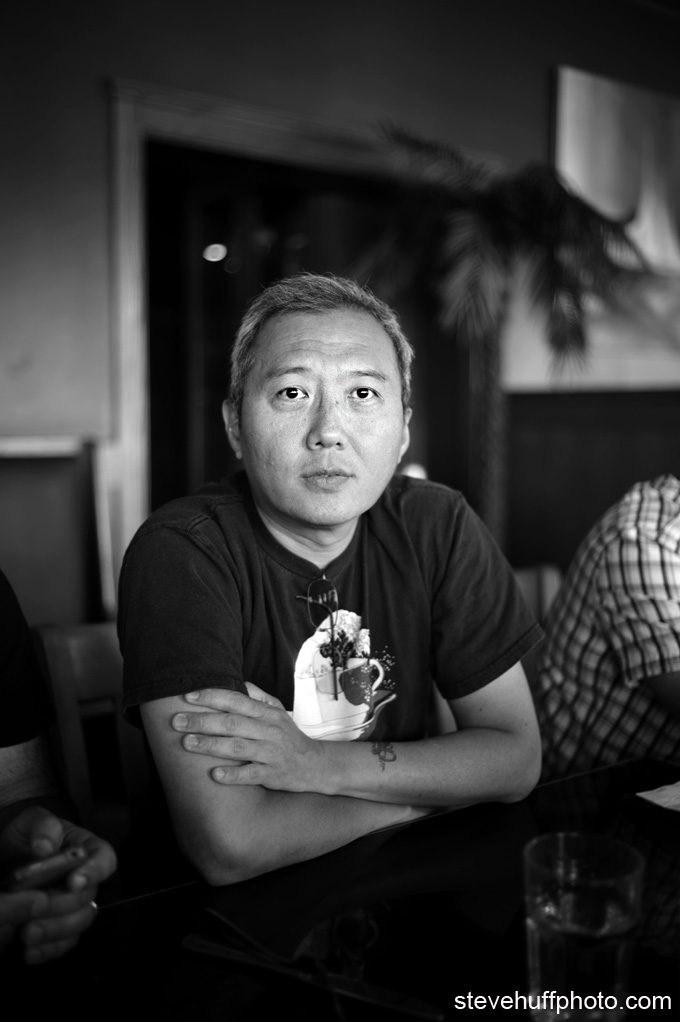 –
Yes, I LOVE the latest 35 Summilux ASPH II FLE but I have to say, the rendering of this ASPHERICAL is out of this world delicious. Do not get this confused with the previous 35 Lux ASPH…nope, this is the lens that came out BEFORE that one (around 1990-91) and has the word ASPHERICAL printed on the lens instead of ASPH (which came out in 1994). Its pretty small without the hood attached and not too heavy. The focus ring on this one is smooth though the Aperture rings seems like it needs a cleaning and lubricating, which is always one thing to expect when buying a used 20+ year old lens.
I have written about the 35 Lux ASPH, and the 35 Lux ASPH II FLE but this is the one lens I always dreamed of trying out and here it is. There is not much I can say about it that has not already been said in the other Summilux reviews but it is a SUMMILUX, so it is an f/1.4 aperture lens. It is DOUBLE ASPHERICAL and it is gorgeous! Yep, this lens was VERY hard and expensive to make as it had TWO Aspherical elements that were hand polished. Leica stopped making these after they produced about 1000-2000 of them due to the high costs. They replaced it with the ASPH version which has ONE Aspherical element. THIS "AA" Version is simply breathtaking though and I wish Leica would have re-introduced this version, but I guess we can't have it all!
Sometimes the color of the older lenses have odd shifts, but this one has GREAT color that just pops. The Bokeh is pretty smooth in my opinion. Wide open at 1.4, as all Leica lenses should be 🙂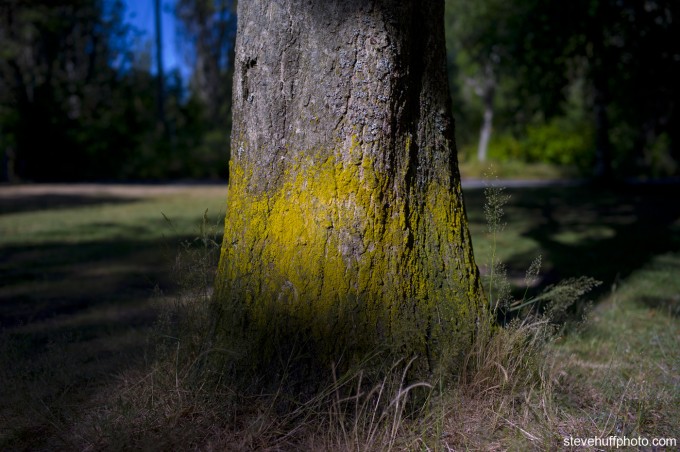 –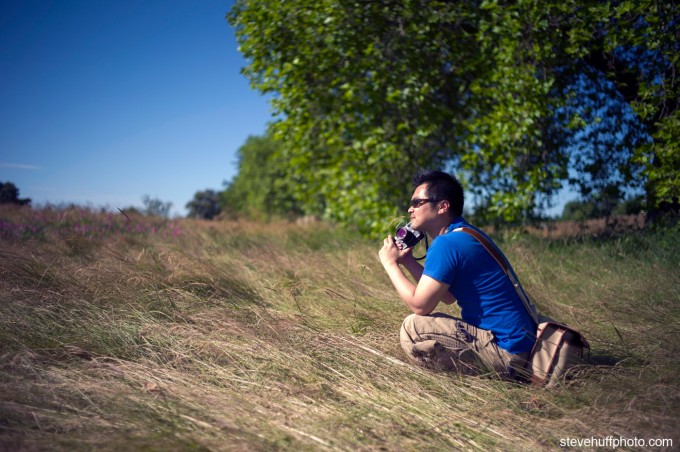 –
The BEST 35?
When I reviewed the latest 35 Lux ASPH II FLE lens I proclaimed it the best 35mm lens you can get for your M9, and this still holds true. It is the best lens you can buy in the 35mm focal length when buying a new lens for your camera. $5000, new, warranty, box and case, and a beautiful "perfect" lens with a modern rendering of your subject with a very smooth look. If I could afford one of those, and if they were actually readily available, I would buy one in a nano-second. The 35 Summilux lenses, all of them…they all have some kind of magic but…but…but… this double Aspherical version seems to have a perfect mix of what I really love. Classic rendering and great color, but also very sharp at the focal point when wide open, which are all ingredients that can add up to some serious fairy dust magic when the light is right. It may not be everyones cup of tea as I remember Ashwin saying he preferred the current FLE Lux to this one as it fits his lens kit better (more modern Leica look) but for some this may be the golden ticket.
Enjoying lunch and also the 35! Out of camera B&W, no Silver Efex here… Leica M9, 35 Summilux AA wide open. Bokehlicious.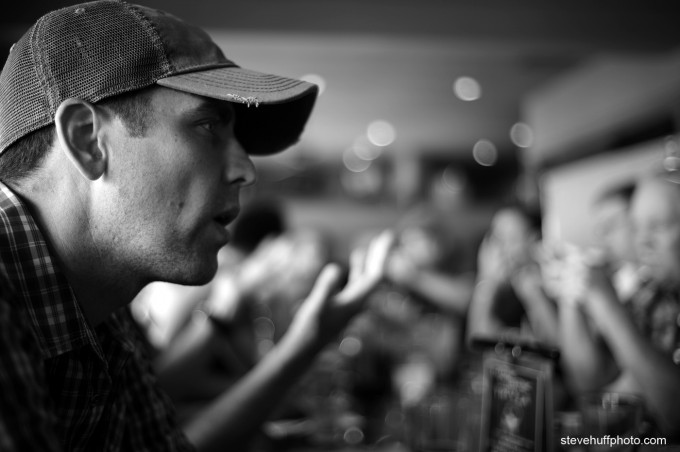 –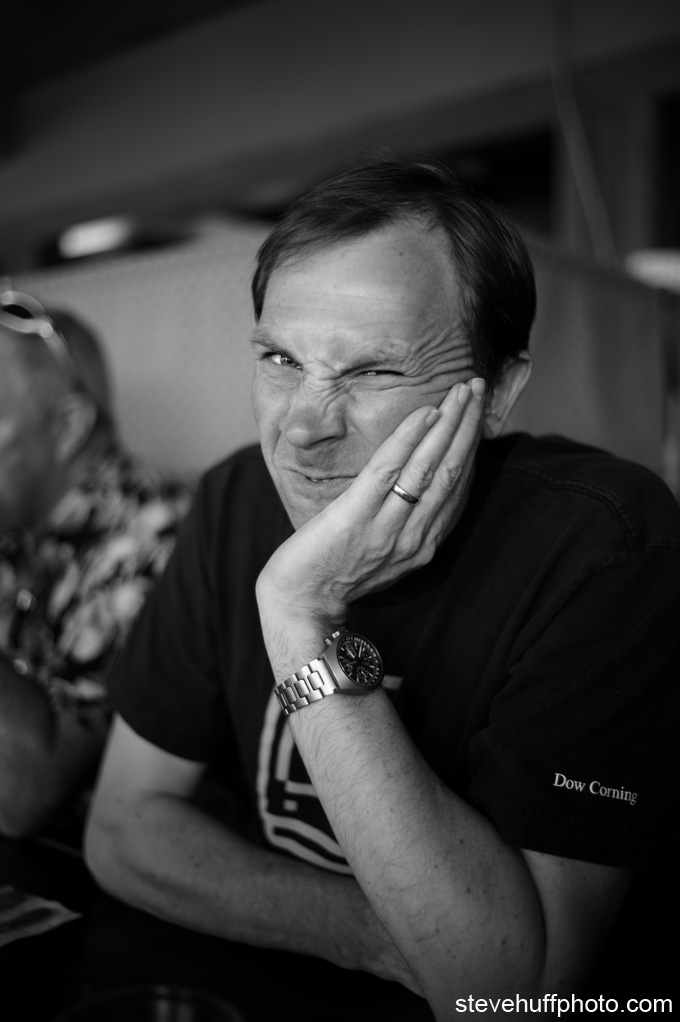 35mm. It's A great Focal Length. A classic.
Shooting a 35 on the Leica M9 is so natural. I have gone back and forth from the 35 to 50 and one day I may love the 35 and the next day I may love the 50. I also love the 28 but my true love in the lens world for Leica is the old 35 and 50. Two lenses I can live with for life (which is what I do). I have now tried out every 35 Summilux, even the older PRE-ASPH but my personal favorite rendering has come from this AA version. Just wish it was not so damn rare and expensive! There is also a huge lack of information online about this lens which is why I thought it would be cool to have a quick review and video here for it. As you may have seen, the video is at the top of this page.
Another out of camera B&W image (this lens seems to do well with B&W or color). Wide open!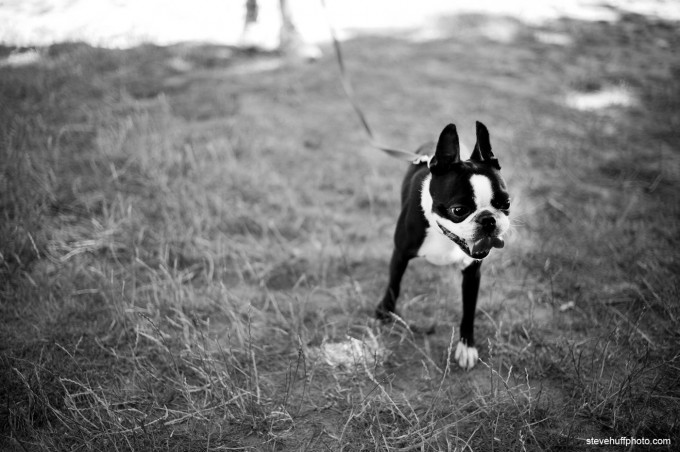 –
and some more out of camera color…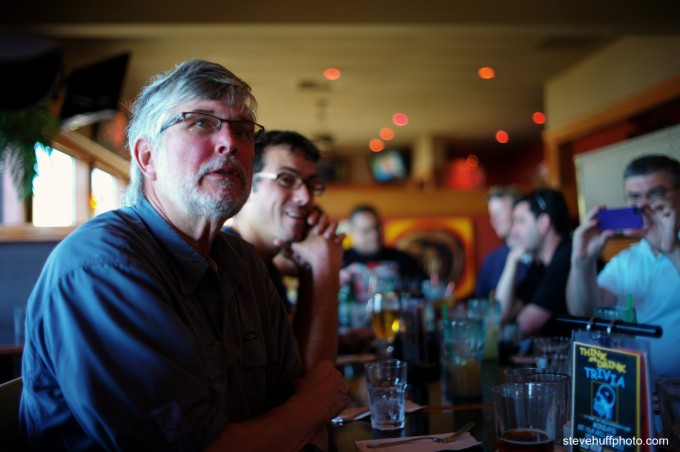 –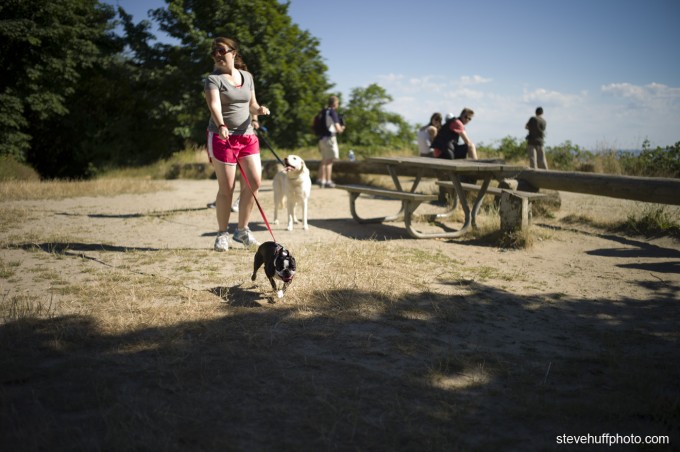 –
Why are you only posting wide open shots?
This lens, or any SUMMILUX Leica lens is meant and made to be shot WIDE OPEN. I will not be posting F/8 landscape shots as if you want a lens for that purpose then a 35 Summarit or Summicron would be a better choice. When you buy a Summilux lens, a 1.4 lens, this means that Leica has built this lens for maximum performance WIDE OPEN. This is in part what gives us that "Leica Look". The mix of sharp subject, creamy backgrounds, the way the lens handles the light and even sometimes creates it own…these lenses create images with DEPTH. There is nothing flat about ANY Leica Summilux or Noctilux lens. When you stop them down to F/8 they become just like any other lens in existence. Nope, for me I shoot Leica for the beautiful glass and shooting that glass wide open is where it shines. It is not a gimmick, it is a LOOK and a look that goes along with MY style. Wide open baby! With that said, here is a sample at f/2.8 🙂
f2.8, out of camera JPEG with color set to one notch above standard "Medium High"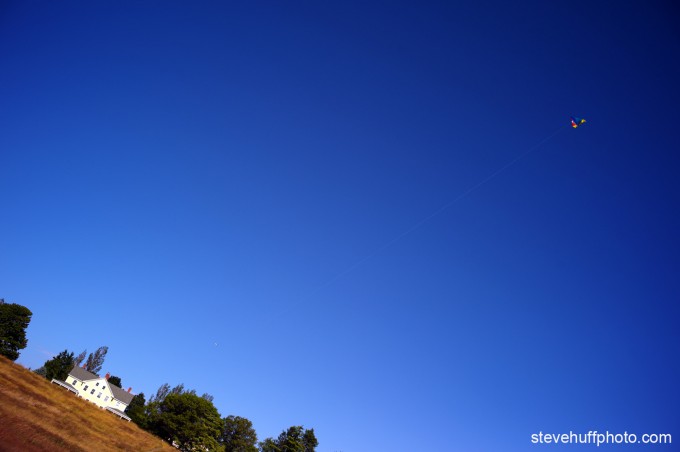 –
FULL SIZE SHOT FROM RAW BELOW!
Here is one from RAW, and a FULL SIZE 18MP file from the M9. Click the image for the full file. SHOT AT f/2.8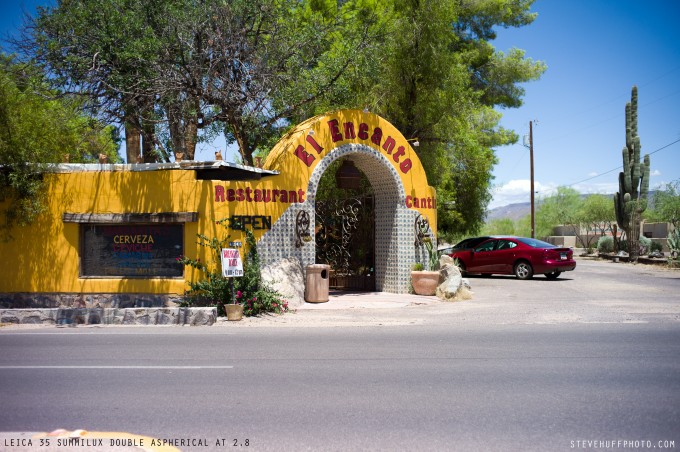 This is a lens that you will not find much info on and in fact, some sites who claim they know all about Leica lenses skip this lens in their listings and reviews. It's not an easy find, nor is it cheap when you do find it. I mean, you can find it USED for about the same price as a NEW 0.95 Noctilux OR MORE. This is much to high IMO, but when something is out there that is this rare, has the name Leica and the word SUMMILUX on it, AND is a double Aspherical lens…well, I guess we can expect it to be priced into the stratosphere!
So maybe there will be a day when I walk into some yard/garage sale and there will be a table with camera gear…maybe, just maybe, there will be a Leica 35 Summilux AA lens for $100 and I will snag it. That would be amazing. Unlikely, but amazing! Thank's again to Ed for letting me borrow this little beauty so I could share my experience with you guys! If you have the cash stashed and want a beautiful 35…take your pick as they all have magic, but this one has more MOJO than the others. At least I think so.
Some Alien Skin conversions…both ISO 2500, late night & low light, 1.4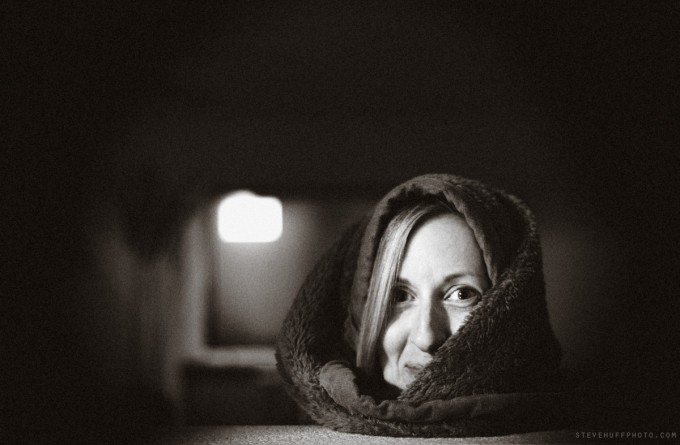 –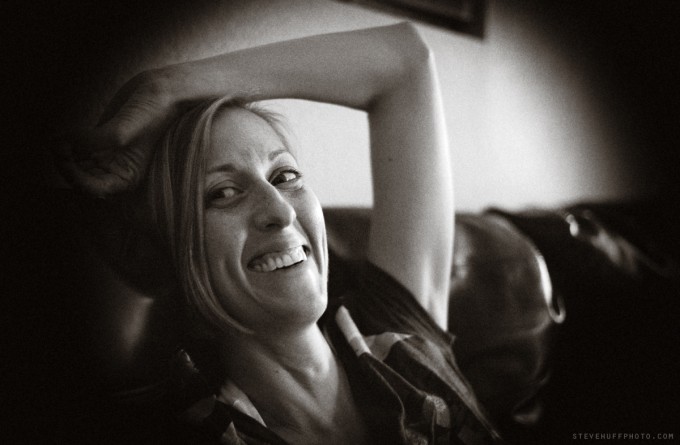 –
Straight from camera JPEG  – COLOR is nice. Click image for large version.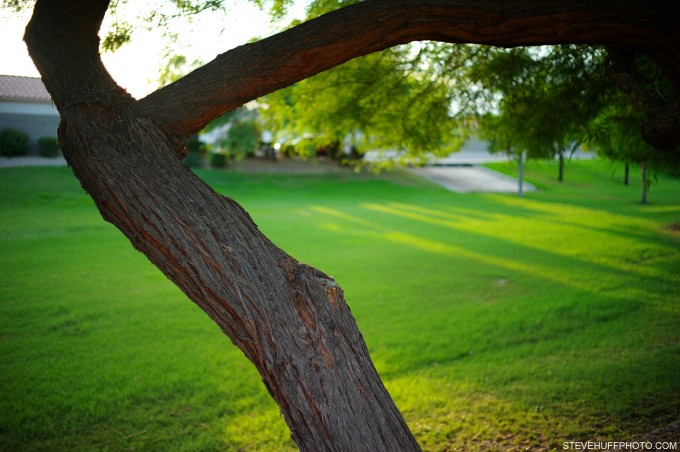 –
Wide open, again, OOC JPEG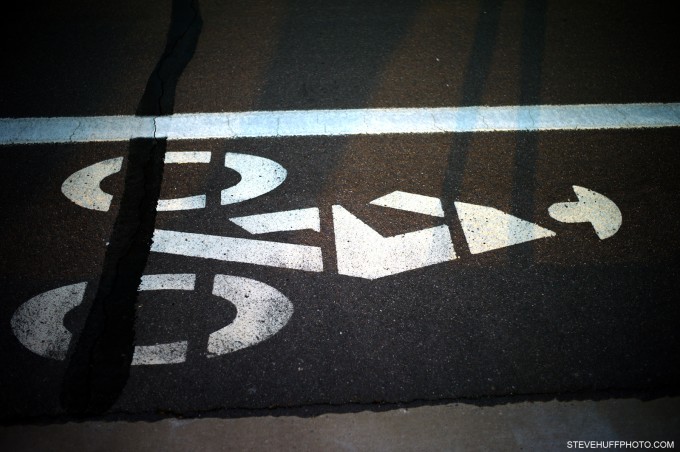 [ad#Adsense Blog Sq Embed Image]
HELP ME TO KEEP THIS SITE GOING AND GROWING!! IT'S EASY TO HELP OUT & I CAN USE ALL THE HELP I CAN GET!
Remember, anytime you follow my links here and buy from B&H or AMAZON,
 this helps to keep my site going. If it was not for these links, there would be no way to fund this site, so I thank you in advance if you visit these links. I thank you more if you make a purchase! I have nifty search bars at the upper right of each page so you easily search for something at either store! I currently spend 10-14 hours a day working on this site and the only way that I can pay for it is with your help, so thank you! Currently my traffic has been increasing but my funds to pay for the site has been decreasing, so any help would be GREATLY appreciated!
Even if  you buy baby food, napkins or toothpicks at amazon it helps this site, and you do not pay anything extra by using the links here. Again, you pay nothing extra by using my links, it is just a way to help support this site, so again, I thank you in advance 

If you enjoyed this article/review, feel free to leave a comment at the bottom of this page and also be sure to join me on twitter or my new facebook fan page! Also, you can subscribe to my feed at my subscribe page HERE and read these posts in your browser or news reader! Be sure and visit the all new forums on the site HERE.