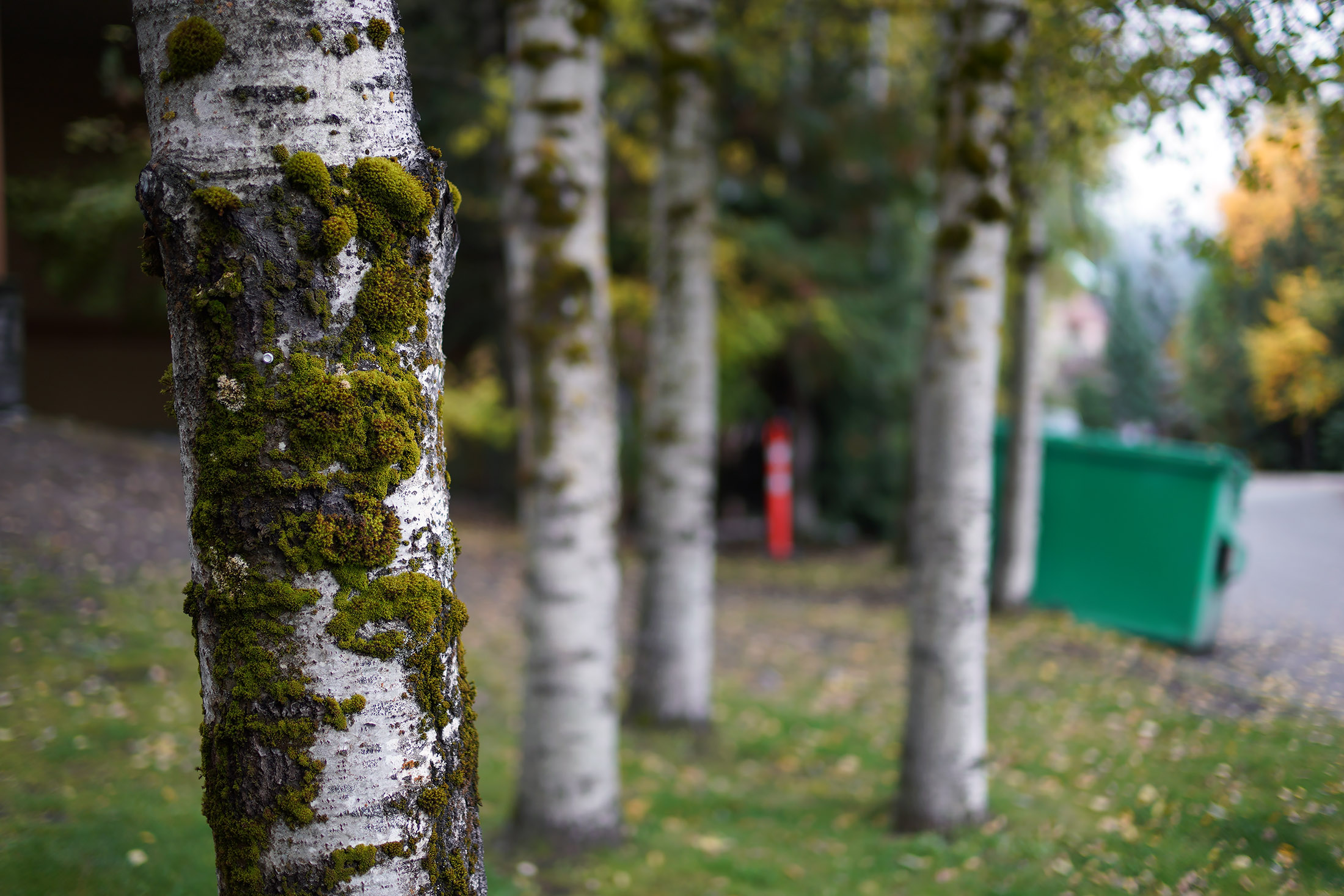 IN HAND: Voigtlander 40 1.2 Aspherical lens for the Sony E Mount
By Steve Huff
Hey all! I have been in Whistler Canada for the last 3 days on a mini vacation with some friends but the day before a special lens arrived to my mailbox. Yep, Cameraquest sent me the new
Voigtlander 40 1.2 Aspherical lens
for Sony E Mount and it's a beauty, just as I expected it to be.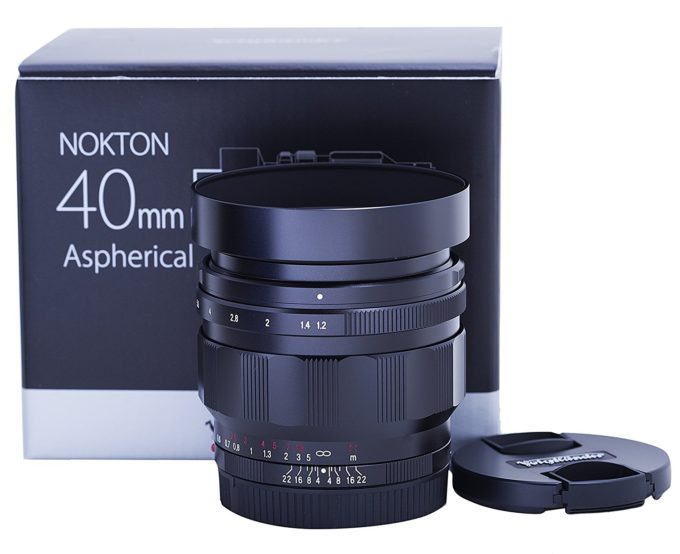 The lens is a nice size, has a great typical Voigtlander build and that f 1.2 aperture? Wonderful.
OOC JPEG, at f/1.2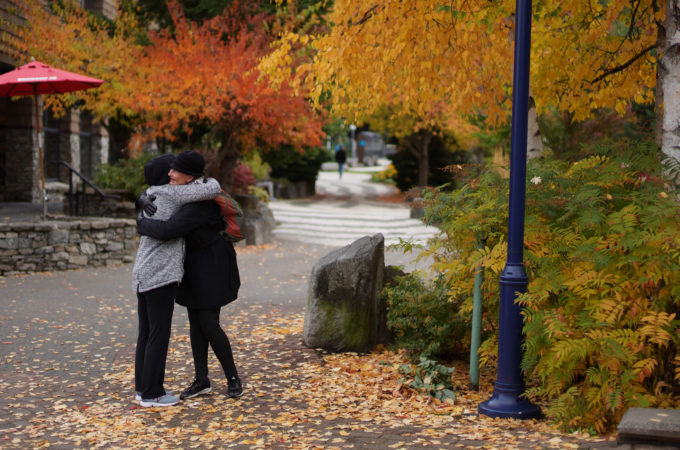 As I sit here in my room writing this, I have 15 minutes before I have to leave for a 2 1/2 hour drive for the airport, and then a 4 hour flight back home. So this post here is a quick 1st look, with a new video (up at the top of this post) and just a few out of camera JPEGS here for your enjoyment.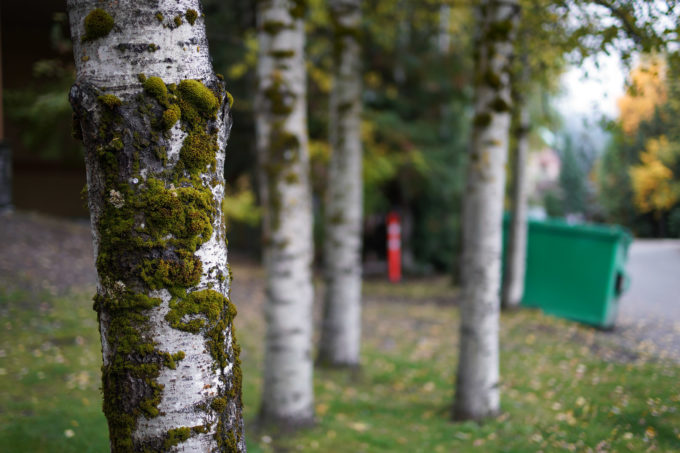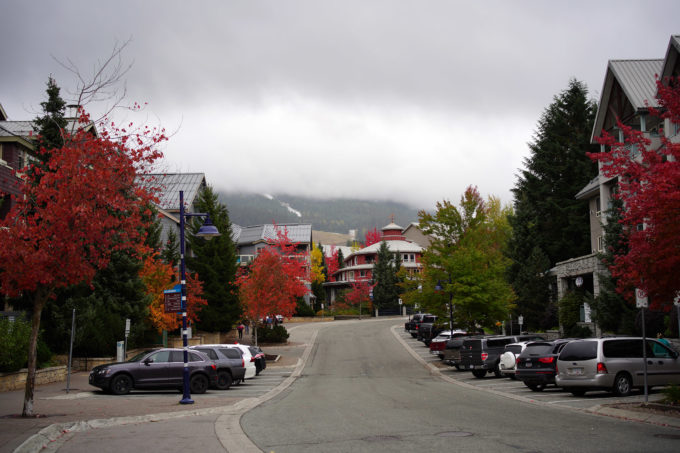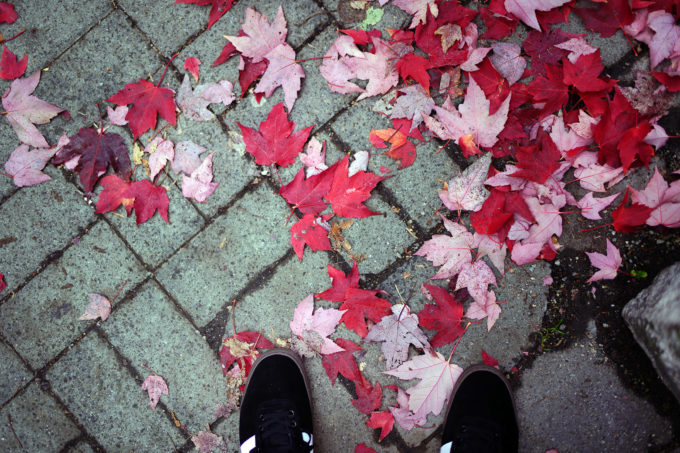 The lens seems sharp at 1.4, has fantastic color, and gives that nice dreamy 1.2 bokeh. There is some vignetting wide open but that is to be expected in a $1000 f/1.2 lens. I will state that just after using this lens on my Sony A9 for a few hours, I am 99.9% sure I will be buying it and keeping it.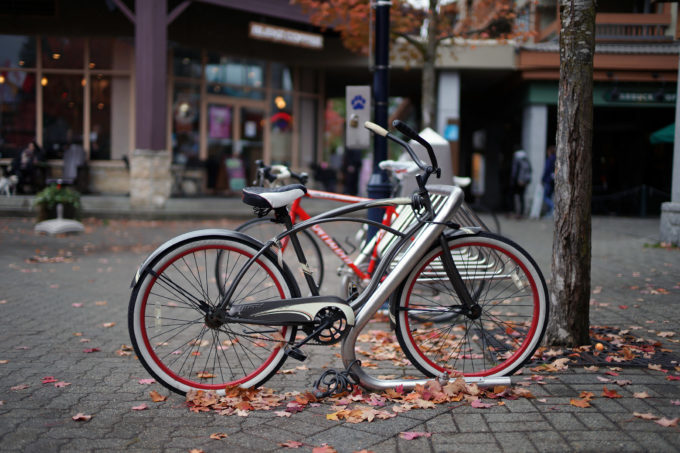 When I return home I will start on my full review of the lens, so more to come with this including many photos, raw conversions, and another video showcasing the lens. At just over $1000, it is not cheap but for what it is, so far, seems like a great buy. Stay tuned!
You can order this lens at cameraquest.com or at camera quest via Amazon