USER REPORT – A Visit To India with the Leica M9 by Bob Boyd
Hey Steve,
Hope you're doing great. I just returned from southern India last week. It was, to put it mildly, an unforgettable trip. Amazing people, and so much amazing color. I just wanted to share a few of the shots with you.
I went with co-workers to check on schools our church had funded for some of India's neediest children – including one in Pondicherry – an area directly impacted by the tsunami in 2004. No doubt, need is evident on some of these busy city streets but there is also hope in the bright eyes of the beautiful children.
Full photoblog of the trip posted here:
–
The sun rises on snow-capped mountain peaks on our way from Houston to India:
M9, Zeiss 21mm f/2.8 Biogon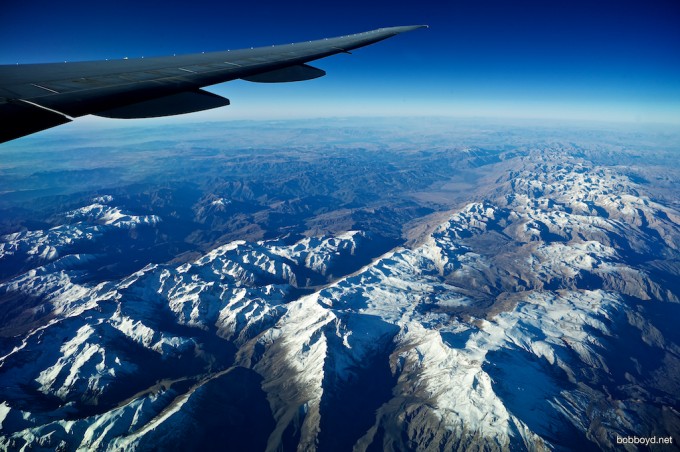 –
A boy flashes a smile as we drive next to a city bus:
M9, 90mm Summarit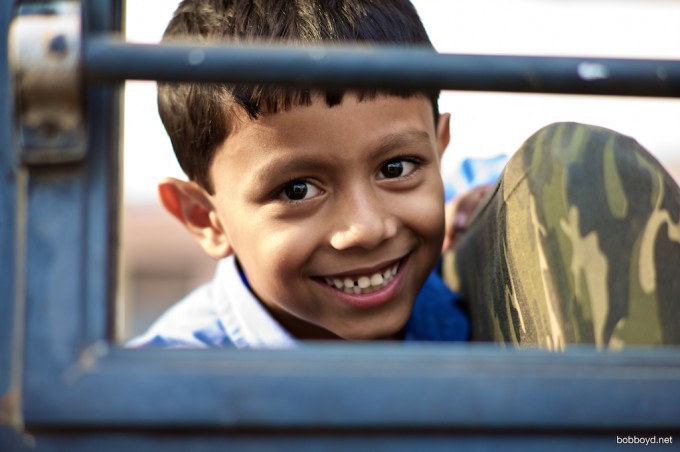 –
Children playing and flying kites on the rooftops in Hyderabad:
Canon 1D4, 85mm f/1.2L II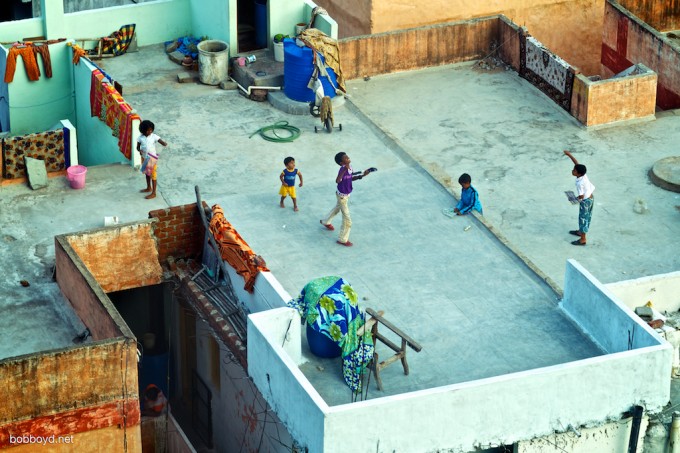 –
A street beggar in Hyderabad amid the bright lights of nighttime traffic:
M9, 50mm Summilux pre-ASPH, ISO 2500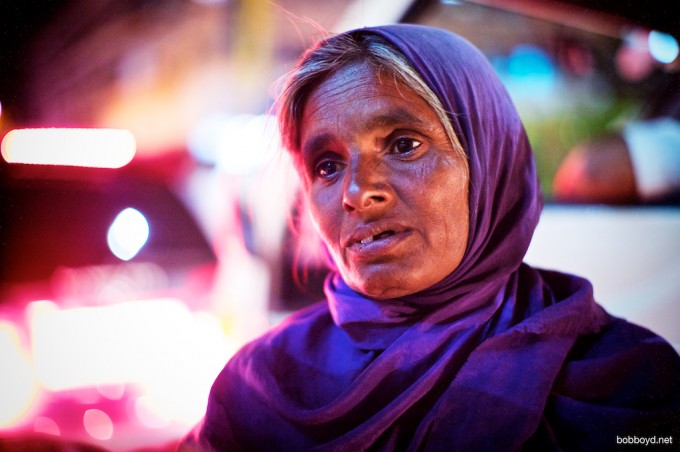 –
A young girl on her way to class:
Canon 1D4, EF 35mm f/1.4L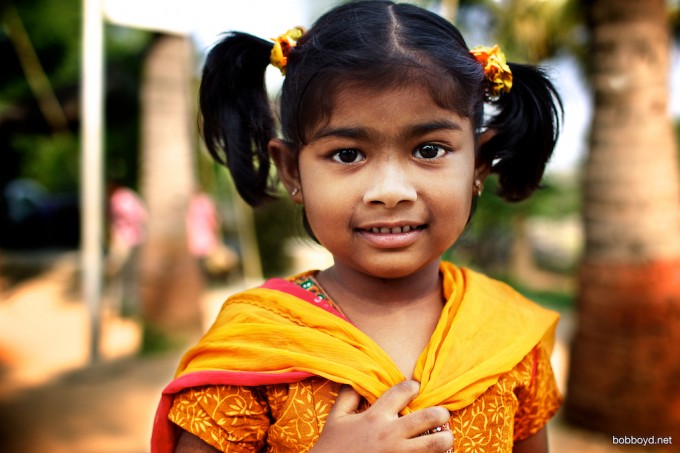 –
A rickshaw driver in Hyderabad:
M9, 35mm Summilux ASPH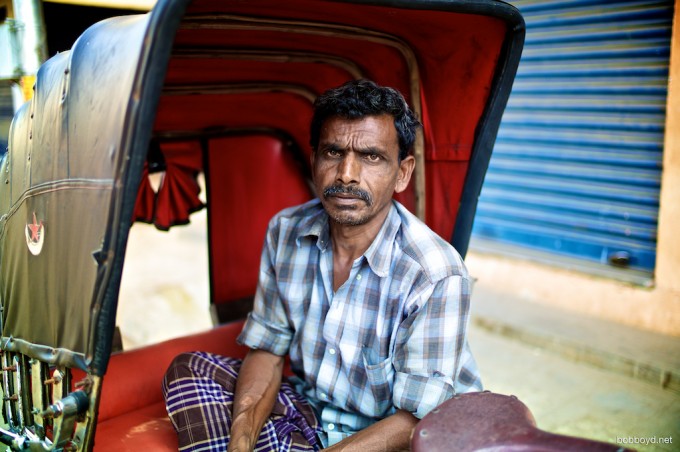 –
One of the students flashes an bashful smile:
M9, 90mm Summarit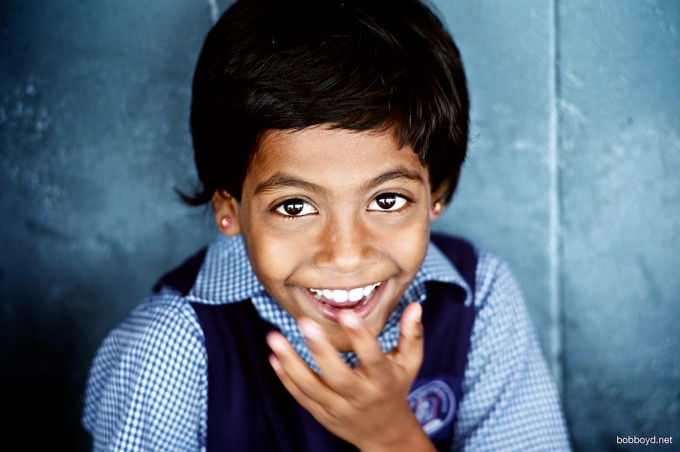 –
One of the places we visited was called "Pipe Village". Families of workers from a concrete pipe factory have converted large drainage pipes into living quarters. M9, 35mm Summilux ASPH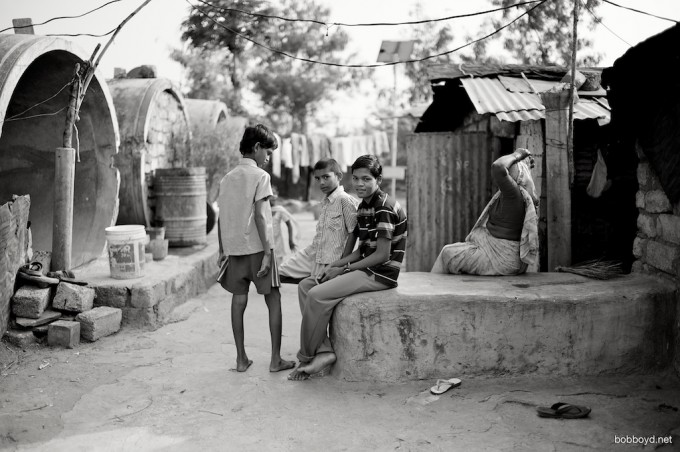 –