NEW Reviews that are coming soon! Sony 50 1.8, Nokton 35 1.2 II and more!
THE SONY 50 1.8 E MOUNT LENS ON THE NEX-7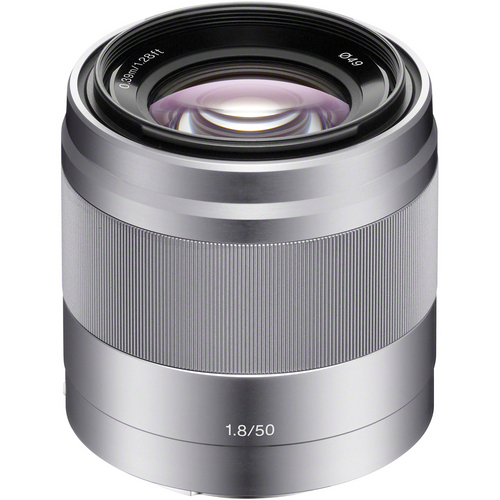 Currently working on and shooting with the NEX-7 and the Sony 50 1.8 lens and will post my thoughts on the lens VERY soon. At $299 it is a  no brainer if you own a NEX camera. I hear the NEX-7 will start shipping in December BUT that is not from an official source. To all of you who pre-ordered it from Amazon and did NOT cancel, should ship soon! The lens review will be up by the end of the week, and if not then by Monday of next week! I have now been shooting with the NEX-7 for a while now and it is really a powerhouse of a small camera. Not perfect, but I have yet to find a perfect camera. My review for the NEX-7 is HERE in case you missed it.
One from the NEX-7 and 50 1.8 – click for larger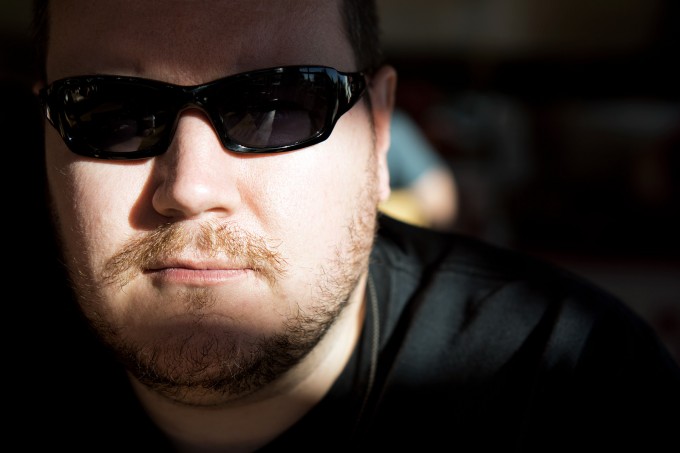 –
THE VOIGTLANDER NOKTON 35 1.2 APSH VERSION II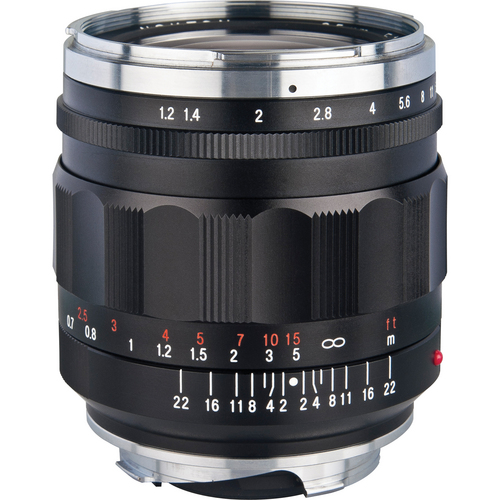 I am also shooting with the M9-P more once again and also shooting the Voigtlander 35 1.2 ASPH Version II. This is a super fast 35mm lens for the Leica mount and is pretty special on the M9. Many who own this new version think it beats the original 35 Summilux ASPH and it is 1/4 the price! It is a larger lens but smaller than the old version (not by much). Look for my review soon of this lovely lens on the M9. The lens came in stock at B&H Photo last week along with almost every other fast Voigtlander M mount Nokton lens. Check them out HERE if you are looking for good but cheaper glass for your M! These lenses are so hard to come by these days!
–
MIA – The Ricoh GRD IV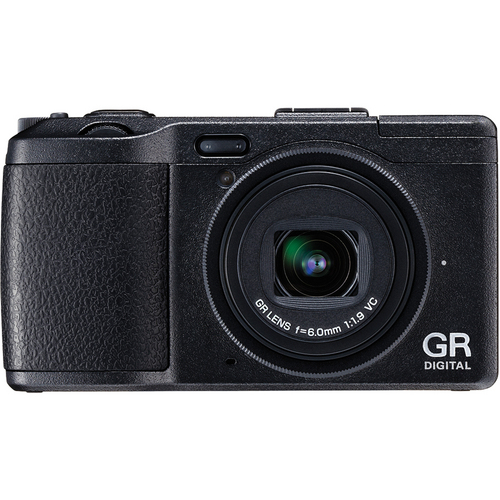 I have been shooting on and off with the Ricoh GRD IV for a few weeks and have to say it is a truly pocketable and GREAT camera if you are after a P&S (point and shoot). The Ricoh IS a P&S but it is a very well made and feeling P&S! It fits in my front jeans pocket and is always ready with its 28 1.9 lens. The problem I am having with it is the IQ is a downgrade from cameras like the micro 4/3's, Nikon V1 and other smaller and sometimes equally priced cameras. Also, I am not seeing much of a difference between this and the older III (my review here), well, enough of one to warrant a full on new version of the camera. Maybe it is just me but this camera seems a bit pricey for what it is at $599. It looks like a III, feels like a III, shoots like a III, has the same menu as the III, same filter effects as the III, same low res video as the III and maybe has a slight improvement in IQ (same great lens) over the III but in real use, to me, it is really not that much better than the III. AF IS indeed a little faster.
Still, if you want pocketable with a fast lens and small sensor then the GRD IV is one of the best in that "pocketable" market. I would take a GXR over the GRD though. Just my personal opinion.
The GRD IV at halloween – "always in my pocket" is the strength of the GRD series.