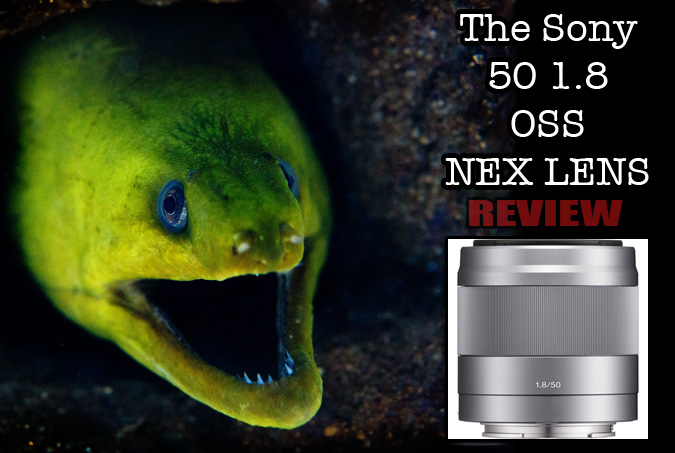 The Sony 50 1.8 E Mount Lens review on the NEX-7
By Steve Huff
I have been shooting with the Sony NEX-7 for a couple of months now and sadly I have to pack it up and ship it back to Sony next week. I will (hopefully) soon have my own "7" though as I did in fact order one. It should be in my hands by mid January sometime. The new Sony 50 1.8 lens will also be mine when it is available because after using it for the past few weeks I have realized that at $299, it is a no brainer MUST OWN lens for any NEX shooter. NEX-3, NEX-5, NEX-5n, NEX-7, all of them would benefit from this lens being on the end of the camera. OK, review over! Well, not really. While the lens is indeed a no brainer purchase due to the price and quality, the lens may not float everyones boat. This review will basically go over the details of the lens, the size of the lens, and the quality of the images that the lens (and the photographer) can create.
Before I get into that let me say this. IT'S ABOUT TIME SONY! Just about a year and a half after Sony released the first NEX cameras and lenses (the 3/5 and 18-55 and 16) Sony has finally stepped up the game and released a couple of superb lenses. The Zeiss 24 1.8 and the 50 1.8 are both lenses that mostly all NEX owners will want. The Zeiss is a 35mm equivalent on the NEX cameras and many of my 1st shots with the NEX-7 were taken with that lens and shown in the full review HERE. The 50 has not been used as much because the lens when mounted will give us a 75mm equivalent focal length, and 75 is not one of my favorites. Still, you gotta love a fast 50 and I have been shooting fast 50's forever it seems. I have shot and owned all the Nikon and Canon fast 50's, all of the Leica fast 50's, the Olympus 50s, and a slew of other 50s. The 50mm is a lens that just "feels" right. When you say it, when you see it, and when you shoot it.
But on a camera that is NOT full frame, like the NEX-5n and 7 you will not get a 50mm field of view due to the 1.5 crop of the APS-C sensor. This is all fine but just want to make sure all of you knew this up front. Not everyone that reads these reviews is a total camera geek like me. Even still, the lens is light, has a fast 1.8 aperture and has image stabilization built into the lens, which helps dramatically with shooting at slower shutter speeds.
NEX-7, ISO 1600, 50 1.8 at 2.5, 1/30s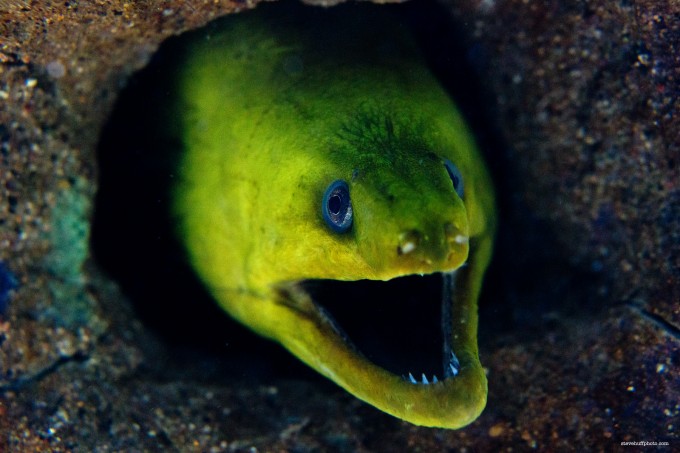 –
The 50 1.8 Specs
The Sony 50 1.8 "E" mount lens for the NEX system is a pretty inexpensive lens. When you compare it to something like a Leica 50 Summicron at $2000 the $299 price tag of the Sony looks insanely cheap. This is no 50 Cron, but it is also not $2000 and it is a SUPERB quality lens. After many weeks with it I have grown to really enjoy the lens, and it has actually become my favorite lens on the NEX-7, just due to its speed, rendering and IS. Here are the features of the lens:

–

Built-In Optical SteadyShot Image Stabilization

"The built-in Optical SteadyShot image stabilization system provides around a 4-stop shutter speed advantage, making it significantly easier to achieve crisp, blur-free images and video" –

I agree with this statement. The OSS works great in this lens. 
Large f/1.8 Circular Aperture

"Get beautiful, softly blurred backgrounds thanks to the circular aperture of the large maximum aperture of this lens" –

At f/1.8, you can get some nice out of focus background for portraits though at 1.8 the lens is a TEENY bit soft, which is normal.
Smooth and Quiet High-Speed Focusing

"A linear motor used for focus drive contributes to low-noise focus operation, while a stepping motor built into the lens, technology inherited from Sony's professional camcorders, results in smooth, quiet aperture actuation ideal for recording movies" –

The AF is QUIET and SMOOTH but will hunt in lower light. This is due to the contrast detect AF of the cameras, not the lens.
Aluminum Alloy Body

"An elegant aluminum alloy exterior blends beautifully with the graceful design of an E-mount" –

Same build and look as the 18-55 Kit Zoom in Silver.
Direct Manual Focus

"Use Direct Manual Focus (DMF) to go directly to manual focusing after autofocus lock-on without having to switch modes to facilitate focus adjustments on the fly – it's perfect for portraits where depth of field may be extremely shallow" –

This is a plus and works well, allowing you to override the AF for perfecting the focus.
My son Brandon with the 50 wide open at 1.8 on the NEX-7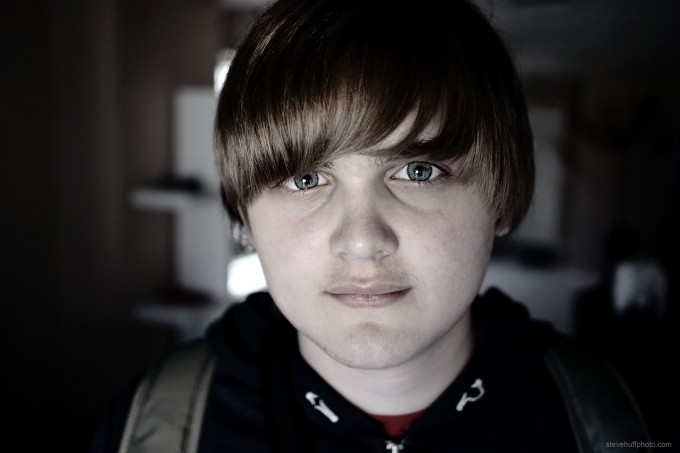 [ad#Adsense Blog Sq Embed Image]
My Reviews and a word about the size of the Sony lenses
As mostly all of you probably know by now, my reviews are usually pretty different that other websites. Three years ago I decided I was tired of looking at charts and graphs and wanted to know how cameras and lenses performed in actual use. Real world photos! Not studio shots, not charts, not graphs…but using the product as it was BUILT and MEANT to be used! So many of us are hobbyists and enthusiasts and we do not shoot newspapers or care about the MTF charts, I know I never did. Some of you may, but for me, and for  this site, I like to show how a lens does when taking pictures. These pictures can be snap shots, professional shots or whatever. I know many of you out there are looking for cameras and lenses to take images of your family, your children and your everyday life. This is what I show you in my reviews. Simple, easy and fun!
When I started shooting the 50 1.8 I looked at it and thought it looked almost exactly like the 18-55 Kit Zoom lens. Same color, ,same size, shape, etc. This is not a bad thing, but many of you were hoping Sony would create lenses that are smaller. The reason the lenses are not as tiny as a Leica 50 Summicron for example in simple terms is that A: The lens has AF built in. B: The lens has image stabilization, and C: The thickness of the camera body is too thin for the lenses to be tiny. 
So with the NEX line we get tiny bodies and larger lenses but even still, the package as a whole is much smaller than even an entry level DSLR and even bigger SLR lens. I'd take a NEX-7 over something like a Nikon D7000 and lens ANY DAY. It's sleek, it's sexy, it's usability factor is through the roof and the quality is REALLY REALLY good. At times it is amazing actually.
As always you can click on ANY image in this review to open up a larger and better version. 
Shot this in Vivid mode with the 50 at 1.8, wide open.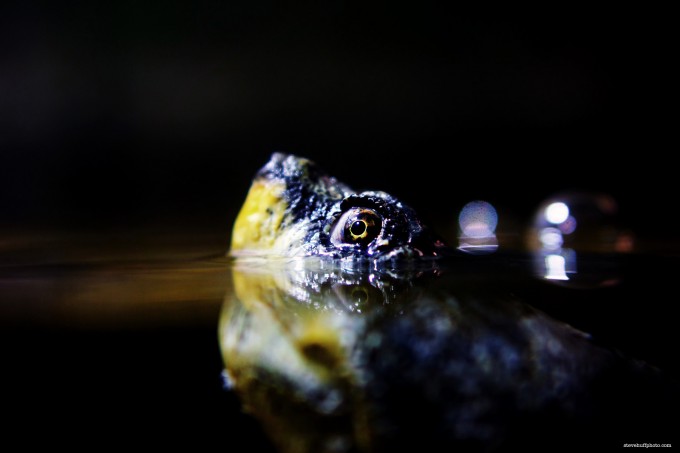 –
This Kangaroo was posing for me 🙂 The 50 at f/3.2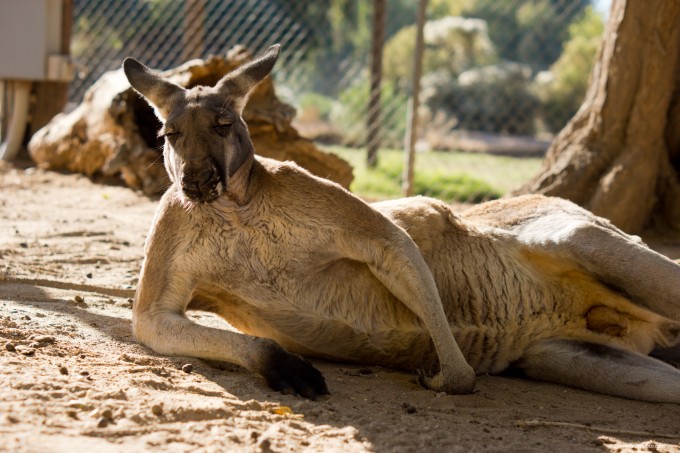 –
The Lens construction, look and feel
The lens in use feels good and light and is a joy to use. When I mounted it to the NEX-7 I realized that it was about the same weight as the kit zoom and felt about the same but the 50 was a tad bigger (length). The lens will not win any heavy duty build awards but thats not what the lens is about . It's simple, it's silver, and it is a basic 50mm 1.8 lens coming in at $299. There is not really much you can say about it so I will try to SHOW you what the lens did for me and talk about the AF speed, sharpness, etc.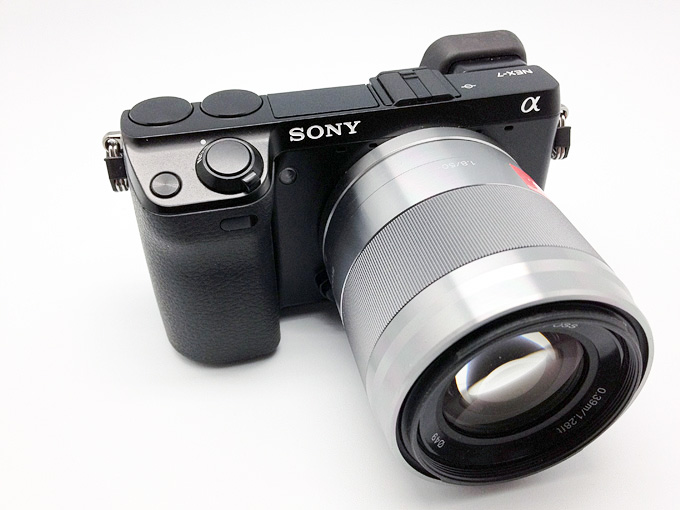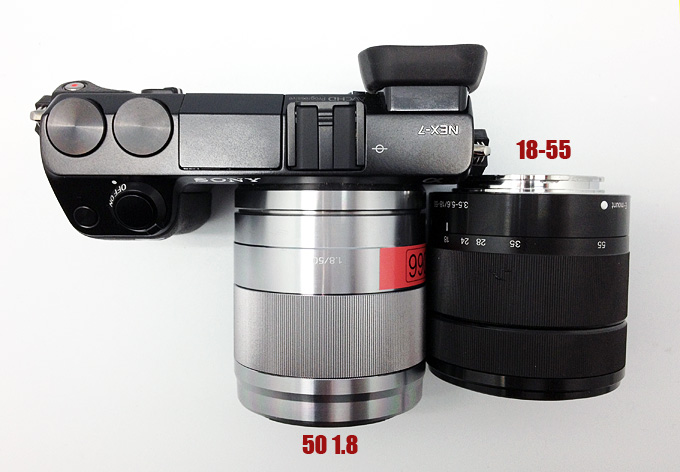 The AF Speed of the 50 1.8
In use the 50 1.8 AF speed was very good. Not excellent or super speedy but very good. In bright light it was speedy but when the lights got low the combo of the NEX-7 and the 50 had a hard time focusing in many situations. It would hunt, even with the cameras AF assist lamp. BUT, I am talking low light indoors. No overhead lights, just soft low lighting. For example, if you were on a couch in your living room with one lamp in in the room and took a snap of your wife sitting next to you then the focus would hunt a but before locking in. This is not abnormal as most mirrorless cameras do this with their lenses. In fact, the only camera that did not do this for me in recent times is the Nikon V1, which had blazing AF in good light and fast AF in low light.
The Sony 50 focuses fast, but don't expect blazing AF, especially in low light. With that said, I didn't have any issues getting shots in lower light though I did have to shoot the image below a couple of times as the 1st one missed focus. These bearded dragons were in a huge display at the local Zoo. I find that by f 2.5 the lens is really sharp. To some, the Bokeh may be a little distracting but I think its great for the price point of the lens.
ISO 640 at f/2.5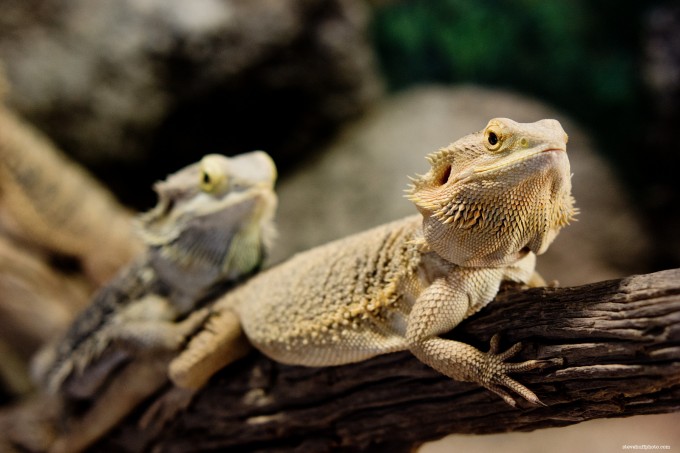 –
This focal length will work well for portraits as well due to the 75mm equiv focal length. ISO 100 at f/2.8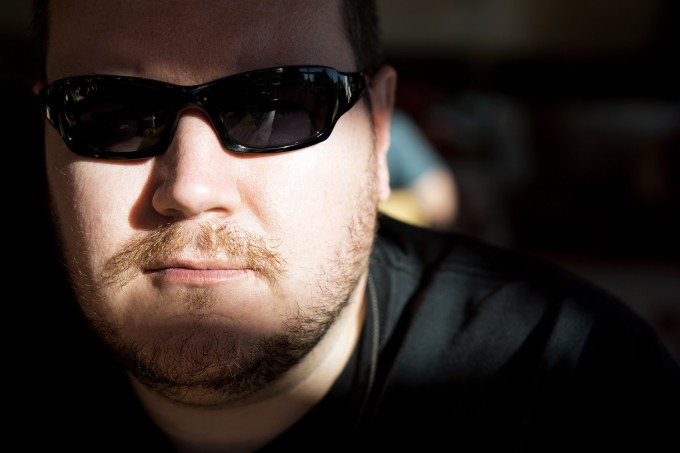 –
ISO 1600 at 1.8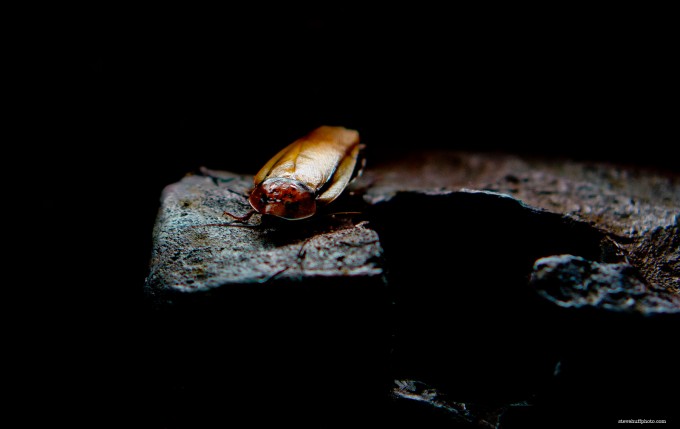 –
Is this a sharp 50?
Many shooters stress over the absolute sharpness of a lens. Me, I prefer "character" over sharpness which is why I still love my old Leica glass from the 40's and 50's. When you think about it and look back at old classic photos, not all of them were razor sharp. I also never really care what my photos look like at 100% view on my iMac screen. Why? Well, that is not how people will be viewing my photos! You guys view my review samples no larger than 1800 pixels wide. If I print something these days it is usually not bigger than 8X10. Pixel Peeping has gotten old for me and I just don't do much of it anymore for my personal photos. If a photo is a bit off at 100%, so what! Unless I am shooting for some multi thousand dollar paying project then it's not really that big of a deal.
So with that rant I bet you are expecting me to say the 50 is a softer lens right? Well, not really. The lens is somewhat sharp at 1.8 and gets sharper and sharper as you stop down. It never reaches  the razor sharp detail I see with my Leica M9 and always seems to have a slight softness to the files but this is slight. To some, this lens may look razor sharp. I think it is all down to what your expectations are. The lens is also slightly soft on the edges, even at f/2.8 but again, not something most people would even notice. Even though I do not pixel peep I know many of you guys do, so below you will find a series of photos with 100% crops embedded. To see the crops at the real 100% view you must click on the photos to see the larger versions.
Here is a shot at f/2.5 with the NEX-7 and 50 1.8. BTW, F/2.5 is the widest aperture of the $1400 Leica 50 Summitar. Here, the Sony provides PLENTY of sharpness for my tastes.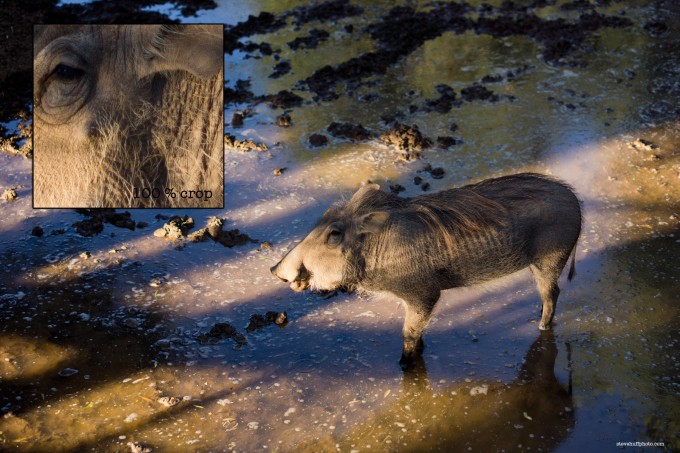 –
In harsh AZ sunshine at f/3.5 – this is with default sharpening in ACR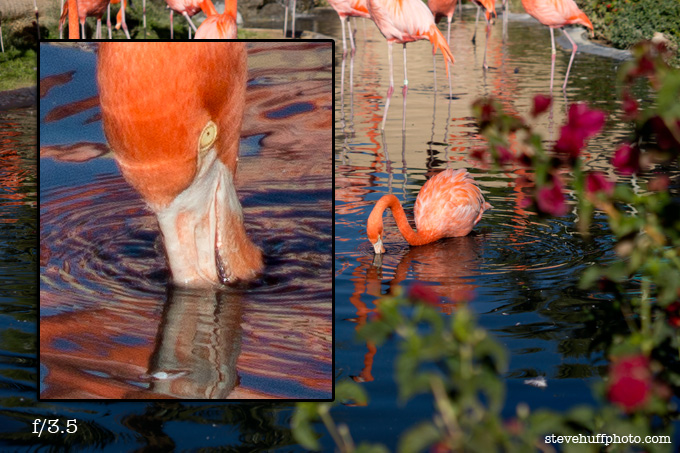 –
The 24 Megapixel sensor makes for some larger files from the NEX-7. This one was shot at f/3.2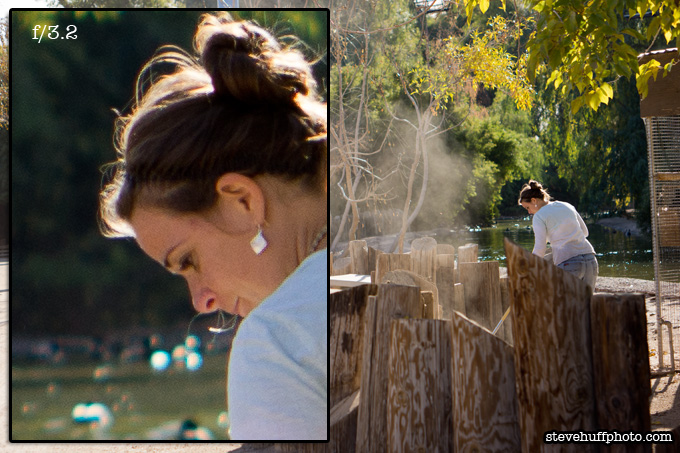 –
The lens at f/1.8. It renders beautifully in the right light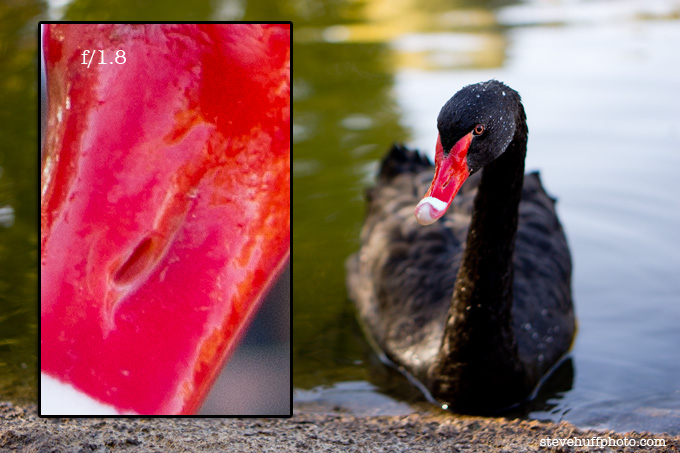 –
Once again, Wide open at f/1.8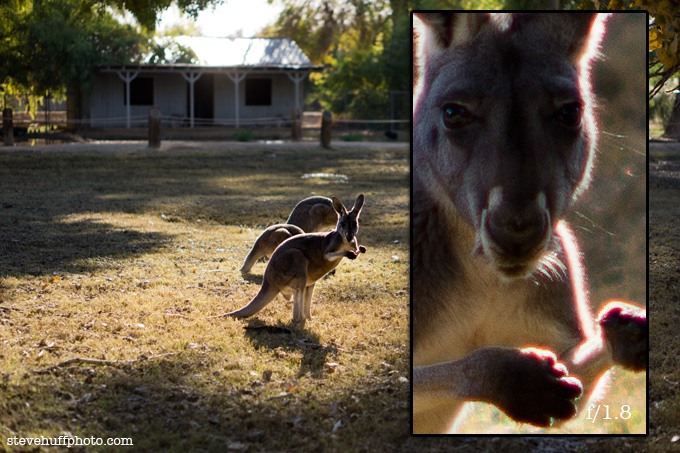 –
The next two shots were both converted from RAW but the 1st one had some sharpening applied during the RAW processing, the 2nd one did not. When printing it is always best to add some sharpening…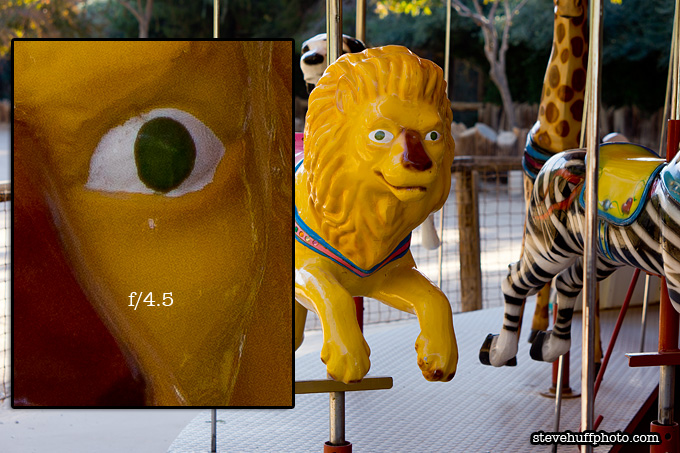 –
Below is an image from my NEX-7 review using the 50 1.8. It CAN be razor sharp when sharpening a little – This one is at f/2.8

So there are some pixel peeping samples for  you. When you do not apply any sharpening the files seem a tad soft but add some sharpening and you can get a crisper file, but of course artifacts from sharpening. If I am going to make a print I sharpen up the images and they look great on paper. If I am posting to the web I do not really add any sharpening because I resize the files anyway. Overall, the lens performs great. About on par with other brands 50 1.8 lenses (NIkon, Canon, etc) but with better Bokeh IMO.
–
My last thoughts on the Sony 50 1.8 OSS Lens
Basically this lens is a must have for any NEX shooter who wants a medium telephoto with a fast aperture. The lens has great color, has a fast aperture for shallow depth of field or when the lights get low and the lens pumps out great color with rich saturated tones. The lens is sharp but not clinically sharp. On the NEX-7 it is a fantastic performer. It is not perfect though! The lens is a little slow to AF when the lights get dim and the camera will hunt for focus even when using the AF assist light. Overall though, for $299 I can't complain one bit because you are getting a super lens with built in optical steady shot and a nice look and feel as well. The lens is scheduled for release in Jan/Feb 2012 and I expect it will be a huge seller for Sony along with the NEX-7. Sony needed a lens like this and I am happy they finally released this and the Zeiss 24. With these  two lenses, the NEX system is not only maturing, but is becoming a serious contender in the world of mirrrorless cameras.
The color is great when shooting RAW with the NEX-7 and shooting the 50 1.8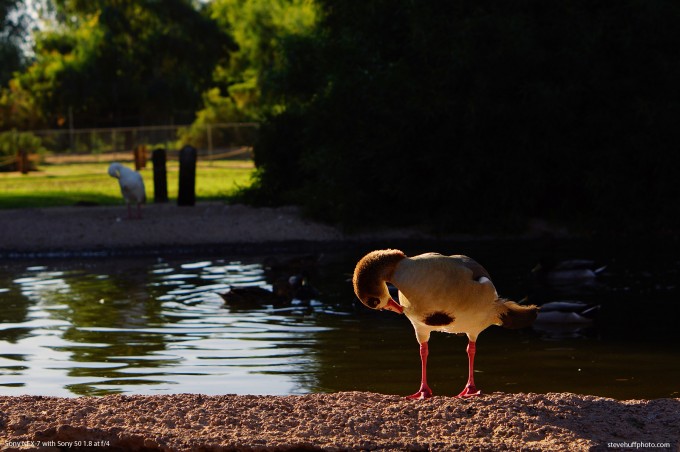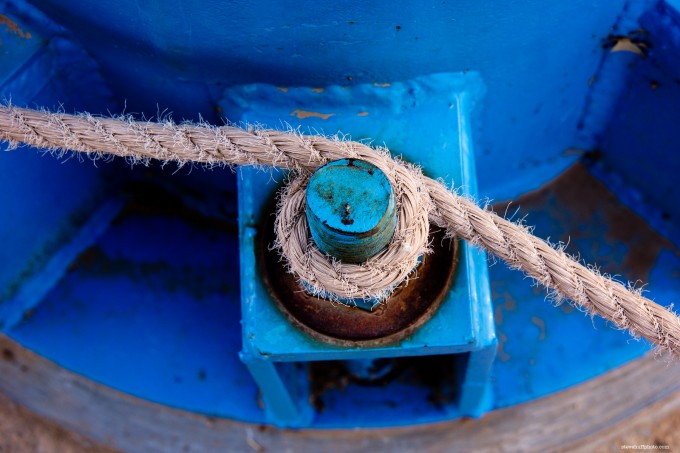 Where To Buy?
You can order the Sony 50 1.8 from B&H Photo HERE or Amazon HERE
.
–
More samples from the NEX-7 and 50 1.8
Since the best way to judge a camera lens is actually using it, I will leave you with a few more samples from the 50 1.8 and the NEX-7. Enjoy!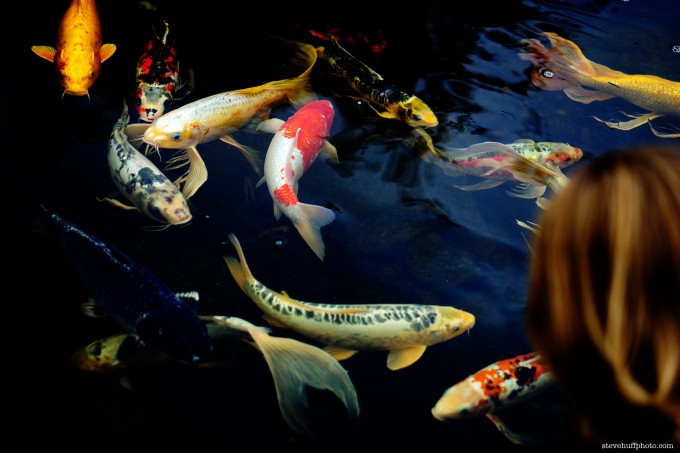 –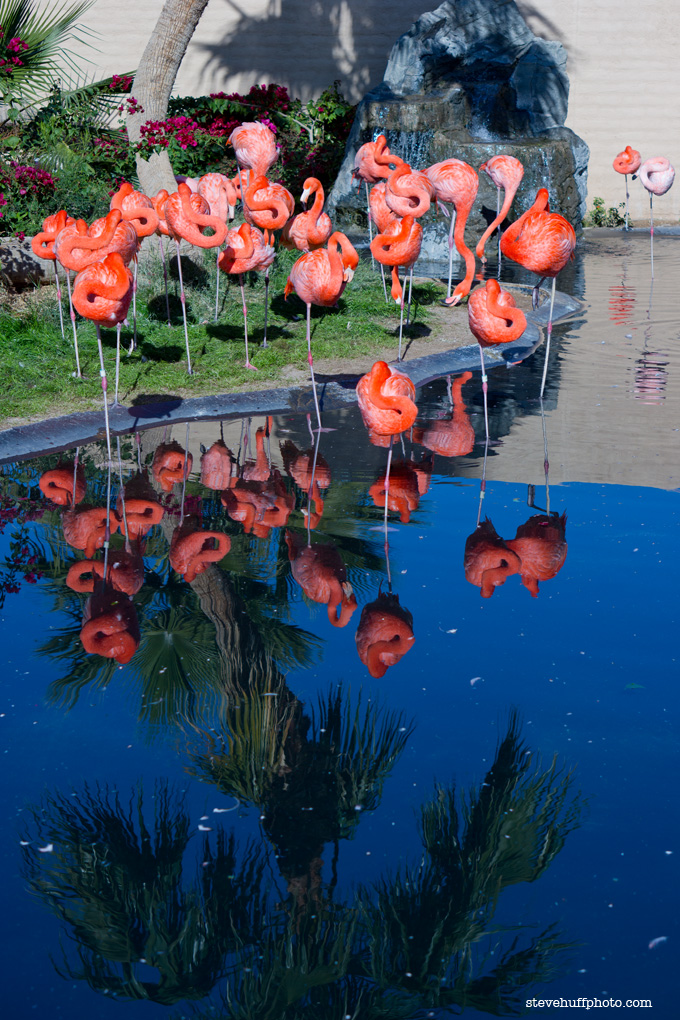 –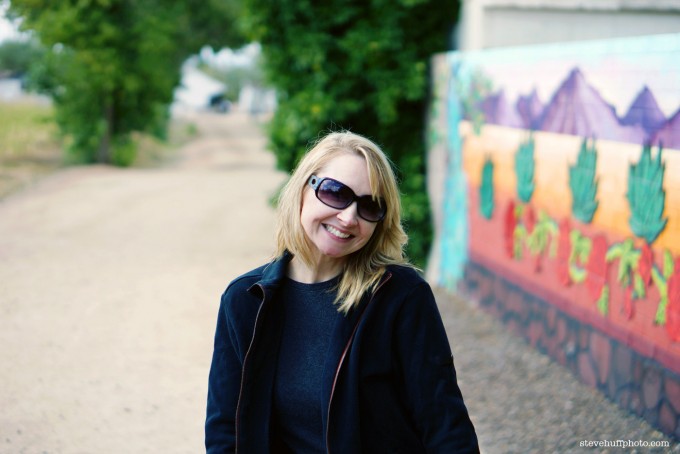 –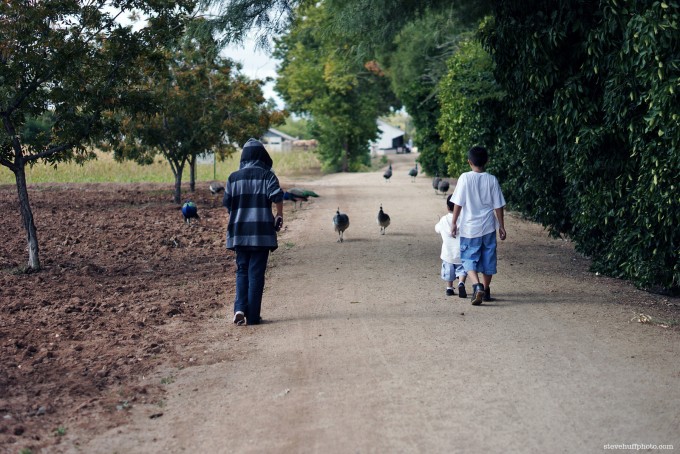 –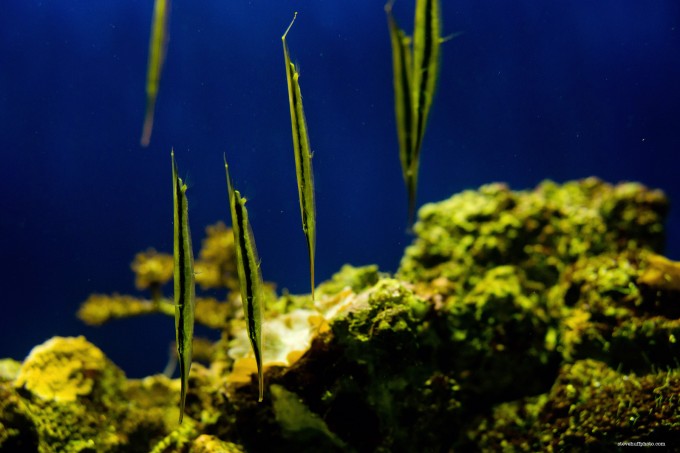 –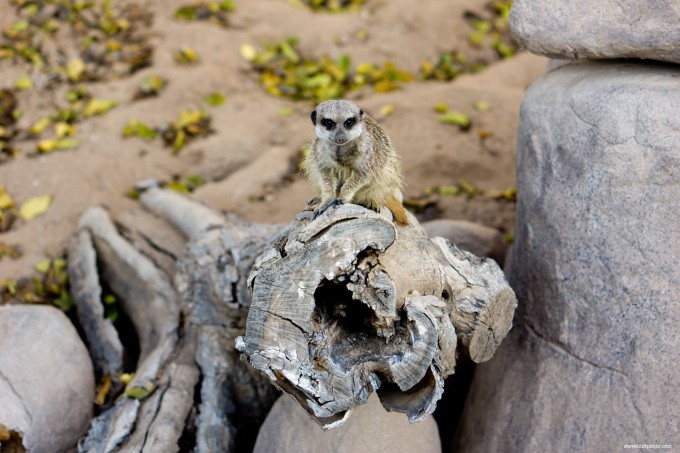 –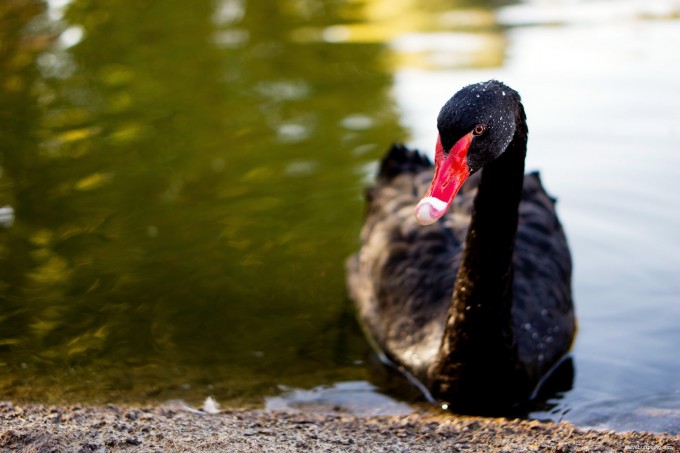 –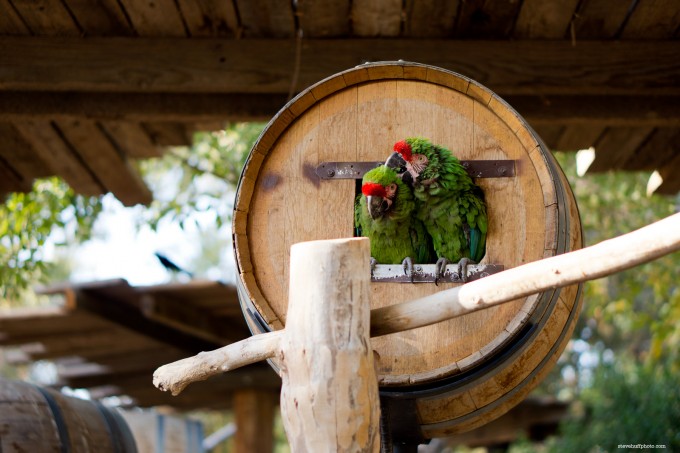 HELP ME TO KEEP THIS SITE GOING AND GROWING!! IT'S EASY TO HELP OUT & I CAN USE ALL THE HELP I CAN GET!
PLEASE Remember, anytime you follow my links here and buy from B&H or AMAZON,
 this helps to keep my site going. If it was not for these links, there would be no way to fund this site (and the cost these days to keep it going is pretty damn high), so I thank you in advance if you visit these links. I thank you more if you make a purchase! I have nifty search bars at the upper right of each page so you easily search for something at either store! I currently spend 10-14 hours a day working on this site and the only way that I can pay for it is with your help, so thank you! Currently my traffic has been increasing but my funds to pay for the site has been decreasing, so any help would be GREATLY appreciated!
Even if  you buy baby food, napkins or toothpicks at Amazon it helps this site, and you do not pay anything extra by using the links here. Again, you pay nothing extra by using my links, it is just a way to help support this site, so again, I thank you in advance 

 More info is here on how you can help!
If you enjoyed this article/review, feel free to leave a comment at the bottom of this page and also be sure to join me on twitter, my facebook fan page and now GOOGLE +!
Also, you can subscribe to my feed at my subscribe page HERE and read these posts in your browser or news reader!