From Steve: Just as I started shooting with the 25 1.4 from Panasonic I received an e-mail from William Jusuf who bought this lens along with a Panasonic GF2 to document the birth of his baby. The story and photos are wonderful so I had to post this. The 25 1.4 did great with the little Panasonic/Leica 25 1.4 Summilux. Congratulations to William for the new addition to his family and the new lens to capture the upcoming years ahead. Enjoy!
Life's Little Moments with the Panasonic 25 1.4 by William Jusuf
Hello Steve
I ve been wanting to email you for quite some time. Been reading and really enjoying your website for +/- 6 months. My name is William from Jakarta, Indonesia. Working as Radiologist.. also running and moderate some forums in Internet (regarding my other hobby) For few years, I own Panasonic LX3 and has been a very happy user of LX3…  Using it mostly to do my hobby of watch collecting and watch photography.. Since for +/- 3 years, I just photograph still life and  product. Barely even photographed people and life object. Ssince I really like to sort things in order.. composing and make the best out of minimalistic photographic tool (only LX3 + sunlight)
Since my wife bearing our first child I've been wanting to move on to human.. portrait photography.
I wish I could take the greatest moments for us…the process of my love one pregnancy…  and most of all the process of bringing our first child to the world.  A good friend of mine , also named Mike (like ur good buddy) recommend me to start reading and understand your website esp.  your vision. I read your web many times and been most inspired about the concept of " human touch and close" photography.. The decision is, what  camera should I upgrade to.? With my limited budget at that time I definitely cant hurt my family cashflow by buying my grail Leica M9.
I've been very interested in Nex Series.. but I cant find any particular portrait lens for my liking (and its still overbudget for me). Then Mike, my friend travel to Manchester and telling me, There is clearance sale of Panasonic GF2 for 150 pounds (standard zoom kit). I think it perfectly suite my needs to photos our baby. So I grab the sales and get Panasonic GF2!
I borrowed some of my friends lens to learn how to photographed people.  I tried  pancake 20mm 1.7, panasonic 14mm, olym 45 f1.8 and some old manual lens (from my fellow, Mike). The only lens I own is basic lens kit and 30usd CCTV 35 mm F1.7 lens.. I save for 1 good lens and then I decide to spend all the saving for Pannasonic 25mm F1.4 lens. I ordered it on my wife's 35 weeks pregnancy from Adorama USA and wishing Pannie 25 mm to be arrived before our baby is born.. and.. the Pannie arrived on my wife's 38 weeks pregnancy.  Yeayyy… then I shoot and try to know the characteristic.
The Big Day arrive…. Dec 19th 2011.
At 6 AM my wife starting to feel the contraction every 15 minutes.. then off to the Hospital. Thanks God… everything went so smoothly. 10.51 AM Dec 19th 2011, our baby Girls is normally born … 3325 gram 50 cm length. I've been helping with my colleague the Obgyn and 2 midwives. I am recording moments using Pannie GF2 and Pannie 25 mm F1.4.
I would love to share.. our happiness… with all my dear photographer…
The moments of our first daughter birth.. Daini Regatta Wilanda and her first day in the world
1. exact moments of our baby girl birth (she is born)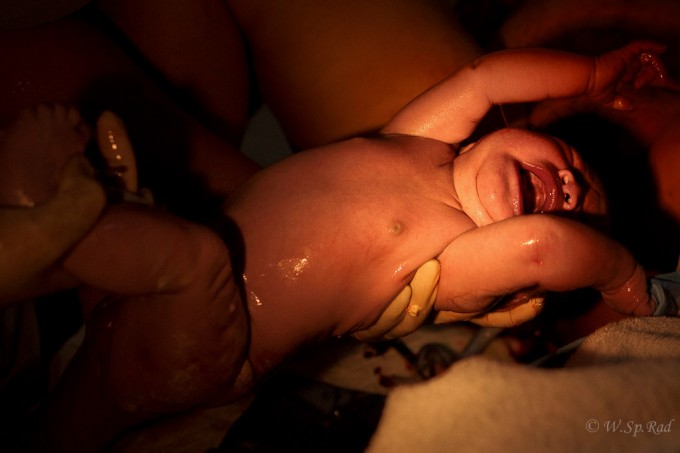 –
2. her first cry on my wife's chest (her first cry)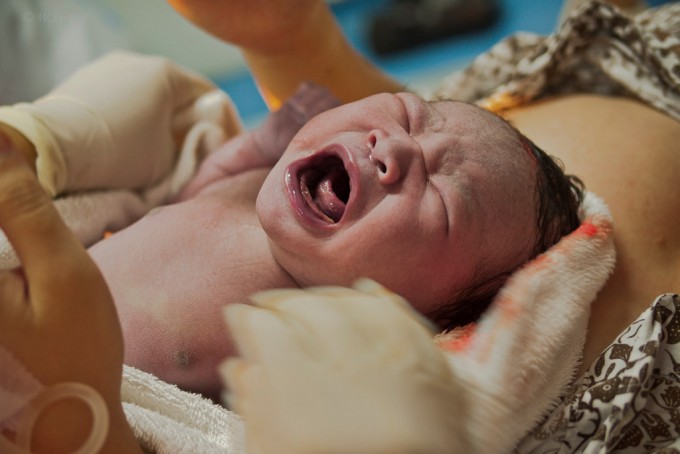 –
3. our baby girl directly open her eyes feeling mom's warmness (Daini open her eyes)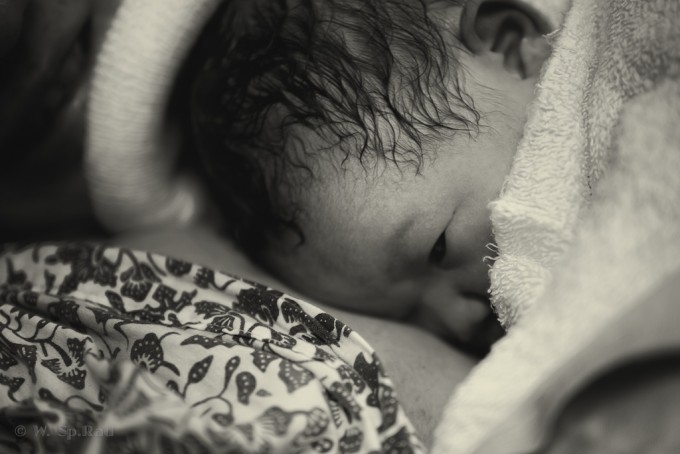 –
4. she grab mommy's shirt (grabbing mommy)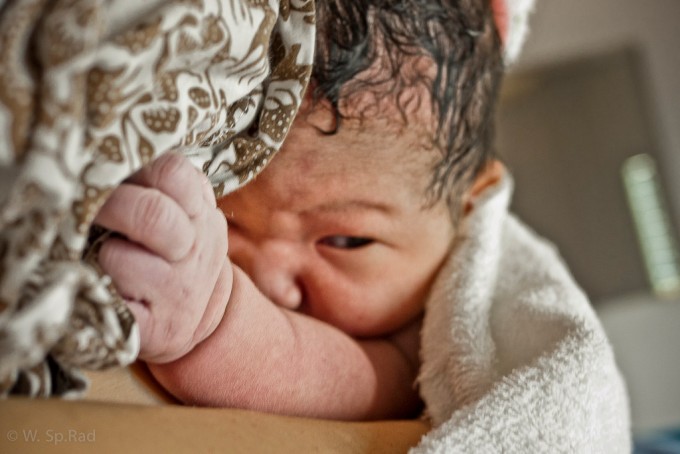 –
5 our baby girl catch mom's finger (catch mom finger)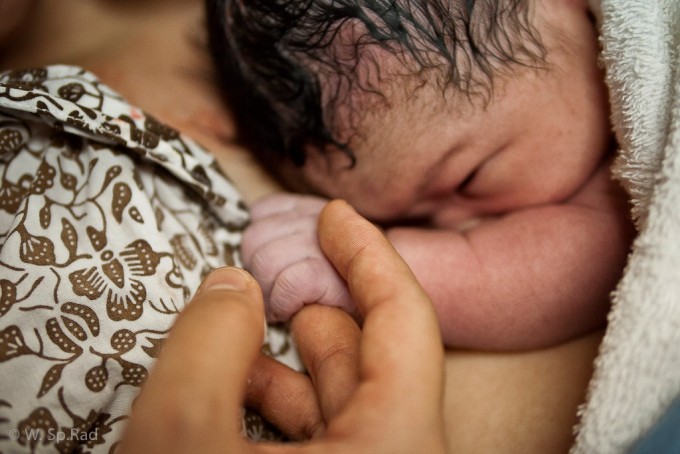 –
6. our baby is cleaned up by peditrician (cleaning up)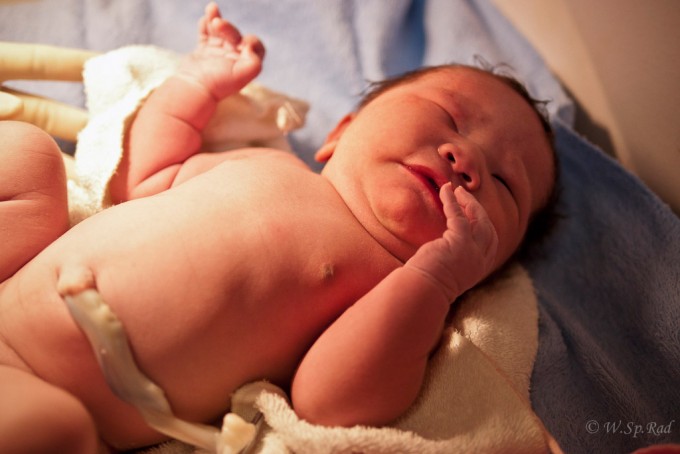 –
7. our baby directly do the rooting and sucking reflect (first rooting reflex)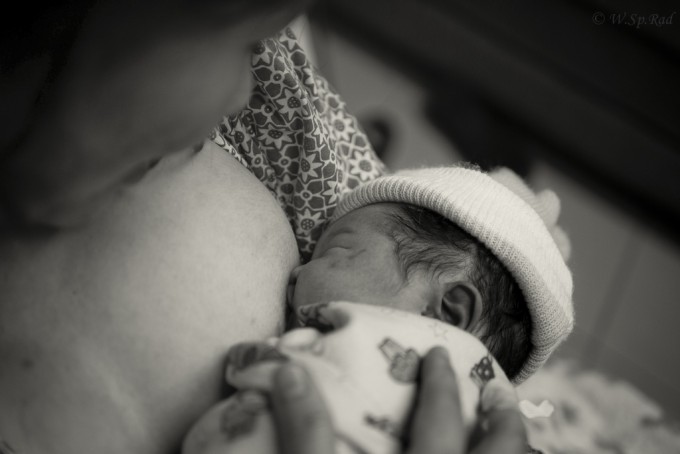 –
8. happy mom (happy mom)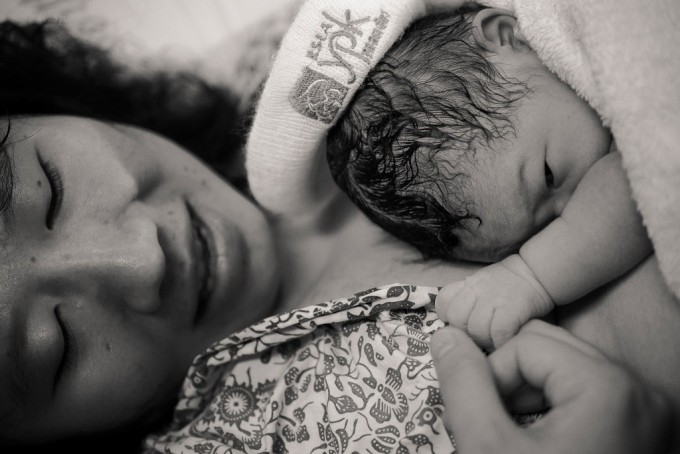 –
9. my first official kiss (first kiss)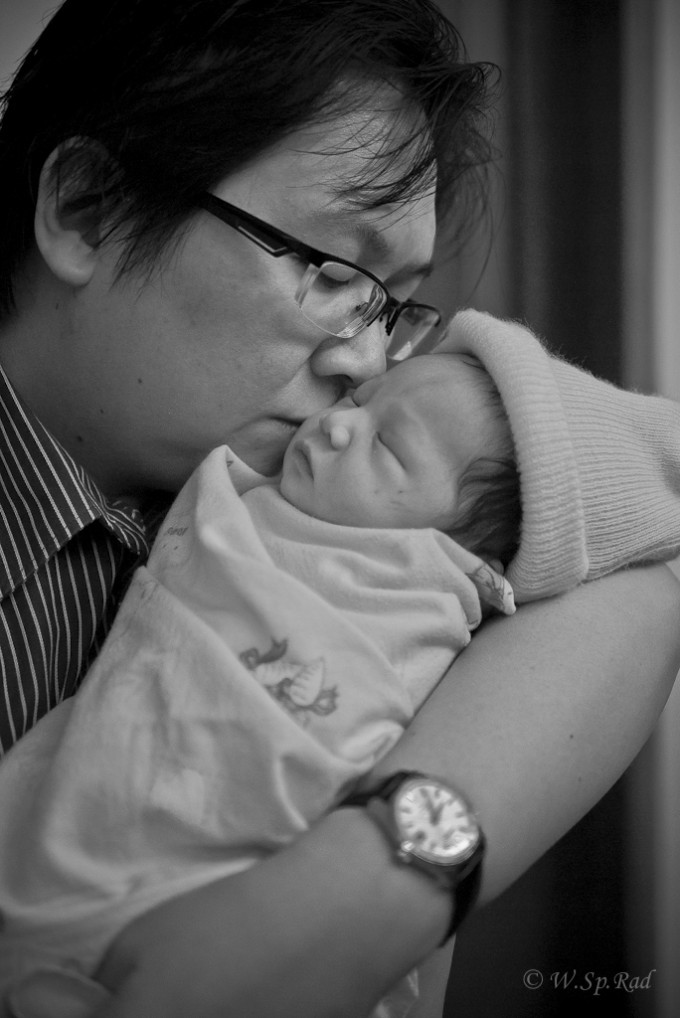 –
10. she finally sleep (Daini sleep)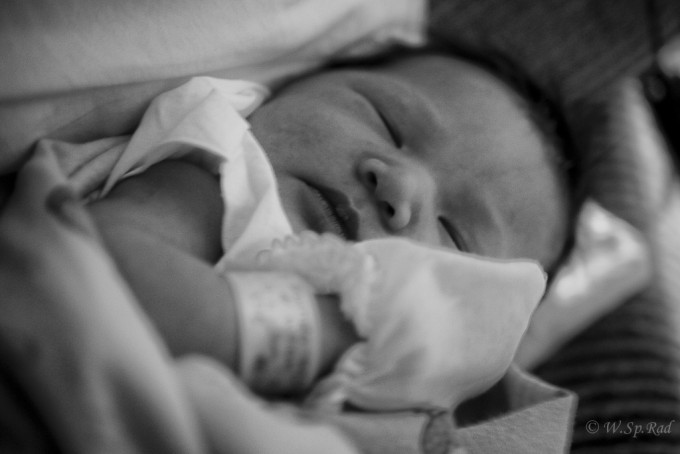 –
11. Daini sleep in my couch with me (sleep with papa, photos taken by my wife )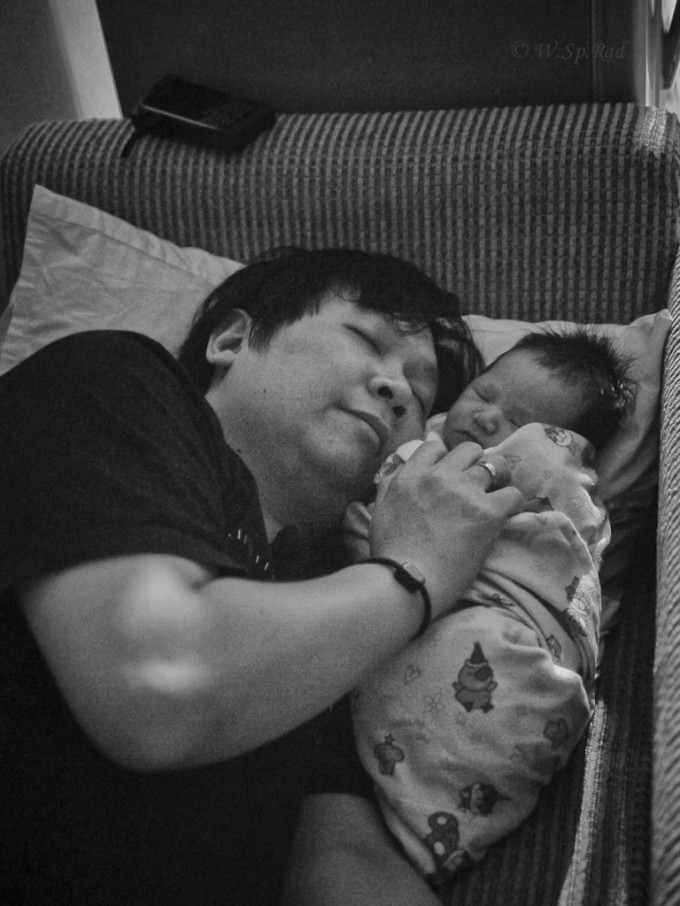 Our love to you all
William, Erwinda and Daini Regatta Wilanda (D.R.W.)