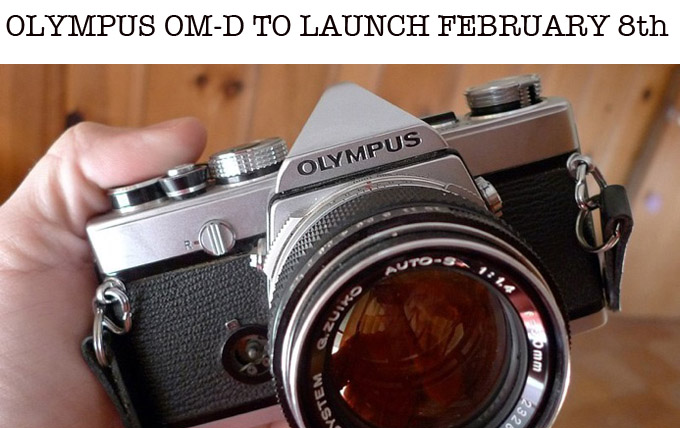 –
Olympus to launch the amazing OM-D on February 8th, less than a month away!
YES!! Ive been following the rumors from the get go and now it seems it is pretty official that Olympus will release the OM-D (OM Digital) on Feb 8th 2012 with cameras shipping in March. No obvisouly the image above is NOT an OM-D but it is an old OM I used to own and that camera was lovely. The OM-D will be the "PRO PEN" that has been talked about for the last year. Finally Olympus gets serious and rightfully so. After the pressure started by the Fuji X100, then the Sony NEX-7 followed by the recently announced Fuji X-PRO 1, Olympus is showing that they are not backing down.
Out of all of the announcements, even the Fuji X-PRO 1, I am most excited about the OM-D. Why? Well for starters, it will have OM styling with a built in high res 1.44 million dots EVF. Yes, BUILT IN. It will also be WEATHER SEALED which is the 1st of its kind for micro 4/3.  No other mirrorless has gone that far yet, so Olympus is paving the way like they did with their original and beautiful E-1 back in the day.
The new weather sealed 12-50mm from Olympus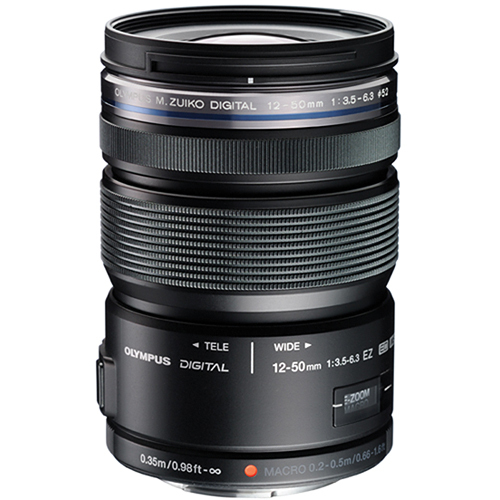 The OM-D will also have all new in body image stabilization, magnesium body, a new 16MP sensor capable of high ISO up to 25,600 and will be available in black or classic silver. THIS WILL BE the best Micro 4/3 camera ever and the 1st lens, the 12-50 weather sealed (dust and splash proof) zoom which will be the kit lens is already popping up at B&H Photo in Black and Silver.
DAMN, these are exciting times for digital photographers. The Fuji X-Pro 1 and now the Olympus OM-D? Not sure I can take much more, lol. I will be jumping on this NO QUESTION. I am hearing an $1100 price for the body only in the USA. Im guessing $1500 for the kit. To me, this will be well worth the cost for a high end Olympus M4/3 body styled after one of the most iconic 35mm cameras ever. New sensor, weather sealed, and the ability to shoot with the Olympus 12mm f/2,  25 1.4 and 45 1.8. Three lenses that are masterpieces in the M/43 world as far as I am concerned. BTW, the 12mm is now down to $700 from $800 and my guess is that once this body is available there will be a shortage of lenses.
Get ready…this will be an exciting next 2-3 months! Olympus, send me one for review..PLEASE!
[ad#Adsense Blog Sq Embed Image]