Hi Steve
My name is Trond Lindholm (50) and I am an Norwegian photographer.
I have had the pleasure of follow your blog for some time and I have to say that you and all the other "followers" on your blog have been a great inspiration for me. Photography is a relative new hobby of mine, I bought my first dslr for about four years ago.   Starting off with a Nikon D80 witch soon was traded in for a D300 and all the lenses I could lay my hands on including a lot of small speedlights – stobist was the name of the game lol…  About 2 years ago I realised that the equipment got in the way for my creative ambitions and I a sold everything and bought a used Leica M8 with three Voigtlander lenses (28mm, 35 mm and 50mm) – later the Voigtlander lenses have been sold and , I now only have my prescius M8 and a 28 mm Elmarit and I love it.  Like for many others, street photo is the main thing for me theese day.  I also try to do some other work like landscape and portraits but I always try to add a "raw, B&W street kind of feel".
2011 have gone and 2012 is here and I have to say that 2011 has been an exciting year for a novice photographer like me. I have completed my first and probably last (hehehe) 365 project, not quite by the book – but regardless a project that has forced me to think about photography everyday.
In May I had the pleasure to participate with 5 pictures in a photo exhibition in Oslo together with 15 other great Norwegian photographers. Later the same month I was honored with a portrait interview on Leica Norway's blog.http://leica.bresson.no/2011/07/14/trond-lindholm/
Early July G+ came in to my life as a breath of fresh air. As a first-generation user, I have had the opportunity to become acquainted with many fantastic photographers and people in general. 38,000 people have circled me so far, an I appreciate every +1 and comments. Five of my photos have also made it to the – G+ Plus Extract Daily top.
22 of July was a sad day in the history of Norway, I was a little too close to the action but my photographic instincts made me run to and not away from the blast site. This resulted in a number of pictures, one of the pictures were picked up by several international news networks and to top it all my picture was voted one of Top five: Best photojournalism on iReport in the last 5 years.http://goo.gl/4ZwF6 (from CNN TV) http://goo.gl/LxKsz (report on CNN.com)
Later in the autumn one of my street portraits was given honorable mention in a national photo competition.
I just have to say – what a great photograpich year, but now what's next ? I have some projects planned but I have not decided yet. Anyway, I look forward to an exciting new photographic year.
Phhuuu – that was all for now I guess – sorry about any bad spelling but my native language is Norwegian.
I have enclosed some of my work and hope it can be an inspiration for others.
If you want to see more of my work please feel free to "friend" me on facebook https://www.facebook.com/trond.lindholm
or circle mee on G+ https://plus.google.com/101059049290567215584
My not so updated web site www.trondlindholm.com
Regards Trond Lindholm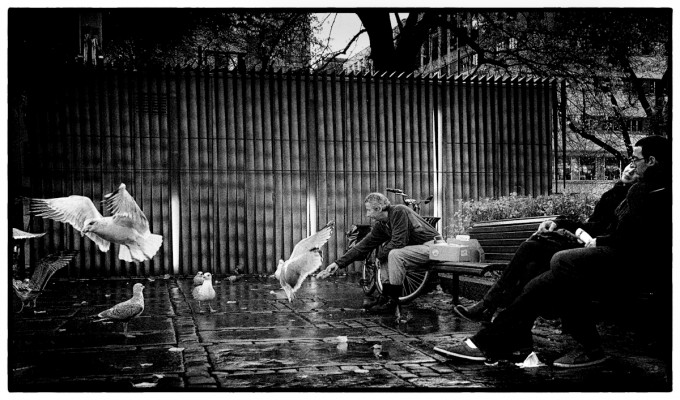 –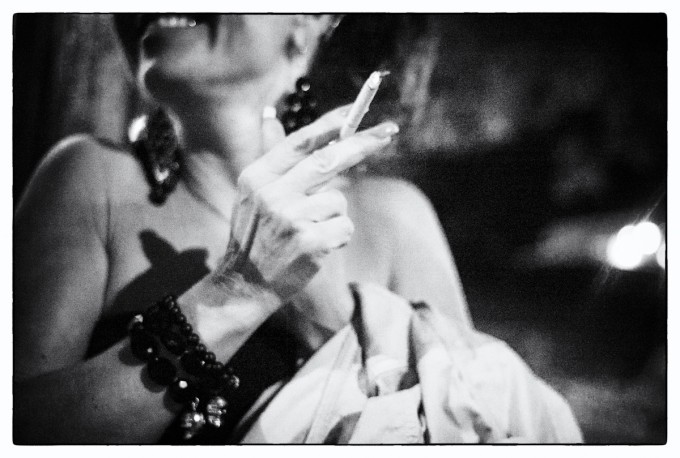 –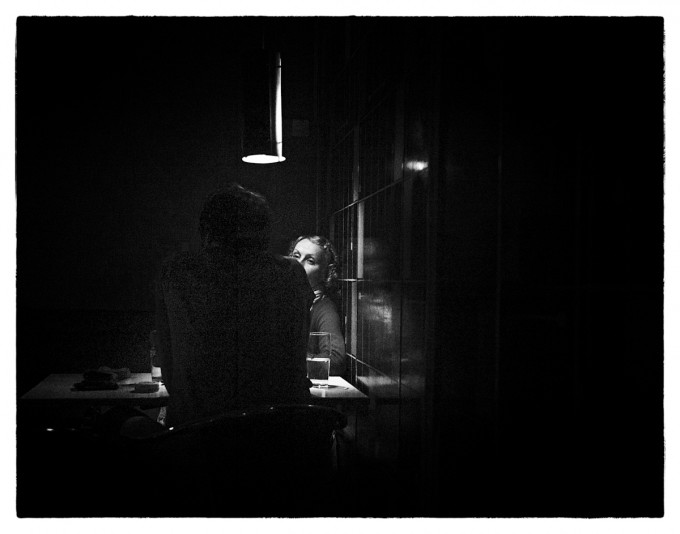 –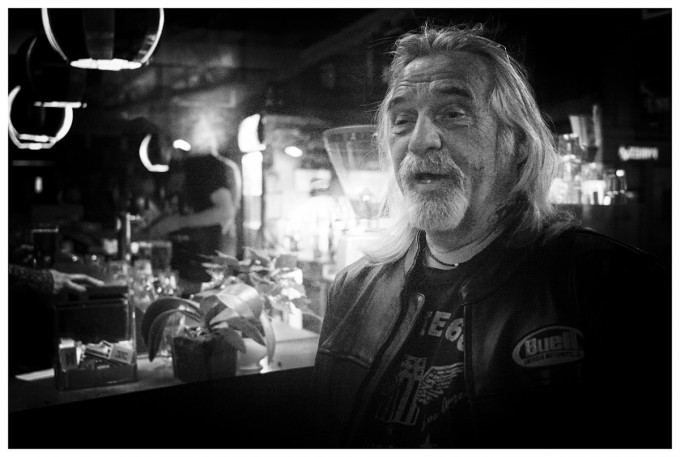 –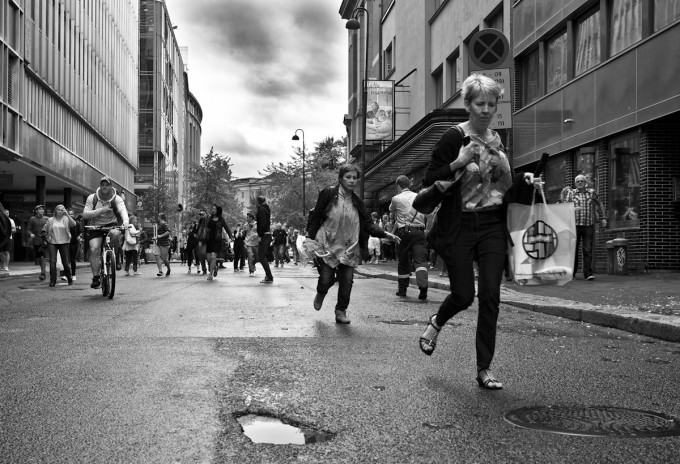 –
–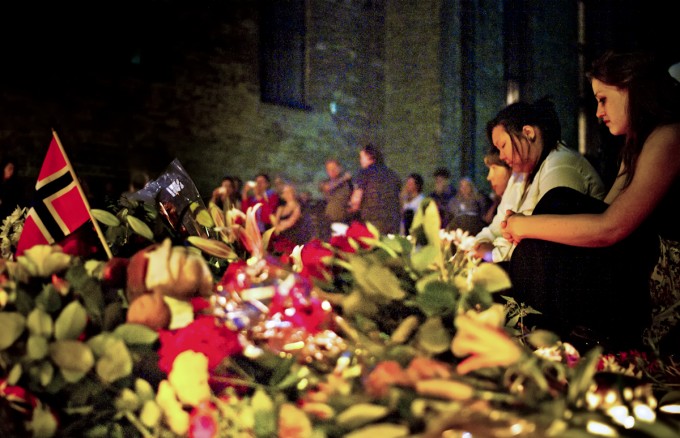 –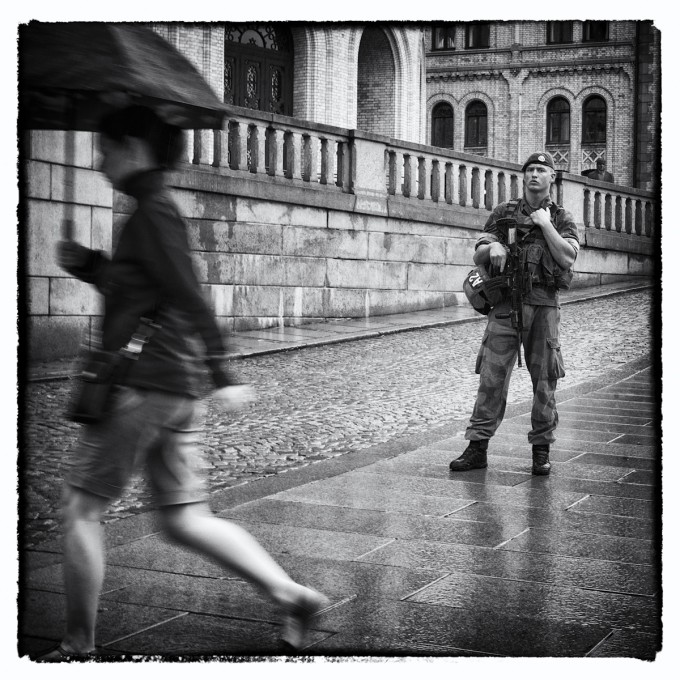 –