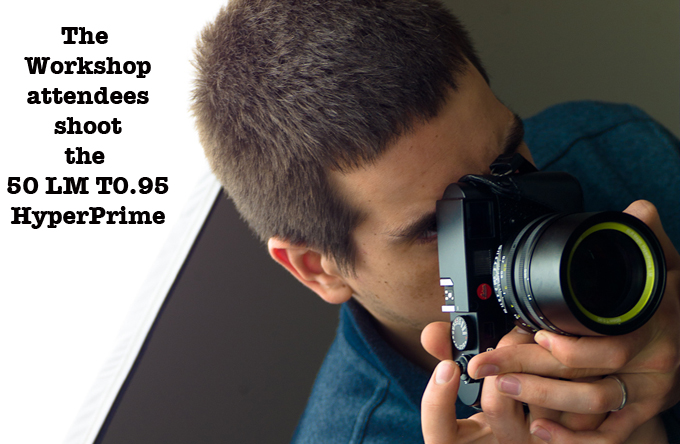 The workshop attendees shoot the SLR Magic 50 LM T0.95 Hyperprime on the M9 and NEX-5n
Since I am now back home at my desk I can go over more images that were shot at the workshop using the new SLR Magic lens. These were shot by me and a few others at the workshop, credits will be before the photos…enjoy! Oh, and just for fun I threw in a shot taken with the 50 Noctilux ASPH. Which one is it? Check out the two from Jay Bartlett below and see the difference. ALL shots below are wide open and the title shot above of Max was taken by Ashwin Rao with the 85 Zeiss Sonnar on his M9. 
First, A few more snaps of the gang from me.
Stephen, the resident male model of the workshop shot at 0.95 – click image for larger and sharper view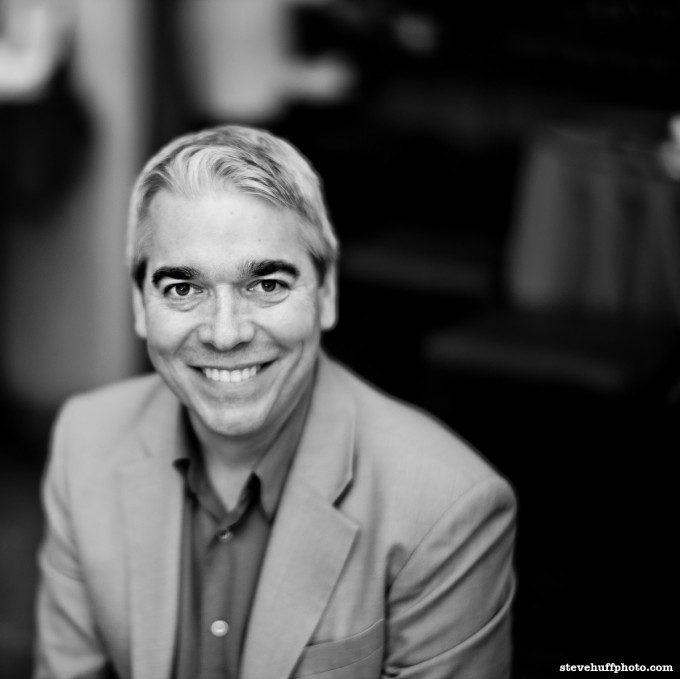 –
Below: Andrew from SLR Magic talking with Max on Sunday during our Lunch at El Cholo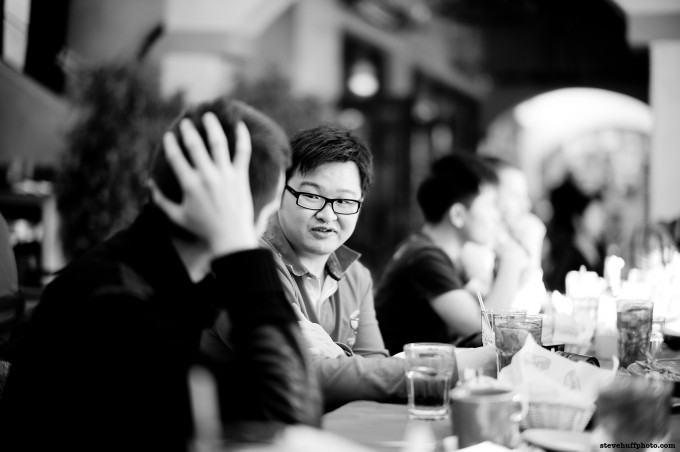 —
…and speaking of Max Klimov, he shot some GORGEOUS shots with the Hyperprime – look at the rendering of the model shots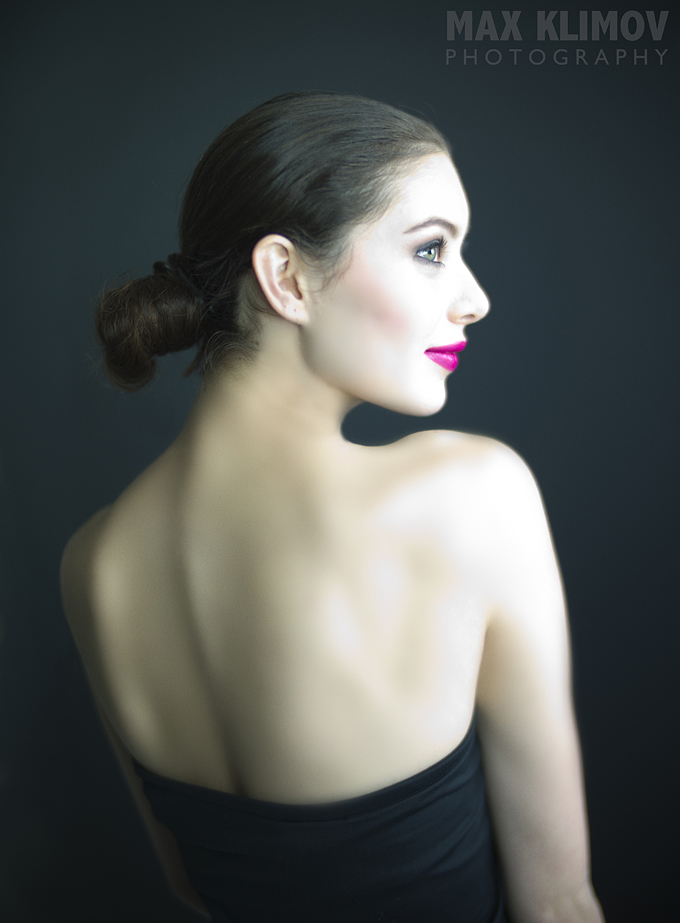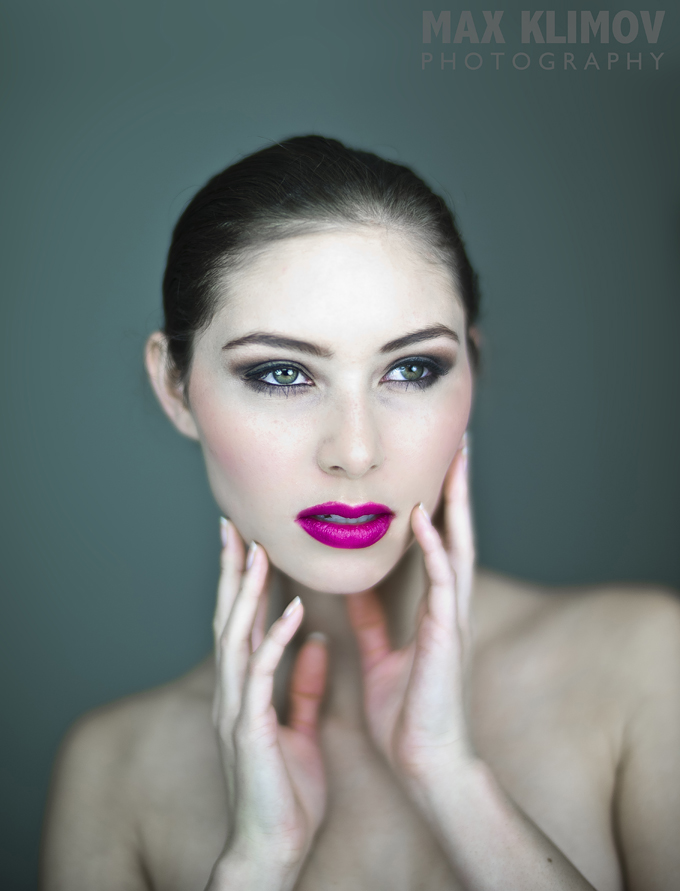 and one of his street shots as well…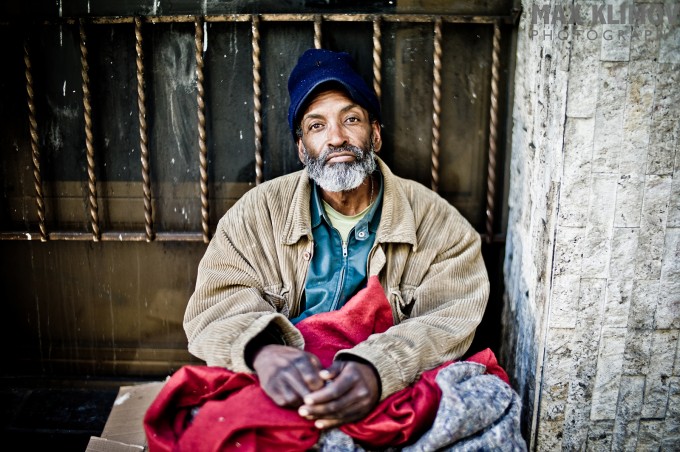 —
Jay Bartlett took these at 0.95  – but one is from the Noctilux ASPH – one from the SLR Magic! Which is which? I can tell…can you?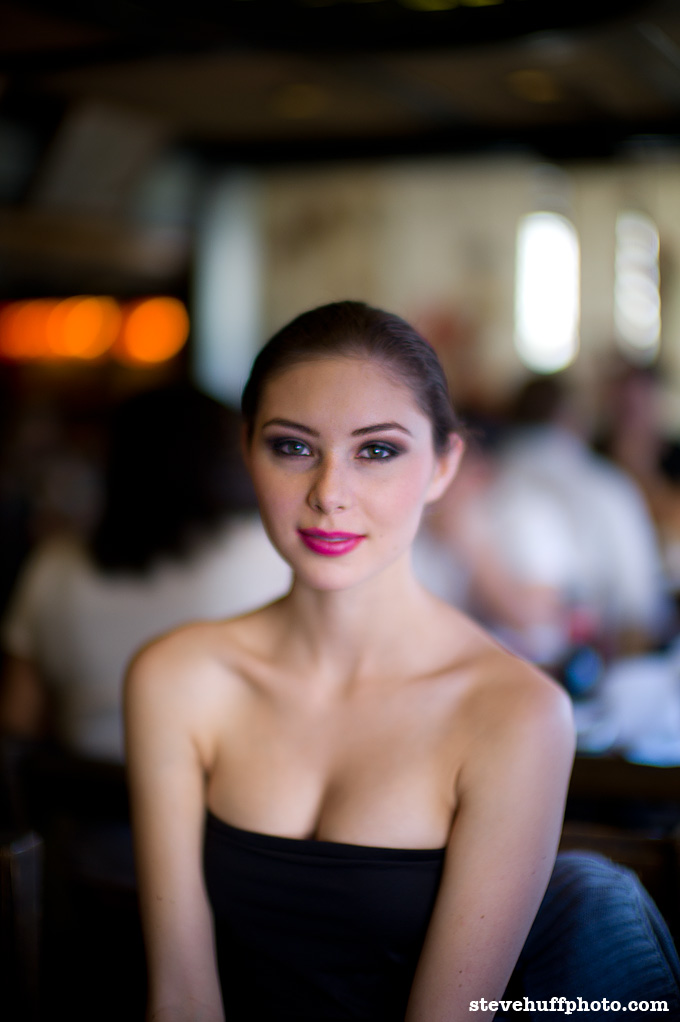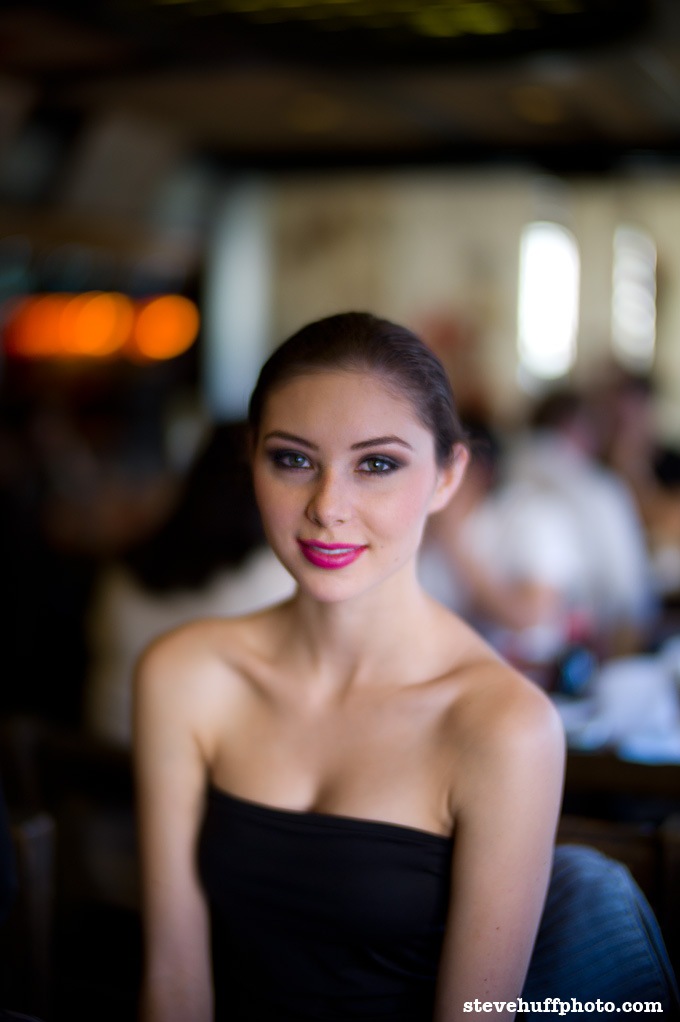 —
BELOW: Ashwin Rao snapped this amazing shot while we ate dinner at the Yardhouse on Saturday night. It was DARK!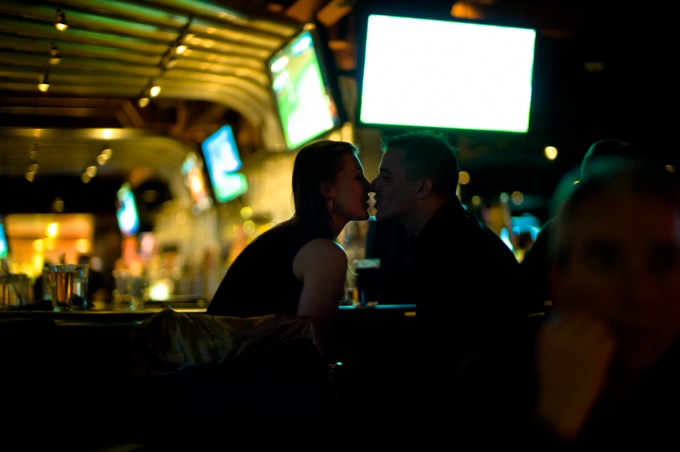 —
BELOW: Dave Grady tried his hand with the Hyperprime on the M9  – The 2nd shot has some CA (which the Noct ASPH has as well)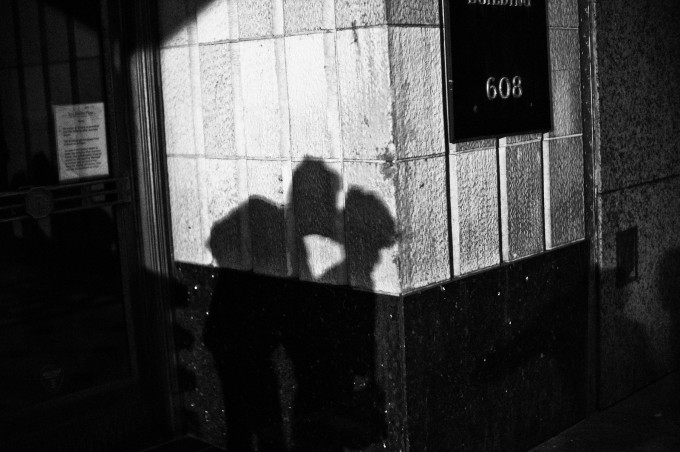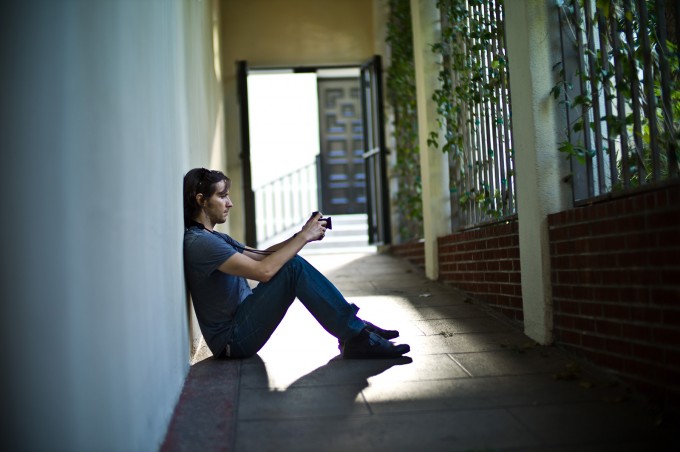 —
BELOW: Judd Weiss tried the Hyperprime on his NEX-5n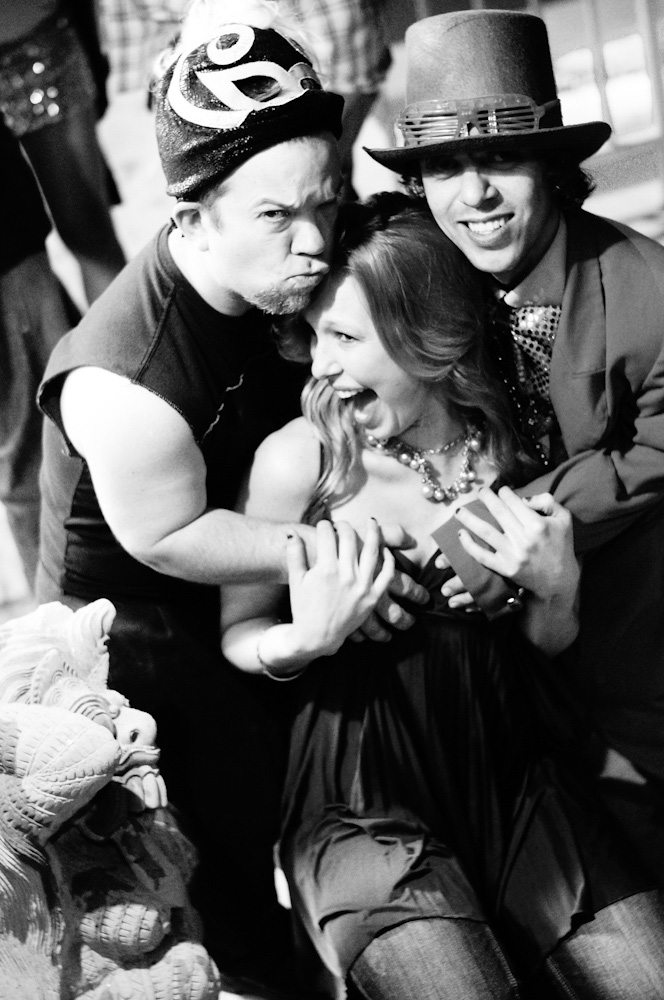 —
BELOW: Our awesome host, Todd Hatakeyama shot the next couple with the Hyperprime and his M9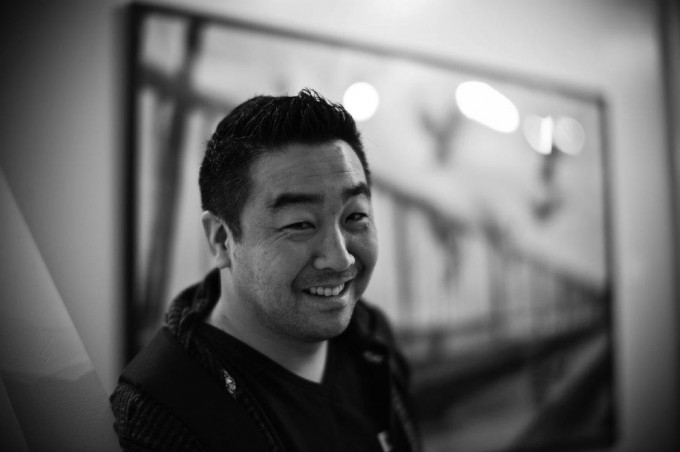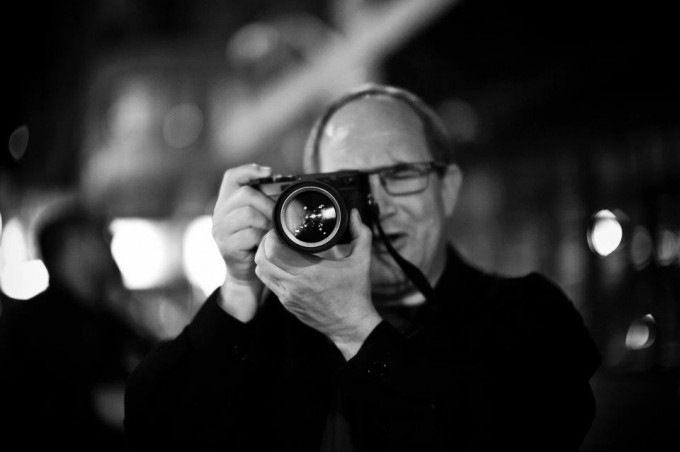 I will be shooting with the lens for a few weeks/months and will be posting a full review down the road with many images, full size and comparisons with other lenses. I plan on flying down to Seattle to hang with Ashwin and do a thorough shoot out between this one and the Leica Noctilux ASPH. We may be able to even throw in the Voigtlander Nokton 1.1 in the mix as well. Should be a blast. Also look for a post this week with a wrap up on the LA Workshop including everyones fave images from the weekend. As for the SLR Magic hyperprime, it is a special lens and I am eagerly awaiting pricing info. When I find out, I will post the news here.
FAST FACTS and why this lens is pretty exciting:
The SLR Magic 50 LM (Leica Mount) T0.95 Lens has 12 Lens Elements, 12 aperture blades and focuses to .7 meters (also the equivalent of an f/0.92 aperture at T0.95)
The Voigtlander 50 f/1.1 Nokton has 7 Lens Elements, 10 aperture blades and focuses to 1 meter
The Leica Noctilux ASPH has 8 elements, 9 aperture blades and focuses to 1 meter