(a not so) quick crazy Comparison: Nikon V1 vs Panasonic GX1 
Hello to all! Hope everyone is having a great week wherever you are and whatever you are doing. While anxiously awaiting for the new cameras to start shipping (Olympus OM-D, Fuji X-Pro 1) and my NEX-7 to arrive I decided to bring out the Nikon V1 and do a super quick comparison to the Panasonic GX1, just a daylight shot to see how each camera renders color and sharpness. I recently had a GX1 sent to me again with the 14-42 X Power Zoom lens and figured I would do some side by side testing with the smaller sensor underdog Nikon V1. I have to say that the X power zoom lens is quite nice in fit and feel. Looks great on the GX1. BUT, for some reason I prefer the standard lenses as zooming in with this lens feels like I am using a camcorder. It is great for video but for photos give me a standard zoom ring any day. Still, the lens is nice as it is small and compact, and that is always a good thing when it comes to a take around camera but at $949 it is a little on the pricey side for this camera with no EVF and a slow zoom lens.
So..just one quick grab from each…click on them for larger
1st the Nikon V1 and 10mm (27 equiv)  2.8 at f/3.5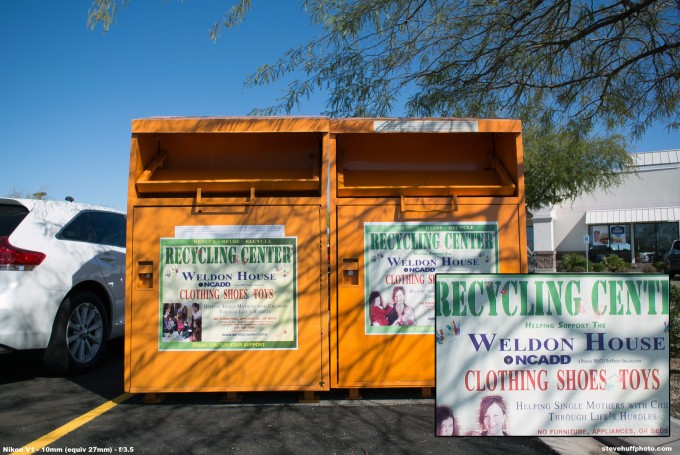 –
and the GX1 with the zoom at 14 (28 equiv) f/3.5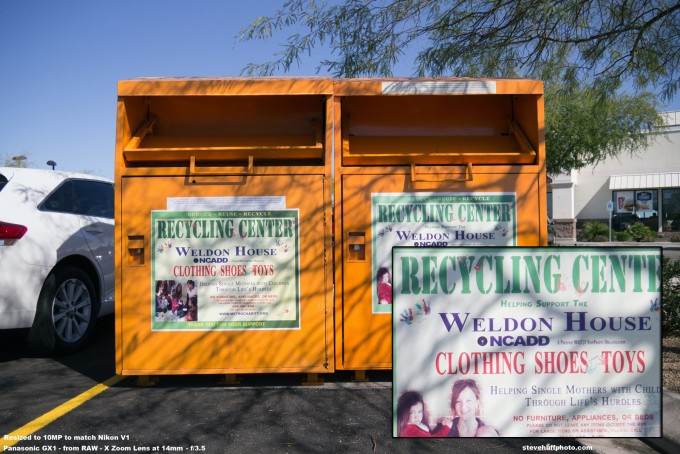 Seems the Nikon is sharper but it also has more grain when viewed at 100%, which is not a bad thing for this kind of camera as I feel it is that little bit of grain and sharpness that gives it the look it gives, which many like and many hate. I like it as it is different to the smooth and softer GX1/Micro 4/3 sensor. But many say the output of the V1 looks like a small sensor P&S, and in some ways it does. That is due to the smaller sensor being used. Still, in use I prefer the V1 for everything it does well and for most of us who just share images online of print small, it is plenty good enough. Either camera is.
The few shots down below were shot as I was going through my weekly auto car wash – some are with the V1 and others with the GX1. Just shows that for 90% of our uses, any camera will work. Even one with a smaller than M4/3 size sensor. The things I look for these days in my "take everywhere" body is a combo of image quality, usability, speed, focus speed and accuracy, feel and build. These days there are many cameras that give this to you and many that do not. For me, the V1 is perfect for a 2nd body, take anywhere body, or do it all body as long as you do not want shallow depth of field. That is just about it's only weakness when compared to a Micro 4/3 body (well, the lack of lenses as well).
With the new bodies coming though, it seems like it will be a royal rumble…every camera for itself – The Fuji X-Pro 1 (Coming March 20th) will deliver outstanding colors and IQ with amazing low light but still slower than average AF (my guess). The OM-D E-M5 will be the best M4/3 yet (again, just my guess) and have just about everything you can ask for but a full frame sensor. I think that the Fuji will be better in lower light and deliver those Fuji colors many of us love so much but it is also more expensive and larger. The Sony NEX-7 is still going string and starting to ship next week finally (I think). I should have mine soon and when I do I will be taking a 2nd look at it now that I can process the RAW files. Remember, my review was comprised of JPEG only images!
We also can not forget about Leica…where are they and what are they up to? I wonder if they are eyeballing the competition or just having a cocky attitude about it. What about the new Sigma DP series that has been revamped and promises to be the best quality compact? Will be interesting over the next few months…but this right here and right now is the calm before the storm. We are all waiting for the reviews and samples from these new cameras to surface and I am ready to rock and roll.
For now, can you tell which page was shot with the V1 and which was taken with the GX1? EXIF is there so it's not a contest but could be fun to guess.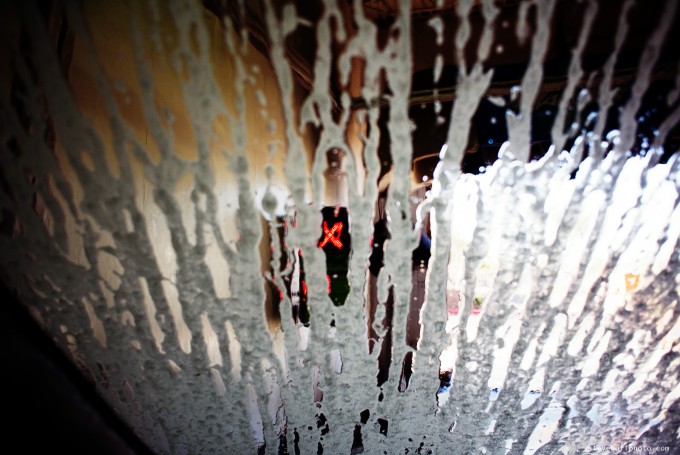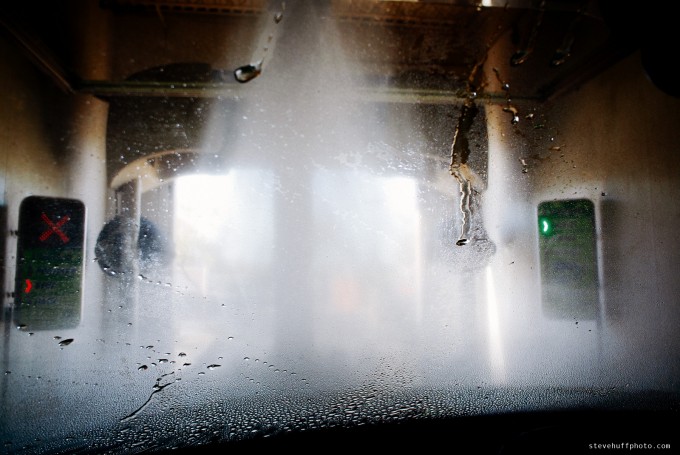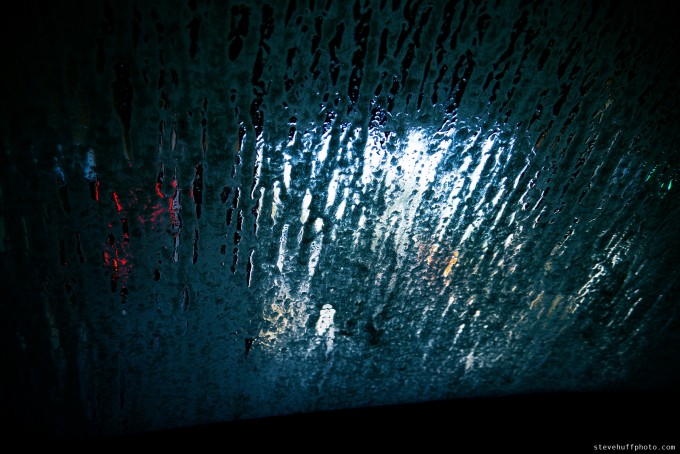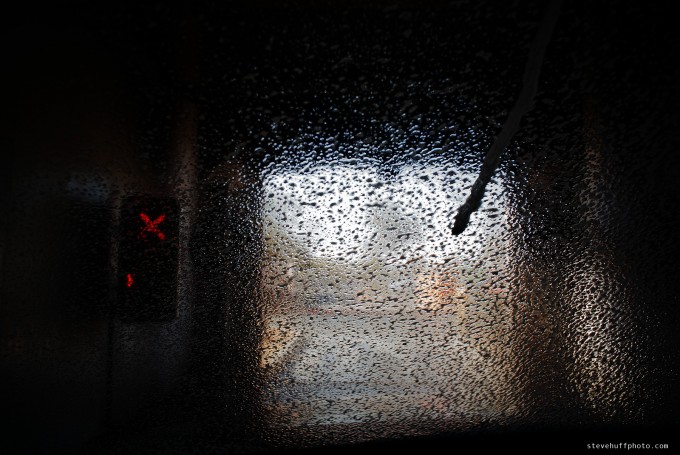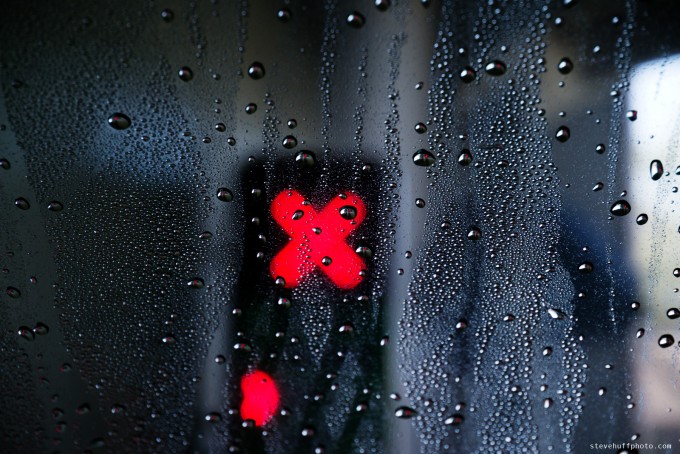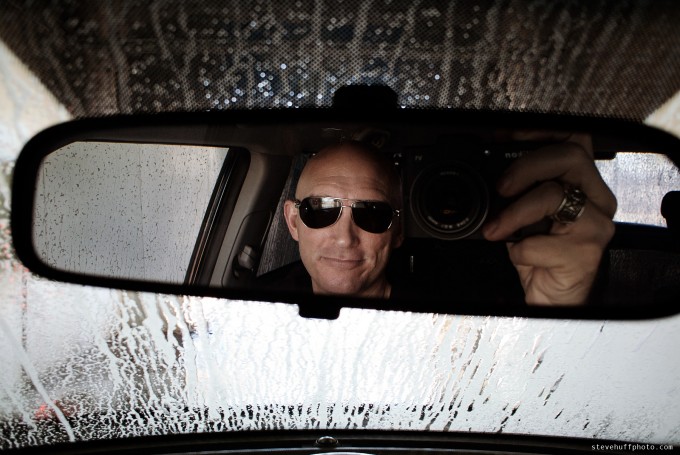 –
[ad#Adsense Blog Sq Embed Image]
and a series from the V1 using THIS cheap light kit that I have in my living room – of course I added filters using Alien Skin Exposure to give it a creepy moody look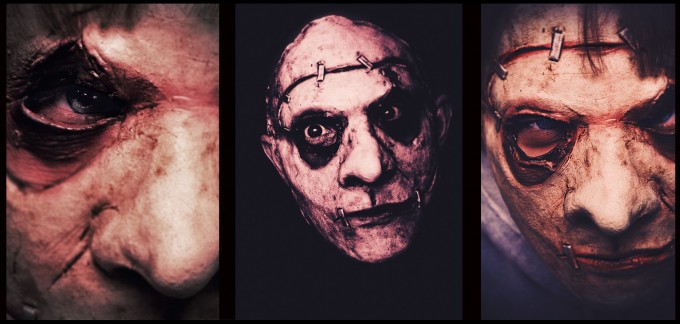 Oh, the site may look a tad different today. I am expirementing with the colors – I added some black in as I felt it looked a little bolder but still unsure about it. I may try a few things this weekend so if you come here and it looks a bit different, that is just me messing around with it. Have a great weekend and shoot all you can! I will be heading to a tattoo convention with the M9P, 75 Summilux and SLR Magic 50 T0.95  so hopefully I will be able to do my review on the 75 soon and add to my 50 review as well!