The Leica M9 for Fashion by Simon Lipman
from Steve: I always enjoy seeing when others are using the Leica M series in professional situations. If I had $2 for every time someone e-mailed me saying it is not possible or feasible to shoot the M9 for pro work I'd have some serious cash sitting in my bank account. I found the photos here from Simon to be pretty damn beautiful, hope you enjoy the post!
My name is Simon and I'm a UK-based editorial and fashion photographer.
I wanted to share with you a little insight, something that I think is somewhat relevant to you and your audience. After beginning my career shooting with a Hasselblad and digital back (I was one of the last generation of 'film' assistants, and was therefore very keen to add some soul to my shooting!), I finally succumbed to using the dreaded "C" word – Canon, making working life a little easier, quicker, more stable and a whole host more reasons.
Then came the day that an old boss of mine lent me his M9. I fell head over heals in love. As countless others have and still do before me, I drooled over internet sites with nothing short of obsession!! I had to make it mine. Fortunately for me, i had a tax break – and my chance! I ordered my M9-P!!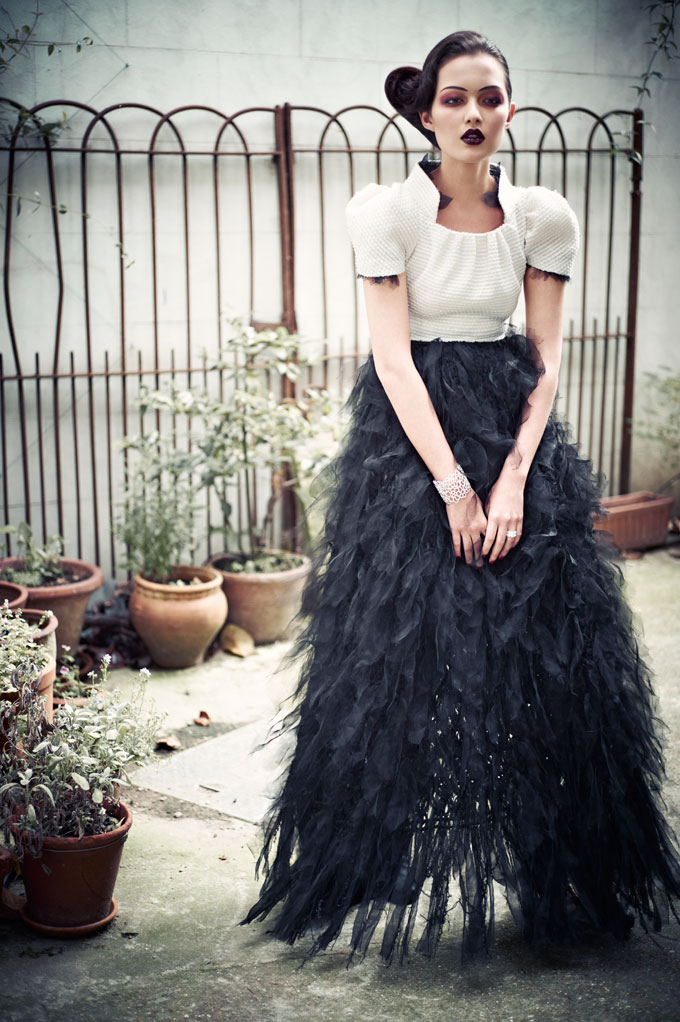 Since then I have tried to use it wherever possible, on as many jobs as possible – usually finding my opportunities during editorials – free of commercial and creative restraint. Something special happens, not only with the results, but between the photographer and the subject. Many say the same – in their own fields, now I was finding it shooting fashion. After spending years turning up to shoots with countless Pelican cases and equipment bags, i was now arriving with a tiny bag with a Macbook Air, and the M9 with three Cron lenses, a reflector and NOTHING else!!! It was, and still is a dream.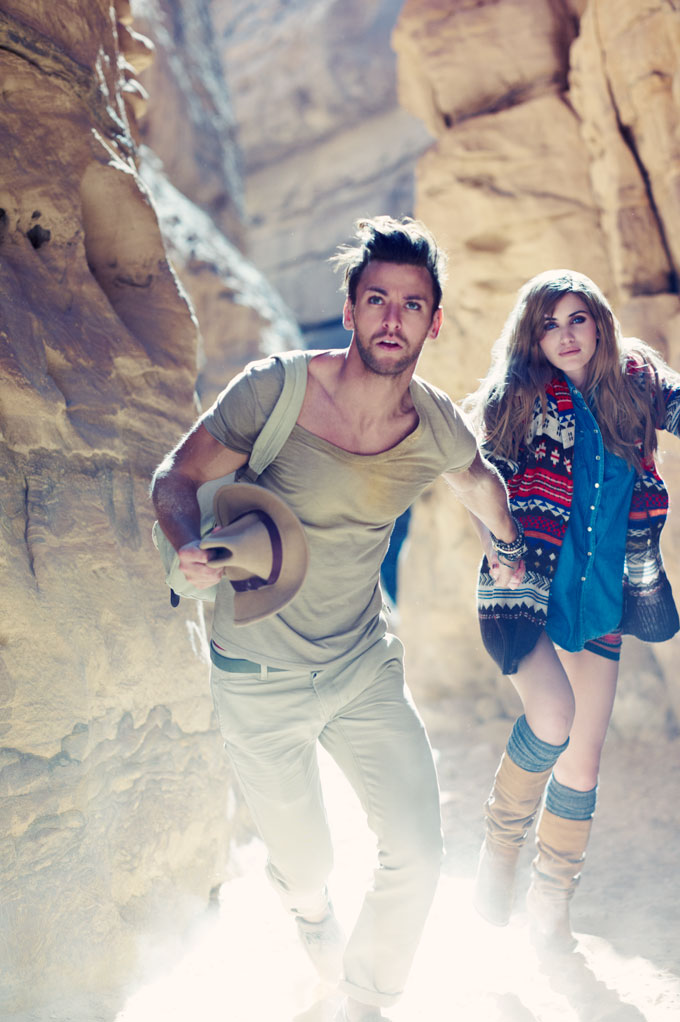 The M9 is often (quite rightly so) labelled as a documentary / journalism camera. And indeed it excels at that. I often use it for my personal work. However, when researching the camera, there seemed to be a lack of photographers using the M9 for fashion! I'm here to say otherwise – it is the perfect fashion / portrait camera. There is no end to what I could say, but with your permission, I'd love to send you some of what i have shot with it!
Your reviews of the M9 greatly influenced me when looking into buying this system and it has in no way disappointed… Indeed, it has exceeded my expectations in every way!! Keep up the good work…
Simon