I am in Berlin and in a Black and White kind of mood…
Well here I am in Berlin..here it is now officially May 10th 2012 and today is the big event from Leica. Today  I have already met Eric Kim briefly in the lobby and tomorrow I plan on meeting quite a few more website guys like Sean Reid, Michael Reichman, Thorston Overgaard, and an old forum acquaintance from my DPreview forum days, Jonathan Slack. Some of the coolest blogging/website guys around, and they will all be here. So cool!
I just returned from a very cool bar/restaurant here where I had a chat with some guys from Leica. It's always fun to hang out with them and I did my best to pry out info from them but they wouldn't budge, lol! BTW, Thanks for the invite Boris! 🙂
Later today I will be heading to the event and will hopefully be blogging live from there (as long as there is internet available). If not, I will be posting all about it when I get back to my room. I'm hearing rumblings about many new product announcements so should be an exciting evening. NEW Leica products…what is there NOT to like. But, I really do NOT think an M10 is part of the announcement. I get the feeling that one will come later, so for those waiting for an M10, I do not think it is going to happen tomorrow.
We all know the rumors so will be cool to see if they pan out and i am hoping there is a surprise in there as well. Keep your eyes peeled to this site for all of the news and photos from the event.
In a B&W kind of mood…
In any case, I have never been to Berlin but this looks like a place I could really dig. VERY VERY cool and as I took a walk around today near the hotel I was all of a sudden in a black and white kind of mood…I started seeing in monochrome and while I only snapped 4-5 shots I had a nice walk.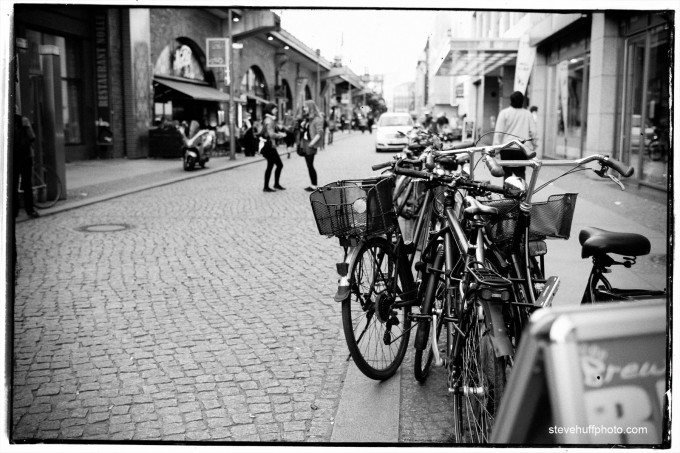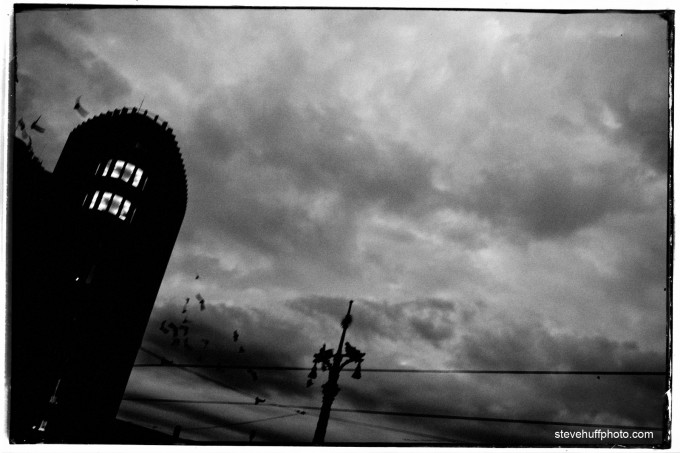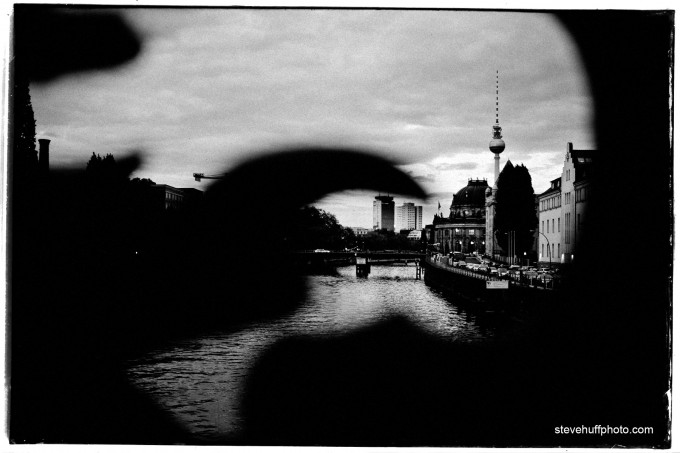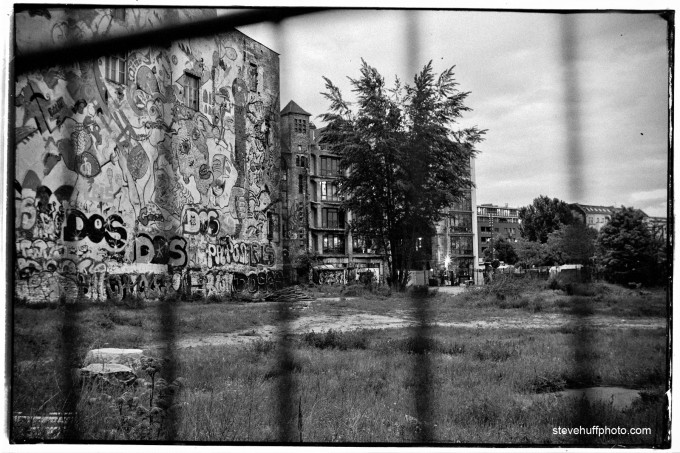 I am here in Berlin through Saturday and have most of the day Friday to walk around, explore and take photos. If anyone local wants to join me let me know!
BTW, these were all shot with the little OM-D and Voigtlander 17 f/0.95 ands I have to say that this lens has won me over. As I shoot more with it I am finding it pretty damn good even wide open at f/0.95. $1249 at B&H but this is a super fast 35mm equivalent for your M4/3 camera. I like the 25 0.95 as well but have to say the 17mm would be my choice if deciding between the two because there is no other alternative for this system. In the 25mm (50mm) department we have the $550 Panasonic which I think may be a bit better than the Voigtlander 25mm, and it is half the cost. Still, it is not an 0.95 nor does it have the build of the more expensive lens but it is smaller and sharper.
So if you have been looking for a fast 35mm equivalent, the 17mm comes highly recommended by me and I may just keep it if I can swing it with the $$. More photos below with the combo of the OM-D and 17mm.
Maybe in a few hours I will be shooting Monochrome with something else 🙂 If the rumors are true that is…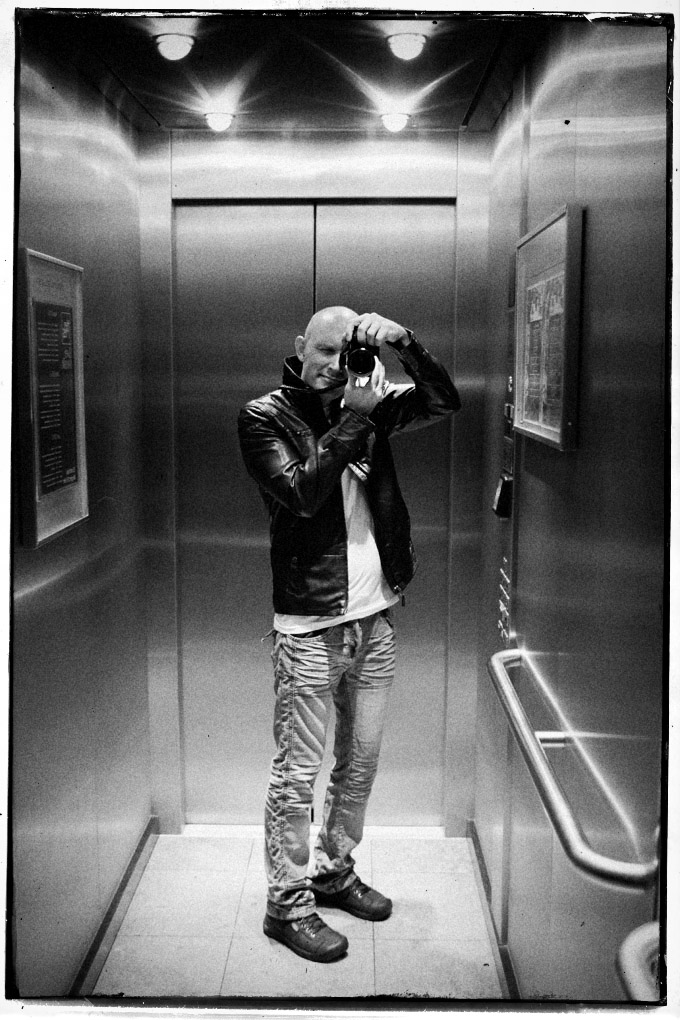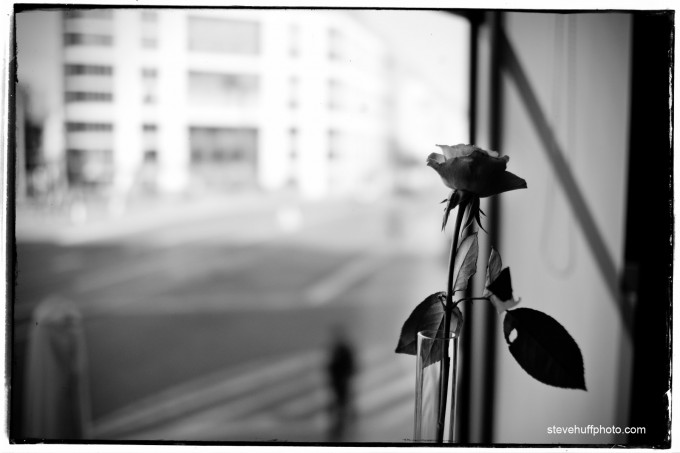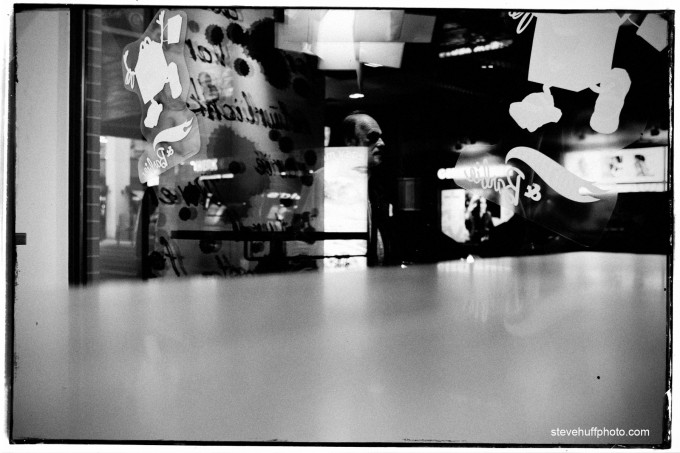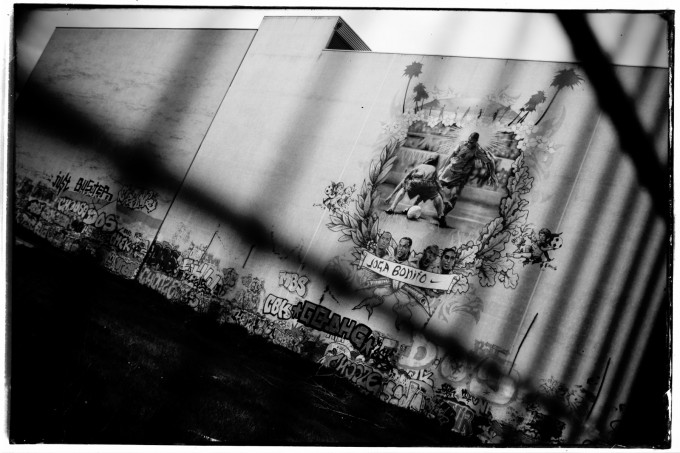 Steve