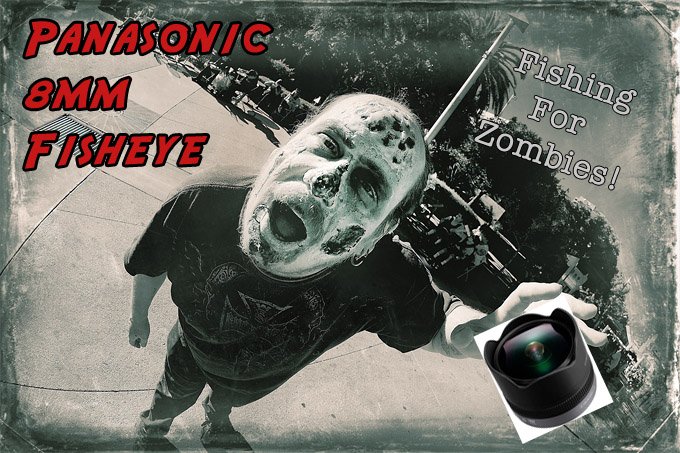 The Panasonic 8mm Fisheye f/3.5 lens for Micro 4/3 review by Steve Huff
Hey hey hey! Hello to all and I hope you are ALL having a great week! A couple of weeks back I rented the Panasonic 8mm fisheye lens from LensRentals.com  for my Olympus OM-D and have to say I LOVED shooting with it for the few days that I had it. Sure, Fisheyes's are super gimmicky and NOT a lens you will want to use on a daily basis but for those special occasions like the random Zombie Walk it can come in handy! This is a $600 lens that offers one field of view…FISHEYE. Wether it can find a place in your bag is up to you but it is indeed a fun and very creative lens, though usually reserved for rare occasions, like a Zombie Walk 🙂
This guy stayed in Character..even after the shot – Olympus color..yea baby!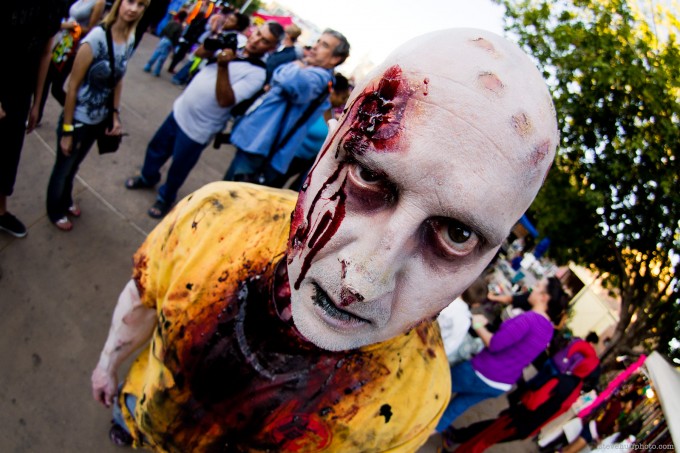 Truth be told, with this lens on the Olympus OM-D  (I have not yet tried it on a Panasonic Micro 4/3 Body but know it would be fantastic) I was having more fun than the Zombies themselves. When they saw their fisheye image on the LCD they would immediately open up and they all thought it was "Unique", which is indeed what a fisheye lens is.
I have always been intrigues by this kind of lens because you can pretty much capture everything around you in the frame. It is pretty cool to see what you get when you snap at something. Self portraits are easy as turning the camera towards yourself and snapping. The only issue is that this lens, and most brand name fisheye lenses are on the pricey side for the amount of use it will get.
–
The lens is small, solid and with a sturdy feel to the build. It is also full AF.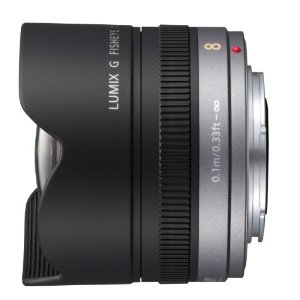 Fishing for photos…
I have been shooting images for many many years but I have only owned a fisheye lens ONCE in my life, for about 6 months. It was the Nikon 10.5 Fisheye and it was spectacular. I had a blast with that lens and was shooting my friends, family, pets and even landscapes at the time but after a week or so of using it I grew tired of it and it sat on a shelf for 5 months. THIS is the issue with Fisheye lenses. It is rare for them to get used after the initial "Honeymoon Period". With that said, when you are in a "Fish" mood…it can open up your creative juices.
Click images for larger size to see them how they should be seen. In this photo I used a filter I tweaked to give similar tones as the Leica Monochrom 🙂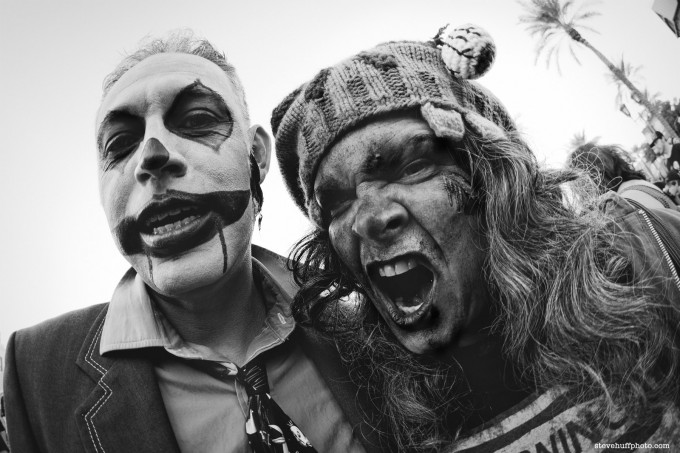 What is a FishEye Lens?
For those that do not know what a lens like this is, it is easy to explain. It is an insanely crazy ultra wide lens that distorts more than any other lens made for your camera. You also get VERY wide coverage, as in 180 degree coverage. See the image above of the two individuals? I was inches from their face and still was able to get them both in the frame. If you shoot with this lens and you are keeping a distance from your subject then your images will not have much impact. I feel FishEyes are meant to be used CLOSE and that is how I use them.
While I was walking through the Zombie Walk I would approach the coolest looking crazies and ask them to let me take their shot. I had to warn them that I would be REALLY close to their faces..they all loved it because at events like these people want their photos taken. After hors or working on their costume they really want to show it off, and that they do. Using a fisheye at this event was perfect as it gave me the results I wanted. I had my Leica Monochrom with me but I had to keep mu distance due to the minimum focus distance and the widest lens I had was a 35 🙂
The Panasonic Fish gave me more interesting and FUN results than my Leica Monochrom, no question about it.
Keeping some distance can make for an interesting image but for more impact – get close. This would have been a little better if I stepped up a little bit!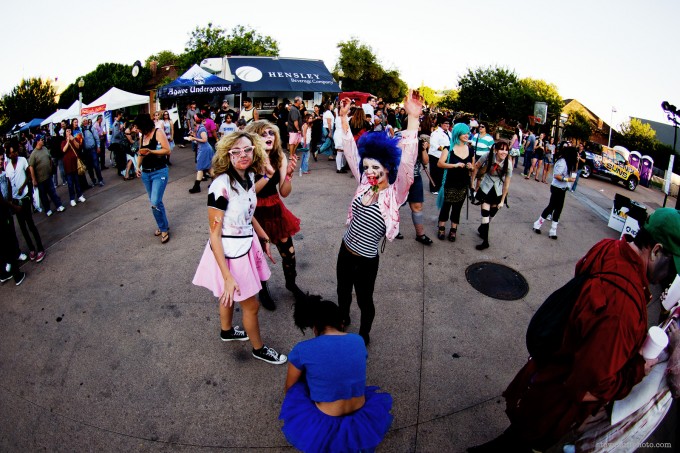 – 
My Take on the Panasonic 8mm Fisheye f/3.5 for Micro 4/3 compared to the cheaper Rokinon Manual Focus Fish
For those that are un-aware, this lens is NOT new. It has been around for quite a while but I never tried it until recently. I only had it for a few days so I did not get to do any massive tests with it but I just remembered…I do not do those anyway! Nope, I only shoot pictures with the lenses I review. I am not the worlds best photographer but I know how to use a camera and a lens. I know when a lens sucks, when a lens is decent, when a lens is good and when a lens is stellar super fantastic.
There is another fisheye lens available for Micro 4/3 from Rokinon. It is much cheaper as well coming in at coming in at about half the cost
 of the Panasonic version. $285 to be exact, and it is a good lens. I did not use the Micro 4/3 version of this lens but did use the Fuji X mount version during the 1st Annual Steve Huff Photo cruise, and I liked it. But the Rokinon is Manual Focus only though this is not usually an issue with such a wide-angle lens. Setting it for zone focusing is simple due to the massive depth of field you will get with these lenses.
With that said, I did feel the Panasonic version was built better with a more solid feel and I did appreciate the AF which made it hassle free 100%. Still, at $285 vs $609 it is a drastic savings. Both lenses will give you the same effect. Which you would prefer is up to you. If you want a fisheye and don't think you would use it much, the Rokinon is a solid buy at that price. If you want quality that will stand the test of time, I would recommend the Panasonic. It is a little jewel of a lens. I also think the color is a little better on the Panasonic.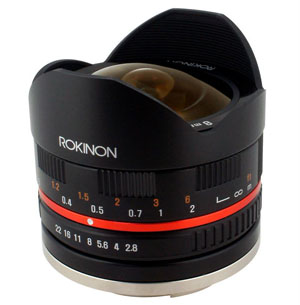 Detail and Sharpness?
The Panasonic Lumix f/3.5 Fisheye is sharp, even wide open. Since I had it for only a few days and really only shot it at this Zombie Walk I shot it mainly wide open or close to it. But sharpness is not an issue with this lens at all. Fisheye lenses are generally sharp if focused correctly. I did get a couple of mis-focused shots where the lens focused on the person behind my Zombie but that would be the fault of ME. Overall this is a sharp lens worthy of any great Micro 4/3 glass comparisons.
Click it for larger with 100% crop.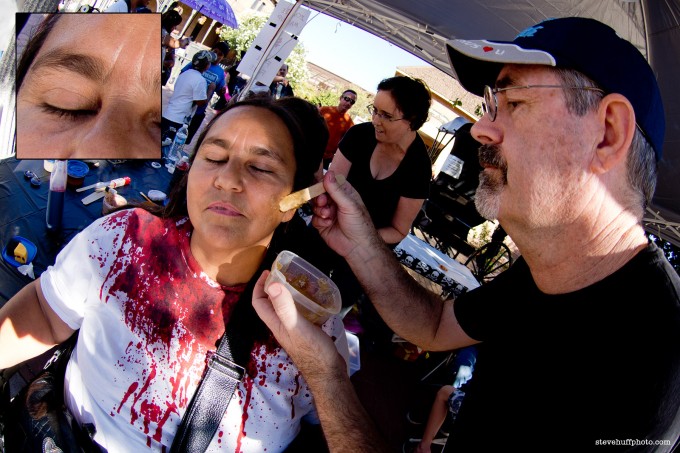 Cropping the Fish out!
There were a couple of shots I snapped that I knew would look better with cropping some of the distortion out.  This was easy to do during the RAW conversion..I just cropped away what I did not want, and when I did this the "fisheye" effect went away and I ended up with a cool couple of shots. So yes, with todays crop of high res cameras cropping is possible with a lens like this.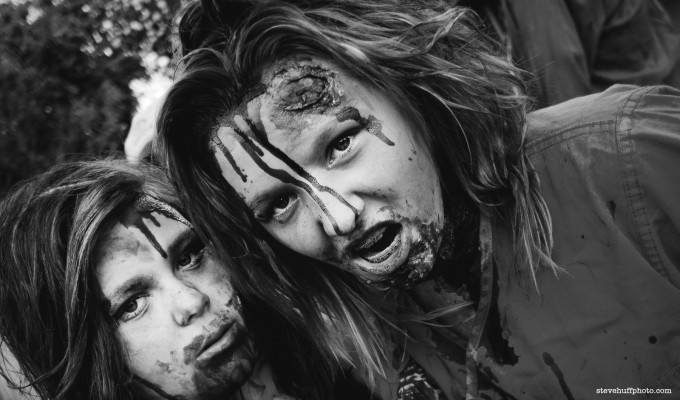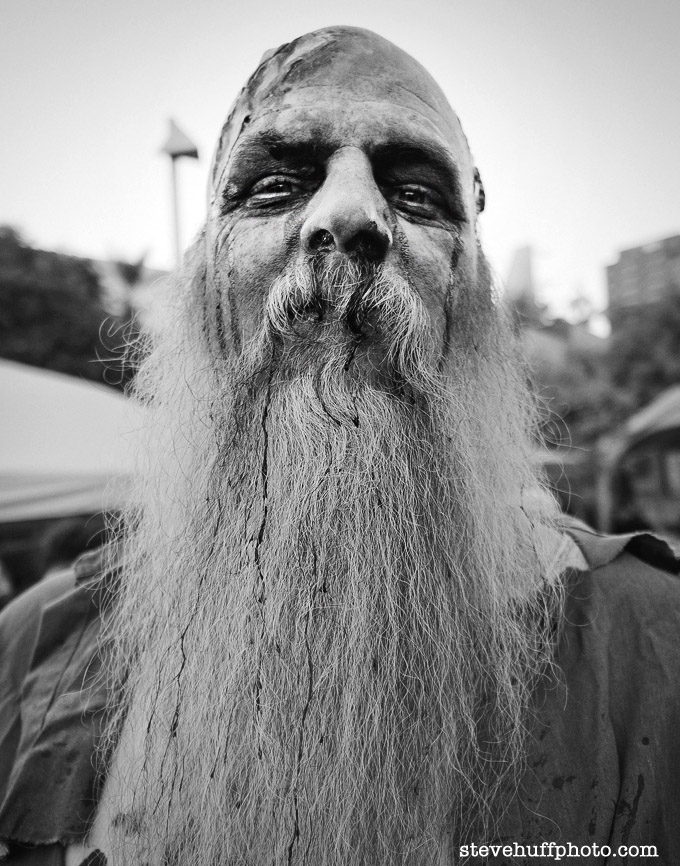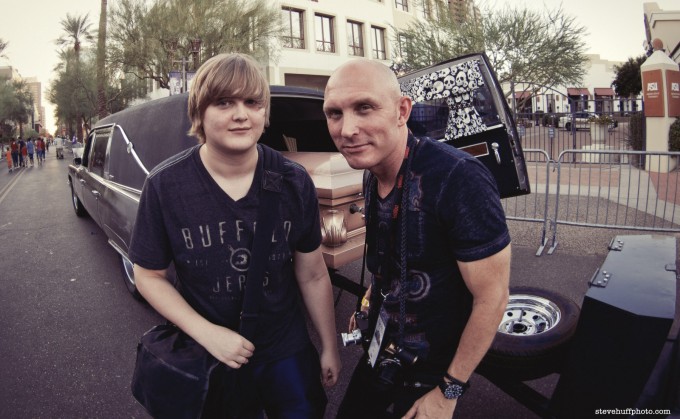 Is this a "must buy" lens?
NO! It is not. Not many people think it is worth spending $600 on such a limited use and gimmicky lens. Those that do think it is worth it are those who love this effect. Before buying a fisheye for your camera, any camera..any fisheye lens..I would recommend you ask yourself if you would be using it much. Me? I loved it but I also used it to film a 40 minute video my son and I did for Halloween (Not for this website) and it worked out GREAT. For what we used it for it worked out AMAZINGLY well. Period. So if you are someone who wants to be creative by shooting a few fisheye shots here and there as well as shooting some cool video scenes then a lens like this just might be worth it. I say it is not a "Must Buy" lens because not everyone will want a lens like this. Much like the Leica Monochrom B&W camera, this is a specialty use item.
What I can say is that this lens is beautiful in its quality, build and feel. If you want a fish for your Micro 4/3 and you want Auto Focus and superb quality then this is the #1 choice. If you want to pay much less ($285) then the Rokinon rocks as well, but it is Manual Focus and it does not have the Panasonic name behind it.
I do wish this was an f/2.8 lens but maybe not…if it was it would be larger and heavier and being so wide you can shoot with really low shutter speeds and get great results. So no, I take that back. f/3.5 for this type of lens is just about right 🙂
I will end this short review now with more images taken with my Olympus OM-D and Panasonic 8mm f/3.5 Fish Eye Lens. If you want to buy this lens I recommend Amazon or B&H Photo! The Rokinon is also available at Amazon and B&H Photo!
Thanks for Reading my friends!
Steve Huff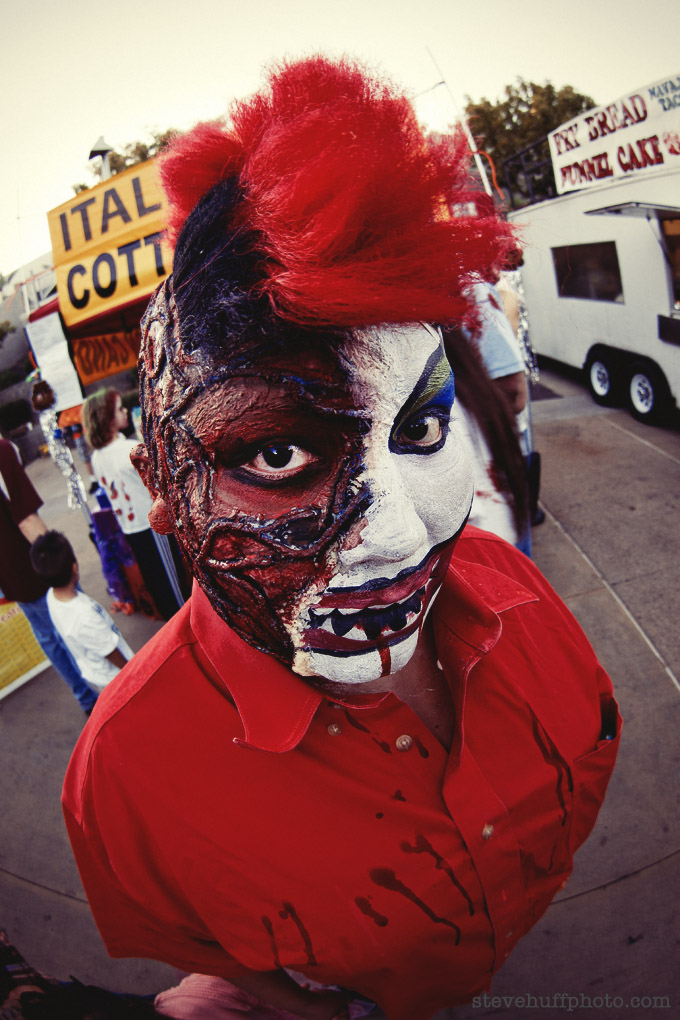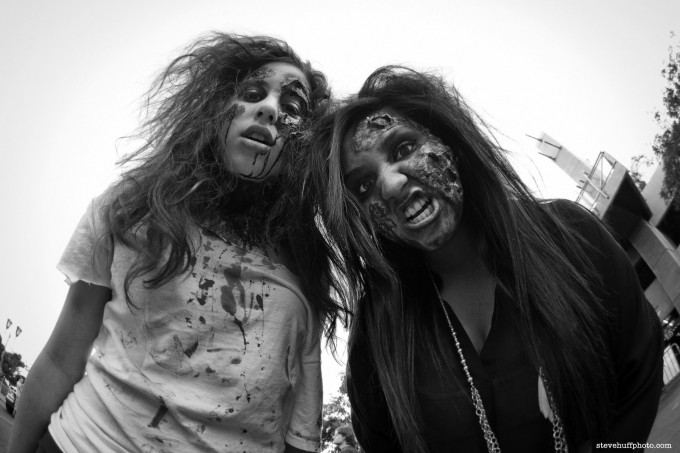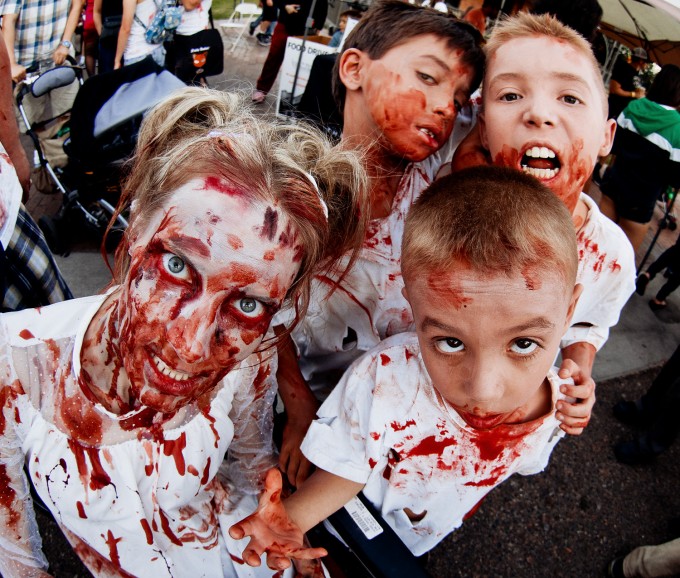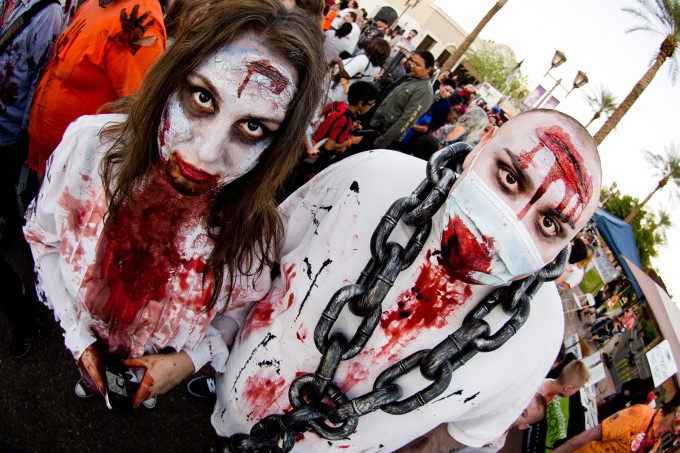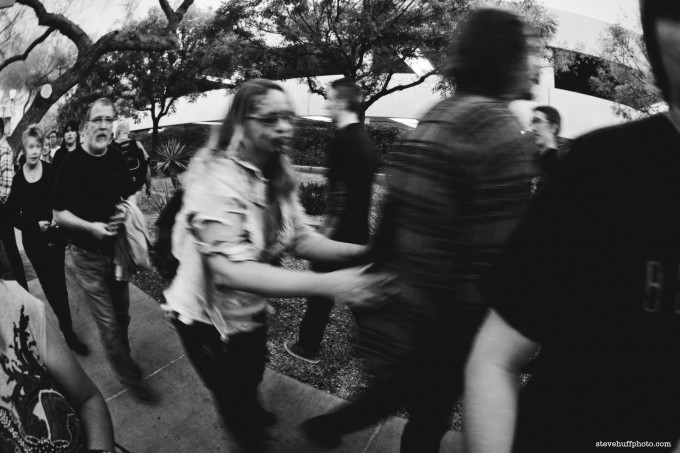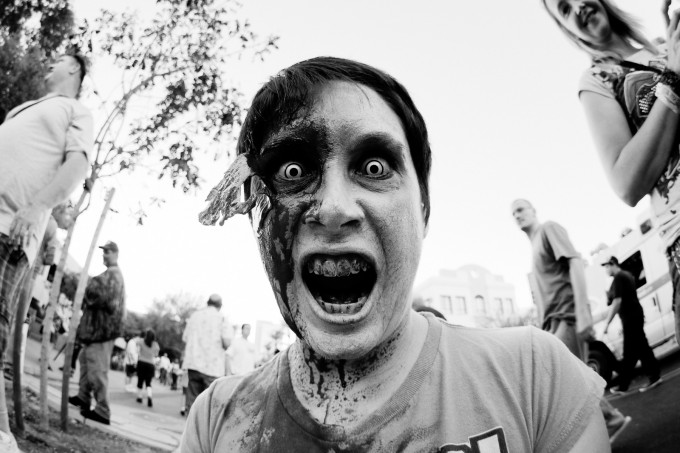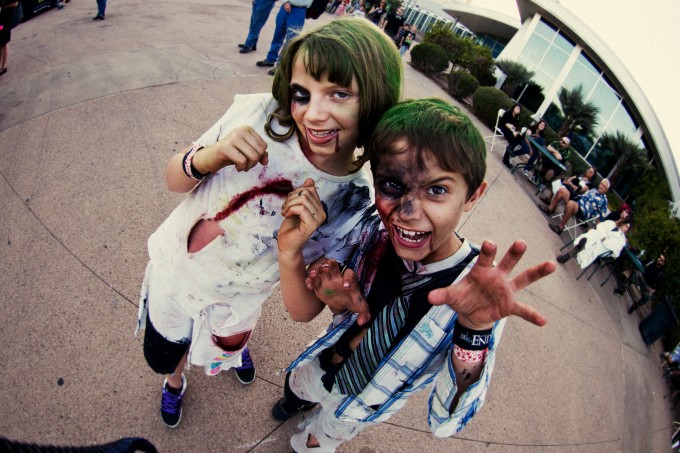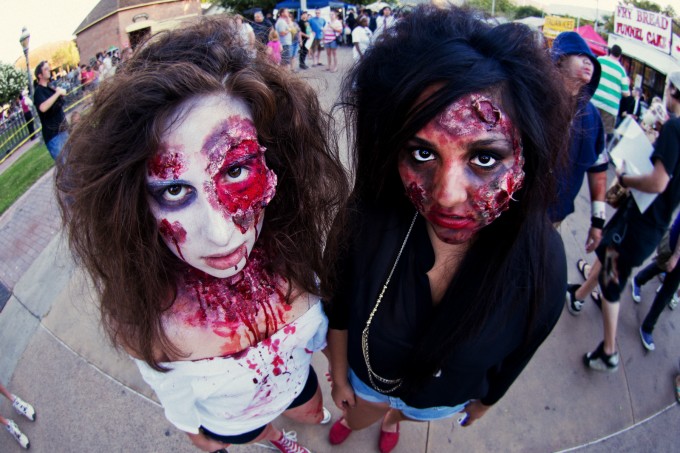 HELP ME TO KEEP THIS SITE GOING AND GROWING!! IT'S EASY TO HELP OUT & I CAN USE ALL THE HELP I CAN GET!
PLEASE Remember, anytime you follow my links here and buy from B&H or AMAZON,
 this helps to keep my site going. If it was not for these links, there would be no way to fund this site (and the cost these days to keep it going is pretty damn high), so I thank you in advance if you visit these links. If you are in Germany, the UK or Canada you can find Amazon links here that will help this site dramatically! You can find those HERE on my Shop & Support page!
I currently spend 10-14 hours a day working on this site and the only way that I can pay for it is with your help, so thank you! Currently my traffic has been increasing but my funds to pay for the site has been decreasing, so any help would be GREATLY appreciated!
Even if  you buy baby food, napkins or toothpicks at Amazon it helps this site, and you do not pay anything extra by using the links here. Again, you pay nothing extra by using my links, it is just a way to help support this site, so again, I thank you in advance 

If you enjoyed this article/review, feel free to leave a comment at the bottom of this page and also be sure to join me on twitter, my facebook fan page, YouTube and now GOOGLE +!
Also, you can subscribe to my feed at my subscribe page HERE and read these posts in your browser or news reader!