A few more Sony RX1 B&W Night Samples…
This is NOT part 2 of the RX1 review but it is just a lazy Sunday post with a few more samples using higher ISO at night along with an on board flash shot as well. I shot it in B&W JPEG mode and what you see is what came out of the camera. Since part 2 of the review will focus on RAW files I decided to throw these up in case anyone happens to be browsing around today 🙂 I've been taking a couple of days off for the holiday and will be back full force tomorrow! Until then, enjoy these new RX1 JPED ooc samples!
BTW, these were all using Auto Focus and I had no issues locking focus on any of these shots. The couple of shots with blur is motion blur not mis-focus. Enjoy!
YOU MUST CLICK THE IMAGES FOR LARGER AND BETTER VIEWS
ISO is on the image and EXID is embedded if you want to see it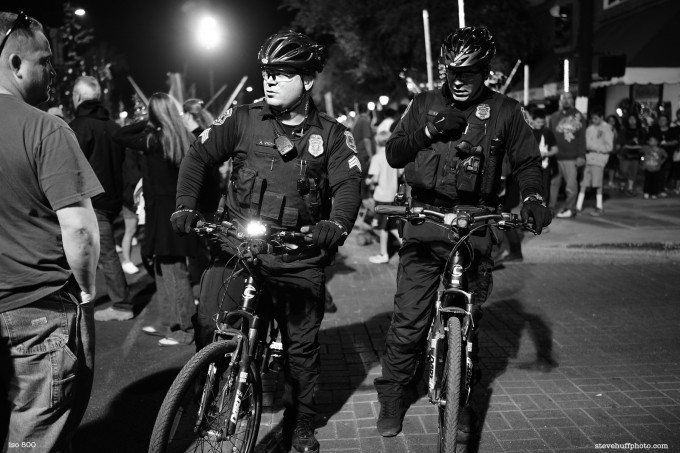 –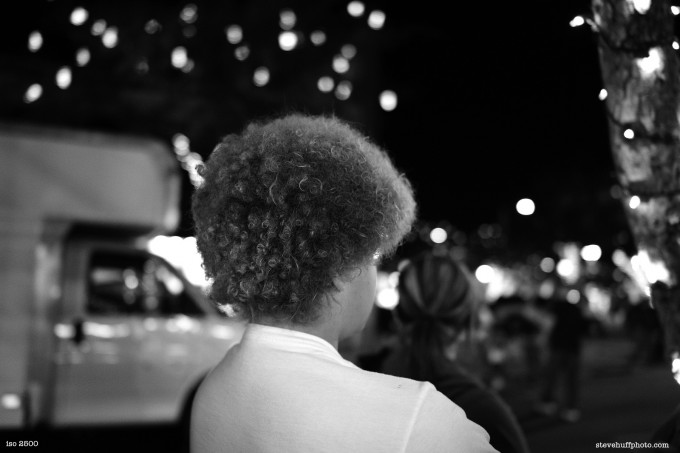 –
–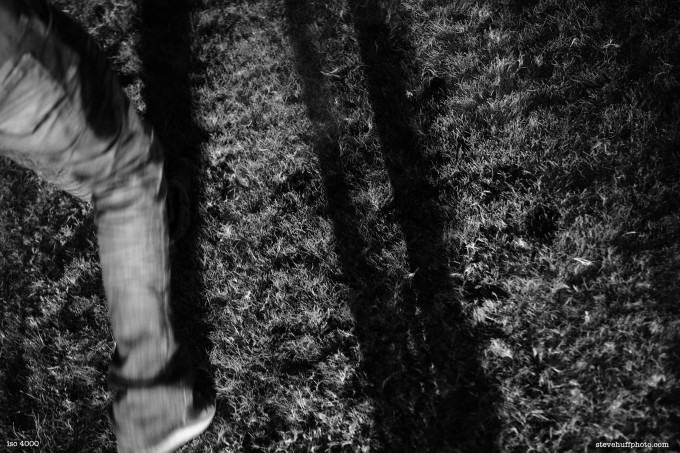 –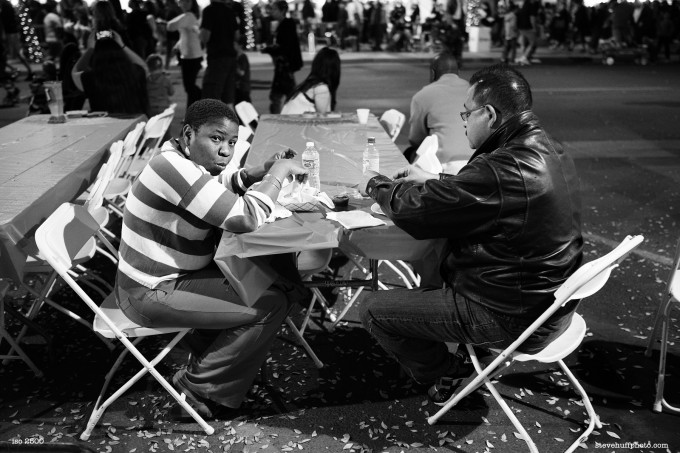 –
–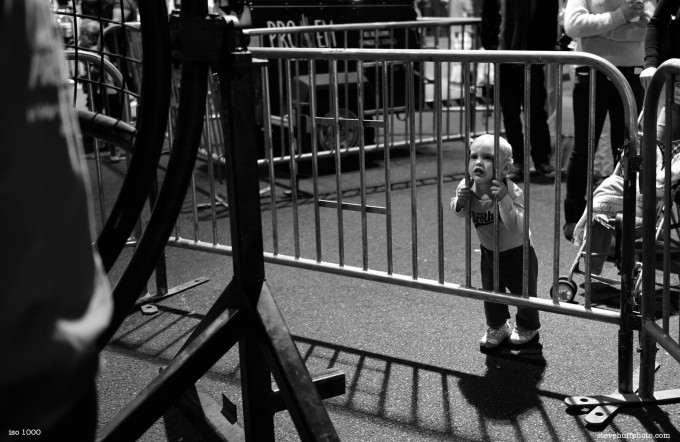 –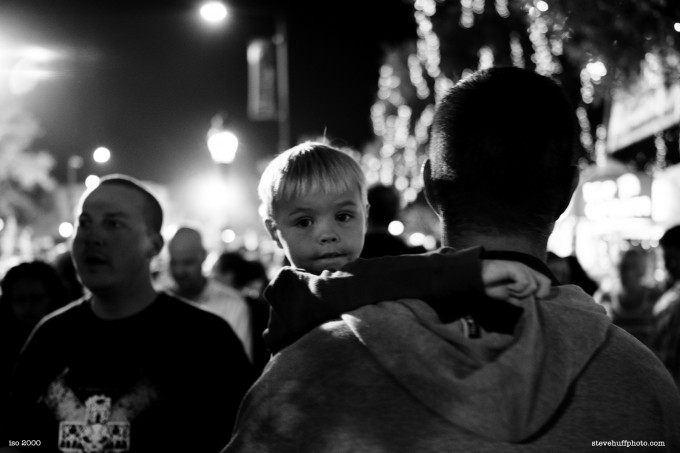 –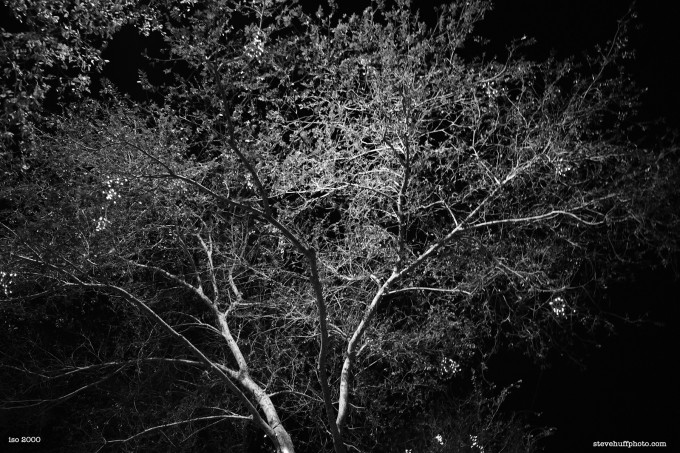 –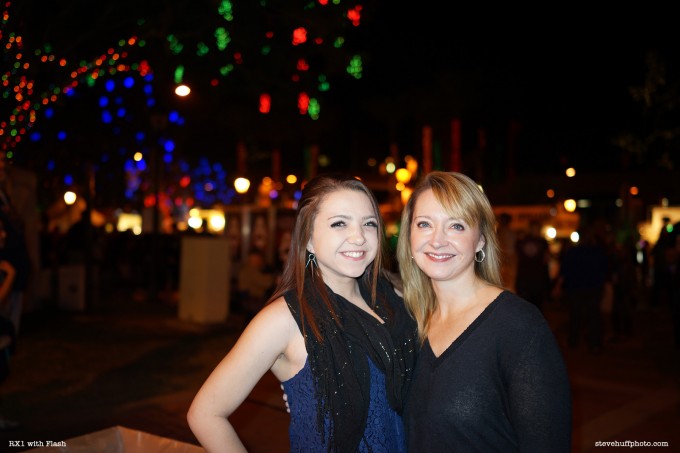 Order the Sony RX1 HERE or HERE. Ships in ABOUT 2 WEEKS from what I am seeing/hearing. B&H Says after Dec 5th.