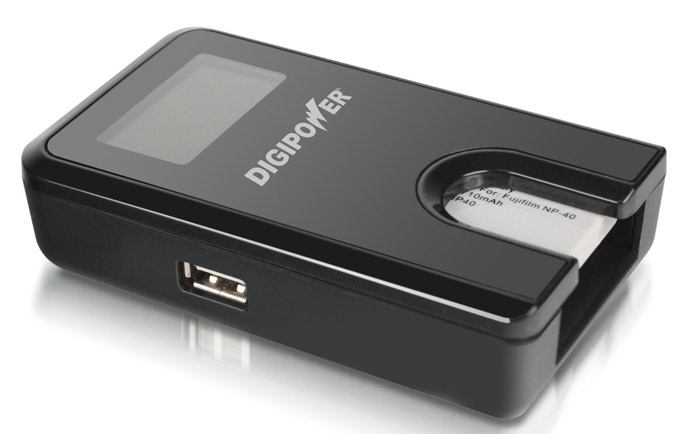 Quick Tip for Sony RX100 and RX1 Owners: Nice external charger and batteries
Hey hey hey! Happy FRIDAY to all! Just a quick note to let all of you Sony RX1 owners out there know about an AWESOME external charger for your RX1. Since Sony did not include a proper charger with the camera for some reason we have to search for an external if we want one. That means if you want a real charger..as in one that you do not have to plug into the camera itself to charge the battery then we have to find one that works well and is not going to cost an arm and a leg.
I found such a charger and it is superb! I love it. Small and travel/bag friendly and it even has a digital display showing the charge progress. You just slide the battery up inside the unit and it charges it fairly quick. It is nice quality as well. This is the charger I chose for my RX1 batteries (I have 4 batteries total).
You can buy or take a look at the charge here on Amazon, and it is shipped and sold by Amazon (prime eligible) which is a plus. Also, it does in fact work perfect with the RX1 and RX100 batteries. I have charged all of mine up a few times already with this charger.
As for batteries you can buy the Sony branded ones for $33 a piece HERE or if you want to go cheap you can try out these at $5.99 each. I have a couple of these and they also work perfectly fine and give me the same life as the originals.
Just wanted to pass along this tip as I own and enjoy this charger and know a few of you were looking for a good external charger. This one is great and works 100% with the Sony RX100 and RX1 batteries.
SITE UPDATE: The site should be running much faster for everyone now. A few days ago I had some hiccups and the site was down for most of the day but as of today the site should be running VERY fast for everyone that has a high-speed connection. I am currently working on the SLR Magic 35 T 0.95 review and part one should be up by Monday. After that I will have the Fuji X-E1 review up using the 18-55 Kit Zoom and SLR Magic 35 T 1.4. I will also be at CES with Todd Hatakeyama from Tuesday to Thursday and will be doing reports from the show! Can't wait!
Also, for those who have not checked out the RX1 files for a while, take a look here and see what others have been doing with their RX1!