12 Months, 12 Lenses and Cameras
by Bjarke Ahlstrand – His website is HERE
Hail and happy new year!
2012 was a very exciting (camera) year for me — I often considered the many new promising cameras, especially when browsing through Steve's blog, but eventually found out that the smaller sensors and formats are not my thing, even though OM-D, Fuji X-pro etc. look amazing, especially ISO wise. Heck, even the new 5D Mark III which I purchased for "professional" purposes bored me… So in stead my focus, desire for — and collection of old "exotic" glass just grew and grew as did my fascination with the medium format, and lately large format (4×5″) film. I've always shot digital, so building my own darkroom and starting to develop my own film was quite a challenge, but fortunately I have quite a few skilled old school friends who helped me along the way.
And now, as 2013 is upon us, I'm trying to "scale down" my 2012 collection of images, which also happens to be quite a challenge, considering the many good times spend with a variety of excellent cameras (some bought, most borrowed from my best friend who works at a camera store). But even though I loved fooling around with the technical Linhofs and Sinar Norma 4×5″, The Zeiss Ikons, Voigtländer Bessa, The Rolleiflex and Yashica TLRs, it always seems like my (camera) heart belongs to my Leicas (M6 + M9-P) and Hasselblads (digital H3D-39 and analogue 500C, SWC and Xpan). And the lenses, those wonderful lenses…
Anyways, here are 12 of my 2012 shots. The first 6 months are in black and white and the last 6 are in color; some shot with wonderful analogue oldies and some with digital razor-sharp aspherical ones, dating from 1939 till today…
JANUARY 2012 · LEICA M9-P & 35 MM SUMMILUX F/1.4 (PRE-ASPH)
My colleague, Claus, from whose father I purchased an excellent 1960's 50 mm Summicron.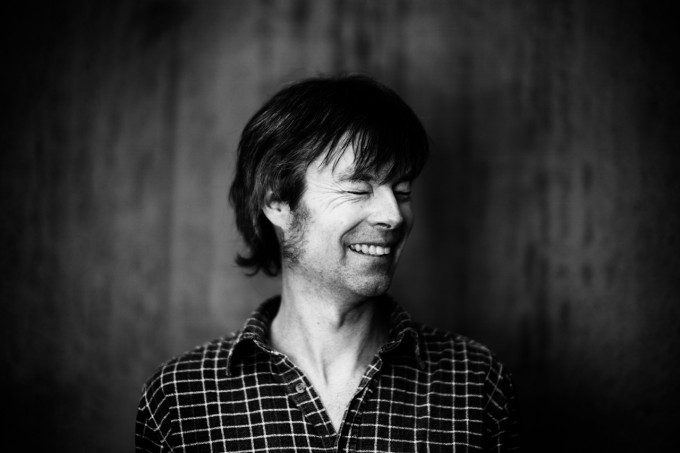 –
FEBRUARY 2012 · HASSELBLAD SWC & ZEISS BIOGON 38 MM F/4.5 · P45+ DIGITAL BACK
– My youngest clone, Viggo, running uphill while I press the shutter on the wonderful SWC from 1974. The 38 mm Zeiss Biogon (=24 mm in full frame terms) is the sharpest, non-distorting and most excellent wide-angle lens I've ever owned and shot. There's no framing or focus assist when I shoot with the SWC, but I now it so well, so I just point and shoot (and prey :-).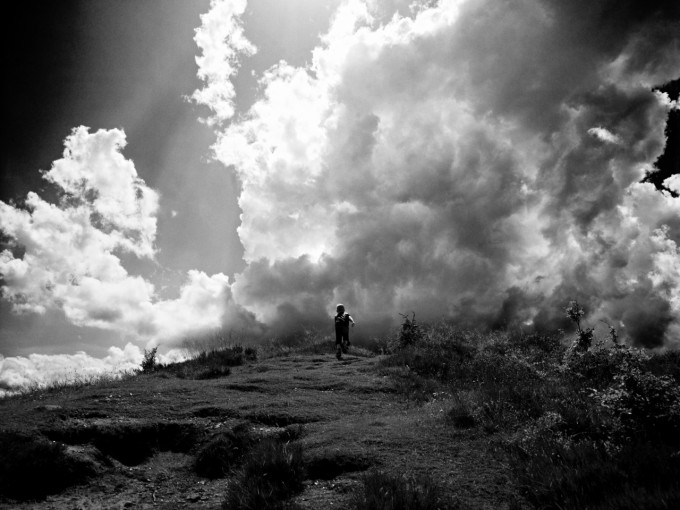 –
MARCH 2012 · LEICA M9-P & 50 MM JUPITER-3 F/1.5
– My lens soulmate, Klehmann, knowing my craving for fast lenses, strongly suggested that I tried one of the old russian Jupiters, so I purchased this one eBay. It's broken, so it only works on 1 meters distance and then it's 4 cm off, so it took some time to adjust to. But it's wonderful with its drop-like bokeh, even when something wicked is climbing the trees in Copenhagen (=my oldest clone, Hjalte).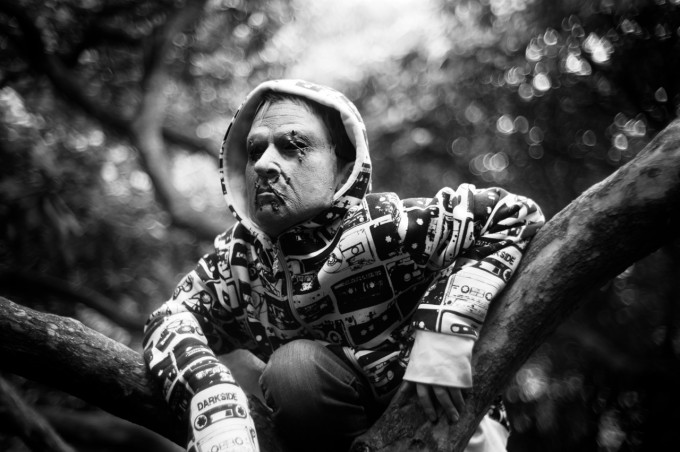 –
APRIL 2012 · LEICA M9-P & 90 MM ELMAR F/4
– I often wonder which images old lenses have captured through out their life time. This 1939 portrait lens is no exception. It survived the second World War, the following cold war and eventually ended up in my hands for a mere 100$. It's rather battered and its resolution is not the highest of my Leica glass, but it does well when it sees a burlesque Australian freak performer. I wonder how many of those it has seen the last the last 73 years…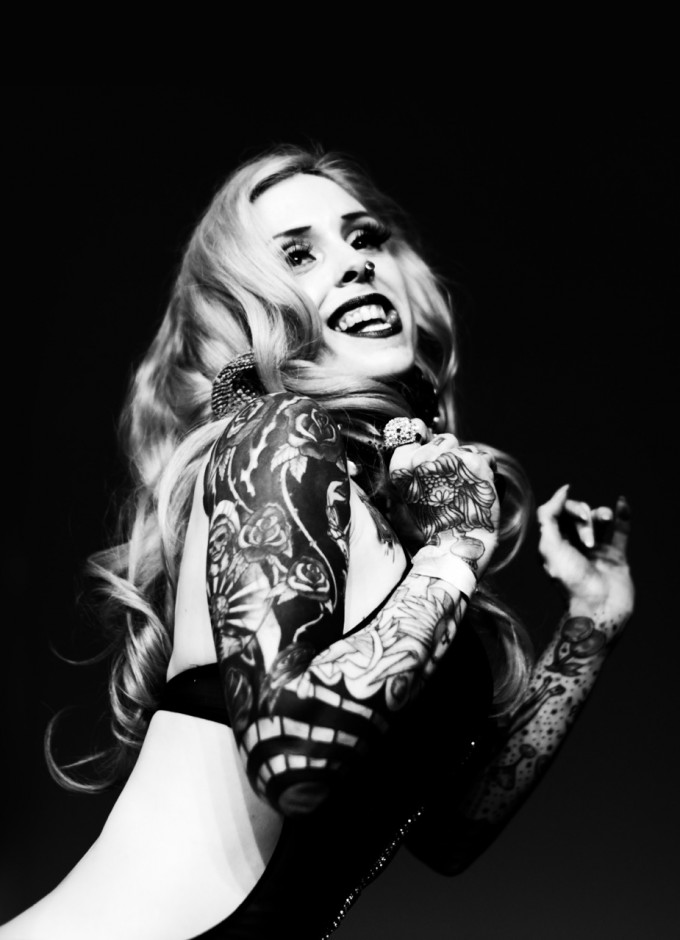 –
MAY 2012 · LEICA M9–P & 50 MM SUMMILUX ASPH F/1.4
– This lens never fails me. Since I departed with my 75 Summicron (I traded it for the 75 Summilux which I like better), it's definitely the sharpest in my Leica arsenal, even wide open. I really like the 35 mm on the Leicas, but I often find myself automatically bringing this one and my 21 mm Summilux as both are excellent performers and a nice compact travelling kit. The guy on the image recently had a pacemaker inserted which I was quite fascinated with.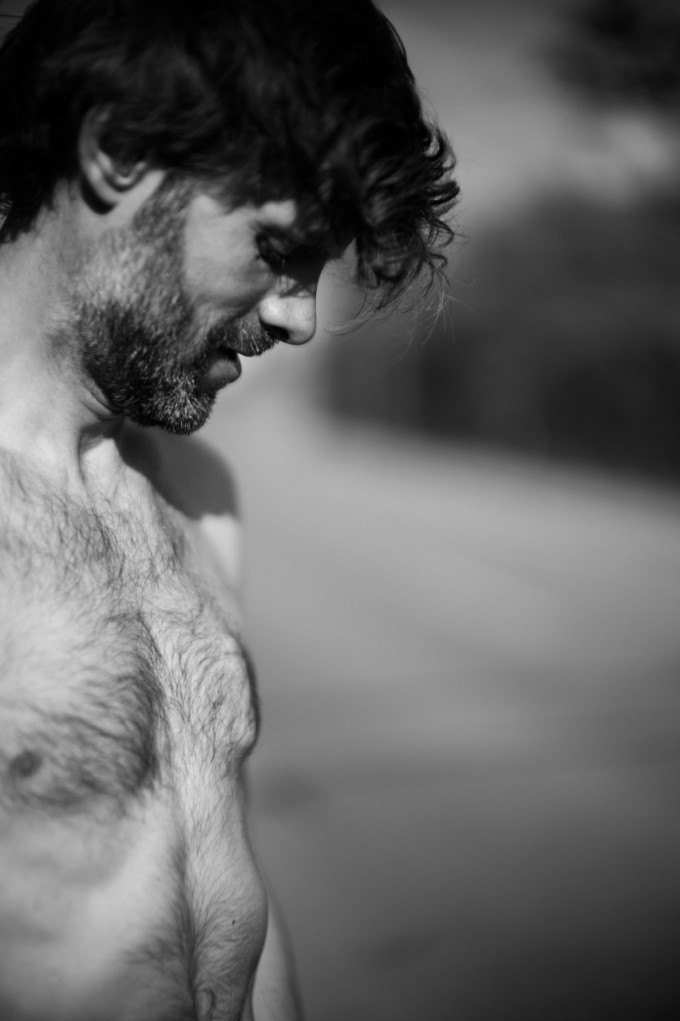 –
JUNE 2012 · LEICA M9–P & 100 MM CANON SCREW MOUNT F/2
– My favourite music festival is the annual Copenhell (Copenhagen Hell) as it's crammed with hard-hitting metal and a cool audience. This year I spotted a Crow-like character and this was actually the first shot I took with my newly purchased 1960's Canon screw mount lens. 100 mm is an odd size on the Leica, frame wise, but the old Canon lens actually handles very well and I love its f/2 abilities and only shoot it wide open.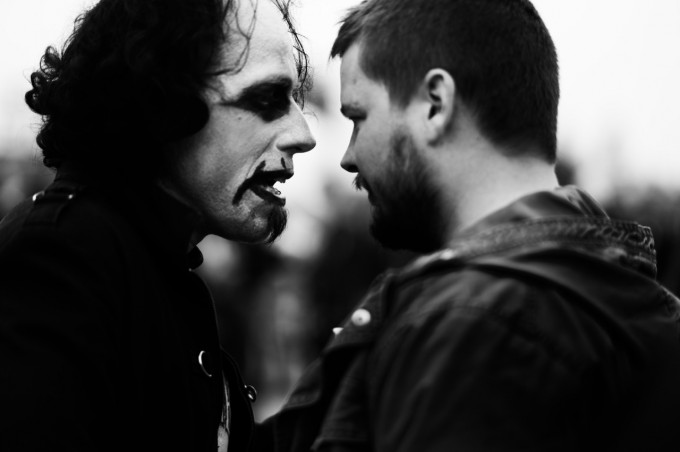 –
JULY 2012 · HASSELBLAD H3D-39 & 100 MM HC F/2.2 · Pro-Foto Flash
– My wonderful offspring just before harvest, captured two minutes before the sky cracked, through 39 megapixels of digital Hasselblad magic and the Fuji built HC 35 mm f/3.5 which translates roughly to a 22 mm lens in full frame terms.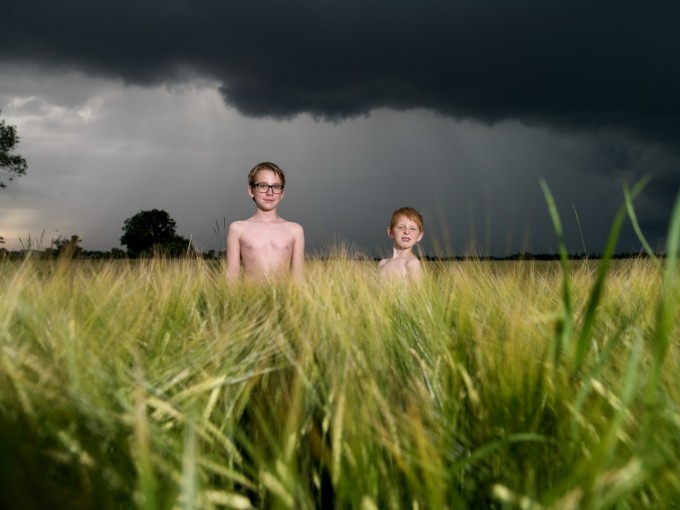 –
AUGUST 2012 · HASSELBLAD 500C & 60 MM ZEISS DISTAGON F/3.5 · KODAK EKTACHROME E200
– Astronaut Neil Armstrong died late August, and the boys and I decided to suit up and pay homage to the space traveling Hasselblad shooter. I found an old, long expired dias film, which I inherited from a retired pro, and we sailed to the Trekroner Island just outside of Copenhagen. Apparantly the 50+ year old film magazine has a marvelous light leak which I absolutely love it. And the colors… those expired dias film produce something truly unique. And with my Imacon Flextight scanner I end up with 50 megapixels resolution, which is not bad at all for a very old camera.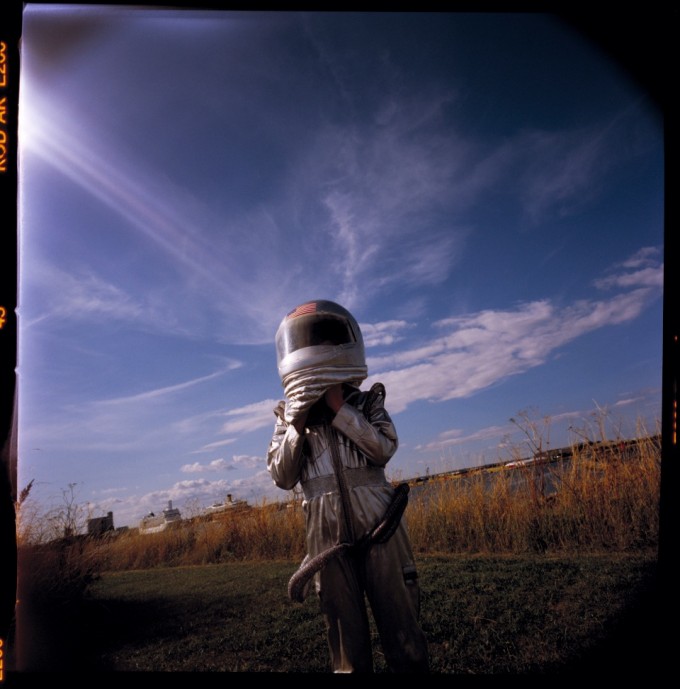 –
SEPTEMBER 2012 · LEICA M9-P & 50 MM NOCTILUX ASPH F/0.95
– A self-portrait of myself and my new better half, shot on my roof top during stormy rainbow filled September weather (just before our very first kiss as a matter of fact). That Noctilux is unbeatable, although mine is 2 cm off focus wide. The girl is pretty nice too, I think 🙂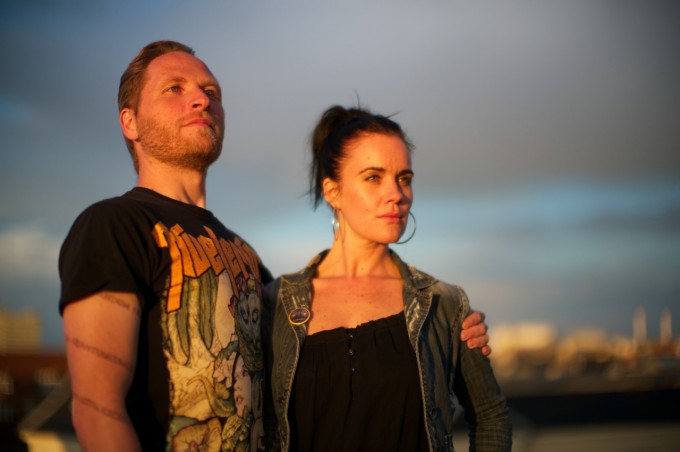 –
OCTOBER 2012 · HASSELBLAD XPAN & 45 MM FUJI F/4 · KODAK EKTACHROME E100
– Ever tried a double full frame rangefinder? Enter the XPan, an interchangeable lens 35mm rangefinder camera system with true panoramic capability. Made by Fuji in Japan, its like a Japanese Leica in Hasselblad styling — only its true panoramic double-width full frame (24 x 65 mm). Despite its small size, the 45 mm is actually a medium format lens, making it a 24 mm in 35 mm terms. And again — those old expired dias film — if you have some in the freezer, please send them to me in Copenhagen!!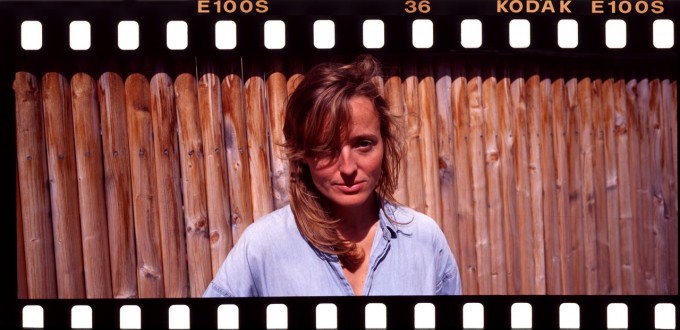 –
NOVEMBER 2012 · HASSELBLAD H3D-39 & HC 100 MM F/2.2
– A razor-sharp Yoda-like-orc shot at f/2.2 medium format which equals something like f/1 in 35 terms (check the sharpness in his eyes, it's unbelievable). The HC 100 mm is my favorite medium format portrait lens. It renders out of focus smoothly and is one of the sharpest lenses, even wide open, I've ever tried.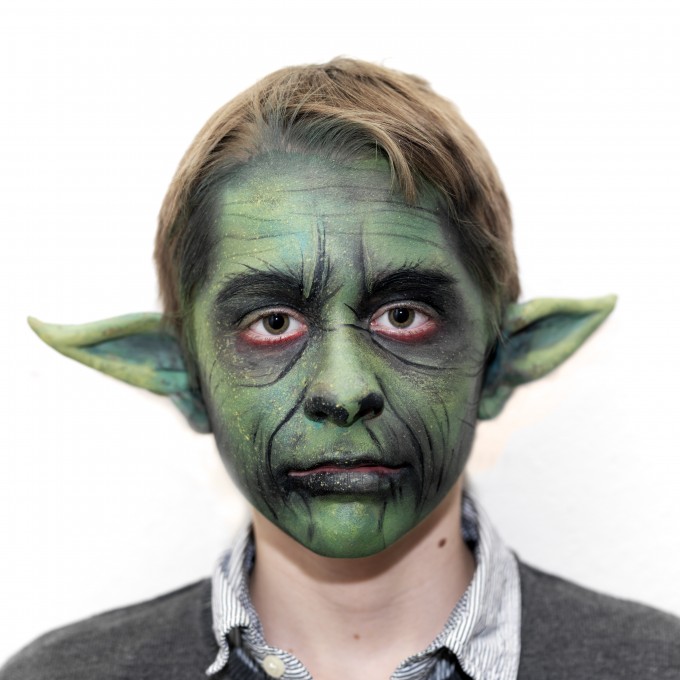 –
DECEMBER 2012 · LEICA M9-P & 21 MM SUMMILUX ASPH F/1.4
– I shoot a lot of concerts. So do a lot of other photographers, but the Canon & Nikon shooters always stare, when I pick up my manual focus only camera and try to nail the performing artist at f/1.4, hehe. This was also the case when Rob Zombie recently played in Denmark together with Marilyn Manson. I recently brought along the 5D Mark II and the new 24-70 zoom, but it just wasn't me anymore, I guess I love the manual framing and focus hassles too much 🙂