Vaja Case Review: iPhone 5 and iPad Mini – High end luxury protection 
Ahhhh! iPhone and iPad cases Cases! Not something I normally talk about here on this site as it is not really photo related but lately, I guess you CAN say it is indeed photo related. How so? Well, these days there are more people shooting photos with their iPhone than cameras and in fact, the iPhone is the worlds most popular camera. With case makers like Luigi, Gariz and many others making cases for our beloved Leica's, Sony's, Fuji's, Olympus, etc what about those luxury kick ass cases for our "i" devices?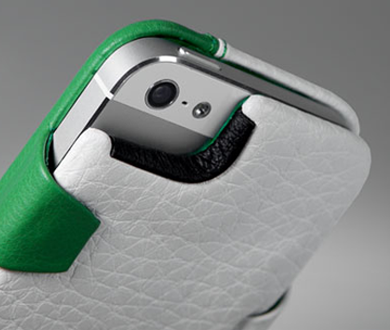 Now, not everyone will be into these because some just can not image paying $120 or $180 for an iPhone or iPad case even though many of us pay $400-$600 for a Leica M9 case 🙂 It is just the thought of buying something so luxurious for you "phone" but I have to say, I know quite a few people who LOVE to buy stylish, quality and protective cases for their most important device, which is usually their iPhone or Smartphone.
Me, I am a sucker for a good case that looks good, feels good and is functional. In the past I posted video reviews on my youtube channel for Vaja products which at the time was an iPad 2 case and iPhone 4 case as well as a bag to carry the iPad and phone and other things I may want to carry with me. I admit, I ended  up selling the Vaja bag as I never used it but I love Vaja cases and have been using one on my iPhone 4 since it was released. Since upgrading to the iPhone 5 I have waiting for the new Vaja line and one day I magically received an e-mail from Vaja asking if I would like to review their new cases.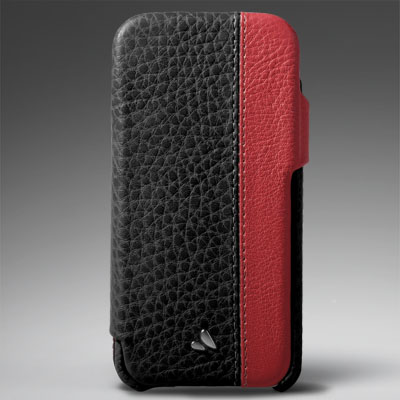 BINGO!
So in the video above you will see the brand new Vaja Agenda LP for the iPhone 5 and the Libretto for the iPad mini. You can take a look at their site to see more as these are super customizable and you can order these in just about any color combo your heart desires. Vaja cases are all handcrafted in Argentina using the top 10% of leather. The quality is superb, best I have seen in a case. You can take a look below at my previous Vaja case videos! Enjoy!