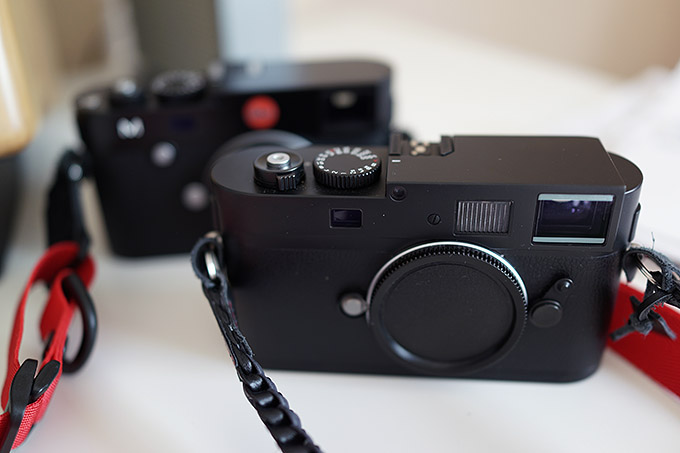 So what camera did I keep? The Leica M 240 or Monochrom, and why? 
UPDATE May 21st 2013 – This post is not even relevant as I once again have an M 240. I rented and used a Leica M-E for a while and it made me really miss the M 240 and I took my own "you only live once advice" and with a bit of luck I was able to buy one a reader was going to refuse delivery for from B&H. SO yes, I have teh M 240 again 🙂 
As some of you may already be aware (if you follow my Facebook page) I have been in sort of a dilemma over the past 2 weeks. I have had the pleasure to actually own, both paid in full, the Leica M 240 and Leica Monochom camera. A luxury indeed and one that I was blessed to have. I wanted them both for longer term reviewing purposes but knew in the end one would have to go and one would stay, only due to the limitations of my funds and the fact that I really did not "need" both. But as time went on there was a problem… and that was that I wanted to keep both… and that was creating an issue right after Tax time 🙂
I assumed the choice would be easy as the M 240 does color or B&W imaging. It has the new body, the new features, the new LCD, the new shutter, the new frame lines, the new thumb grip and scroll wheel. It also has the new huge long life battery and if I ever wanted it, video or live view all for $1000 less than the simple, basic, all charcoal looking Monochrom that has NONE of those features for the extra $1000 it commands. Clear as a bell right?
A no brainer, at least it should have been. When shooting both I found things to adore about each body. I love the Monochrom due to that basic simplicity and the fact that it does one thing and one thing only which is to take fantastic Monochrome images in just about any light situation all while giving the rangefinder experience of the M9, M, etc. No matter what anyone says, the files from the MM are not the same as those from the M9 or the M 240. There are differences and when you start digging into those files you start to really appreciate what it offers.Shooting it at night is quite liberating as well because you don't have to worry one bit about ISO.
Shooting B&W also feels "classic" and I have always admired the old school B&W photos more than any color images I have seen over the years. The MM was taking the lead…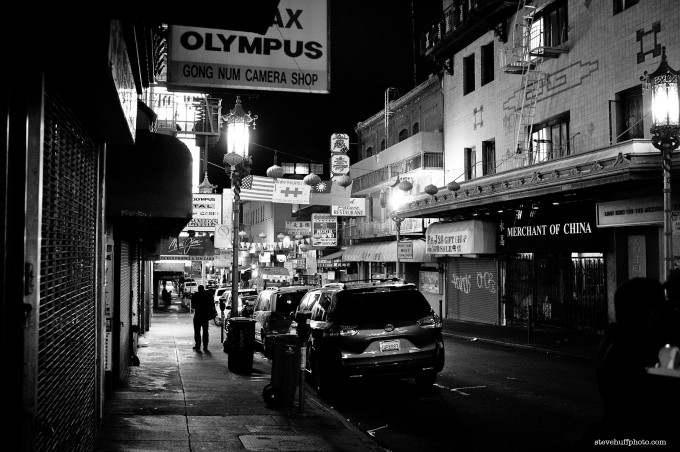 But the new M 240. It is a hot commodity right now, it is new and has a huge wait list, possibly a year to wait if I wanted another. Yep, If I let go of the 240 it would be a while before I can buy another if I realize I made a mistake. Hmmm.
So why not keep both and be happy? Well, I can just not justify both for my personal use, at all. It is far too expensive for me to keep both at $15k for the set. So I had to decide. Keep the versatile 240 after it has proven itself as rock solid reliable without any issues to me (besides the loose strap eyelet) or keep the Monochrom that does one thing and one thing only but that one thing that it does do is gorgeous.
So I went out one day with both cameras and told myself that I would keep whichever one I enjoyed shooting more as well as the one that gave me the best results. At the same time I was trying to justify keeping both.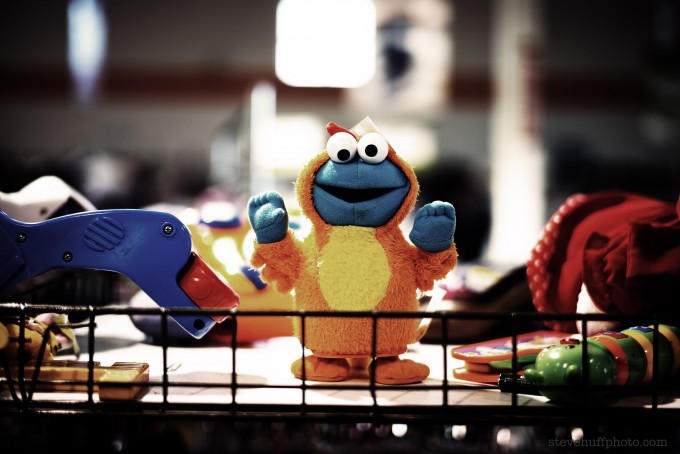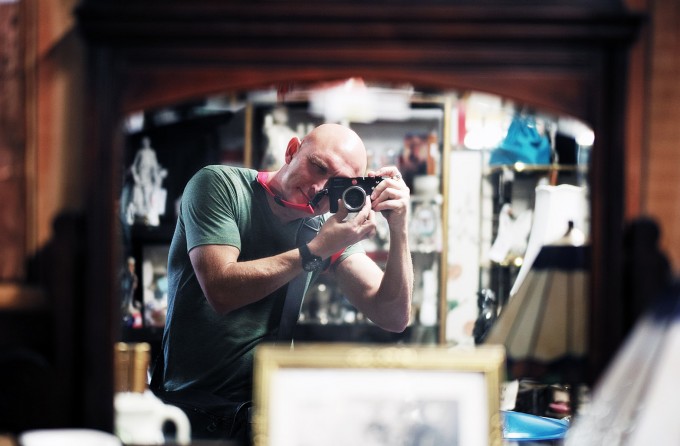 So what did I do? I did the smart thing and while I loved BOTH and feel these are the best Leica M digitals EVER I decided to keep the Monochrom and commit to it for the next year. But I have used both extensively and can still say (as I did in my huge review) that the 240 is a big step up from an M9 in usability, features, mechanics and just about everything except one. That is COLOR. The 240 needs a firmware update to improve the AWB in the camera as it is very unpredictable and sometimes it will give you some crazy super warm WB results and other times it will be just right. I mentioned this in a post a while back HERE. Other times you will have a yellow cast or an orange cast. But these are issues the Leica M9 and Leica S2 had at launch and were slowly fixed with firmware updates. Even with the AWB issues I love the 240 as I custom WB's everything I shot in the RAW conversion anyway so it did not really bother me much.
The 240 is a near masterpiece for Leica. I even used the video for a few videos (not for this site) and it worked out very nicely. 
But in the end I chose the Monochrom as most of what I have been shooting, even with the 240, I was converting to B&W! The MM outclasses the M in B&W and high ISO and shooting the MM would mean I can just shoot and know 100% what to expect. I also have a fantastic Sony RX1 and Olympus OM-D so I have cameras that can shoot color already. What I did not want to do was lose the one unique  tool that can not be replicated with the M 240, RX1 or OM-D and that is the Monochrom. It really is a basic but simple tool that not only delivers on its promise but also is a joy to use and gives the detail and tonality that neither the M9 or M 240 can give.
Of course this kind of money for an all B&W camera is borderline insanity for a guy like me to spend money on but as I have always said, we are here on earth to LIVE life and be happy, and that is how I like to stay. Happy 🙂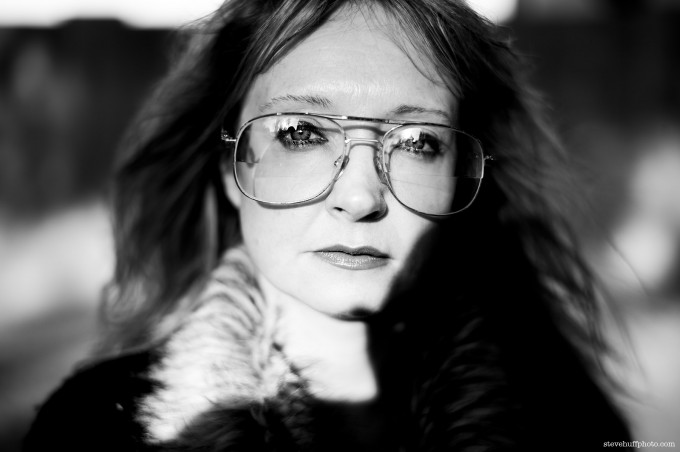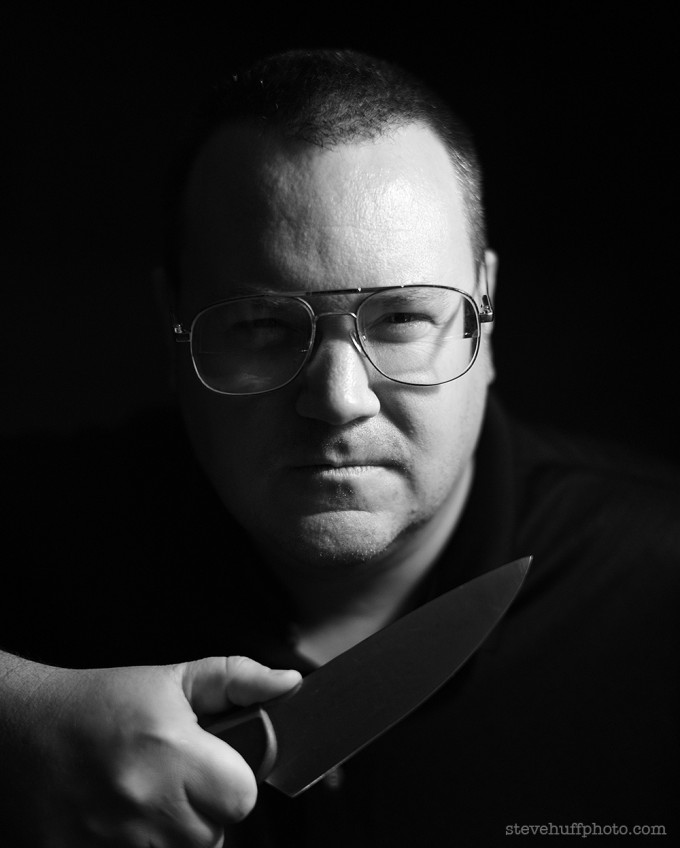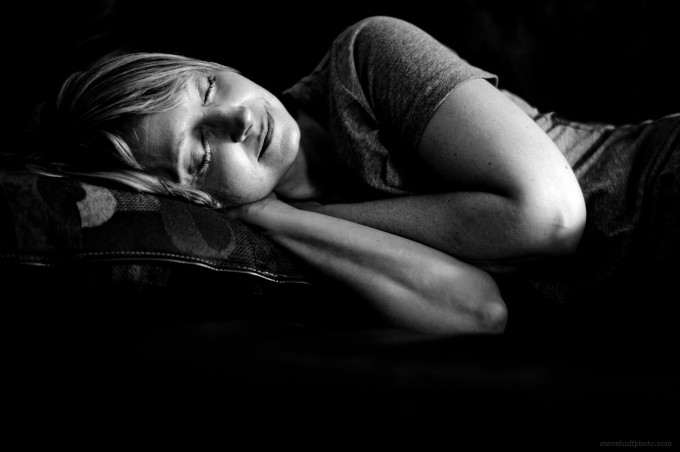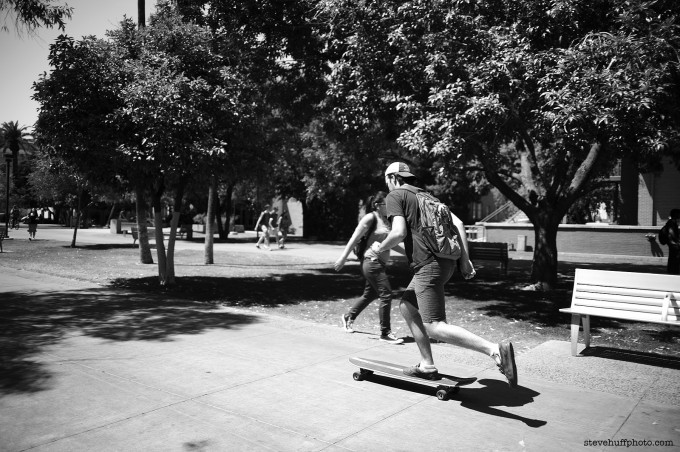 I am happy with my choice 100% and in 9-12 months I will buy another 240. For now, the MM goes with me everywhere 🙂 The M 240 sold within minutes and i Had 10-15 wanting it with just a brief mention of it being for sale. Crazy. Be sure to keep an eye on my Monochrom sample gallery which is updated every week.