Hello!
So this is basically a user-report about the Nikon V1 and the various lenses for it that I use. Do I have G.A.S? When it comes to lenses, certainly. But I need them all 😉 What I don't need is a new body. I'm aware of the V2 but I think that it's 1) way uglier than the V1 and 2) why, oh why, did they change the battery? I love the big battery of the V1! All images were processed with Lightroom 3. I'm German, so I hope you'll forgive my English. And thanks again for this great site!
Love your camera – my Nikon V1 and I
By Nadine Curdes
I still remember my first camera, which I got when I was 10 years old. It was a film camera, had a fixed focal length (whatever that was…), resembled a little black box and was basically a really cheap point&shoot. But I loved that camera and it was my constant companion for the next 10 years. When it finally "died", I bought a digital camera – and lost my joy in photography. I thought it was because I disliked digital photography – but no, that wasn't it, I just had bought the wrong camera! It was certainly a (technically) "better" camera than my old one, but it wasn't better for me. So for years, I only took some holiday shots until in 2011 my sister asked for my help, because she wanted to buy herself a new camera. Through her I got acquainted with this great site and read lots of Mr. Huff's reviews. At first to help my sister decide, then because something that had been dormant inside of me for so long woke up again: I wanted to take pictures and I wanted a new camera to do it with! Then I read the article about the Nikon V1 ("The camera I expected to hate") and the rest, as they say, is history. I fell in love. Maybe because the V1 resembles a small black box ? But joke aside, I liked the look of the camera and the picture samples and decided to buy it. Best decision I ever made! The camera just felt right in my hand. Solid and well made. The AF is a dream, fast and precise and always seems to know what I want. I always shoot in aperture priority mode and choose my own ISO.
At first I only had the 10 – 30mm kit-zoom. I know that many people complain about that lens and yes, it isn't great (it's slow – and there can be a slight distortion of the horizon, but nothing Lightroom can't fix), but it's decent enough and I shot happily away with it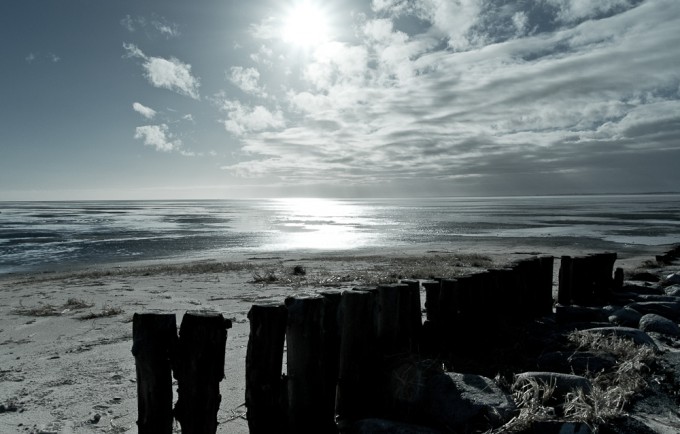 But, of course, now that my love for photography was revived, I wanted more – more lenses ;-). So the next one was the 30-110mm f/3.8-5.6.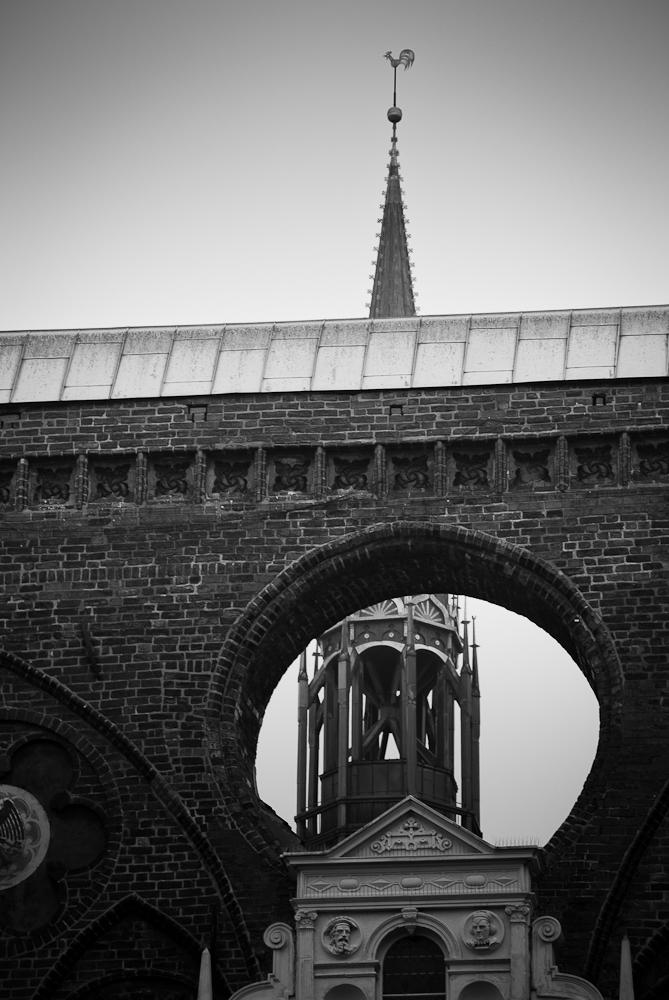 I love that lens. It isn't very fast, but it can still give you some shallow depth of field.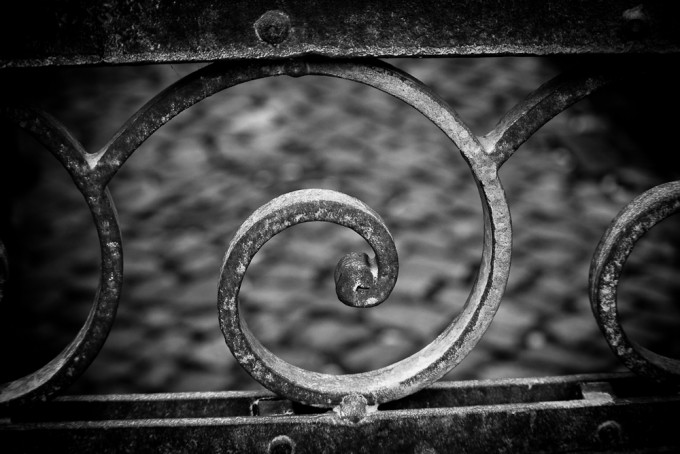 Then (again thanks to this site) I found the 18.5mm f/1.8. A fast prime, yeah! And a 50mm equivalent! Great! I was in heaven and when that lens arrived, I shot with it exclusively for about two weeks.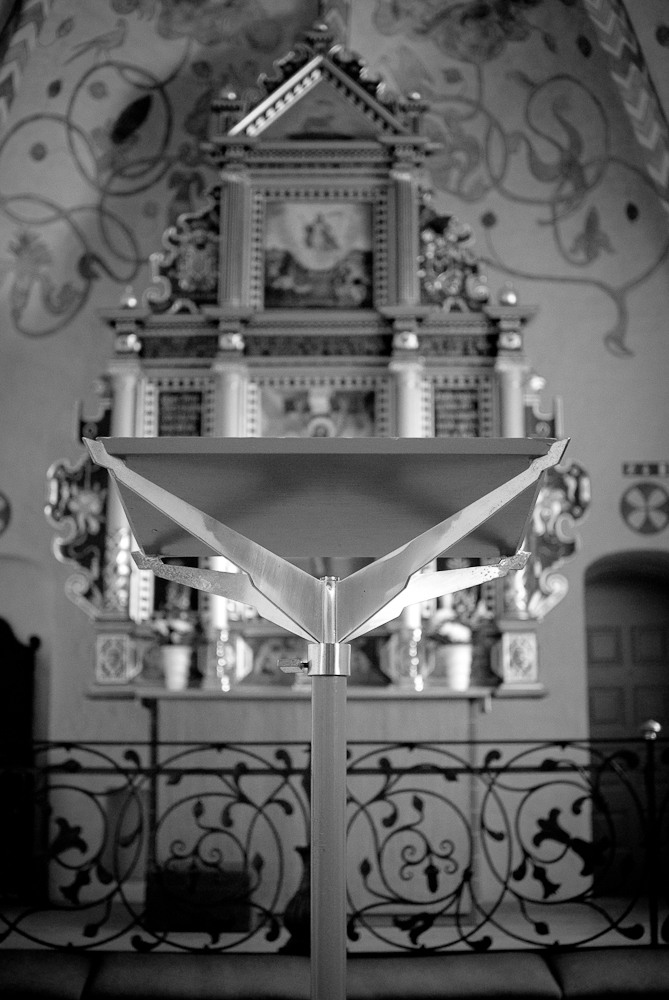 This is a very good lens. It is not expensive, it's fast, it's well-made. I love the IQ it produces. And it can give you some nice shallow depth of field.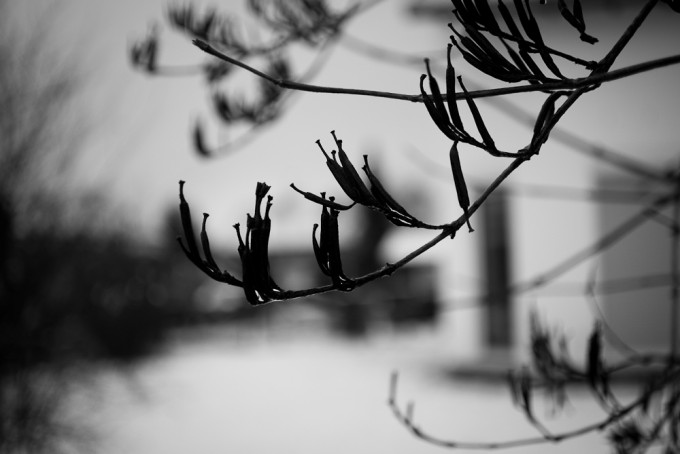 If I had to decide on only one lens for the V1, this would be it.
The next prime I added was the 10mm f/2.8 pancake lens. This lens gives fantastic colors, in my opinion.
Together with the 18.5mm, these two lenses kicked the 10-30mm out of my arsenal – ah,well.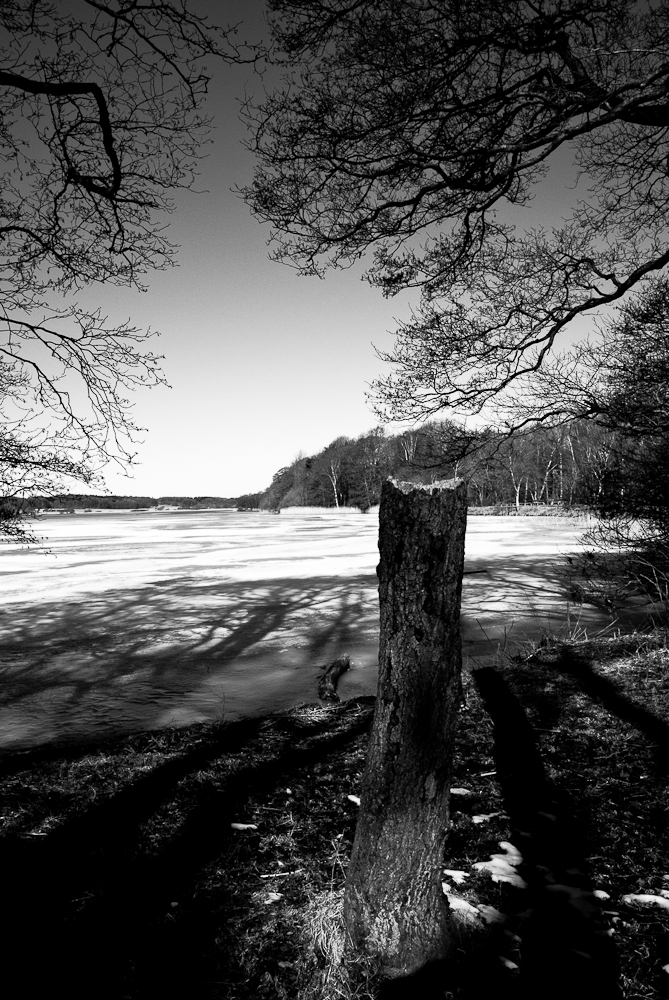 Since there is someone in my family who owns a Nikon DSLR and who would let me borrow his lenses, I got a FT1 mount adapter and tried some of the "big" lenses. For myself I bought a (slightly used) Micro-Nikkor 60mm f/2.8 for macro-photography. The AF doesn't work with this lens but the MF is easier than I thought it would be and in macro-photography, I think, it's even better to focus manually. I really like this lens and even so it's quite big on the V1 (together with the adapter), it's not too heavy or unwieldy.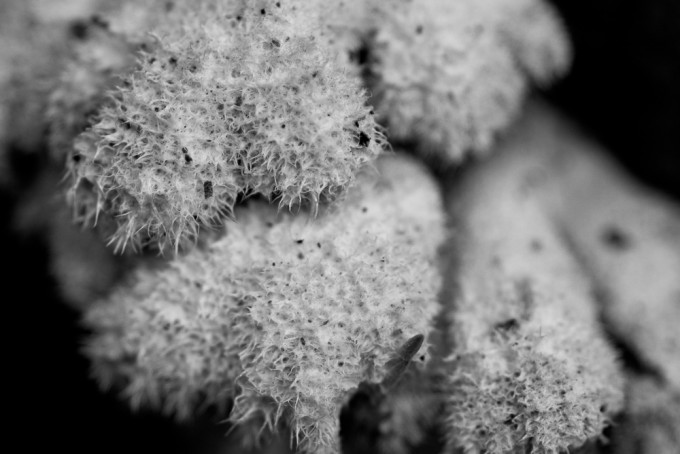 The last of my ever-growing assortment of lenses arrived just today: The 6.7-13mm f/3.5-5.6 wide angle lens. Of course I tried it today and it looks like another winner. It's certainly a nice, well-made lens.
I don't carry all my lenses around with me all the time. My standard set-up is one wide-angle, the 18.5mm and the 30-110mm.
That set-up fits nicely into my camera bag (a Think Tank – thanks to Steve Huff again!)
So I'm quite in love with my V1. Is it perfect? No, of course not. No camera is. But it's perfect for me. It understands me, it sees the world the way I do. When I shoot with it, I don't think about the camera, only about the picture. Using the V1 feels natural, intuitive and easy. That's what I like. For that, I can live with the smaller sensor and the 10 MP. I don't make my pictures into posters anyway. For me, this camera is a joy to shoot. I want to take it out and take pictures with it and I have not felt like that since my old film camera "died". So I'm happy!
Choose the camera that feels right to you. That may be a DSLR, a range finder… or like in my case, a V1. It doesn't matter. As long as you enjoy it.
Thank you,
Nadine