New Zealand's South Island with the M9
By Jason Howe
In the last couple of weeks we got the chance to visit Queenstown in the South Island. My initial excitement around the photographic potential of this trip was again tempered by the realisation that, taking lots of photographs, whilst on a short birthday celebration break with friends, may not make me the most popular person in the South Island. With this in mind I initially decided against taking my gear however at the last moment after the tiniest bit of encouragement I had a change of heart.
I'd travel "light", for me that is…..and I'd try to take images that would enable me to do a post based around vintage Leica glass on the M9.
In the Bag –
Leica M9
35mm Summicron f/2 (Pre Asph) v.1
50mm Summicron f/2 (Rigid Type II)
15mm Super Wide Heliar f/4.5 – Yes I know it's not vintage!!! Here's the thing, this lens is so small and versatile that it now comes with me whatever…..
As I suspected the opportunities were few and far between and it soon became apparent that on this occasion I wouldn't be able to do justice to the intended theme of my post. Time, weather, light and to some degree my lens choice were all conspiring against me. Whilst the vintage Leica glass is superb it does lack contrast, leaving you struggling when the light is less than favorable.
Things just weren't going to plan, all I could do was hope that at least one opportunity would present itself , if it did I'd be ready to squeeze every available image from it. Eventually, in failing but favorable light we approached the shores of Lake Wanaka, time was short but I gave it my best shot!!!
Lake Placid – Leica M9 – 35mm Summicron f/2 (Pre Asph) v.1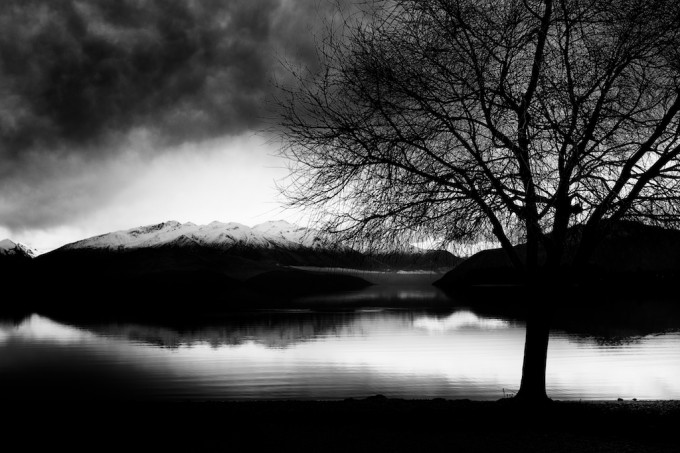 One of the real surprises that photography has given me is the ability of an image to tap in to the darkest corners of the mind and evoke a memory, in the instance of the next image it was the first verse of a poem I'd read in secondary school (more than a few years ago)….obviously I couldn't recall the entire poem, that would just be weird!!
Ripples – Leica M9 – 35mm Summicron f/2 (Pre Asph) v.1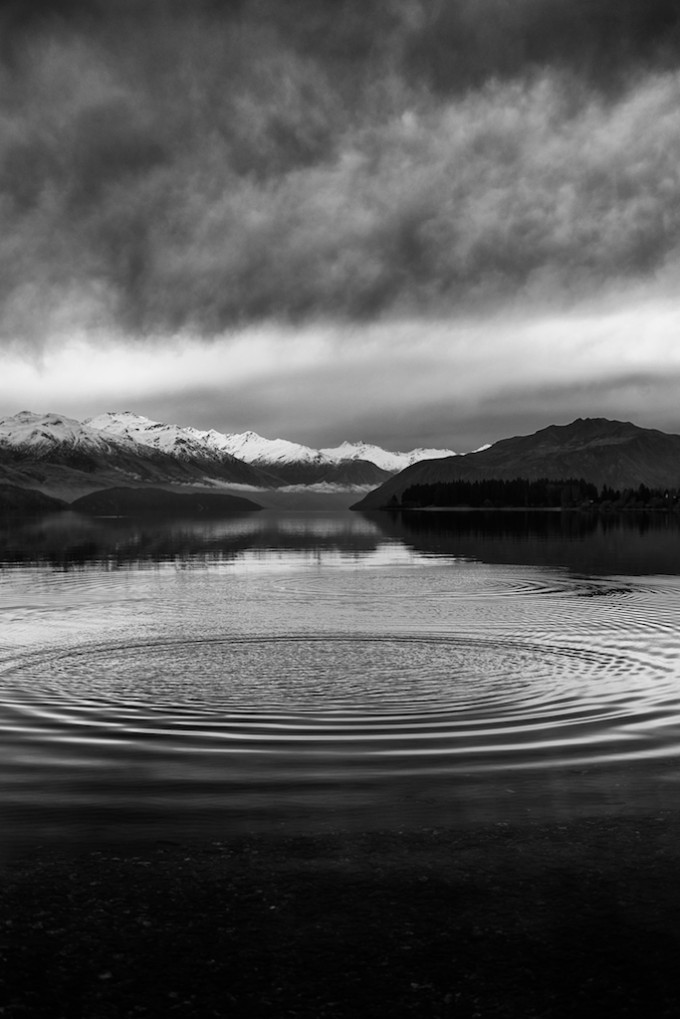 The full version of the poem by James W. Foley can be found here
I've championed the merits of the Voigtlander 15mm Super Wide Heliar f/4.5 previously, an extensive user report can be found here. It's worth me mentioning that I always code this lens as a 21mm 11134, you can read why in the aforementioned user report. Simply put, the more I use this lens the more I wonder how I ever managed without it!! I believe continued evidence of its capabilities and justification for taking it everywhere can be seen in the image below.
Awakenings – Leica M9 – 15mm Super Wide Heliar f/4.5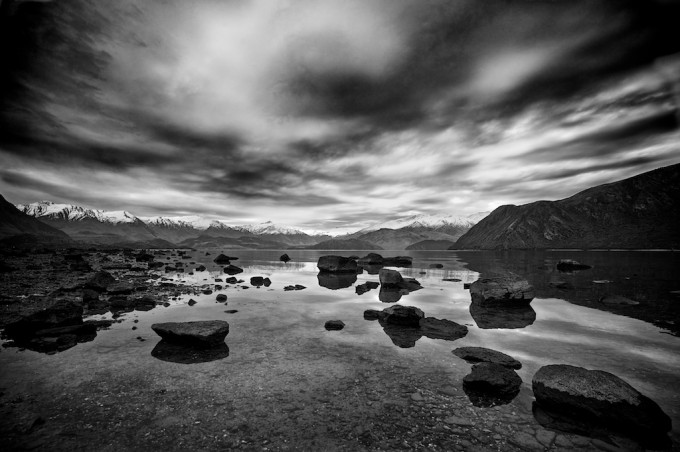 –
A Dream Within A Dream – Leica M9 – 35mm Summicron f/2 (Pre Asph) v.1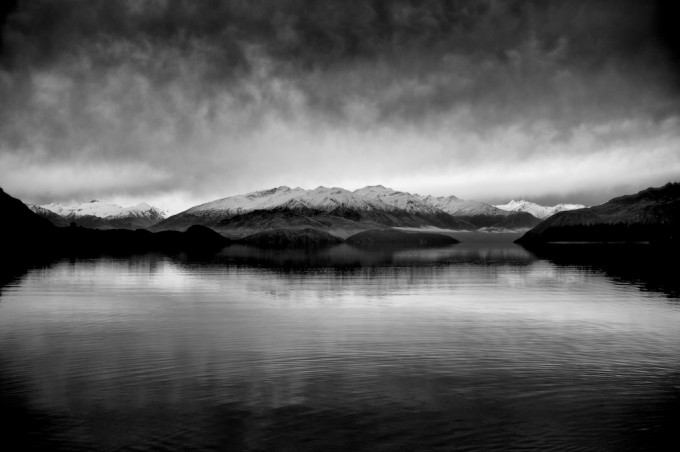 –
Isolation and Exhilaration – Leica M9 – 50mm Summicron f/2 Rigid Type II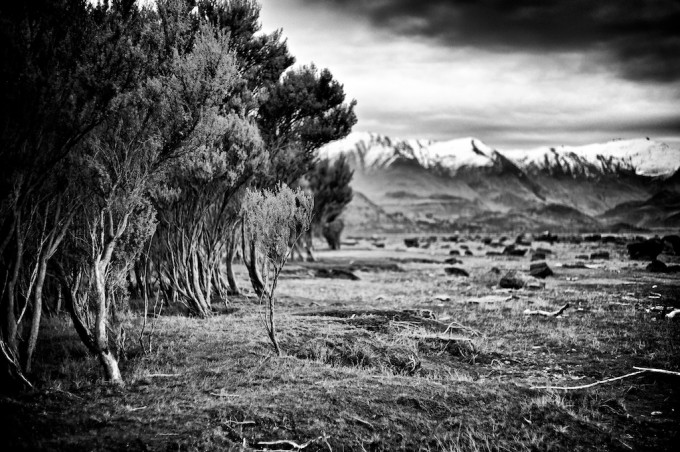 So, there we have it, another amazing New Zealand destination that I have only scratched the surface of…….another place to add to the ever-increasing list of places I have visited and to which I would love to return with the sole intention of photography. They say that the further south you travel in this country the better the scenery gets, it's so very true.
Thanks for reading.
Jason Howe
Aperture Priority – Photography by Jason Howe 
find me online: Website | Flickr | Twitter | Facebook